Home
Authors
Posts by Anna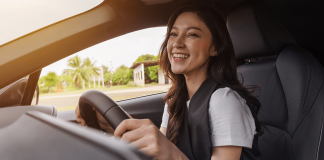 So, you're getting your first car, so exciting! Buying a car comes with a lot of things to prepare for. Check this guide.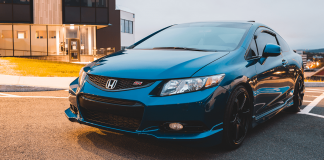 Hi there! Thank you for taking our "What kind of car fits your lifestyle?" quiz and computing your estimated car expense our Budget Calculator....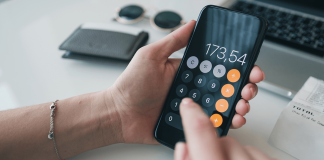 Did you know that the true cost of owning a car doesn't end in paying for the vehicle? In reality, there's actually a lot...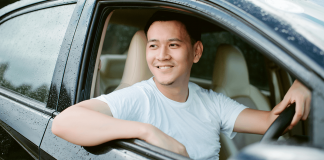 Unsure yet which car you should get? Here's a friendly tip: knowing what motivates you to buy a vehicle is the first step to...