Home
Authors
Posts by Carousell PH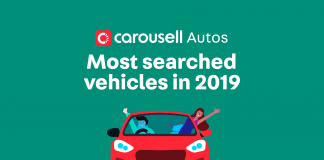 Wondering what the most searched for vehicles in the Philippines were in 2019? Check out our list of the top vehicle searches on Carousell.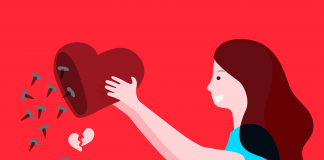 Are you finally ready to let go of your exes and start decluttering for a fresh new start? Sell items or gifts from your exes on Carousell!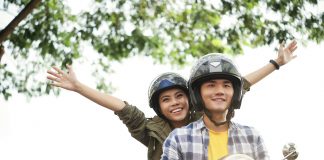 Thinking of buying a motorcycle? We're here to help you decide. Here are 6 reasons why you should go ahead with that purchase.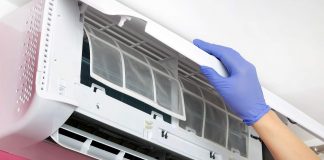 Looking for aircon cleaning services in Metro Manila? We got you covered! Check out our featured professional aircon cleaning service providers!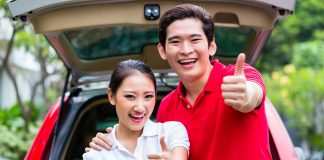 Buying a secondhand car is a very practical way to own a vehicle, especially If you know what to watch out for. Here are 5 reasons why you should go for it.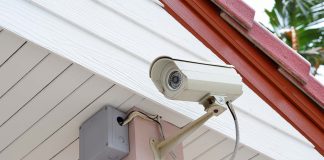 Looking for CCTV installation service providers in the Philippines or Metro Manila? Check out our recommended Carousellers!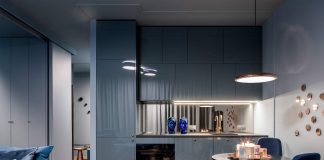 Love the Pantone Color of the Year for 2020, the Classic Blue? Here are some ideas on how you can add this color to your home.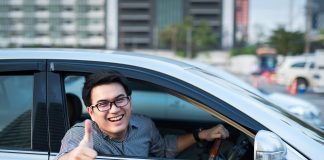 Need ideas on how to upgrade your car? We've got tips for you and all of them, you can buy on Carousell! Give your car a fresh new look with these tips.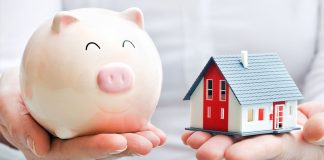 Need tips on how to save money to buy your dream home? We got you covered! Check out our blog for ideas to get started towards your property purchase.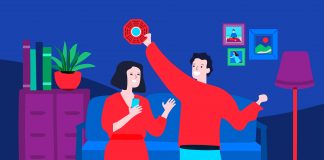 Chinese New Year is upon us, and it looks to be a special one. 2020's Chinese New Year (January 25, 2020 - a Saturday)...