Home
Authors
Posts by Carousell PH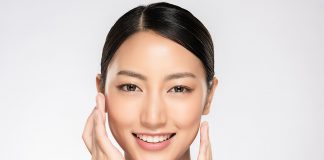 Don't let the stress and anxiety of the quarantine period stop you from taking care of yourself. Here are effective DIY beauty treatments and tips to help you.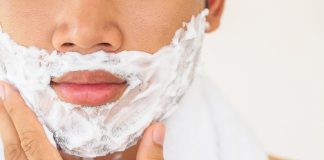 Need help with keeping a presentable look even while staying in? Here are grooming tips and essentials for men that you can DIY at home.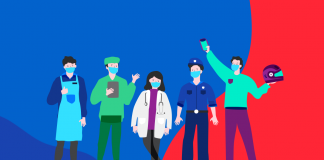 The Carousell Philippines team has launched efforts to #SupportLocal. When supporting local helps us all tide through together, Everyone Wins.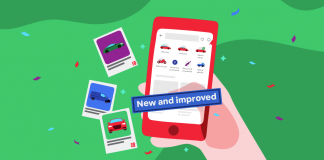 To improve your car-buying experience, we've launched the new Carousell Autos Home Screen.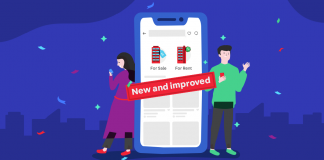 The new Carousell Property Home Screen takes you one step closer to finding the perfect home - for a better, easier and more intentional search experience.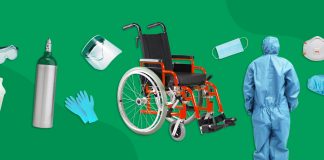 Support the fight against COVID-19 by donating personal protective equipment (PPEs) and other vital tools directly to frontline health workers through Carousell Lifeline.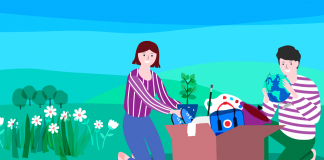 This Earth Day 2020, amidst the COVID-19 crisis we're facing, there's one bright side we can focus on - how staying at home is helping the Earth heal. Find out how you can help with this on our blog.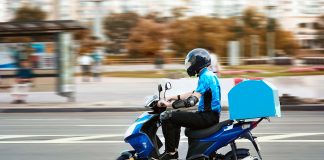 Check out these delivery service providers who can help you buy or sell online during the Enhanced Community Quarantine period here in the Philippines.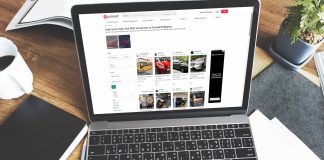 With malls and stores mostly closed during the Enhanced Community Quarantine, websites have now evolved into online marketplaces. Do we still need car showrooms to purchase a car in the age of the Internet?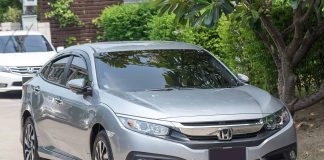 A few basic car care tips to ensure your vehicle is ready to go in time of need during the Enhanced Community Quarantine.