Home
Authors
Posts by Carousell PH
Buying your first home in the Philippines? Here are some of your money-related property questions, answered.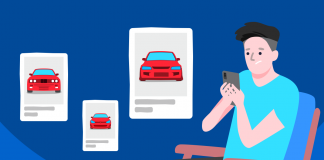 Planning on buying a car? This COVID-19 quarantine period is the best time to do it, From special discounts to digital showrooms, there's a lot you can look forward to!
Buying a brand new car isn't rocket science. All you need is the right information to make an objective (oftentimes subjective) decision.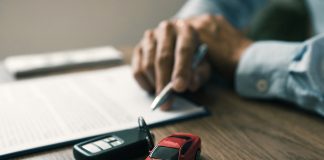 There is more to owning a car than just paying for its sticker price. Let's take a short drive through the typical car buying journey.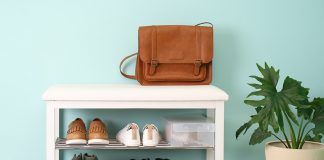 Small space in your home and need tips on how to organize? Here are some smart storage tips and ideas for you.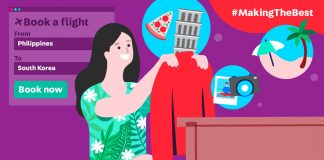 With the Covid-19 situation, we've all had to hit pause on our travel plans for now – but that's not to say we can't make the best of the situation and feed our sense of adventure even from home.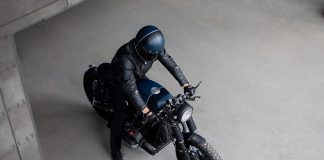 Buying the right motorcycle for your mobility needs should not be a hassle. Read on to get tips and an idea on the costs of motorcycle ownership in the Philippines.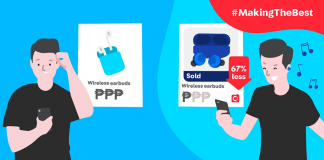 Not only are these alternatives to your wishlist just as awesome, they'll save you so much money too!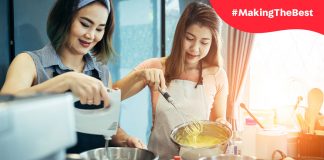 Need a side hustle to earn extra money during the pandemic? Here are ideas to help you.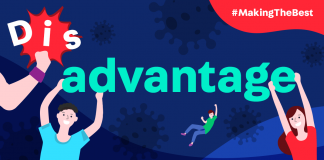 COVID-19 will be around for some time, but we've been inspired by user stories across Southeast Asia, who refuse to be knocked down despite challenges with shipping, income, and not being able to spend time with loved ones. Ready for some ups in this down period for the world?