Home
Authors
Posts by Carousell PH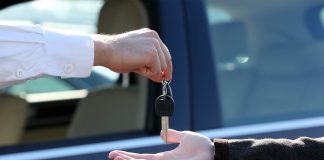 Planning on selling your secondhand car online in Carousell? Here are reminders and tips that you need to keep in mind when you sell your car on Carousell.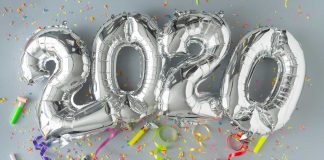 Turn your holiday party into a fun, memorable event with these party essentials that you can buy or rent on Carousell. Check out our holiday party essentials list.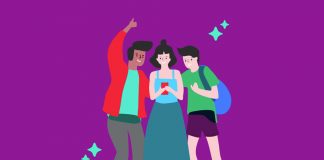 If you've been using the Carousell app, there might be some useful features you are not aware of yet. In this blog post, we...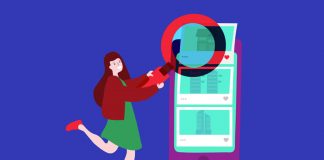 Aside from browsing by category and item name, you may have other factors to consider while online shopping. Filters on Carousell help you find...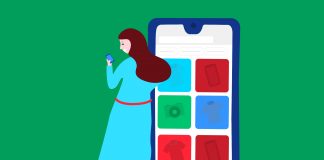 Learn how to browse Carousell using categories, search bar, filters and other useful features!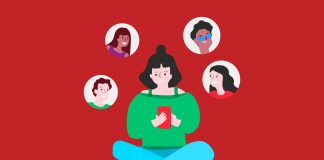 "How to promote listing on Carousell" is a guide that shows you how to get more views for the items you sell in our online marketplace.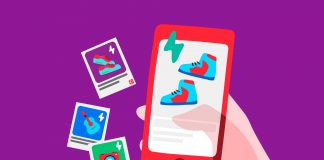 If you're a regular seller on Carousell who's serious about making sales, you might've tried promoting your items with Carousell Bumps. Find out how it works in this blog post.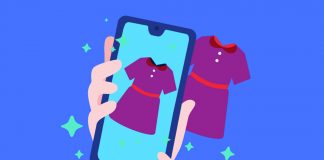 Get product photography tips to turn your Carousell listings into shop-worthy items that attract more buyers.
Find out how to chat with sellers and make an offer on Carousell! Also learn about payment, delivery and exchanging feedback.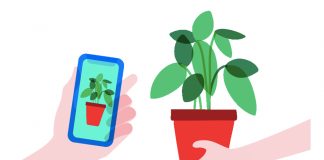 Soooo you might have noticed that we've got a new look (if you haven't, an app update is just a click away!), and wondered,...