Home
Authors
Posts by Mel Li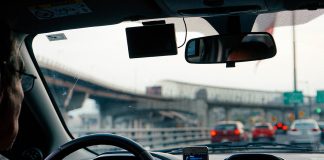 If you are driving to work, or running errands, or even just buying more essential supplies, here are things you need to know. Stay safe out there!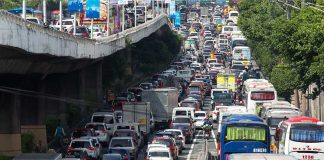 Want to know what LTO services are available for car owners during the quarantine period? It's time to catch up on your car's paperwork. Welcome to the New Normal.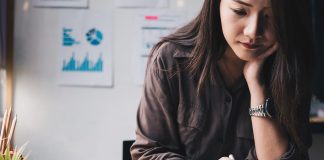 If you earn an income through online activities, then you have to register with the BIR. But do you have to pay taxes? Find out more on the blog.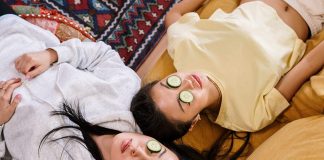 COVID-19 may have put all of us under a lot of stress and induced many lifestyle changes, but we think there are some things we can be thankful for.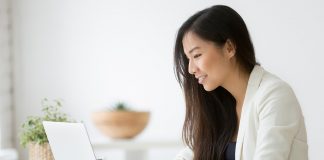 Need a job? Check out these online jobs that you can do safely from home during this quarantine period, and tips to help you get started.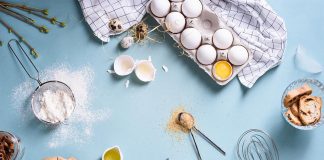 Being stuck at home might actually be the best opportunity for you to sharpen your cooking and baking skills.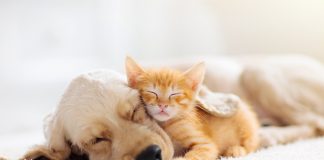 You're not the only one getting used to the "new normal", even your pets are adjusting too. Here are tips on how to make sure they're well taken care of while you're all staying safe at home.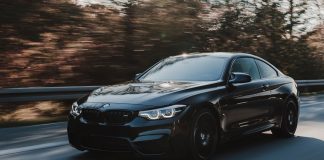 Car brands are adapting to the new normal. You should too.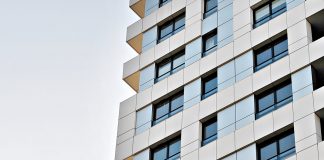 Here's how you can secure the future of your rental property investments in the new normal.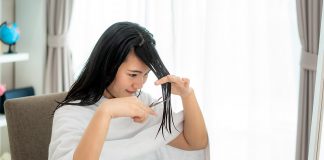 Tips on cutting your own hair DIY style for men and women if you're still wary about going to salons or barbershops to get a haircut.