Home
Authors
Posts by Carousell PH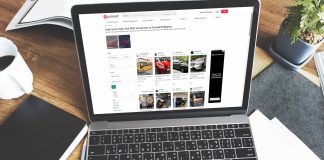 With malls and stores mostly closed during the Enhanced Community Quarantine, websites have now evolved into online marketplaces. Do we still need car showrooms to purchase a car in the age of the Internet?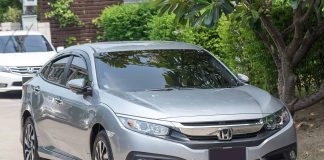 A few basic car care tips to ensure your vehicle is ready to go in time of need during the Enhanced Community Quarantine.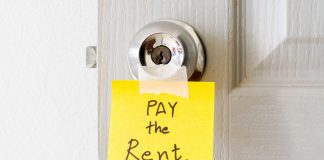 Are you worried about paying your rent during the Enhanced Community Quarantine? Read to find out what you can do.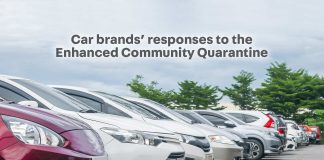 Maintaining and paying for your brand-new car should be the least of your worries during these uncertain times. See how car brands are helping you out during the quarantine period.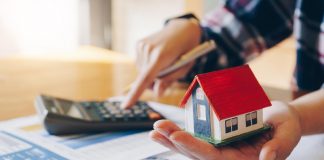 To sell a property or a house faster, first, you need to make it a viable purchase. Then, you make it attractive. Finally, you show how it stands out to really make it irresistible. Follow these tips and find out how.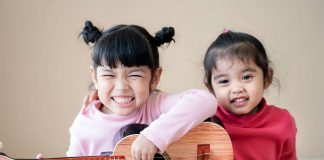 Need ideas on fun activities to keep your kids busy while they're at home? Check out our list of kid-friendly ideas for you and your little ones.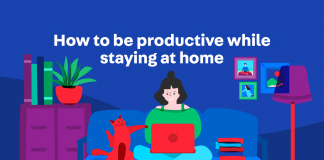 You don't have to be out of the house to get things done. There's so much more you can do to stay productive while you're at home.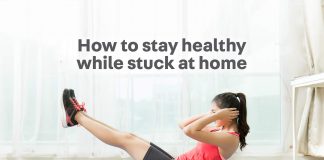 Even when you're stuck at home, you still can do a lot to stay healthy. Here are some tips to get you started, from doing workouts to cooking healthier.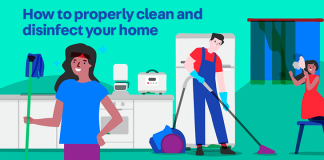 While the Philippines is battling the Coronavirus (COVID-19 or nCOV) outbreak, everyone's staying at home more to avoid catching the infection, which makes it...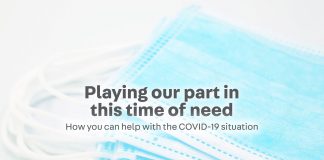 In the current situation we're in because of the COVID-19 crisis, how can you as a buyer or seller play your part to help? Here's what you can do.