Home
Authors
Posts by Carousell PH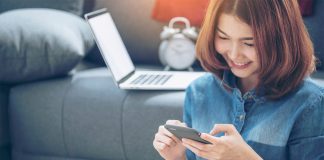 Welcome to Carousell! Millions of users have already experienced the magic of buying on Carousell and soon you can too! Just follow this buying guide...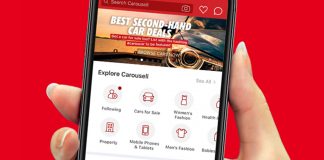 The biggest online marketplace just got bigger and better! Now, you can enjoy a more vibrant classifieds community as OLX Philippines merge with Carousell Philippines to form a single platform under www.carousell.ph.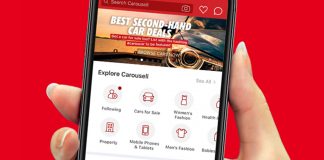 Our company - Carousell - has grown in the past years, especially with the latest merge with OLX Philippines. Our story has...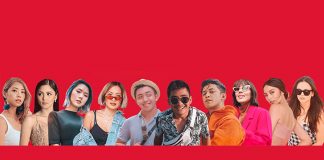 As a Carouseller, we're sure you enjoy buying and selling items online. We all do, in our own ways. These celebrities and influencers are...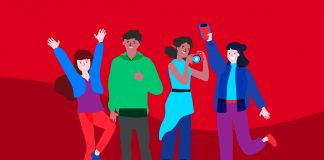 We here at Carousell aim to make it easy for you to buy and sell online. Whether you're selling for extra income, to finance...