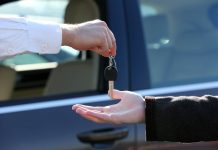 Planning on selling your secondhand car online in Carousell? Here are reminders and tips that you need to keep in mind when you sell your car on Carousell.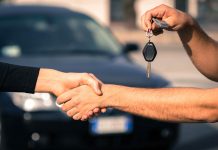 When selling your car, you'd want to get the highest price possible for it. We've got tips so you can get the best price when you sell your secondhand car.
Buying a secondhand car? You should make sure you know what to check before you finalize your deal. Here's a checklist of what to inspect in a preloved car.