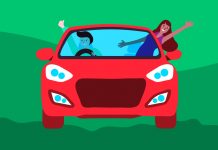 Road trips are great because you can leave your stress behind, visit your relatives in the province, or see new places without having to...
Buying a secondhand car? You should make sure you know what to check before you finalize your deal. Here's a checklist of what to inspect in a preloved car.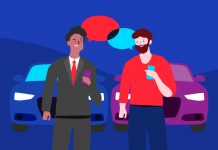 Ever considered buying a preloved car? There are plenty of good reasons why buying a secondhand car is a good idea. If you can't afford...