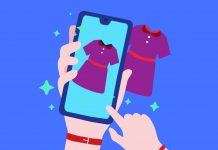 Get product photography tips to turn your Carousell listings into shop-worthy items that attract more buyers.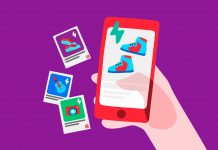 If you're a regular seller on Carousell who's serious about making sales, you might've tried promoting your items with Carousell Bumps. Find out how it works in this blog post.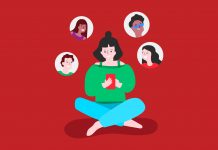 "How to promote listing on Carousell" is a guide that shows you how to get more views for the items you sell in our online marketplace.