The condominium market in the Philippines came into full swing in 2005. Since then, top developers have begun to duke out condo projects every year. To date, they make up a robust sector of the industry, spelling out opportunities for many enterprising individuals. In this blog post, we'll share with you 5 key factors that make condo investment a good idea. Once you've decided to buy a condo, check out the properties being sold on Carousell. You'll find a wide array of real estate listings on Carousell since all Property24 ads are automatically synced to our platform.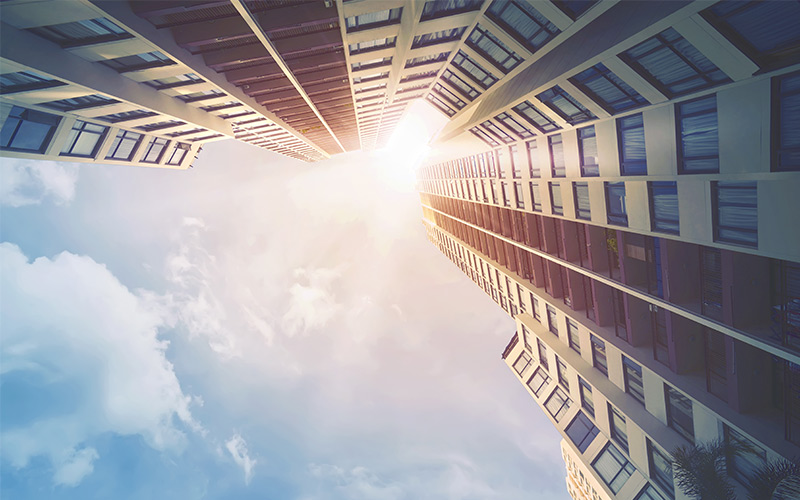 1. Strategic Location
Developers count on their condo projects to generate maximum profit. And in real estate, it is all about — as they say — "location, location, location." Developers need their condo projects in coveted locations, often in urban centers, where residents have access to a bevy of business, lifestyle, and retail establishments. Top developers often raise their condo projects in mixed-use, master planned townships that attract a lot of commercial activities. Investing in a strategically-located condo brings with it a market eager to live with conveniences and amenities on hand.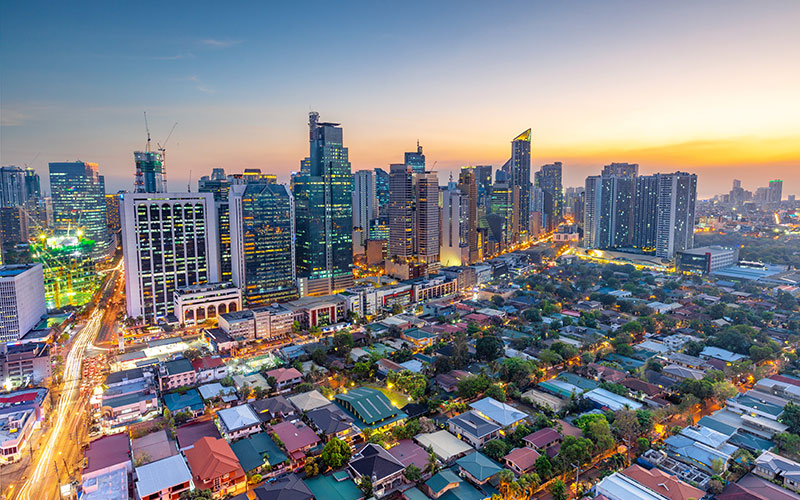 2. Pre-selling Incentives
Condominiums are often marketed before completion. During this pre-selling stage, developers provide huge discounts, flexible payment terms, and options to choose the location of your unit and modify it to suit your preferences. With these incentives, buying during the pre-selling stage means that you can raise your investment returns significantly. That's why it's wise to consider developments that are still pre-selling.
3. Affordability
Nowadays, even the young upstart can afford a condo. Due to their popularity, developers have begun to roll out condo projects for every income segment on the spectrum.
There are luxury condos from which upmarket investors can rake in huge profits. Likewise, there are affordable projects that offer prime rates, flexible payment terms, and in-house financing, among a number of other benefits.
Compared to buying a house and lot, investors can find better deals and lower rates in the condo sector. Additionally, you can choose which income segment to cater to, with plenty of options on the market.
4. Minimal upkeep
Condo owners benefit from sharing the cost of upkeep among fellow homeowners in the building. Some condos, in fact, offer in-house maintenance and repair. Additionally, because most condos on the market are fairly new, there's often little by way of repair to be attended to.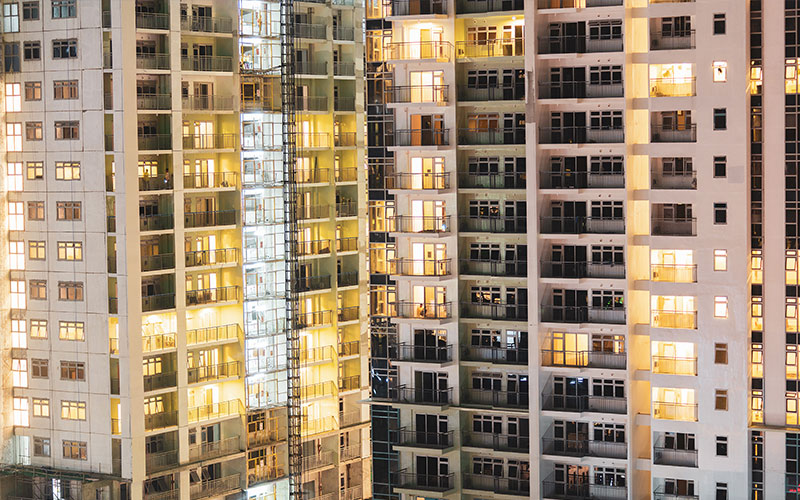 5. Resale and renting value
Several economic factors have churned out a prime market for condos. There's the burgeoning middle class; the continuing growth of OFW remittances, paving the way for OFWs with the spending power to buy real estate; and foreign investors who come to the Philippines to take advantage of the growing economy. Condos in key locations, therefore, have high resale value among these market segments. They also prove to be prime rental spaces, thanks to the recent influx of workers opting to relocate from provinces to urban centers, and also people who prefer to live closer to work than commuting every day.
Interested in getting a condo? You can browse over 25,000 condos for sale and for rent all over the Philippines on Carousell, including all Property24 listings. Good luck with your property investment!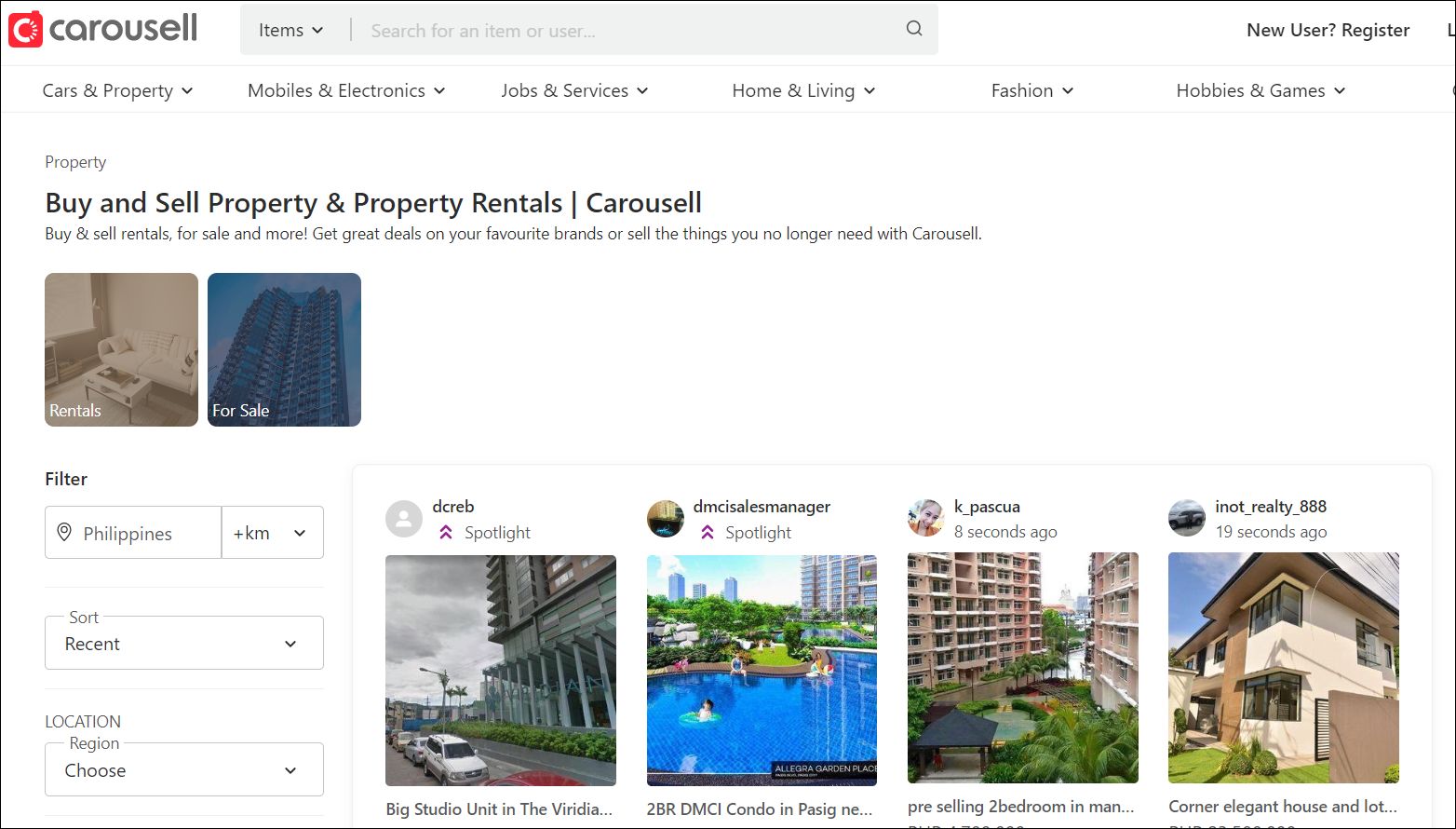 ---