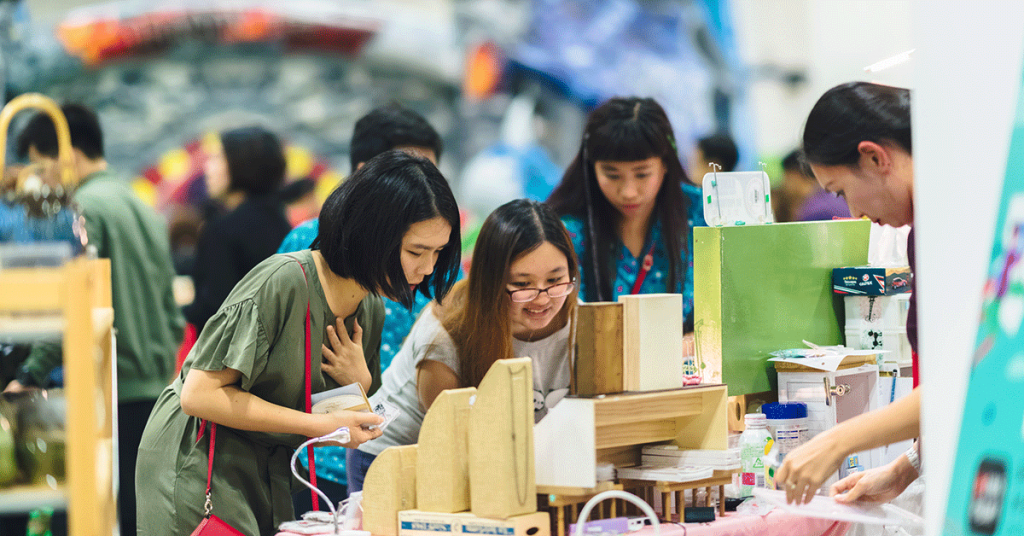 Ever wondered why some listings take longer to sell, while some get wiped out in under a minute?
We've compiled tips accumulated by users over the past years on what to sell and how to sell it quickly on Carousell!
Prioritize what to sell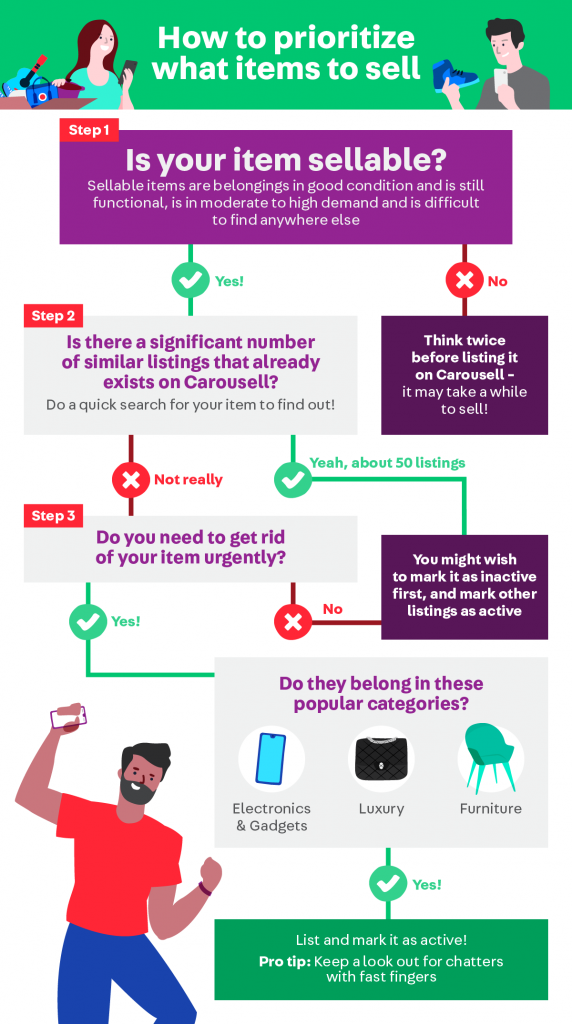 Need more details? Go through this step-by-step guide that can help you decide!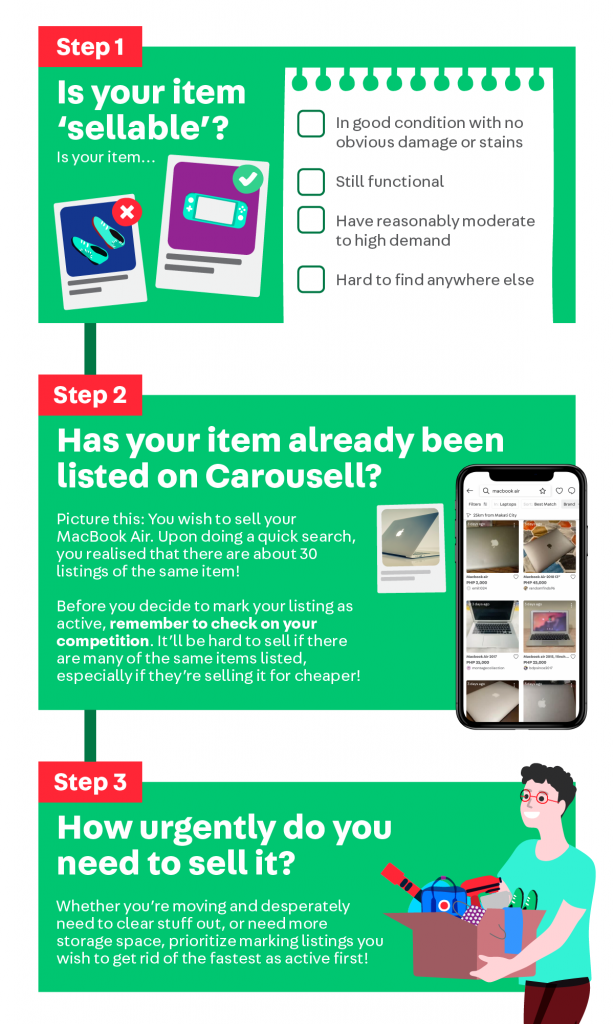 Pro tip: Popular categories

Electronics & Gadgets
Technology changes all the time, but humans rarely do 😉 As such, newer and older models of mobile phones, tablets, headphones, speakers, or laptops are always in demand on Carousell.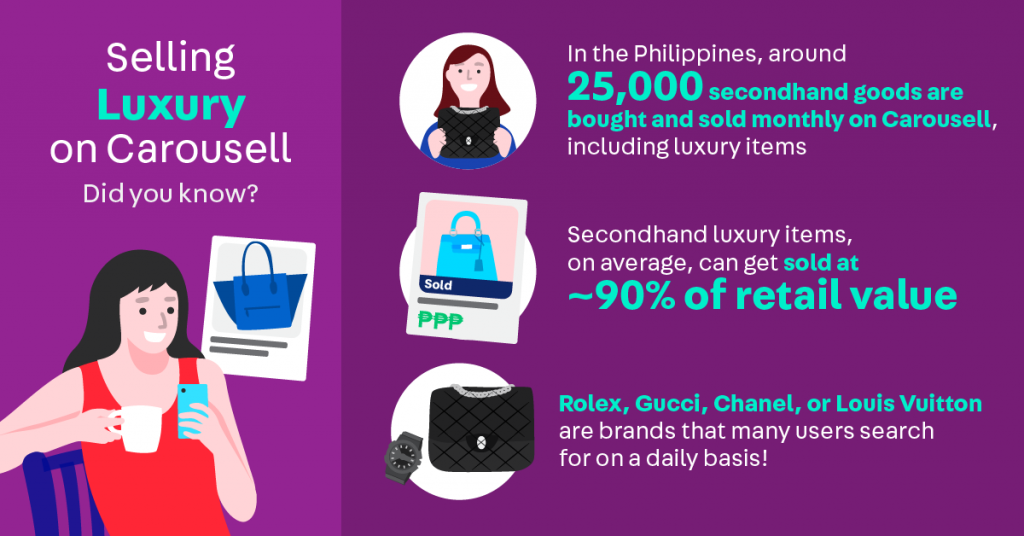 Luxury 
Secondhand luxury items are really popular because brand new prices can be very high! Handbags, wallets, watches, shoes—you name it, it can probably get sold on Carousell when priced fairly. 
Just note that not all luxury goods are made equal – some brands and models have higher resale values which cause price fluctuations. However, if the item is in good condition, priced reasonably, and a high-demand classic, then you're likely to sell it more quickly than a mass-produced item that is easily available.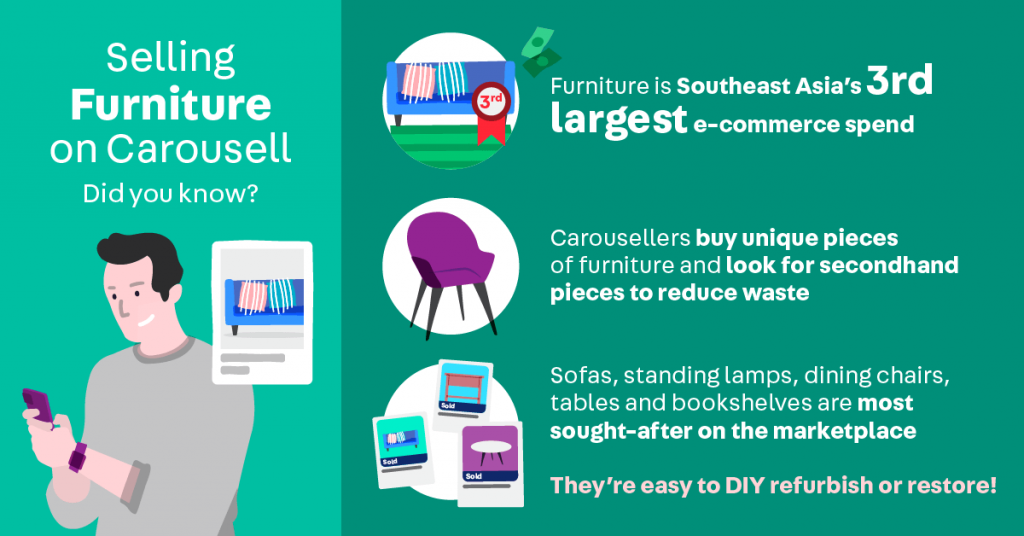 Furniture
Many users search for mint condition furniture on Carousell when they're looking to upgrade or are moving to a new place—because why not? Less waste, plus it's way cheaper than retail. It's a win-win for both buyers and sellers!

Make your listings attractive
Here's to selling more quickly!
With all these tips, we hope you now know how to curate your best listings so you can make a successful sale quicker! 
Fret not, Carousell continues to be free to use for all users. You can sell* as many items as you like!
However, if you want your Carousell account to stand out, you can consider signing up for a free trial of CarouBiz, which allows you access to premium seller tools to showcase your products like a virtual showroom!
We hope that you've been able to take away something useful from this set of tips! Happy Carouselling!
*listing fees apply in Property, Autos, Jobs and Services.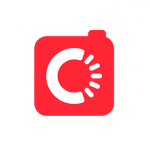 Audrey is a marketing associate and loves being connected to the Carousell community. On weekends, you can find her binging her favorite K-dramas on Netflix, or chilling by the beach!