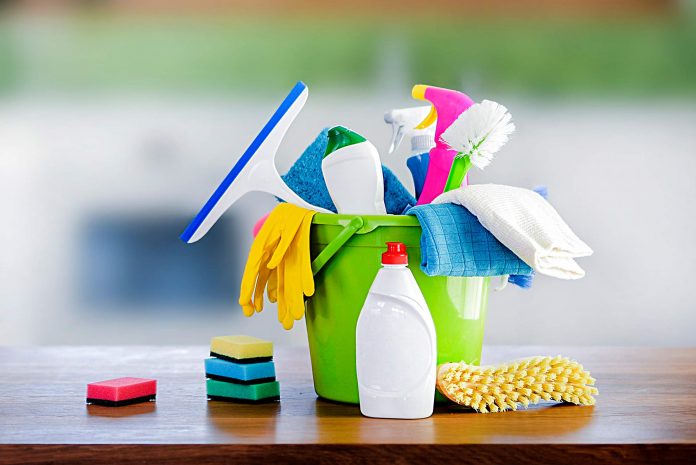 In need of a house cleaning? Whatever time of the year it is, it's important to keep your house spic and span. Not only is it important for your health, it would help elevate your mood too. Who wouldn't want to come home to a clean home every day after a tiring day at work?
When it comes down to it though, we all live busy lives. Cleaning your home on top of the regular responsibilities you already juggle can be challenging. Fortunately, there are many house cleaning services in the Philippines now. This way, you get to free up the time you would have spent home cleaning to do more meaningful things. If you have allergies to dust, then this is a lifesaver. Finally, you also help provide employment for people. Everybody wins!
Interested? Check out these affordable home cleaning services in Manila:
Cat's Eye King
One thing people often overlook when they're looking for home services is pest control. Your house could look clean on the outside, but there might be pests that would ruin it. Cat's Eye King will help you solve that.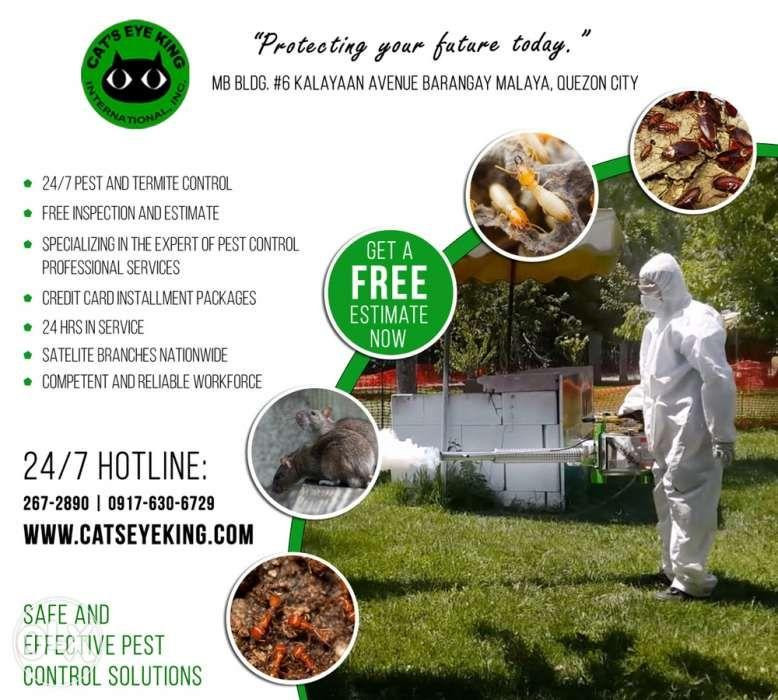 They provide a premium service for their customers, cleaning out bed bugs, flies, beehives and more at a very affordable cost. They even get rid of rats and snakes!
MAPECON
Another cleaning service that provides pest control is MAPECON. Unlike other cleaning services, MAPECON also provides soil poisoning and anay treatment to keep your garden soil and wooden furniture clean of pests.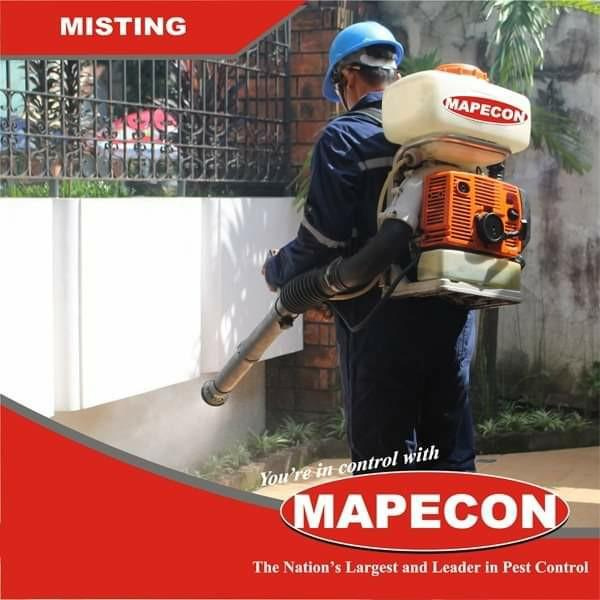 Zero Pest PH
Zero Pest PH offers home cleaning services in Manila and in provinces as well. They steam shampoo carpets, beds, and even automobile interiors. You'll be surprised at how much dirt and dust these objects gather over time since they're hardly washed. Try their service and you'll find that your home (or car) is suddenly a much nicer place to be at.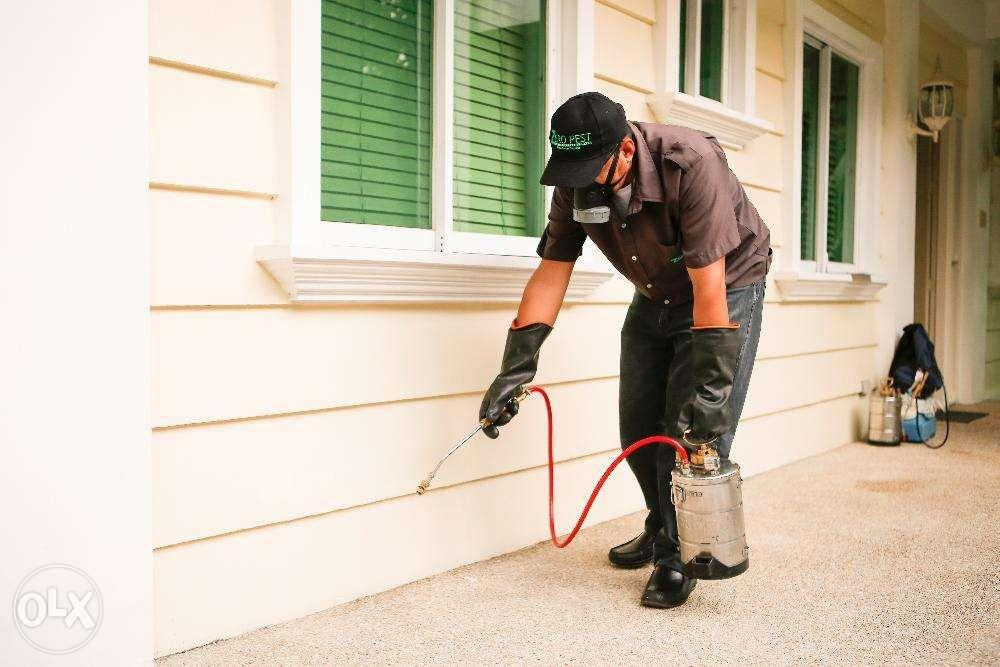 As their name implies, they also offer pest control services so your home can be clean of pests. Avail of their service and your home will definitely be clean and have zero pests.
Golden Harvest
Our next recommended cleaning company is Golden Harvest. They provide home cleaning services that will make sure your home is clean of pests. You can be sure to trust these guys because they are certified. They also offer termite elimination warranty contracts so you can be assured that they take cleaning homes of termites very seriously.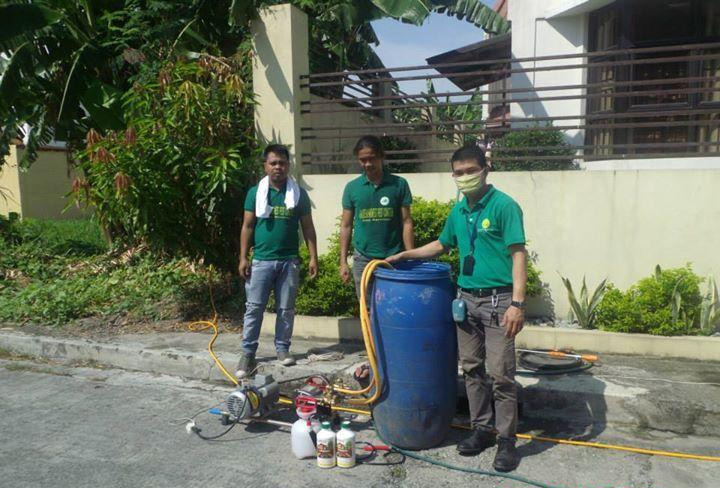 RIGN Enterprise
The last of the home cleaning services we're featuring focuses primarily on cleaning upholstery. Boasting 5-star reviews, RIGN Enterprise home cleaning will give your sofas and mattresses a deep cleaning and sanitation. This is particularly useful if you've been dealing with bed bugs and dust mites, which make being comfortable very difficult.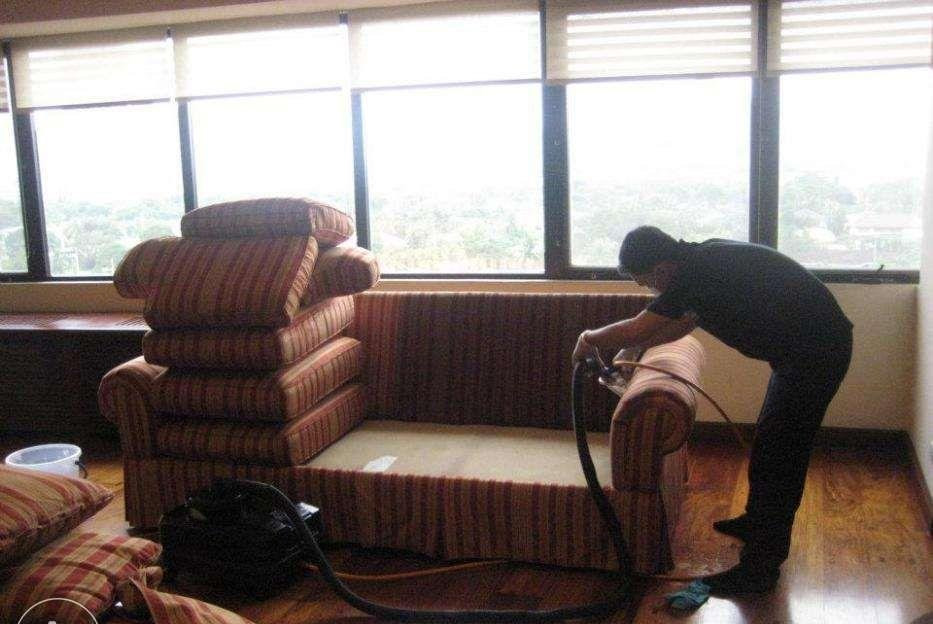 – – – – – – – – – – – – – – – – – – – – – – – – – – – – – –
A clean home is just a few clicks away. And with sites like Carousell, booking affordable home cleaning services in the Philippines is as easy as 1-2-3! So what are you waiting for? Book now!