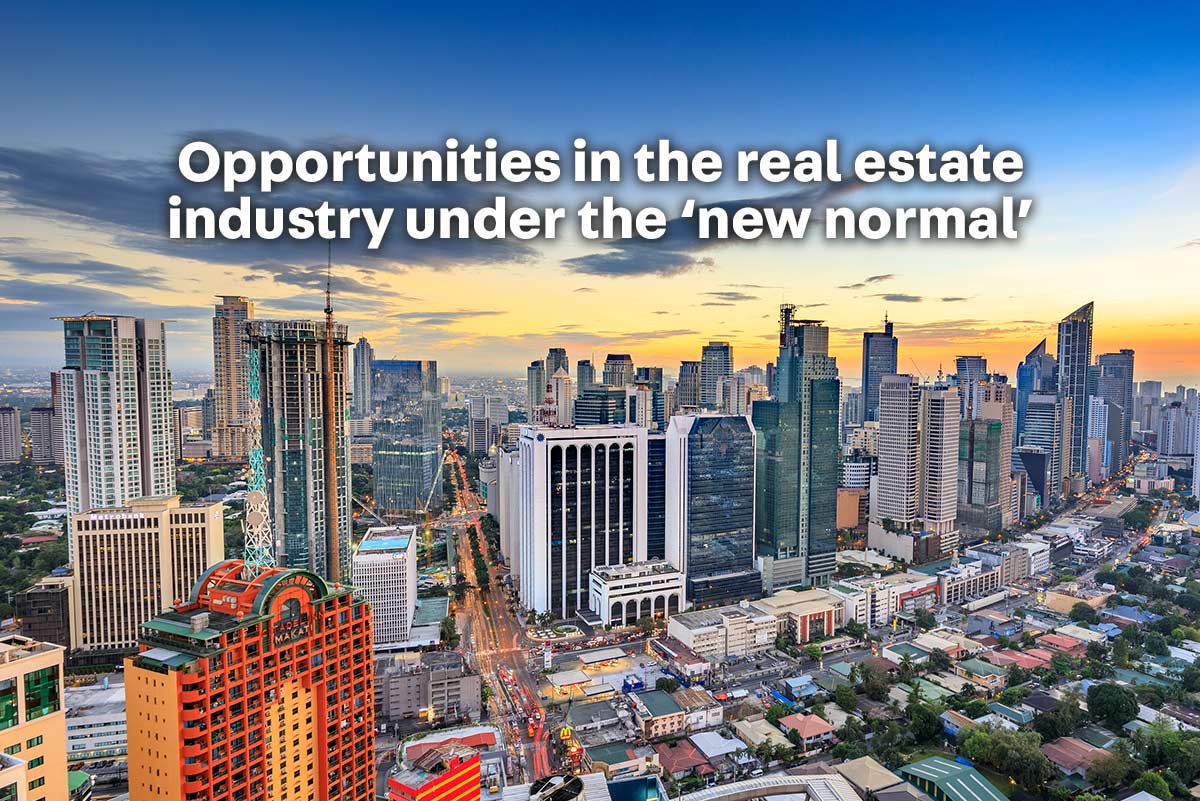 Real estate investment opportunities have also emerged that property buyers like you can take advantage of. The COVID-19 pandemic has brought dramatic changes to how business transactions are carried out all over the world. In the Philippines, businesses that had to close down for months and have now only begun to reopen as communities start to transition to a more relaxed form of quarantine.
For the property sector, the "new normal" has presented as many challenges as new opportunities. Property developers, investors, buyers, and sellers are encouraged to make the most of these opportunities ushered in by the new market setting.
Real Estate Investment Opportunities in the "New Normal"
1. For property buyers, experts think now is a good time to invest in real estate. 
JLL Global Research published a report dated March 2020, saying the "real estate continues to offer attractive relative returns in comparison to other asset classes." Because of the pandemic, many residential and commercial property owners may now be looking to sell their properties at a discounted market price. Colliers believes end-users and investors with cash in hand may find more opportunities now in the market and take advantage of chances to negotiate better pricing deals. Young professionals may especially look into the sub-markets for condominiums, and scout for units that still have the potential for future value appreciation. If you're eyeing to buy your own place to take advantage of the real estate opportunities at this time, check out these tips to make the most of it! 
For SMDC properties, location, connectivity, and convenience should be the top 3 major considerations for real estate investors in the new normal. They see a movement towards integrated lifestyle districts, townships, or complete communities, where people have easy access to the essentials – food, medicine, banks, service centers – and are near places of work or the CBDs. They also envision developments looking into providing environments for conducive home offices or home schools, such as study areas, wifi-powered common spaces, co-working spaces, and vast open spaces to allow social distancing. These will give property buyers more flexibility and choices now when they decide to invest.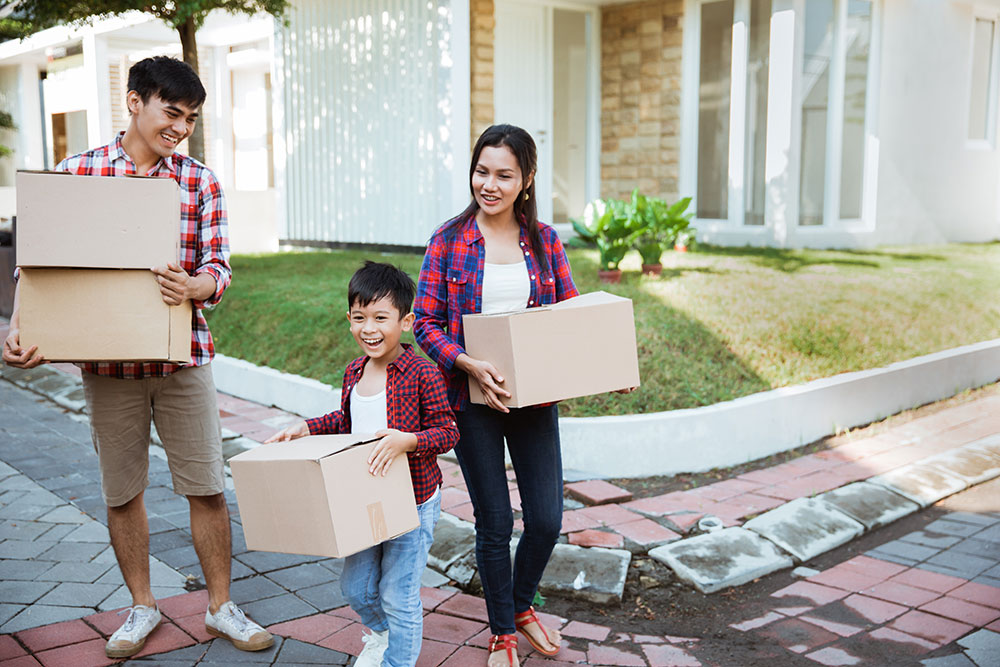 2. Developers who highlight their health and sanitation measures, will likely get more clients.
Except for a few higher-risk areas, most cities and provinces in the country that earlier had to impose total lockdowns have already made their transition to General Community Quarantine (GCQ). This includes Metro Manila, the center of the commercial and residential property sector in the country. Essential businesses, including those in manufacturing, retail, and services like Business Process Outsourcing (BPO) companies, have been allowed to operate, but under a less-than-full-capacity set-up and with stricter health and sanitation protocols.
Property research experts, such as Colliers International Philippines, believe real estate developers should take this opportunity to engage already with potential clients and determine how better to respond to what the new market needs. Developers who can highlight their property management and hygiene and sanitation measures, such as preventive initiatives against viral infection and transmission, would likely attract more clients especially when the market returns to its previous vitality.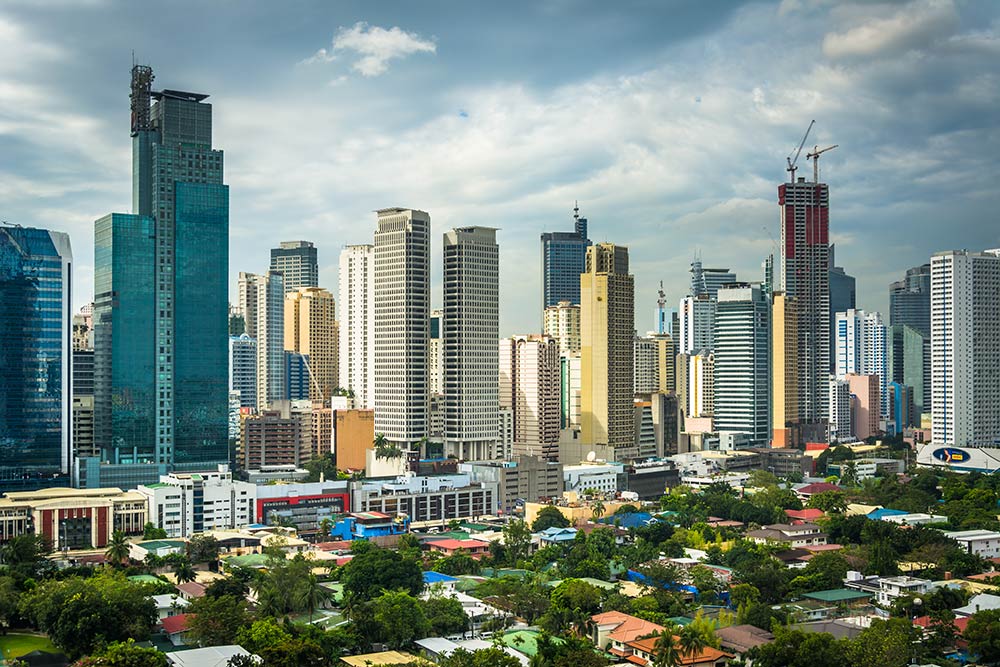 Joey Roi Bondoc, Senior Research Manager at Collier's, also wrote in Inquirer that both commercial and residential property developers should take note of these vital changes in the selection criteria of customers moving forward.
For B&P Property, the "new normal" will make more apparent the need for a high-quality residential living space where the health and security of the family are the top priority. To respond to these needs, B&P Property is upgrading its property management by adopting distinct features, such as:
– All developments are low-density, having only a few units to ensure privacy and proper social distancing.
– Homes are bigger than average to give family members ample space.
– Homes are well-ventilated as each one is fitted with at least one balcony.
– Homes are internet connection-ready for utmost productivity and entertainment.
– Condo and subdivision development gardens and open common areas allow for fresh air and freedom of movement.
– Project or Property Management Teams strictly implement hygiene, sanitation, and security protocols.
3. Adoption of modern technological trends will be the key to keep work disruptions to a minimum.
The pandemic has shaped the landscape of office work for good and many are now seeing the advantages of a mix of traditional and alternative working arrangements such as the use of flexible co-working spaces. Stocking up on modern technology, such as cloud computing strategies, would also help tenants minimize work disruptions especially if employees need to perform their duties remotely. Indeed, the pandemic has made even more important the need for businesses to adopt modern digital trends in their operations, such as options for contactless and cashless orders and payments. 
For example, SMDC offers units that are designed to allow ample lighting and natural ventilation, which are conducive to a productive work-from-home (WFH) set-up and economical energy consumption. Their wifi-equipped lobbies with open-air lounges and co-working spaces also provide the perfect setting for a work-from-home environment that strictly adheres to social distancing.
Online selling platforms, such as through Carousell, could complement a real estate developer's traditional marketing efforts would also "achieve a faster and wider reach towards potential buyers, translating to faster feedback and a shorter selling cycle to generate more sales," Asistores added.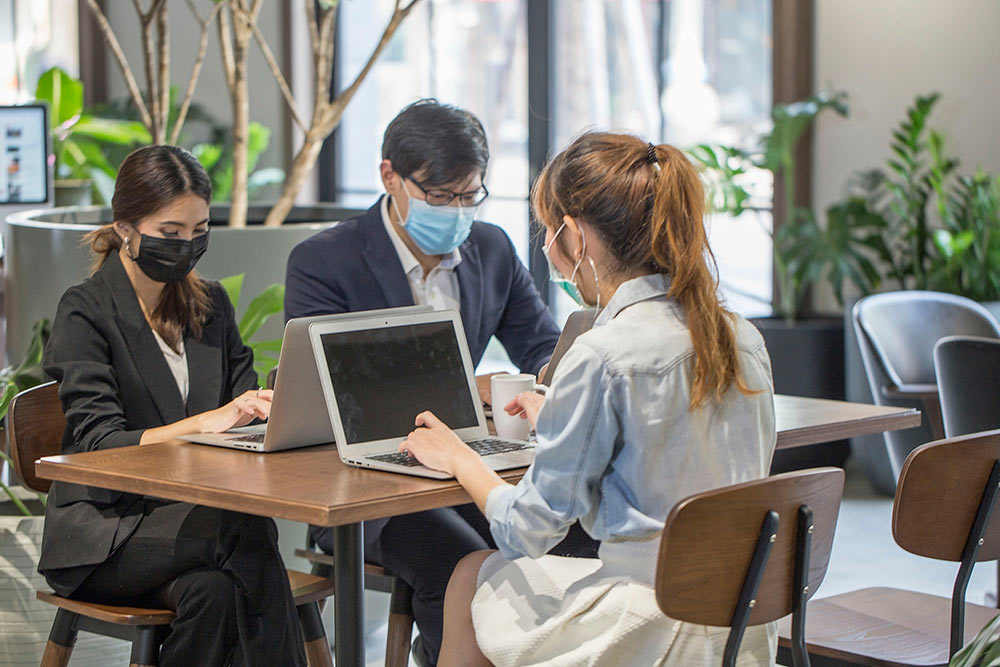 4. Business continuity for tenants will depend on their ability to arrange for alternative work sites moving forward.
Aside from considering flexible working arrangements, businesses will also find it valuable to diversify their operations and explore alternative office sites outside Metro Manila or Luzon.
Lobien Realty Group projects that BPOs may soon scout for alternative locations in the emerging provincial hubs which have become sites of new government infrastructure projects.
Colliers identifies properties from Cebu, Iloilo, Bacolod, and Davao as viable new locations for property developers and business occupants. Moreover, Colliers believes business continuity plans will have to be carefully revisited and recalibrated so businesses can become more adaptable and resilient moving forward.
Searching for the right real estate investment opportunities, now made easier on Carousell
The global outbreak of the COVID-19 situation has indeed made it a trying time for many industries including the property sector. While the pandemic has brought in many challenges, it has also presented real estate investment opportunities that are worth exploring. Indeed, many experts believe the property sector remains a promising market for developers, investors, buyers, and sellers alike, who can take the chance on these opportunities under the new normal.
---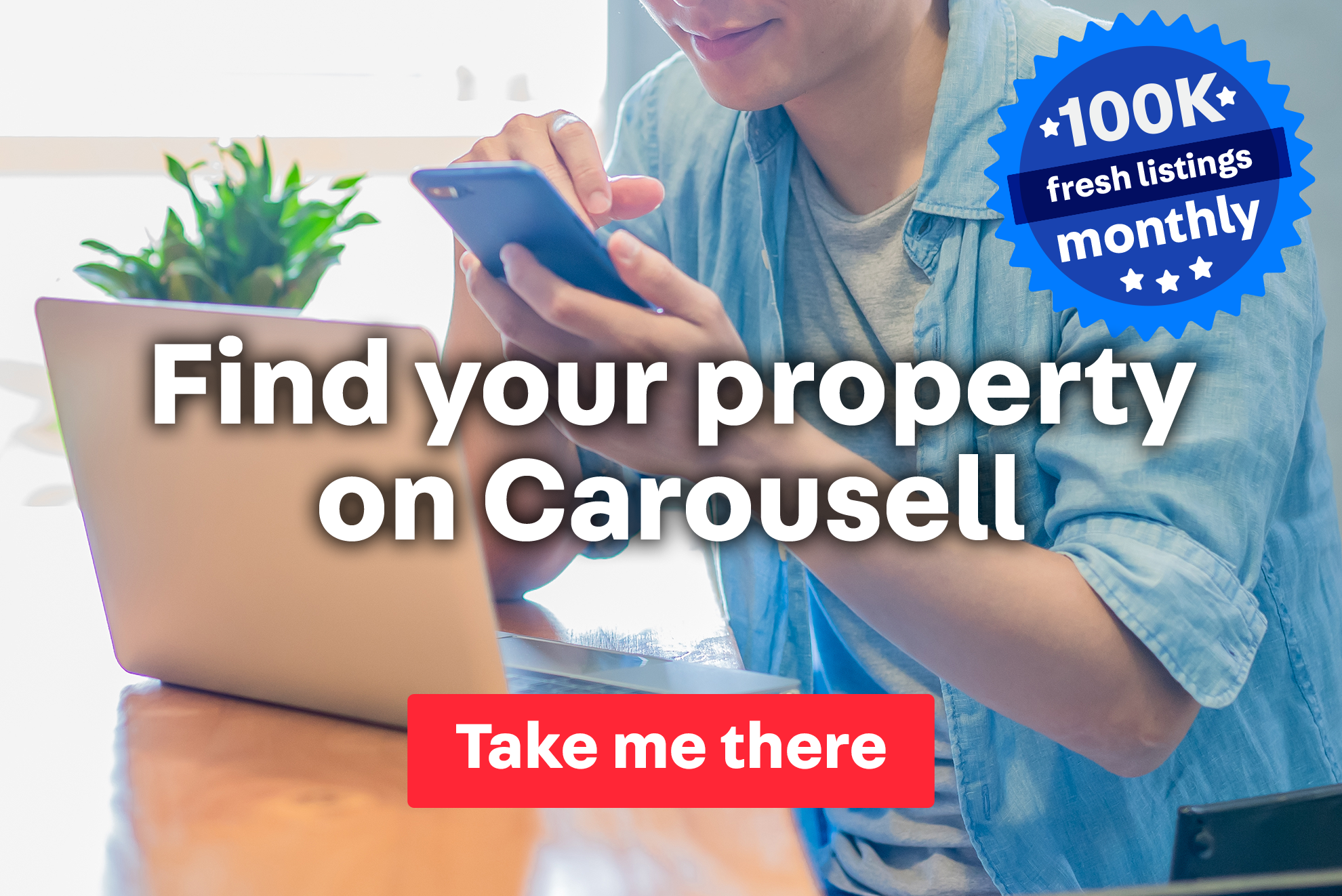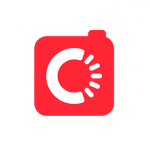 Audrey is a marketing associate and loves being connected to the Carousell community. On weekends, you can find her binging her favorite K-dramas on Netflix, or chilling by the beach!