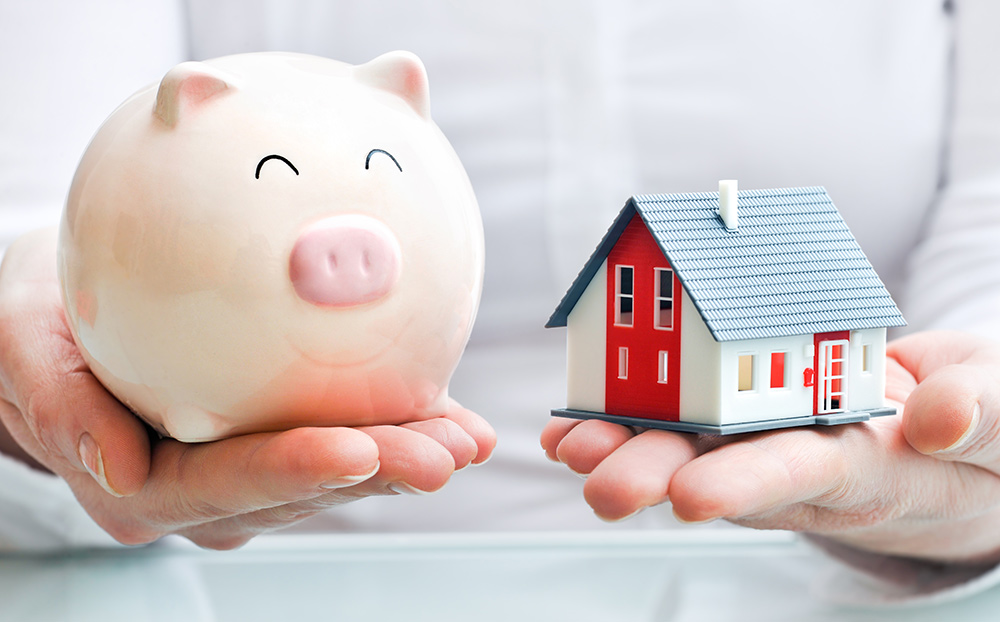 There's nothing like having your own home. You free yourself from rent and landlords, and get more control over your own life! For many people, a house also lets you build and define a space where you and your family can grow. It might seem daunting, given how real estate can be expensive. But, with these tips on saving money for your dream home, you'll realize that with time, it's not as hard as you think.
6 tips on saving money to buy your dream home:
Step 1: Visualize your dream home.
The first step is to visualize what living in your dream home would be like. Think of all the things you can do in it. When things get tough and you start to question yourself, think back to this. We all need motivation. Especially so when what you want to achieve could be one of the biggest purchases of your life. While you have that home in mind, it helps to prepare early with these important financial questions before buying a property.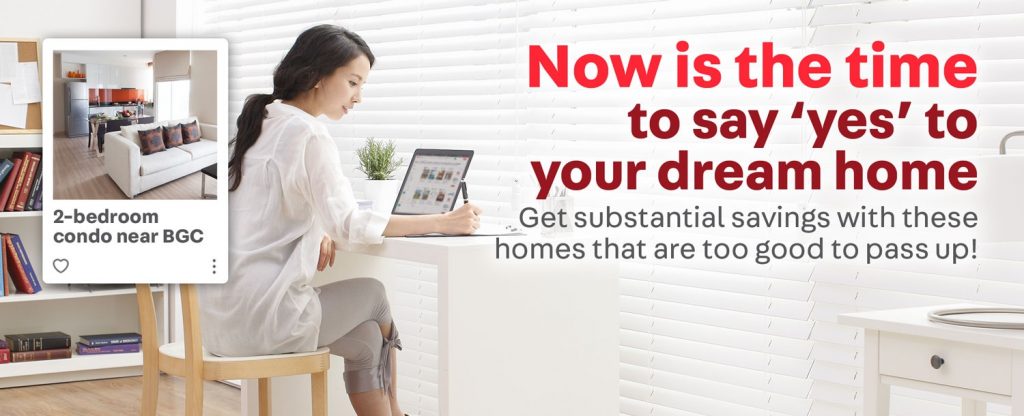 Step 2: Lay out your plan.
Think of where your dream home might be. Then, look around sites like Carousell and Property24, and see all the properties for sale. Don't look for a specific property yet. Instead, get an idea of how much houses cost in the area of where you want to live. Then, think about when you would want to live there. Now, you have a timeline.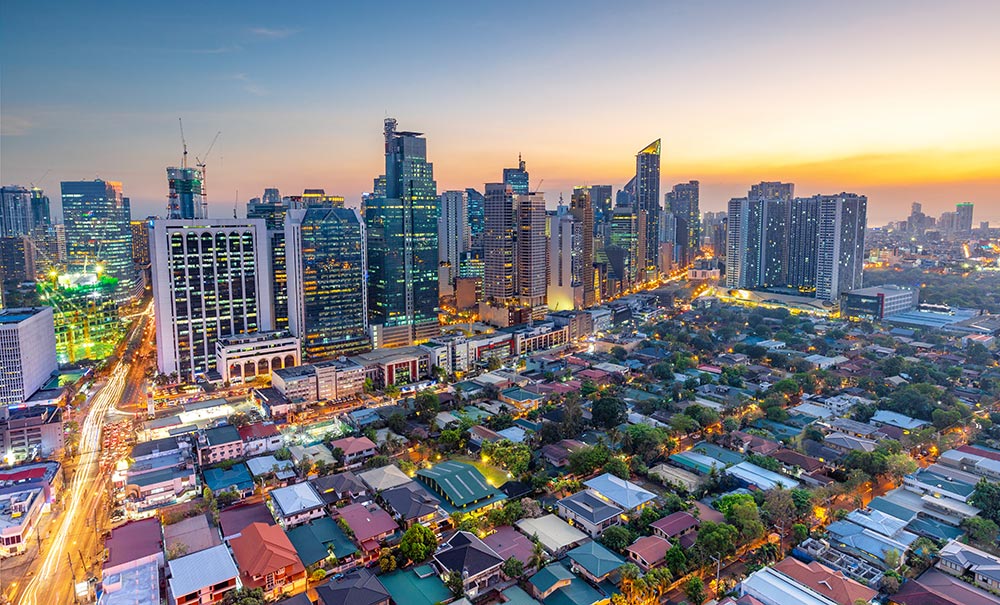 Then, it's time for some easy math. Get 30% of how much a house in the area you want to live costs and divide it by how many months until when you want to live there. Why? Because, to buy a house through a home loan, you should at least afford the downpayment. 20% makes for a good estimate, regardless of whether you plan to go with Pag-IBIG, SSS, a bank or a developer. The extra 10% helps you prepare for if land in the area increases in value.
For example, you want to live in an area where houses roughly cost Php 1 million in 5 years. 30% of Php 1 million is Php 300,000 and one year is 60 months. Computing this, you need to save at least Php 5,000 a month for 5 years to move into your dream home.
Step 3: Clear your debts.
One of the biggest things that can hold you back when saving for your dream home is debt. These are the rocks on your path towards your dream home you have to clear. Whether it's a big credit card bill or a previous loan, you need to keep your debt situation under control. This way, you can avoid the interest that will eat away at the money you're saving.
Using your credit card is fine as long you always pay the whole amount due. But, if you have an outstanding bill, or if you have a loan that has interest, pay it off as soon as possible. Your timeline will have to be put on hold first until you get this done.
Once you do, the path to your dream home will be clear.
Find your dream home on Carousell
Step 4: Establish a system of saving.
Now comes the hard part: actually saving. Most people think saving is taking whatever money you have left when you get your next paycheck. In fact, it's the opposite. To save effectively, you set aside money as soon as you get your paycheck. Then, you use what you have left for your living expenses.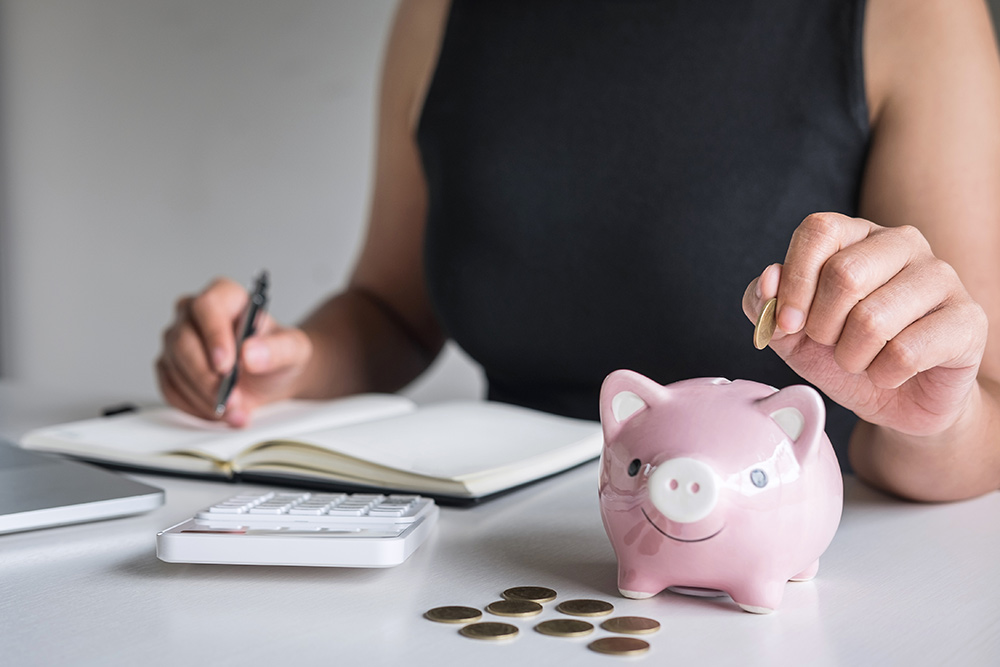 It's up to you how you save your money. What's important is you do the following:
Religiously set money aside every month.
Keep the money somewhere safe like a bank account.
Refrain from touching the money you've set aside.
With the discipline to save money regularly, you'll reach your dream home within the timeline you set.
But, what if there was a way to speed up the process?
Step 5: Track your expenses.
If you think about it, millions of pesos may have passed through your hands throughout your life. You might not realize it, but what we earn (and what we spend) every day adds up to huge amounts over the years.
So start tracking how much you spend on things. Have a smartphone? There are plenty of apps out there you can use to track your expenses too. Alternatively, go old school and use an excel sheet or even a pencil and paper.
It doesn't have to cover every peso you spend. You could keep it simple by only tracking your bills. Besides this, you could track every time you eat out. The point is, you'll want to be more conscious of where your money is going.
You'll learn a lot of things about yourself when you track your expenses. Besides that, you'll see opportunities to save. Expensive bills? Lower your usage of your aircon or take shorter showers. Eat out often? Try doing meal prep instead. There are countless ways out there to cut back on your expenses.
Do this well enough and you might find yourself with more savings than before.
Find your dream home on Carousell
Step 6: Improve your credit history.
While it might sound like the opposite of Step 3, you should use your credit card more. This comes with having to always pay your balance in full. By doing so, you prove that you have the ability to pay debts on time. As a result, when you finally apply for a loan for your dream home, you're more likely to get approved.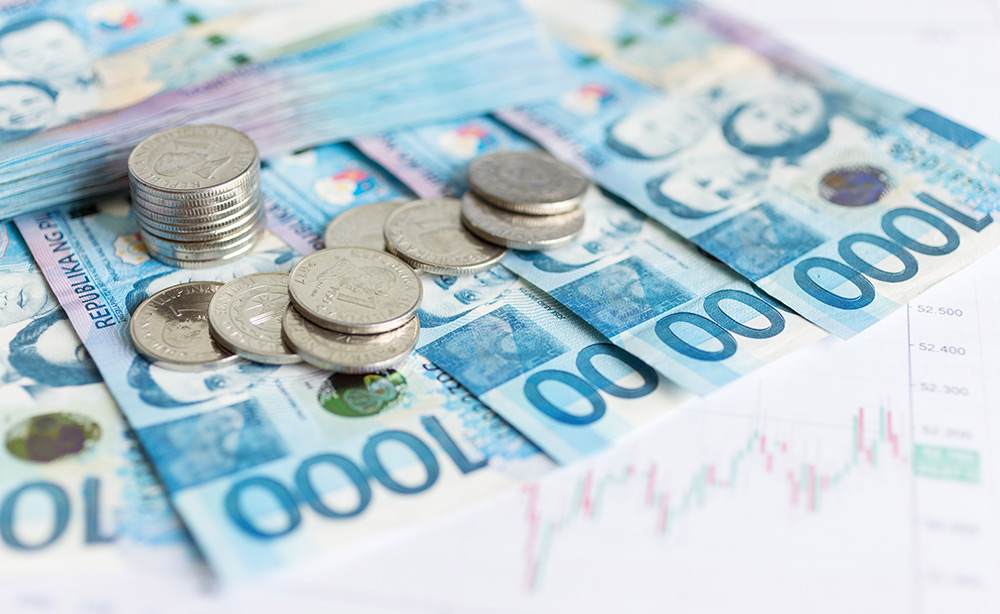 Step 7: Boost your income- one of the best tips on saving money!
By the time you've reached this step, you've built up excellent financial habits. From here, you'll be in the perfect position to boost your income. Besides speeding up when you'll get to move to your dream home, you'll increase your ability to pay for the monthly amortizations. There are two ways to this: investing and earning more.
Investing is a passive way to grow your money by exchanging your money for assets that increase in value. The safest way to invest is to take parts of the money you've set aside and put them in time deposits. If you have a long timeline, look into treasury notes and bonds as well. You can ask about these at your local bank.
Besides these, try investments like unit investment trust funds, mutual funds, and stocks. These involve some level of risk so it's better to separate this from the money you're saving for the house.
On the other hand, there are more active ways to earn more. A quick way to do that is to sell things you don't need on Carousell. Look for things around your house you don't need but could be useful to someone else.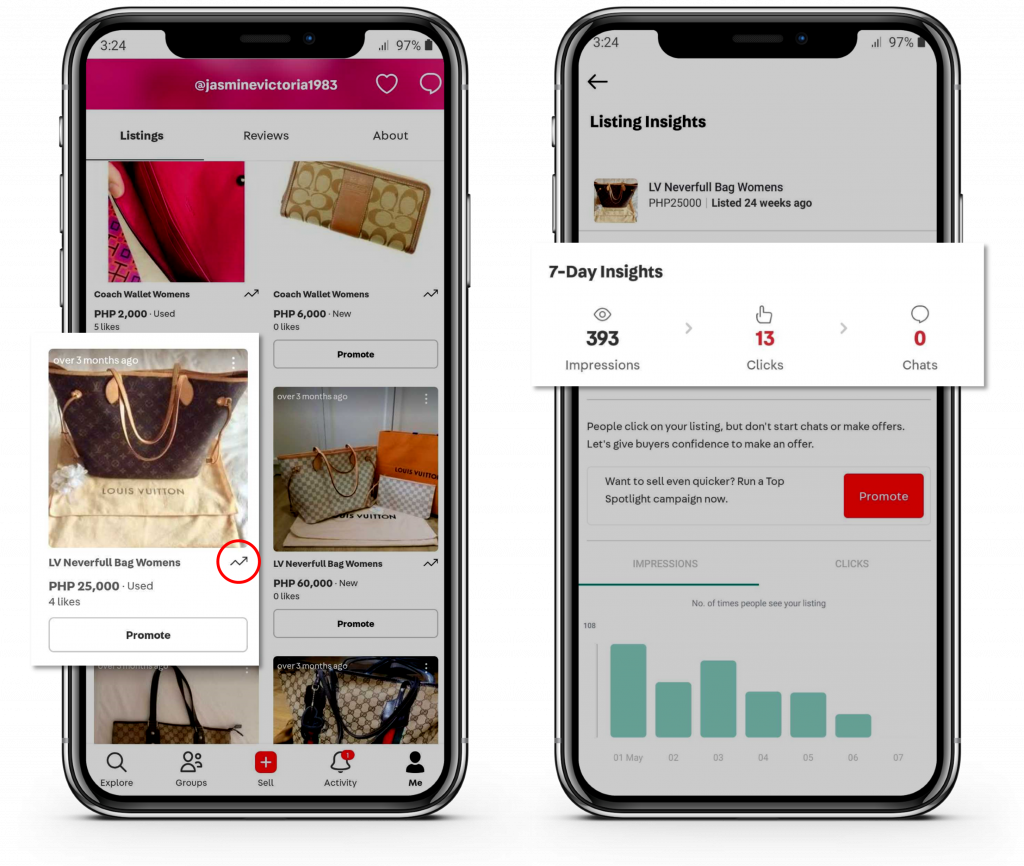 List your items to start earning extral
Have a car? Earn by signing up for carpools, transportation networks, car rental, or hauling services. Or, you could also sell your car on Carousell. The windfall from the sale would be a huge boost to your savings. Besides this, you'll save on gas, parking, and maintenance costs.
Lastly, consider running an online business. Look at what jobs and services you can do. All you have to do is post about what you can do online – you can even post your services too!
Make use of these tips on saving money, to buy your property in no time
Regardless of how you boost your income, take this chance to leverage technology. Whether you're selling things you don't need or promoting your business or services, use sites like Carousell and Property24 to make things easier for you.
---