Unsure yet which car you should get? Here's a friendly tip: knowing what motivates you to buy a vehicle is the first step to look for the right one! Take this quiz to find out.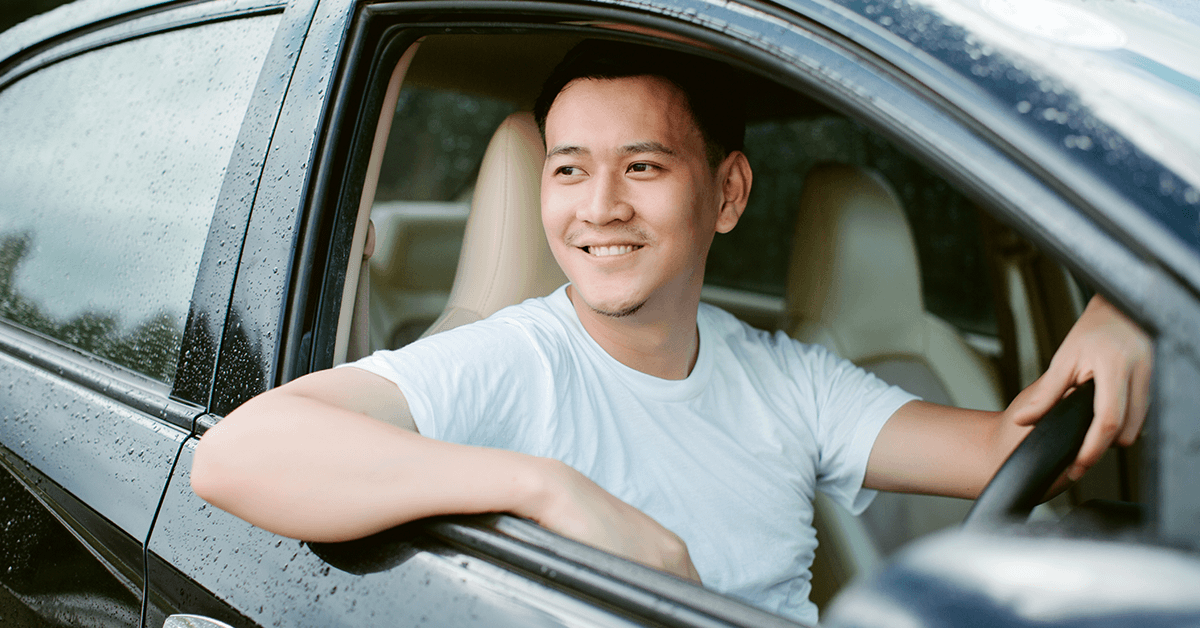 1. Which is the most important factor for you when buying a car?

2. What's your favorite motto?

3. What current life update are you most excited about?

4. You and your friends/family are going on a vacation. Which one are you?

5. What is the worst feeling for you?

6. What's your priority in life?

What kind of car fits your lifestyle?

You're a Progressive Spirit!

You are driven and passionate about making it in life. Having your own car could symbolise your milestone as an independent adult. Keep that awesome spirit burning! Progressive Spirits enjoy cars that leave a good impression like stylish sedans or hatchbacks, crossovers, sports cars, or European cars.

You're a Pragmatist!

Is "Mr./Ms. Responsible" your middle name? 😉 Whether it's for your growing family or a side hustle, you are dependable and see buying a car as a way to fulfill your top priorities in life. Salute.  A roomy and fuel-efficient MPV, van, or full-size sedan could be a good fit for you!

You're a Safety Seeker!

Safety comes first? We agree. Your protective nature is something your loved ones appreciate. You feel that owning a car will bring you peace of mind and convenience when traveling, especially at this time. If you're looking for a convenient and practical ride, a sturdy SUVs can be your best bet.
Next Step: Now that you know what kind of car to buy, use our Budget Calculator next to gauge what's the right price range for you.