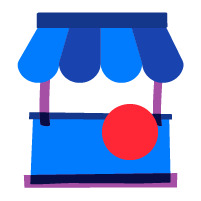 Carousell for Business
Stand out from other sellers with our premium suite of tools to help support business branding and operations. Lay down the foundation of your profile to further maximize sales when you buy Carousell visibility features.
How to create Video Listings?
Tap on 'Sell' button to create a new listing, or edit an existing listing.
Select any video ranging from 3 to 30 seconds
Simply create your listing as usual! Allow video to load.
How to create Custom Collections?
Go to your profile and tap on 'Create' under 'Collections'.
Fill in the title and description of your collection.
Indicate it as Active collection to make it visible to everyone on Carousell.
Select the listings you want to add to this collection.
How to upload Profile Cover Photo?
Go to your profile and tap on 'Edit' under 'Profile cover photo'
Choose a photo and tap 'Next'
Adjust the photo to your liking, and done!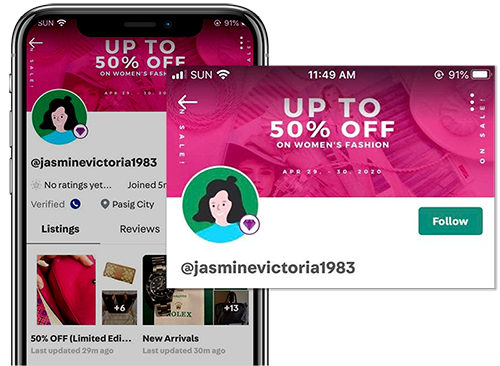 How to have a Premium Seller Badge?
It will be displayed automatically on your profile, once you are subscribed to CarouBiz.
Having the badge helps you to stand out from the crowd and boosts your credibility as a seller.
How to receive Business Analytics Report?
Do update your email address upon CarouBiz activation in the 'Edit Profile' tab.
Go to 'Notifications' in the Carousell app settings.
Tick 'Marketing and promotions'.
Search the term 'CarouBiz Business Analytics' in your email.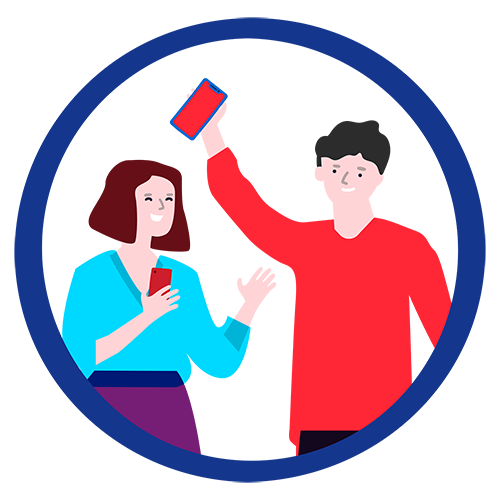 Pro Tip:
We're launching this new feature in the Philippines soon. Don't miss out on our latest news and product launches!