Buying a home requires more effort and planning than your regular purchase. For the first-time homebuyer, it can be daunting as it requires investment in time, energy, and well-tested decision-making skills that is objective and sound. After all, it's a huge step for any person to take due to the risks and responsibilities involved. To help you on this exciting milestone, check out our 6 tips for first-time homebuyers below.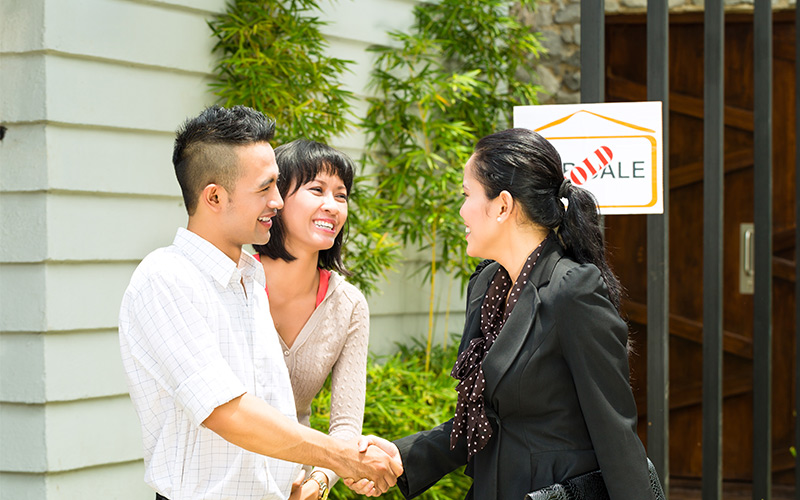 Getting your own place does not have to be complicated and scary. In fact, it should be one of the most enjoyable transitions you will experience, as you take the next step towards change.
Find your new home on Carousell
Tips for First Time Home Buyers to Consider:
1. Figure out how to pay for it.
When setting up for an investment as impactful as your new home, you must cover all bases, starting with the payment terms. After picking out a particular model, figure out the payment scheme available for the prospective home. Mortgaging the property for a loan is always an option when you have yet to afford the direct payment. Another popular problem for novice real estate investors is getting a loan.
2. Consider getting a loan.
Banks and lenders tend to impose strict conditions when dealing with a first-time home buyer. Apart from your credit history, the ability to pay is a decisive factor in determining whether or not a loan may be extended for your benefit. Get busy familiarizing yourself with the different home purchase loans so you can explore more options, and decide on which loan best fit your commitment and capability to pay.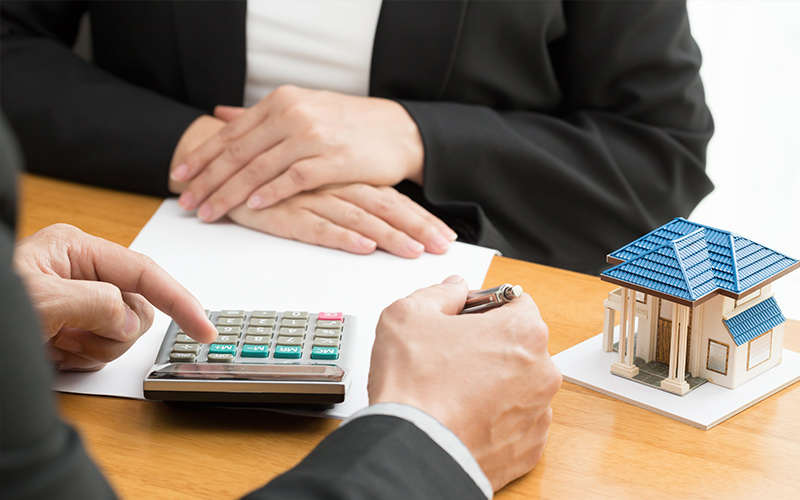 3. Make sure you can afford the downpayment and monthly costs.
A loan can finance the long-term payment for your prospective home. Before banking on a loan, keep in mind that you are responsible to make a down payment. This normally ranges from 10 to 20% of the home's overall cost. However, if you have the capability to afford and pay the downpayment on time, then this should work to your advantage.
4. Explore the neighborhood and decide on what best fits you.
Remember, you are committing to an investment that you will pay for long-term. It is advisable that you consider an environment that best fits you and speaks to you. This means doing research on the property and the area to determine if your lifestyle and needs are met. Are you a pet lover? Best to consider a neighborhood that allows pets, and treats them like family. Are you a business person? Seek a property with landmarks that provide good work-life balance options.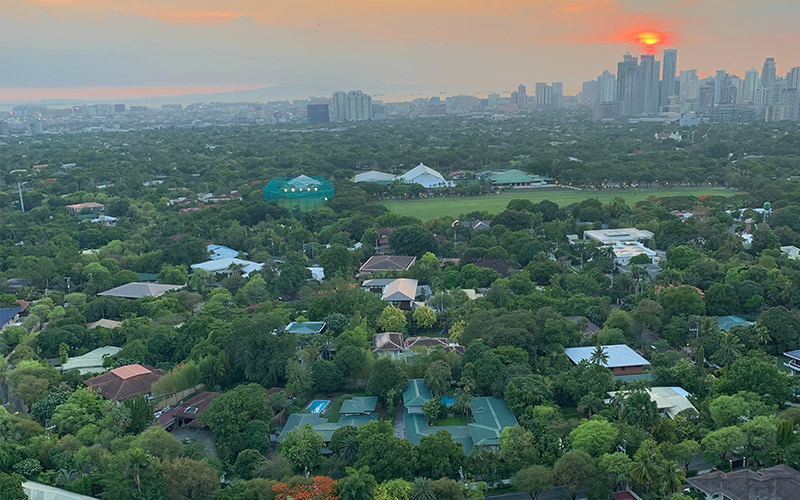 5. Make time to attend open houses with a long-term mindset.
Open houses are a gift – welcome the invites with open arms. Even if there are no invites, take the initiative to research for ones near your prospect area of the property. This is as close as you can get to a pseudo living in it. Treat it as a practice, and approach it with a mindset of investing long-term. What better way to know if you like the energy and vibe of the property? Plus, it gives you tips on how best to design it in its most functional setup.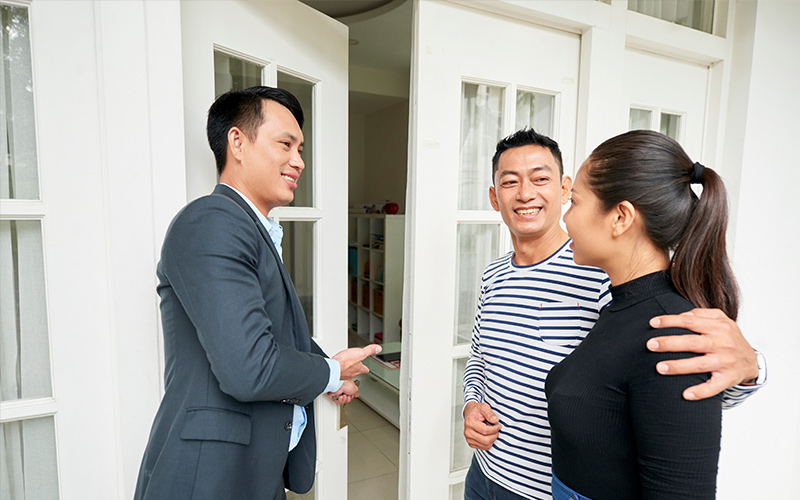 6. Do your research on the property developers.
Before you finalize your deal, make sure to take the time to research the developer of the property you're planning on buying. Some of the factors you need to consider are their turnover time, feedback from other property buyers, and customer support. This will also help you plan ahead in case there might be changes in their timelines or real estate project completion.
Find your new home on Carousell
Learn tips for first time home buyers and start your search with Carousell
Keep these in mind, act on it, and you are ready to start looking for your dream home. You can begin your search on Carousell making the entire process so much easier and faster. Good luck! 🙂
---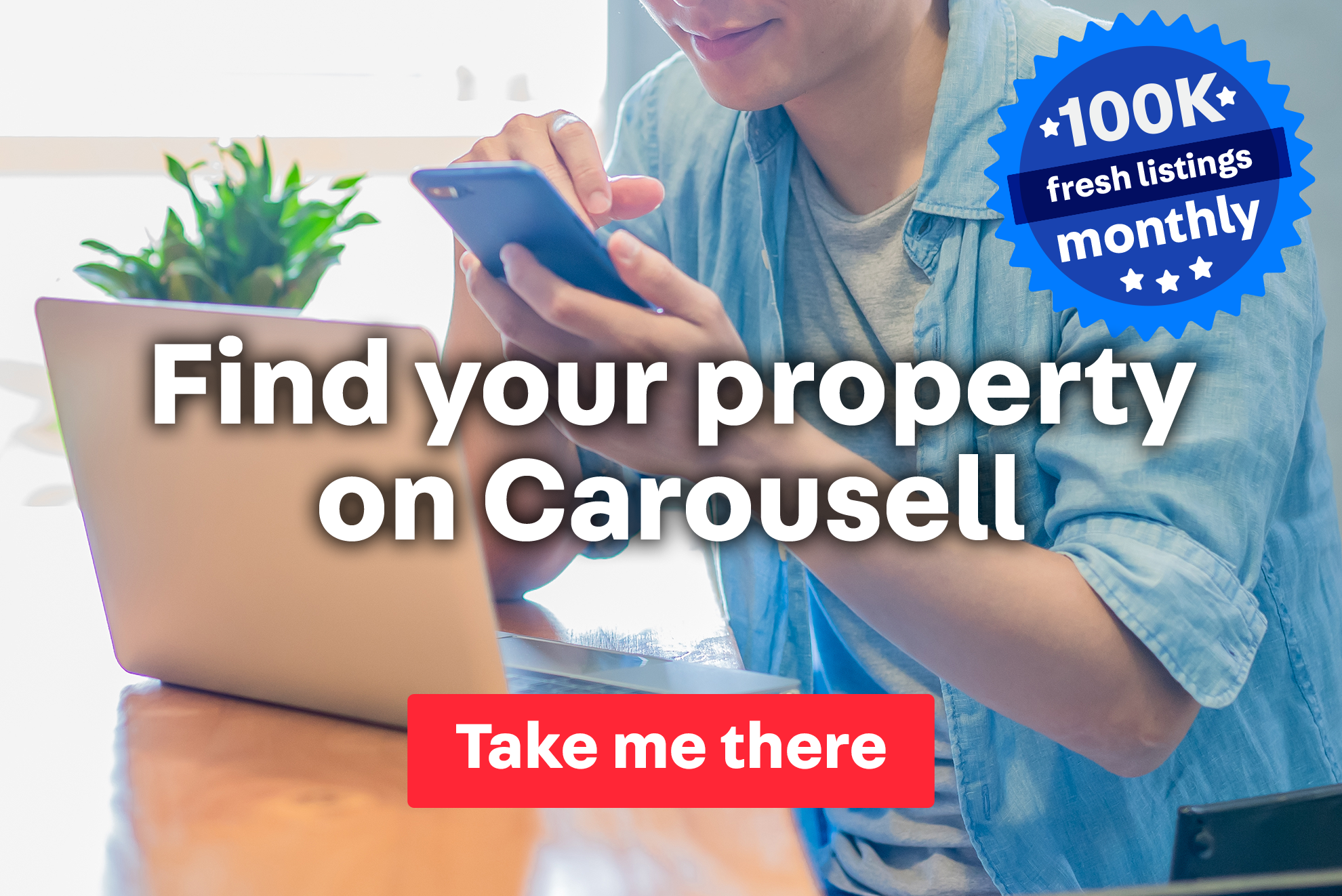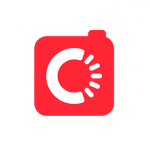 Audrey is a marketing associate and loves being connected to the Carousell community. On weekends, you can find her binging her favorite K-dramas on Netflix, or chilling by the beach!