Selling a home fast is no walk in the park, and this is especially true for first-timers. If you're one of them, you're most likely unaware of the costs that come with real estate transactions. You might want to avoid posing difficulties to your real estate broker, which may result in confusion and inevitably, loss of gain. For a smoother transition and faster sale, we have listed top 5 home seller mistakes that are commonly experienced and tips on how to avoid them: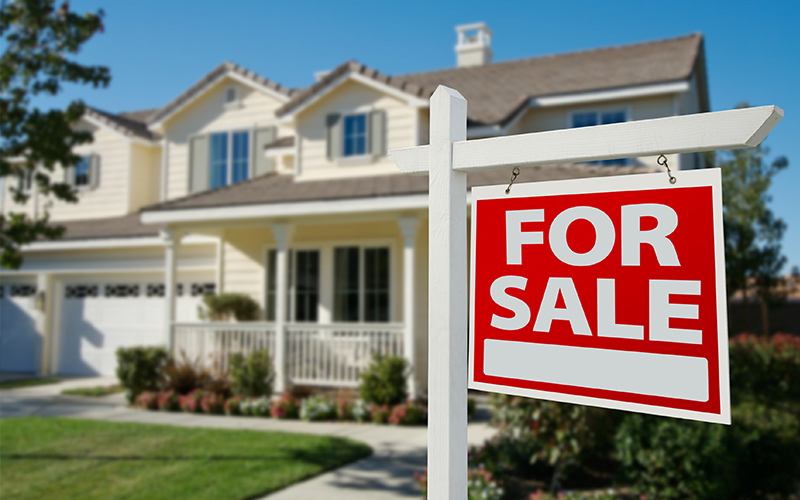 5 Home Seller Mistakes You Should Avoid:
1. Unrealistic expectations
Why: First-time home sellers tend to overestimate their home's value. The most stubborn among them may even ask for an unreasonable premium. There is no harder task for a broker than to convince a home seller that his or her precious home is worth less than expected in the real estate market.
Tip: Home sellers must keep face and treat the numbers objectively, and keep in mind that their broker has dealt with numerous sales previously, thus gaining them experience and expertise in this field. It is best that they set an estimated value that is open to negotiation for easier and faster sale.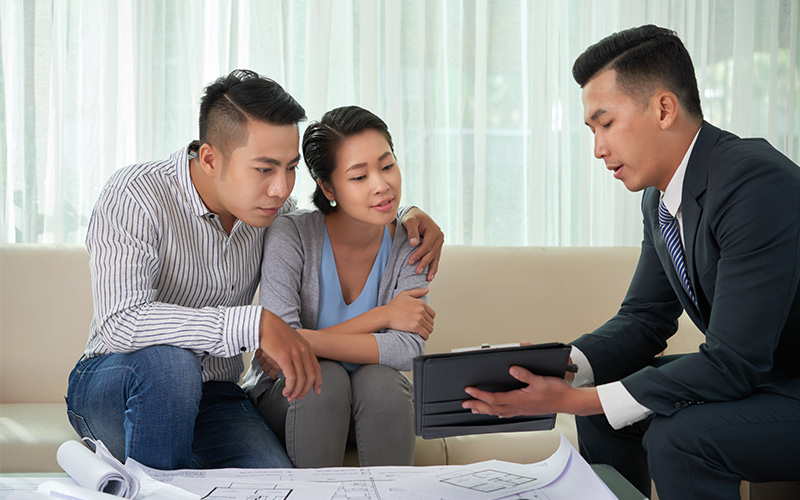 2. Over-negotiating discounts
Why: First-time home sellers may ask for huge discounts from the broker's commission. This could create dispute between the parties.
Tip: Stick to the agreement, and concede only to a discount that is fair to both parties, and be prepared to explain why you charge the amount that you do, citing your experience, credentials, and success rate.
Sell your property on Carousell
3. Concerns regarding staging and marketing
Why: Staging the home is vital to its resale value. However, some first-time sellers may not want to change anything about their house. Repainting the walls into a more palatable color is an example, but the seller may be too attached to his or her home as it is.
Tip: It is valid that the previous owner would still be attached to how their home was when they still own it. However, first-time sellers must revisit their intentions as to why they are selling it in the first place, and accept the changes head on – starting with the possible renovation of the property.
4. Non-disclosure of necessary home repairs
Why: First-time home sellers tend to skip the discussion on what needs to be attended to before signing up their homes for sale. It is important that first-timers keep an honest and open communication with their brokers, starting with the damages acquired over the years that should be fixed and improved on.
Tip: This seemingly simple, yet crucial action, exudes professionalism on the home seller's end. In addition, it would be greatly appreciated by the broke, most especially by the buyer.
Sell your property on Carousell
5. Posting lazy and blurred photos
Why: As the internet makes everything easier for sellers and buyers to transact business, your first contact with your potential buyers are the photos you post online. First-time sellers often neglect the importance and benefit of posting attractive visuals of their homes, may it be because of the rush, or the lack of information on how to set up your photos to your selling advantage.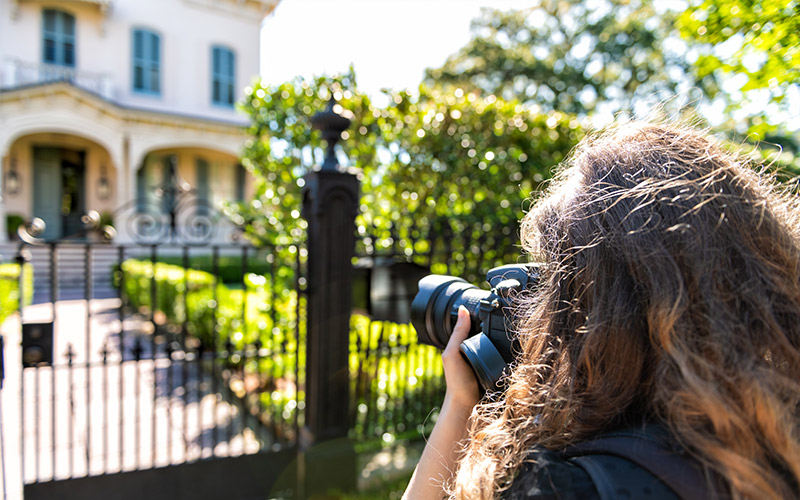 Tip: Help your broker sell your home better by taking the time to know your home's best angle and shoot during daylight for a more natural lighting setup. Make sure that every detail is provided in the visuals for deeper appreciation and better purchase decision-making.
Take note of these 5 common home seller mistakes to complete your real estate transaction successfully!
And there you have it! If you are a first-time home seller and you find yourself nodding on these items, follow these tips and be guided.
For brokers, patience is your best friend. Cultivate this trait to succeed and thrive in this industry. Be calm and level-headed, even when dealing with difficult clients or sensitive matters regarding money, so as to ensure success and satisfaction for all parties involved.
When you're ready to sell your property, post them on Carousell to show it to thousands of potential buyers in the platform. All the best in your home selling journey!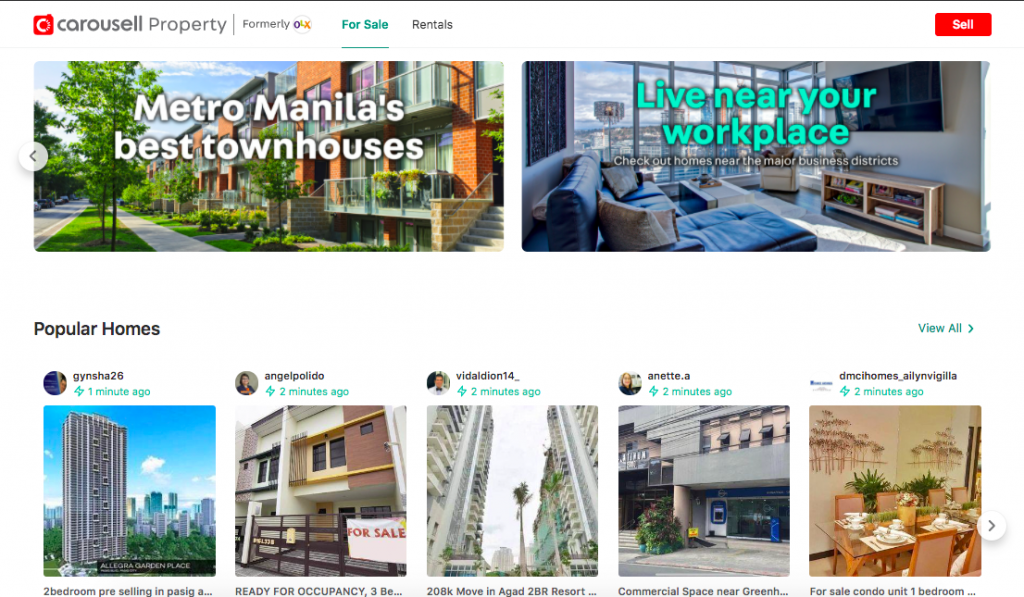 Sell your property on Carousell