A secondhand car is a worthwhile purchase–that is, if you did your homework and made sure you know what it takes for a car to be worth your money. Many make the mistake of not inspecting a secondhand car thoroughly enough that they end up spending more year after year for repairs. Or worse, they've parted ways with their money only to find out that the car barely functions for more than a few miles. To avoid these types of situations, we highly suggest bringing a checklist on the day you inspect the car you're interested in.
It's always better to bring a professional mechanic with you or bring it to an automotive service center. But just to give you an idea, we're here to give you a quick yet detailed run-through of some of the most important points, especially if this is your first time.
First Things First: Research On The Car
The importance of researching cannot be stressed enough. Before anything, always make sure that you've familiarized yourself with the model that you plan to buy. There are lots of online communities that discuss possible problems and other well-known trouble spots.
Here are things you should take note of:
Model, brand, and year
Price range
Well-known trouble spots
Mileage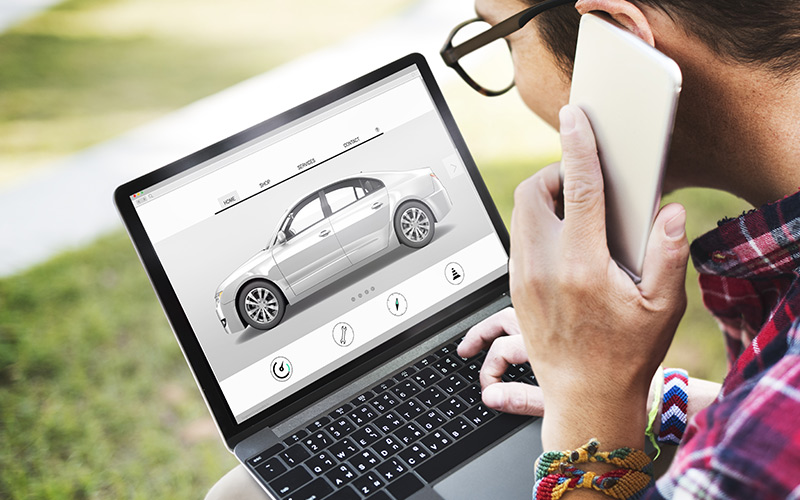 Check For Vehicle Documents
Never forget to check for the car's documents so you don't run into legal problems in the future. This will ensure that the car is not stolen, and you have the real deal. Check for the following:
The seller is registered as the owner (ask for the original copy of the original receipt of registration and certificate of Vehicle Registration – OR/CR from LTO)
Registration document number of vehicle is the same as vehicle registration certificate
Original LTO plate number
If the car is fairly new, check if the seller has fully paid for the car. Don't be afraid to ask for proof like the Release of Chattel Mortgage that will come from the bank.
Service receipts
Inspect the Vehicle Body
It's always best to check out all aspects of the car's body and make sure it's up to your standards.
Examine the tires and see if there are noticeable damages
Check if the size of the tires are the same with that in the registration
The doors, windows, and locks are working properly
No signs of accidents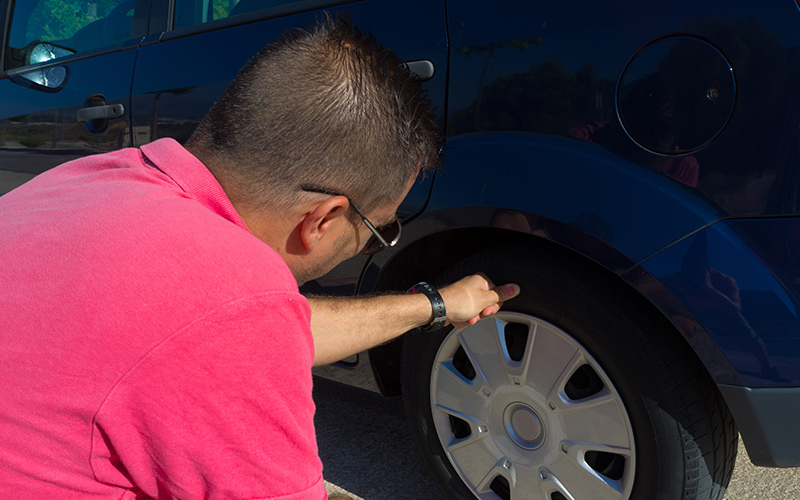 Check What's Underneath
You may also want to check the situation from under the car.
Make sure that there are no leaks or drips, and there are no signs of rust.
The buffers are clean and not oily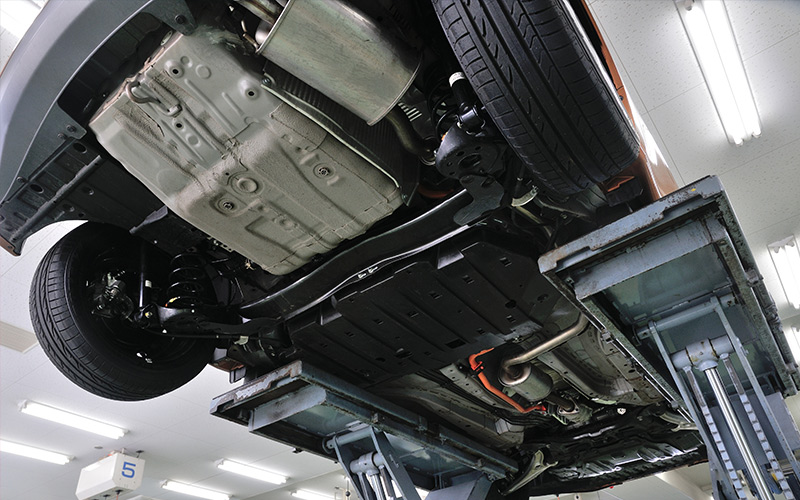 The Engine Compartment
To make sure the car runs smoothly, here are a number of things to check out in the engine compartment.
Engine is dry and not oily
Tubes, cables, battery in good condition
Battery not any older than 3 years, no rust on the poles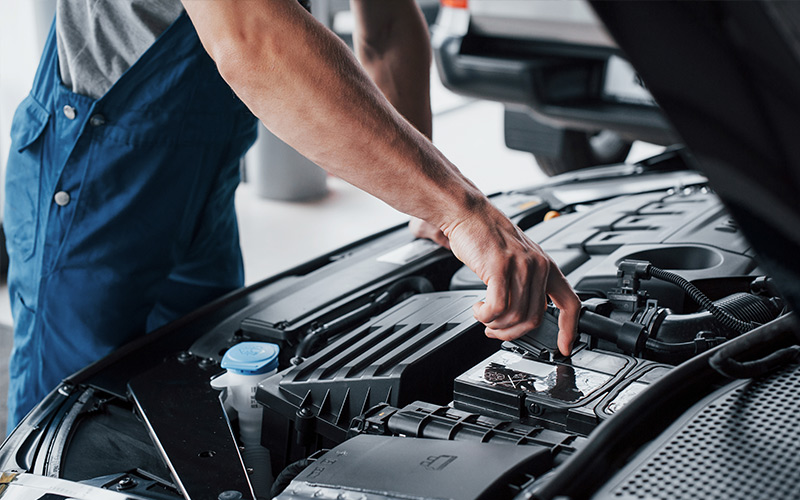 The Test Drive
It's time to test the waters! You'll know the car is meant for you only when you've personally given it a spin. If something feels off, it's good to consult a car mechanic that you trust.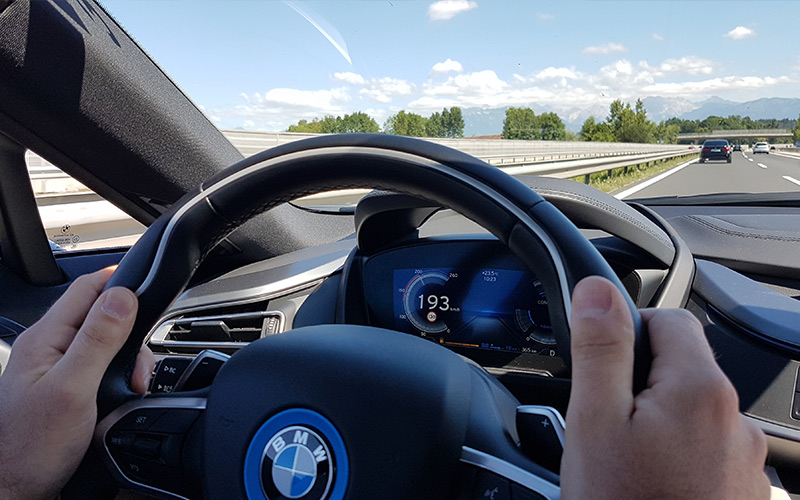 Verify Vehicle LTO Plate Number
A good security measure that might also help is to check if the car you're buying has no bad record by texting LTO. This is to verify the plate number. Simply text "LTO VEHICLE <PLATE NUMBER>" and send it to 2600. See sample below.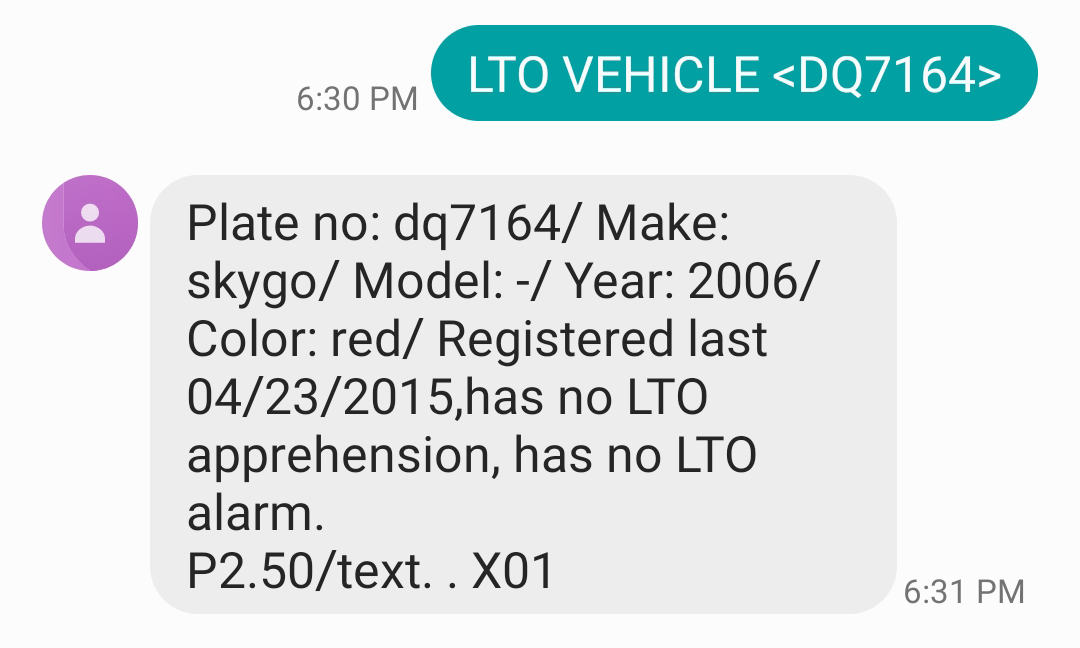 ---
Taking these precautions could save you money or even your life. While it may be wise to purchase a secondhand car, do keep in mind that there are risks you may be taking so it's better to minimize them. Don't be shy to back out if there are major or minor issues. It's your money, after all. These are just a few reminders on what to inspect so you get your money's worth and end up winning together with the car seller. Good luck!
---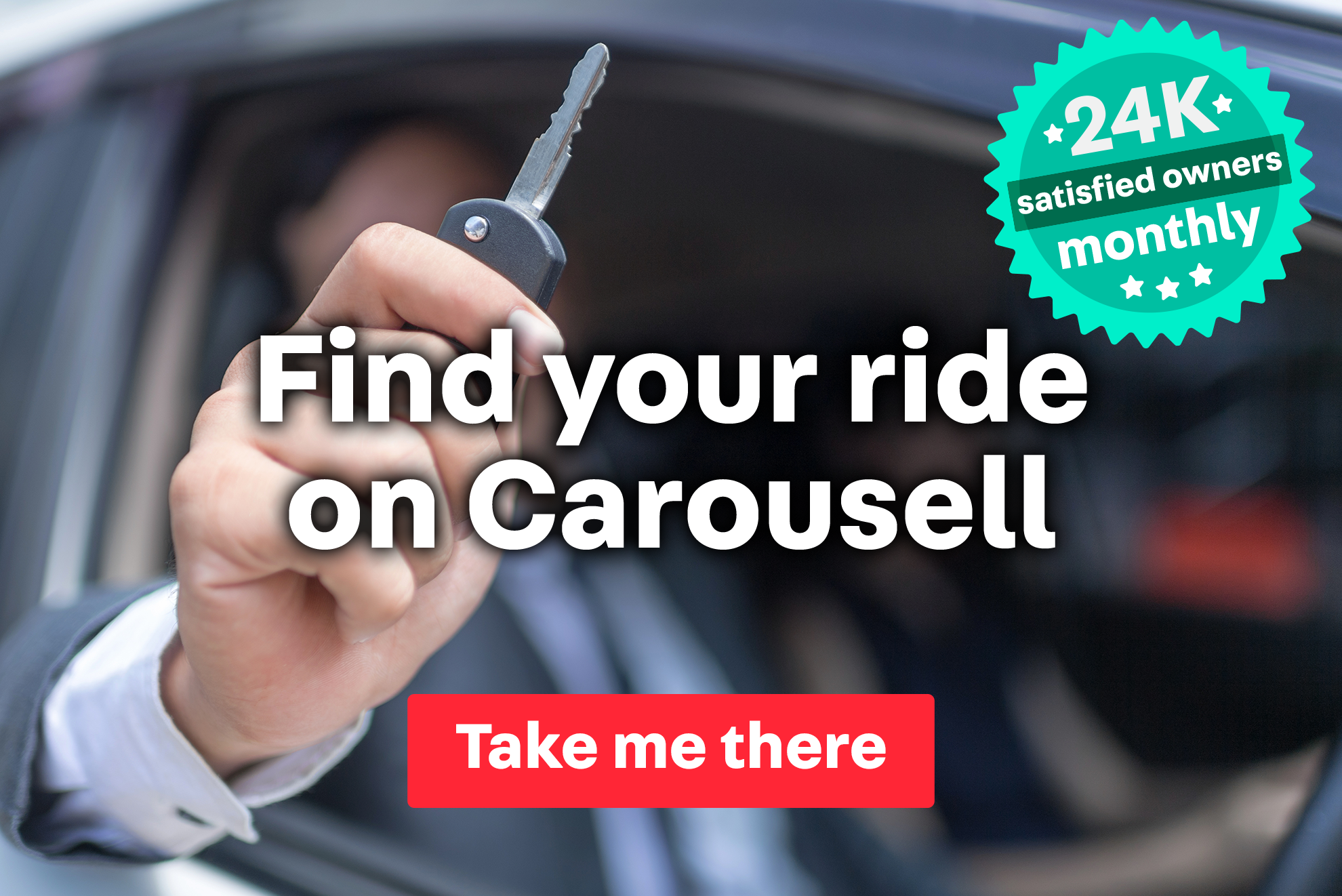 Sharing community stories is the favorite part of my job!