Maybe you've added another child to your brood. Or you want a vehicle that's more environmentally friendly. Or perhaps you need a car that has features your current ride lacks.
If any of these sounds like you, then you've probably thought about selling your car and trading up to a new one. With autos costing about Php 800,000 on average, though, you'll want to get the most out of the sale – which is exactly what we'll help you do!
Nice and Shiny
A dirty car will make buyers wonder how prudent you were with vehicle maintenance, which isn't helpful if you're trying to charge maximum value for your car.
When washing your car, don't use home cleaning products like dishwashing liquids as they can damage the paint; use only high-quality car shampoos that are specifically formulated for this purpose.
If you have extra wiggle room in your budget, consider having it detailed instead. Auto-detailing means professionals will clean your vehicle inside out, and perform services like car paint sealant protection, asphalt removal, and body claying.
Mini Makeover
Pro-tip: a buyer will use any sign of wear and tear as a reason to lowball you. Fortunately, you can give your car a virtual facelift without spending a fortune.
For instance, small dings can be ironed out for as little as Php 300 with the help of paintless dent removal. Likewise, minor scratches and scuffs can be miraculously removed in no time at all.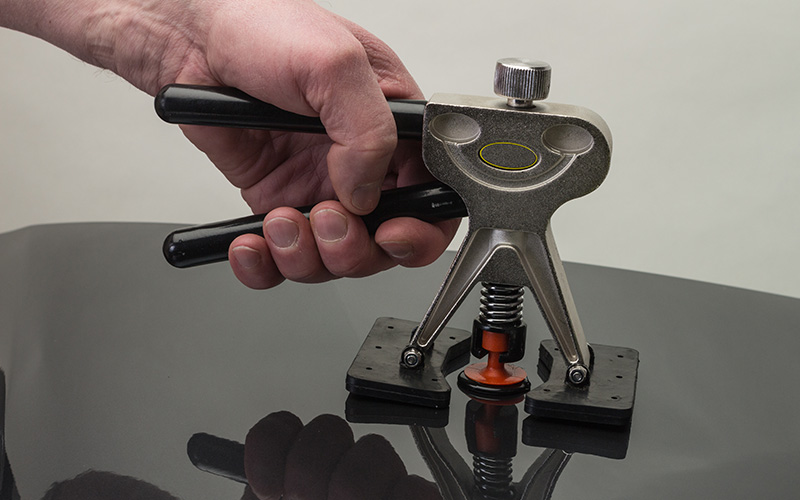 Pay attention as well to details that make your car look older than it really is, like old floor mats, wipers, and headlights. While you're at it, take the time to apply tire shine on your wheels to make them look good as new.
The Simpler, The Better
Ditch customizations that make your car look tacky, such as stickers, custom suspensions, and loud paint colors. If a buyer has to spend more money "simplifying" your car, that's another reason for them to ask for a lower price.
Upgrade Wisely
Extravagant upgrades like entertainment systems don't necessarily bump up a car's resale price. Go for simple and practical ones like new brakes or high-quality tires instead.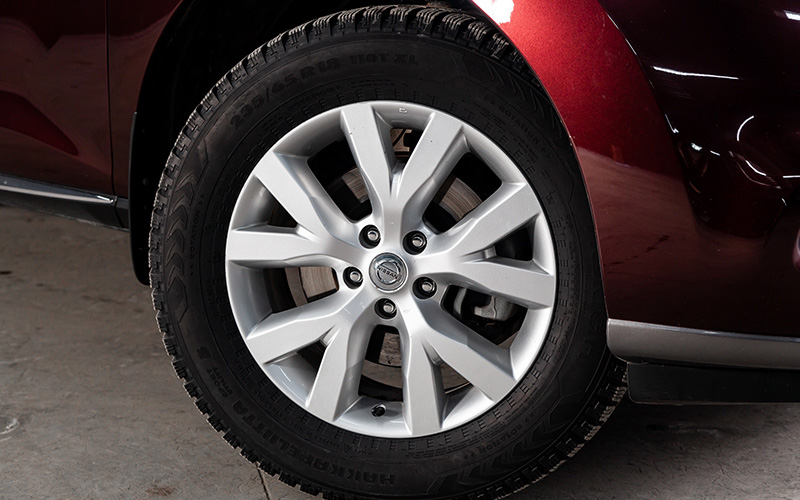 Bonus Tips To Keep In Mind:
Shoot To Sell
For the best lighting conditions, photograph your car immediately after sundown or right before sunrise. Take a full shot of your ride, along with close-up shots of details like grilles, tire treads, and the dashboard.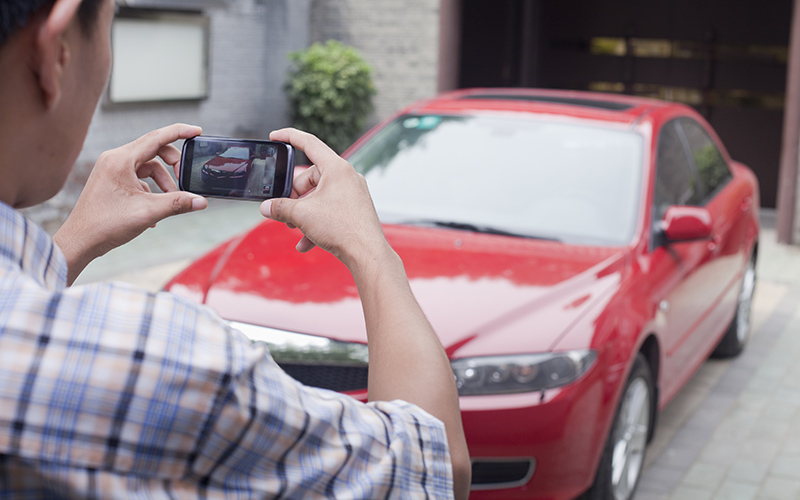 Paperwork Matters
Have records and receipts of all maintenance and repair work on file to show prospective buyers. If you can demonstrate that the vehicle was regularly maintained and had only minor repairs, buyers will be more willing to pay a premium price.
Also, be sure to have your car registration papers on hand, namely your official receipt (OR) from the car dealer and your certificate of registration (CR) from the LTO. These will prove that your car is legitimately owned and is not a "hot car."
Look Ahead
Buy a new vehicle that has a great resale value. Based on the 2018 data shared in this article on Top Gear, pickup trucks, MPVs and vans are the vehicles that take longer to lose their value. Since these vehicles are versatile, you might want to consider these options for your new ride.
---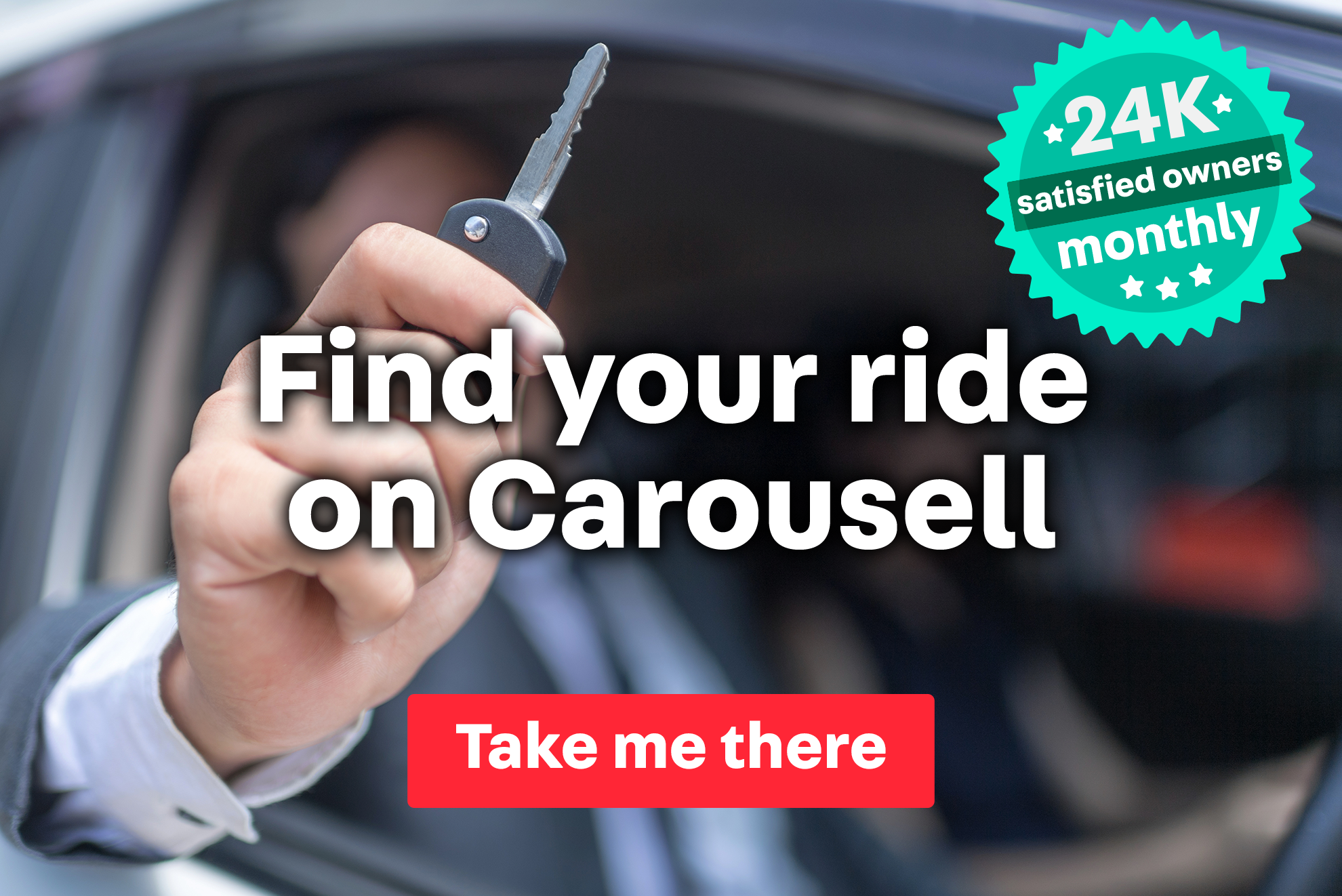 Sharing community stories is the favorite part of my job!