Bump Up Your Sales
You've invested a lot of time and money in your business, so you want to maximize your chances of connecting with buyers.
A Carousell Bump, which takes your listing to the top of its category, is the easiest way to reach buyers, so you sell more – and faster.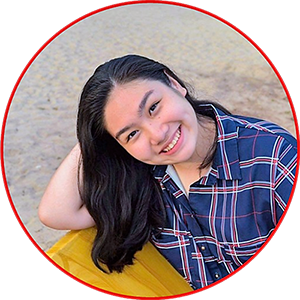 " Bumps are really effective for my items. I sell clothes, and since there are many sellers of women's clothes on Carousell, I just use Bumps to bring my items back on the top, so buyers can see mine immediately. "

– Christina Grace Ballena of @grazeewhale
Choose the right Bump
Find the right Bump to immediately grow your reach by clicking the 'promote' button on your listing.
Each Bump refreshes the time-stamp, sending it to the top of the marketplace.
Instant Bump
A quick, instant boost that you can repeat any time.
3-Day Bump
One boost, once a day, repeated at the same time on three consecutive days.
Urgent Bump
Two boosts each day, over three days. Urgent Bumps are repeated three hours apart, at the same time each day.
Check out how you can Bump via web.
New! With our new Bump Scheduler tool, you can now customize the frequency of your Bumps.
NEW: Bump Scheduler
Save time and schedule your Bumps in advance!
Step 1:
Check out Bump Scheduler on Promote page.
Step 2:
Select day(s), frequency and week(s) to Bump.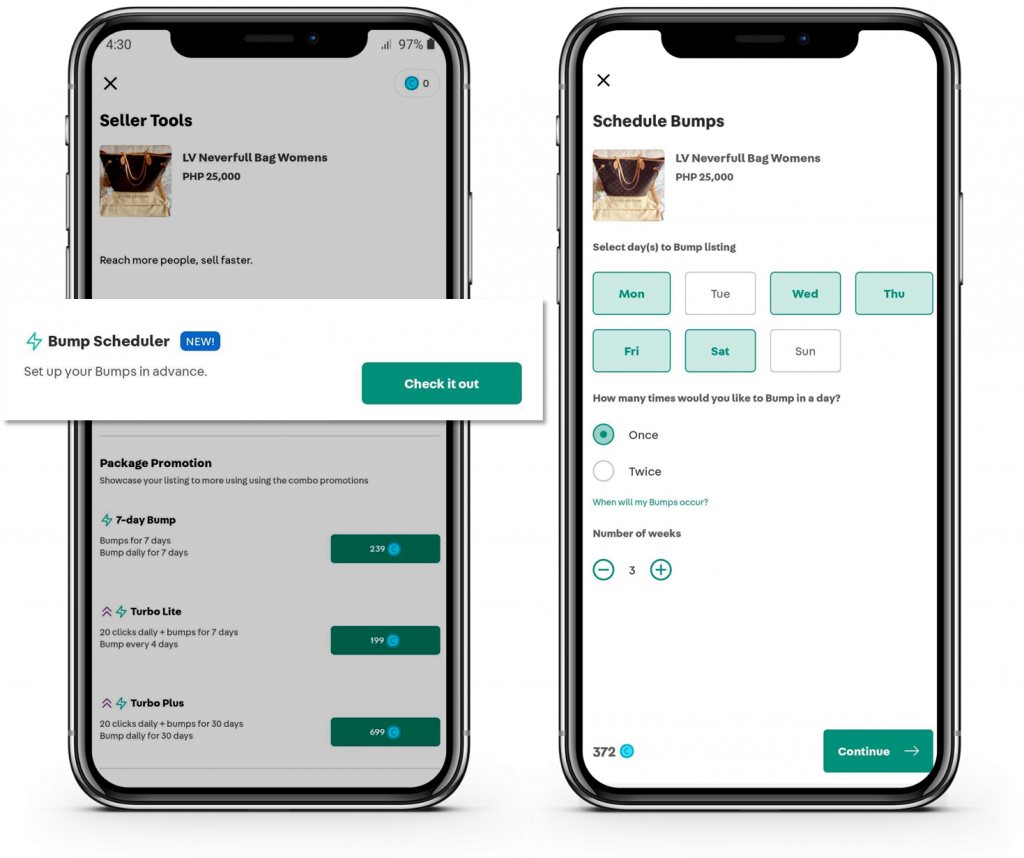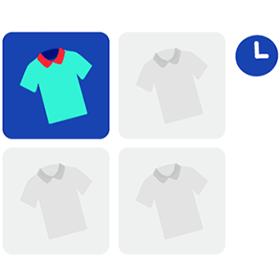 When should you Bump?
The key to selling on Carousell is to be highly visible. Sellers should be creative in trying to gain more views. A Bump works best if:
You have only one item and want to sell it fast
You have a small budget and just need a quick boost of visibility
You want to control when exactly your listing appears at the top of the marketplace
If you have multiple units of an item and want longer-term visibility, a Spotlight may work better for you.
Spotlight is a promotion tool designed to increase the visibility of your listing on the Carousell marketplace by pinning across browse results.
Your Investment

Selling on Carousell means that you avoid the registration fees and commissions other sites may charge.

A Bump can be purchased using Carousell Coins. You can buy Coins in bulk to earn discounts

Our Carousell visibility features are affordable, with a Bump starting at just 49 Coins.