Turbocharge with
the power of Package
Package is a hassle-free visibility feature for sellers who don't want to repetitively buy multiple Bumps and Spotlight. It has different offerings and sellers can choose based on their goals and budget.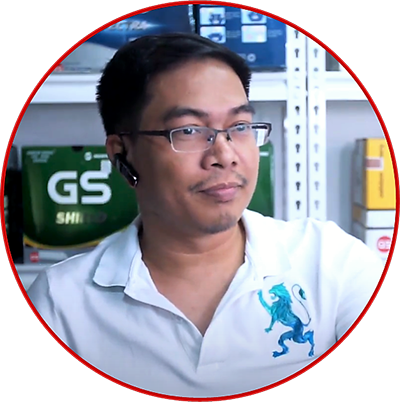 " I mostly use VIP Package … My products became visible to a wide scope of customers and … also an increase of inquiries and orders. "

– Engr. Aries Theo Martinez of @pfeautoairconparts
How to avail Package?
Choose which Package you want to avail from our bundled offerings per category.
OTHER CATEGORIES: Turbo Lite, Turbo Plus
CARS: Starter, Basic, VIP, Turbo
PROPERTY: Basic, VIP, Turbo
How does the Package work?
Bumps on the Package simply change the time of the listing so that it can be shown more in the marketplace.

On the other hand, Spotlight on the package works slightly differently – delivering higher-intent clicks compared to a normal Spotlight.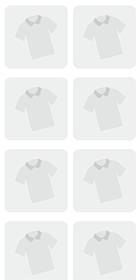 Pro Tip:
When it's a hassle to click each of your listings and apply either a Bump, Spotlight or a Package in it especially if you wish to promote multiple listings all at once, we have the solution for you. Here's Profile Promotion!
With Profile Promotion, you can now boost your WHOLE profile as your own store and showcase your product range and positive ratings as a seller.