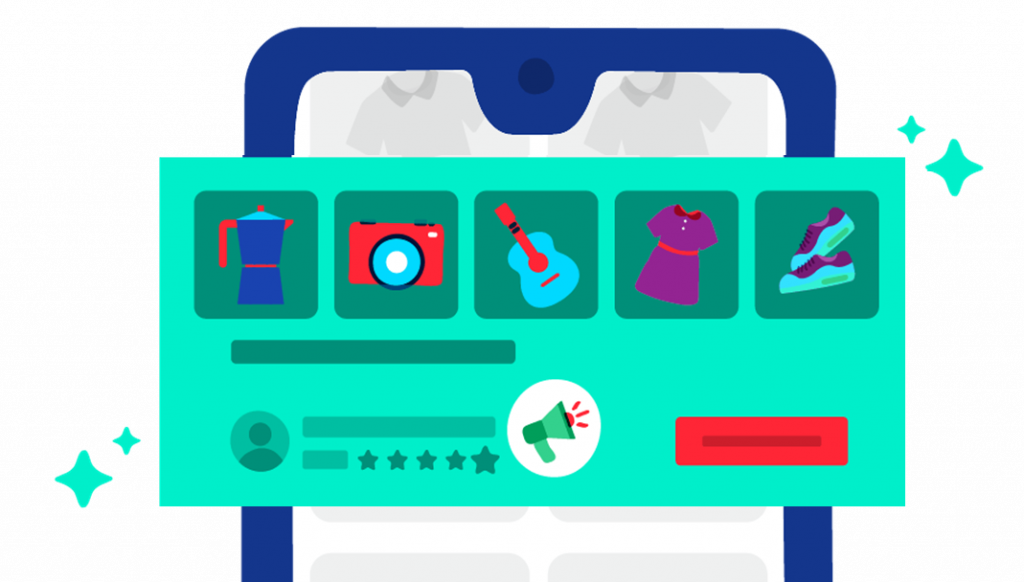 Profile Promotion Builds Brands
Profile Promotion is the best way to showcase your product range and positive ratings as a seller.
It increases your business presence on Carousell.
When should you avail it?
Profile Promotions work best if you have a:
Profile with high positive ratings
Profile with more than 5 listings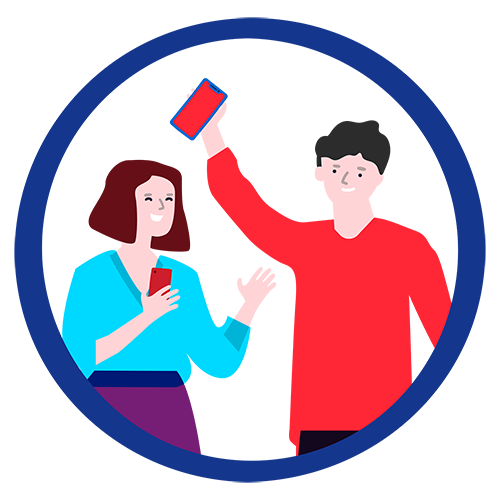 Pro Tip:
Carousell will soon be launching a new feature that can showcase your products like a virtual showroom, all within your Carousell profile!
It's the CarouBiz (Carousell for Business).
Your Investment

Profile Promotions are a direct response to our sellers' requests for a way to showcase entire stores and profiles instead of single listings.

Profile Promotion starts from 261 Coins and varies based on your desired duration. They can be purchased using Carousell Coins.

The price of Profile Promotions is pegged to the duration of the promotion as well as the number of buyers you are expected to reach. Pricing is dynamic and dependent on demand.