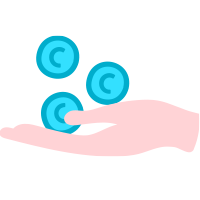 Coins
Carousell Coins, our in-app currency, can be used to purchase Bumps, Spotlight, and Profile Promotion. Use Coins to set and track your marketing budget, and make the most of them by buying them in discounted bundles.
Coins: The Basics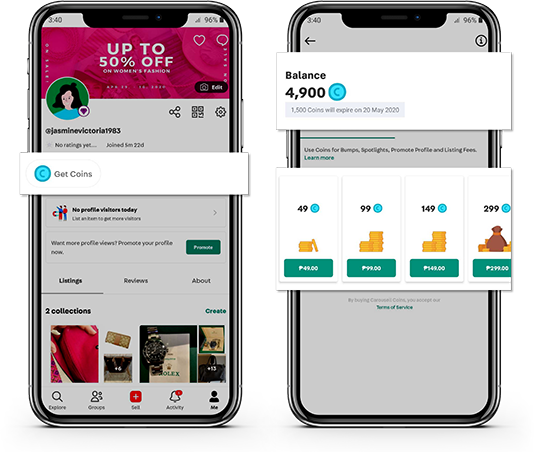 Get some Coins
Step 1: Get your Coins via in-app or on web.
Step 2: Just head to your profile, and select "Get Coins".
You also have more ways to purchase Carousell Coins via Over-the-Counter (OTC) and more online payment options.
Know your Coins expiry
Make sure to keep yourself aware of your Coins balance.
Set budget for monthly promotions or keep track of your spending under Coins History.
You can also check it via the web.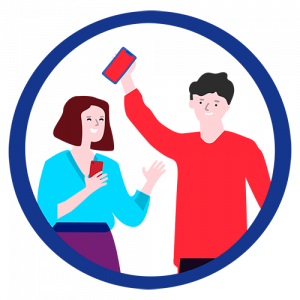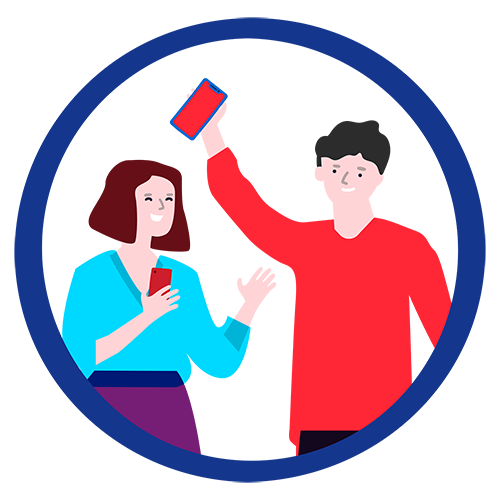 Once you already have Carousell Coins, you are now ready to understand and try our visibility features.
To kickoff, learn the easiest way to promote your product by using Carousell Bumps.