Grow Your Business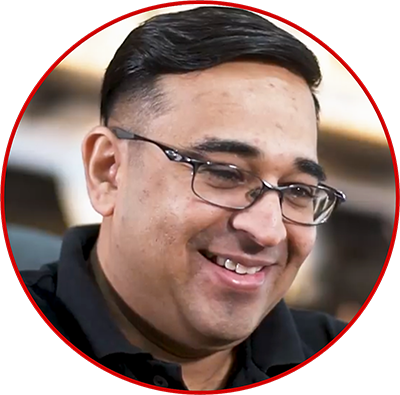 " I tried placing ads and was surprised because they are always on the first page. So we decided to avail some premium services… and use Carousell more aggressively. "

– Mr. Omesh Vaswami of @costuless_inc.
As a seller on Carousell, you're already growing your business with us.
Now we want to help you stand out more, reach your target audience and get accurate insights on your marketing efforts.
Check your Listing Insights to help you track your listing views, chats and offers.
Listing Insights
Focus on the red boxes. These low statistics can be because of the following:
Our marketplace has hundreds of listings in a category; and your listing is at the bottom or is difficult to find.
Your listing can't stand out from competition from many users selling the same item as yours.
Carousell offers features to help you solve these problems and reach your buyers faster.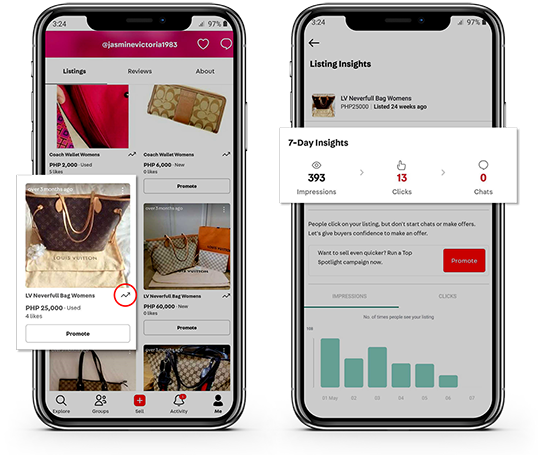 With Carousell visibility features, you can boost your sales immediately.
Bump and Spotlight draw buyers to your listings, while Profile Promotion builds profile presence and credibility.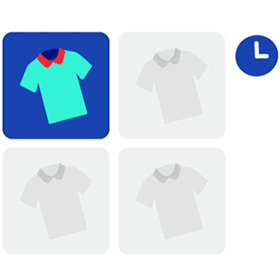 Bumps instantly take your listing to the top of its category, giving it higher visibility to buyers.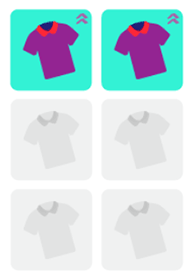 Spotlight pins your listing to the top of its category and across relevant search results.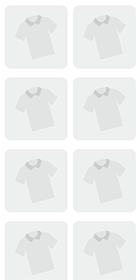 Profile Promotion helps you showcase your product range & positive ratings as a seller
The Secret to their Success
Don't just take it from us, hear it from our successful sellers and know how they've grown their business with Carousell.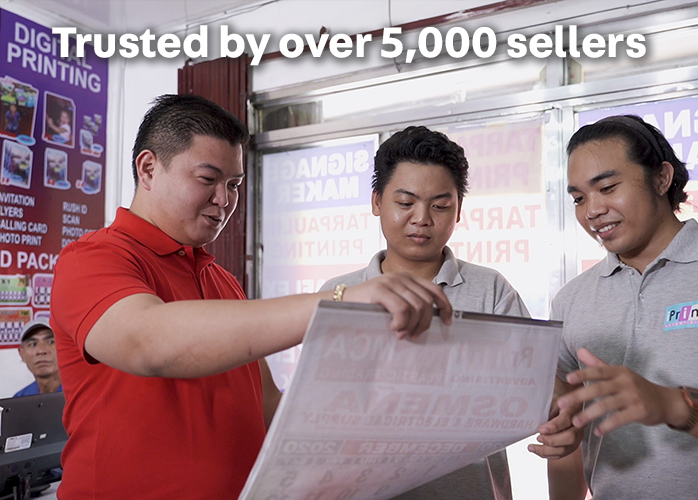 Carousell Coins, our in-app advertising currency, can be used to purchase visibility product features on the platform. Drive traffic to your listings, grow your reach, and increase your sales.