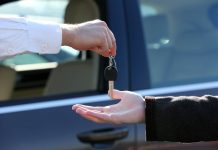 Planning on selling your secondhand car online in Carousell? Here are reminders and tips that you need to keep in mind when you sell your car on Carousell.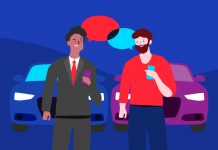 Ever considered buying a preloved car? There are plenty of good reasons why buying a secondhand car is a good idea. If you can't afford...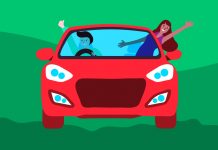 Road trips are great because you can leave your stress behind, visit your relatives in the province, or see new places without having to...