Simplify your home search
Your go-to resource for your next property milestone
Buying a home in the Philippines? Calculate your home budget with our calculator; then, get recommendations for properties for sale, curated specially for your needs and preferences.
Or if you're just looking to know more, check out our property articles below.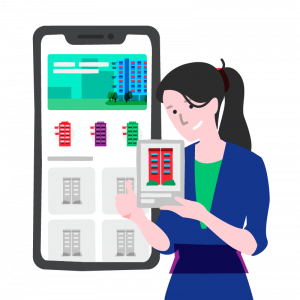 Got a savings goal to reach before thinking about your home purchase? Check out our savings goal calculator to help you plan how to save and grow your money to reach that goal. Or if you're working out how much to spend on rent, use our rent budget calculator.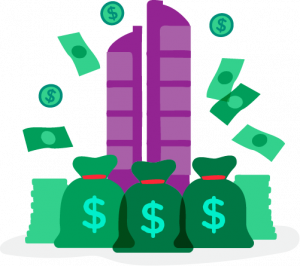 Homes you'll love
We're here to help! Let us know what you're looking for to check out our recommendations on Carousell, curated just for you. Start by telling us a little about you. Are you a…
Tell us a little more about your dream home:
Good financial choice! Tell us a little more about your ideal investment home:
The Philippines is always home, we get it! Now, tell us a little more about your dream house:
Discover your homebuyer personality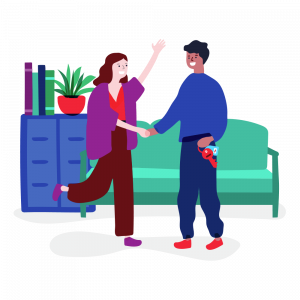 Not quite ready to start your home search? That's ok, we've got something for you too! Take our quiz to find out your homebuyer personality and what your priorities should be when looking for a house. Or, browse more property stories below.