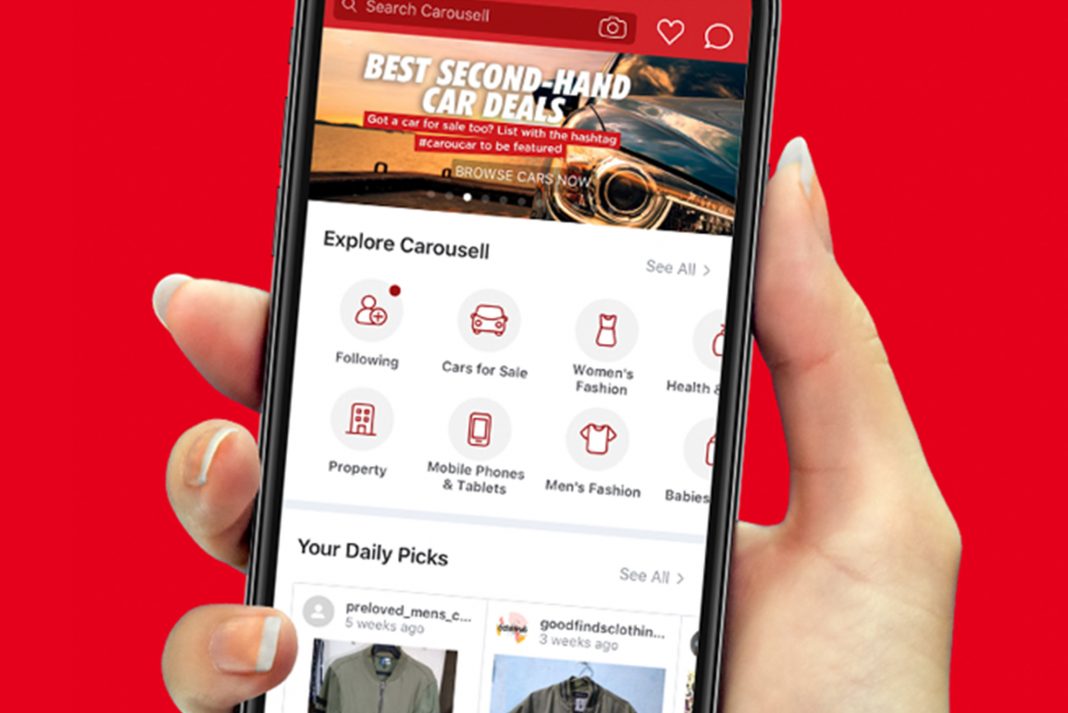 The biggest online marketplace just got bigger and better! Now, you can enjoy a more vibrant classifieds community as OLX Philippines merge with Carousell Philippines to form a single platform under www.carousell.ph. This is an exciting time, not just for us, but for all online buyers and sellers here in the Philippines. If you're new to Carousell, learn more below.
What's Carousell?
Carousell is now one of the world's largest and fastest growing buy-and-sell app, with over 6 million listings in the Philippine market. OLX and Carousell, two of the biggest online buy and sell platforms has become one!
As of July 15, 2019, OLX Philippines has completed its merge with Carousell Philippines. With the combined platform, everyone will enjoy a bigger buy-and-sell community.
The Easiest Buy and Sell App
Buying and selling become easier with Carousell. The wide variety of listings on OLX are now available on Carousell, plus a whole lot more, including features you'll love such as free unli-posting for select categories, user reviews, smart listings, price suggestions, and improved in-app chat.
Click here to know more about Carousell's features.
A Very Social App
We here at Carousell pride ourselves in our community of buyers and sellers. Find groups to join, and start buying and selling with friends, people of similar interests or communities that you care about. Get great deals on Carousell and free up space for better moments in life.