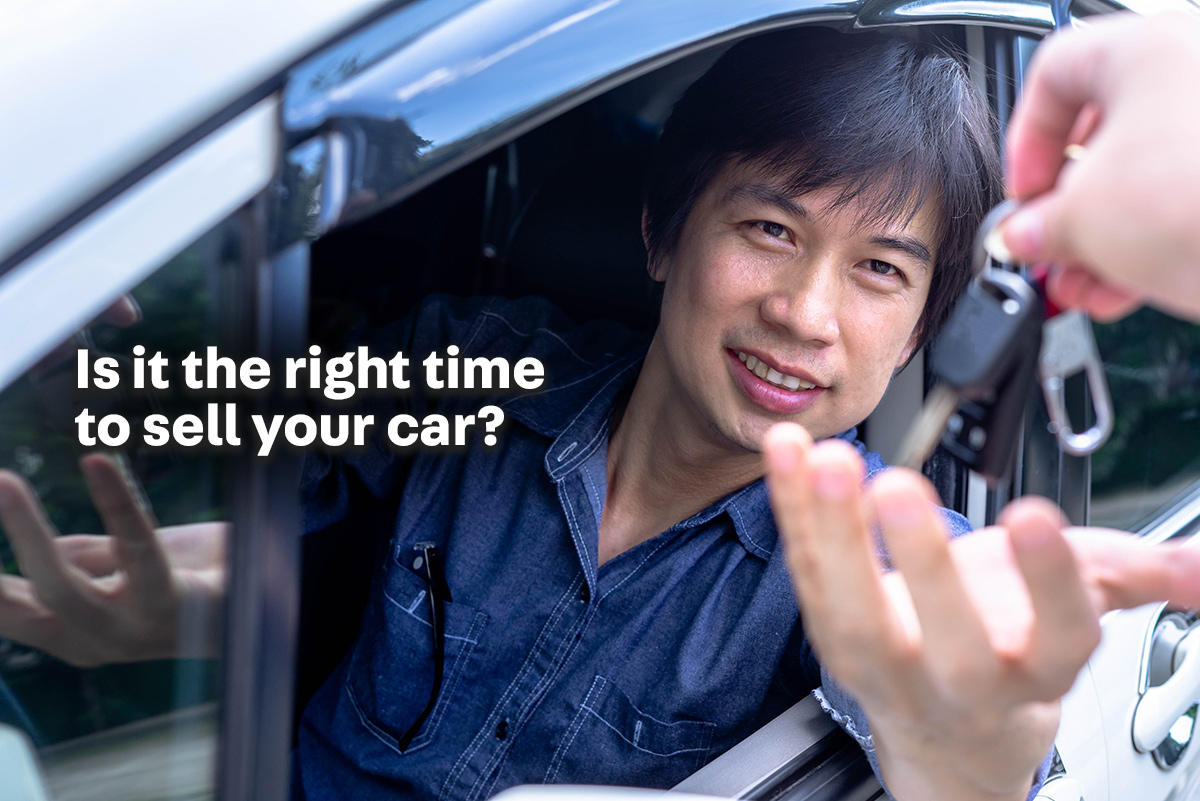 Is it the best time to sell your car.. or not? That is the golden question. In an ideal world, we buy cars because we feel a connection with them. We make memories with them along with the people we have driven on board with, the places we have visited or even the countless hours we have spent in them while stuck in traffic.
But alas, the time will come when you and your ride will part ways. Maybe it's time to swap your sedan for a bigger family car.. or you need the extra money for another big purchase. When that day comes, you will be faced with an important question that might cause some sleepless nights – is now the best time to sell my car?
If you are still thinking twice on whether to let your ride go, here are some possible scenarios, the answers to which might just convince you that it really is the right time to take the plunge!
When is the best time to sell your car? Decide easier by answering the questions below:
#1:  Do you need the money?
Let us face it, these are trying times. And while having a car is an advantage nowadays, saying goodbye to a sizable chunk of your monthly salary for amortization, on the assumption that you still have work, should make you think if the car is worth keeping.
This is where depreciation comes in. On paper, you will get less value out of your car if you sell it within the first three years of your ownership. A car basically loses most of its value during this time.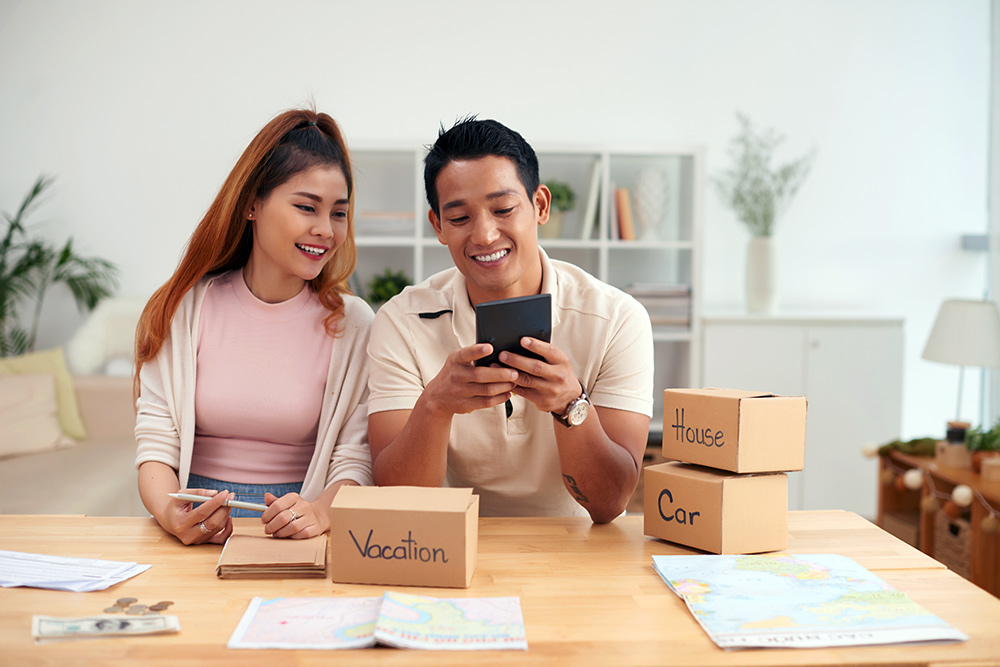 In the first year, it will be difficult to sell your car for a high price as people will naturally gravitate towards buying a brand new vehicle, complete with all the warranties and perks. As we Filipinos fondly say, "Konting dagdag na lang, bago na." 
Luckily, there is a basic formula to compute for depreciation: 
Average annual depreciation = (Total cost of vehicle – value of selling or scrapping your car) / number of years in service of the car 
So, based on this computation, to maximize your car ownership, you will have to keep it for a longer period. Up to when, you will discover as you read on.
#2: Is your car no longer under warranty?
Most car brands come with either a three or five-year, or a 100,000-km mileage-based warranty coverage in the Philippines. The manufacturer's warranty is your assurance that if a material defect just happens to be built-in to your car, the car distributor will replace the part without added cost to you. This is your safeguard from buying a lemon car. But this depends of course on the fine print in your vehicle's warranty booklet. So, it is best to read the coverage.
It goes without saying though, that once the vehicle's warranty has lapsed, you will have to spend for non-wear and tear car parts that might go awry from then on. This means added cost of ownership and a risk that something might go wrong which you will have to manage. Two thoughts that might convince a buyer that your car should be valued lower than it is advertised.
Selling just as your car's warranty expires, or dutifully maintaining the vehicle beyond the warranty period, assures you of an attractive selling price if this issue is brought up by a buyer.
#3: Does it cost more to maintain your car now?
As a car gets older and the mileage racks up, maintenance costs will likewise skyrocket. And it is not just with wear and tear items like brake pads, tires, engine oil and filters which periodically have to be replaced, it is also about major components that are due to be changed to new ones to maintain the vehicle's reliability. This can be the timing belt, worn out shock absorbers, or cracked bushings. Worse is if these expenses come together with the preventive maintenance consumables based on the mileage of the car.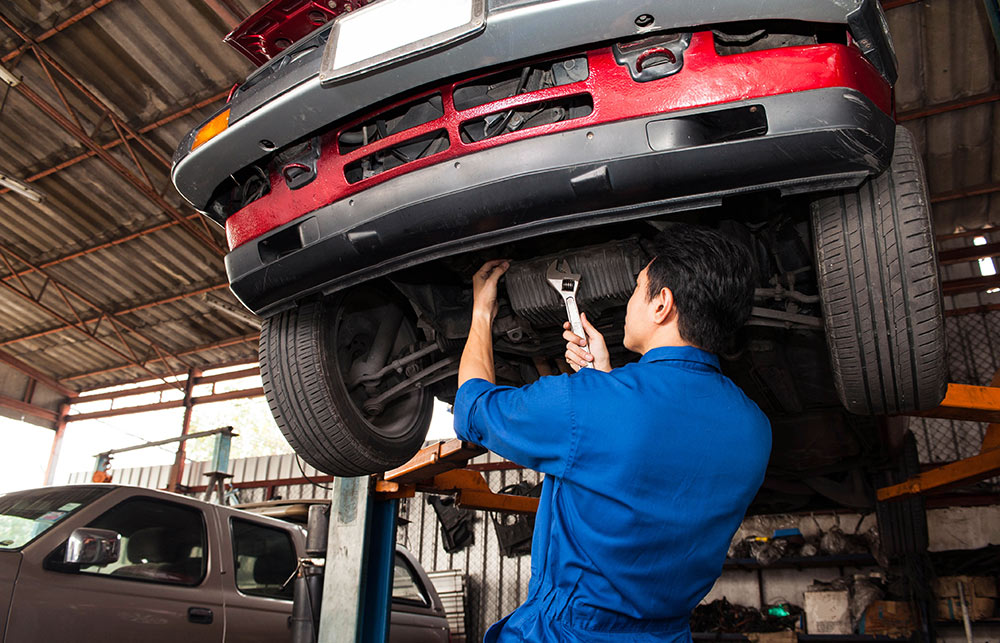 So, if you see that the maintenance and repair bills have been creeping up lately, it might be the best time to sell your car already. Just remember though, to still get a good price out of your car, you may have to fix the obvious problems with it first. And be honest with the buyer on the condition of your vehicle too.
With this scenario, keep in mind that you are selling not to make a profit, but to cut your losses. 
#4: Are you spending more for gas?
The price of fuel, like the substance, is very volatile. It changes based on market conditions. While your car's fuel efficiency is dependent on a lot of factors like the way you drive or traffic, having a vehicle that is a gas miser can go a long way to extending your budget.
There will come a time, however, when the performance of your car will decrease. When it will not be as fuel-efficient as it was when it rolled off the showroom floor. And as technology improves each year, more new fuel-efficient cars are likewise introduced into the market.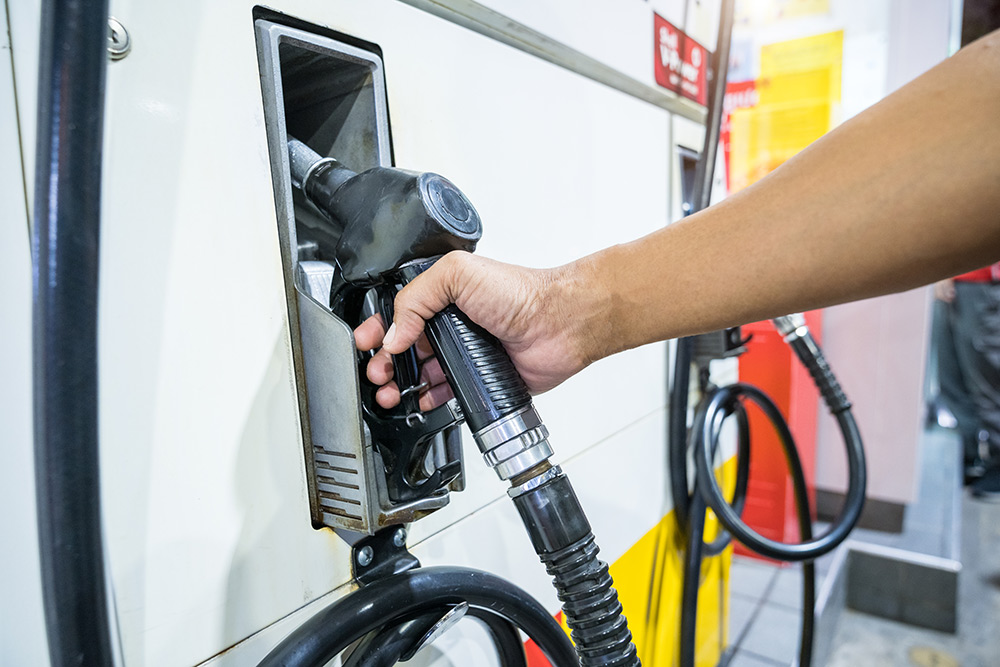 So, do your math. If the money you spend now for gas can be offset by a more fuel-efficient, better performing, and fresher model, despite the prolonged cost of an extended amortization, then you may have a reason to make a listing on Carousell Autos.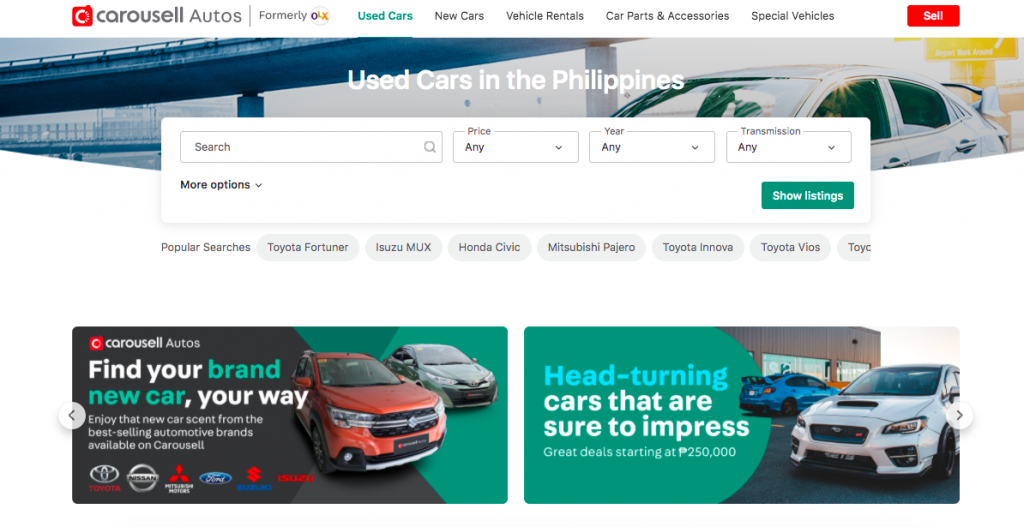 #5: Is the lifecycle of your car nearing its end?
Another way to gauge if it's the best time to sell your car is its current lifecycle. Japanese car models normally switch to an "all-new" iteration every five years. Once a new model generation comes in, expect the value of your car to take a significant dip as car buyers will be more enticed with the newer model. 
Unless your car model has a solid reputation and a resilient brand value, you should consider selling your car just before the new generation comes out. 
#6: Have your driving needs changed? Then it must be time to sell your car.
As you go through the journey of life, you will realise that the car you have now has outlived its usefulness. Perhaps you are starting a new family, so the two-door sports car you use every day is no longer practical. Or you need to do more errands and a crossover, or a pickup might make more sense in getting things done?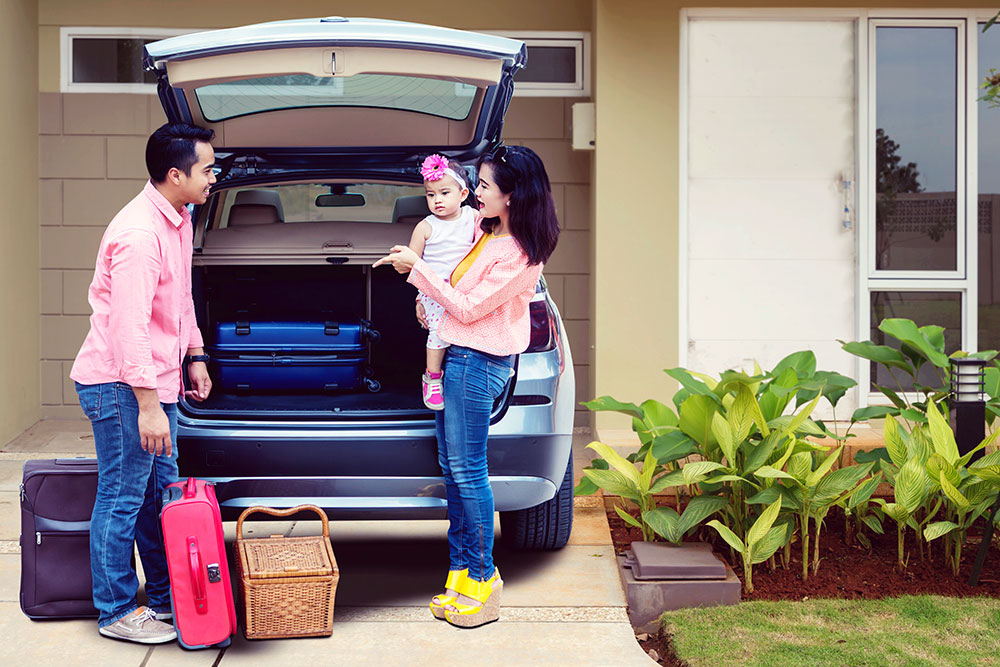 These life decisions are major deciding factors on whether you will keep your ride or decide to sell your car and upgrade to a different vehicle. If you have the means to keep your dream car and acquire a more sensible daily-driver, lucky you.
– – – – – – – – – – – – – – – – – – – – – – – – – – – – 
If you answered, "Yes" to any, or all, of the questions above, then you have logic and reason on your side if you should decide to hit the selling market. The best thing to do now is to look at the market price of the car model you have over on Carousell. Here you will find the "going rate" of your car. Based on its current state, you can now determine a price to announce it with.
Selling tips:
Just remember that you have two kinds of buyers – a future owner and a trader. Future owners will seriously investigate every nook and cranny of your car's existence. They are concerned about just driving out the car out of your garage and hoping not to encounter any mechanical issues any time soon. 
With them, you can negotiate for an acceptable price that doesn't stray off too far from your minimum while at the same time passing on the mantle of ownership to someone who you think will take care of your car best.
The other buyer is the trader, or the buy-and-sell type. These people are only concerned with the lowest price they can get your car for. They will dazzle you with cash upfront albeit at lower than market values. 
If you want to liquidate with the least amount of hassle, these are the guys to go to. Just do not expect them to purchase your car for the price you think it deserves.
Based on your answers above.. is now the best time to sell your car?
So, is now the best time to sell your car? Well, if after reading this you think you can get more by selling it than by keeping it, then you are on your way to making a sound and well-informed choice.
---