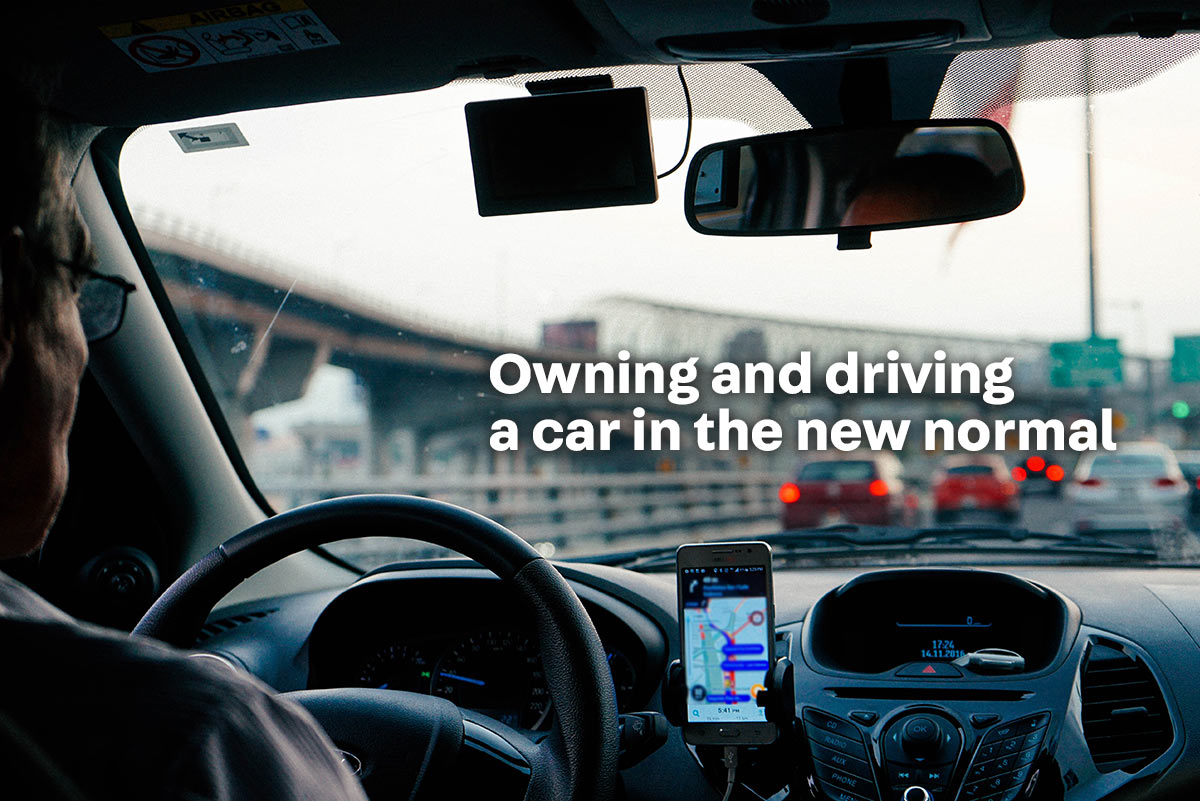 After almost three months of mostly being stuck at home during the community quarantine, we are finally able to hit the roads again, albeit in a limited capacity. If you are driving to work, or running errands, or even just buying more essential supplies, you should acclimatize yourself first to the evolving motoring landscape.
First off, you may have noticed that online shopping has become a more convenient and effective way of acquiring supplies than heading out to the malls. Well, for one, malls are not exactly the most ideal or comfortable places to chill out at this time what with all the social distancing and sanitation measures being undertaken to protect shoppers from COVID-19 transmission.
While you no longer need a quarantine pass to drive to the nearest mall to get the supplies you need, you can probably find most of the items you are looking for within the comfort of your own living room here in Carousell. This spares you a trip or two outside and keeps you safer and less exposed to the unseen enemy.
But if you really have to go out, or are just can't wait to get behind the wheel to savor the scenery outside your bedroom window, here are some tips to get you up to speed with the fast changing world outside your home.
Ready you Ride
If you have seen our story on how to maintain your car during ECQ, and have followed the recommendations to a T, then you deserve to drive off beaming with confidence.
Having your car's battery, lights, oil, water, brakes, and air and gas levels checked prior to returning to the daily driving grind is a surefire way to ensure reliability from your ride.
And if you need to replace some parts and key components, or have preventive maintenance done on your car, Carousell has an extensive listing of parts and accessories your car needs to get it back into top condition.
Routinely sanitize your car's high-touch points
You are driving out now. Stepping in and out of your car. Exposing yourself, and your car's passenger cabin to the elements, and possibly the coronavirus too.
Have a few pouches of disinfectant wipes in your car to regularly wipe down the steering wheel, door handles, shift knob, and even the radio and air-conditioning controls.
By ensuring clean and sanitized interiors, you and your passengers can drive safe and secure knowing that an added layer of protection will keep the virus away.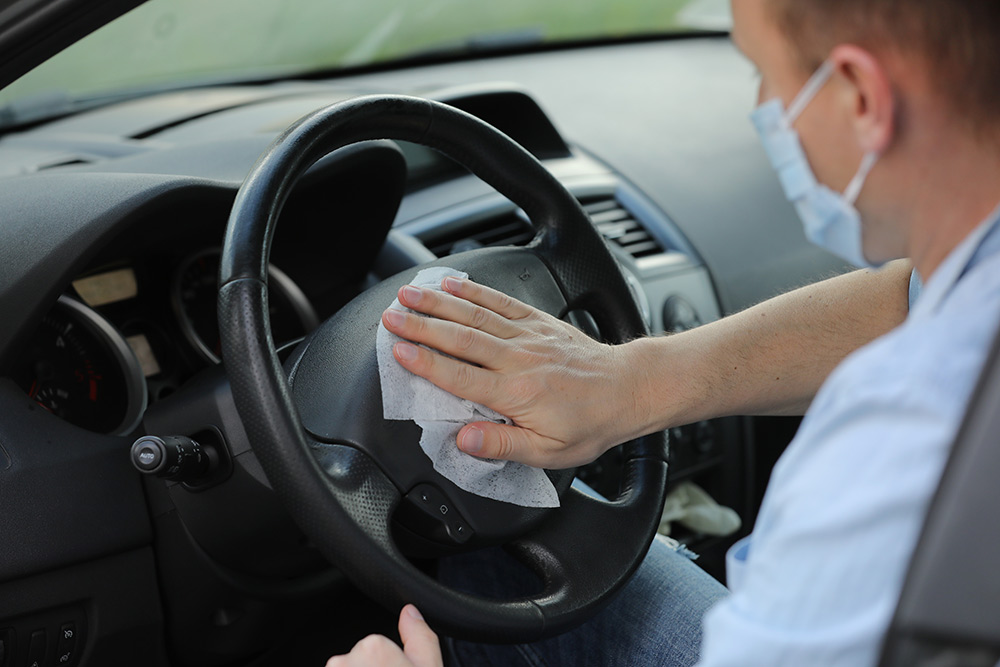 Know the Rules
The Department of Transportation (DOTr) through the Land Transportation Office (LTO) released guidelines for motorists who will drive their cars out on the roads. 
While the document says you should wear your facemask "at all times," officials of the agency and the DOTr itself have clarified that you only need to do so if you are not driving alone. And if you do need to have people ride with you in your vehicle, they should also wear their own facemasks too. 
The total number of people allowed inside a normal passenger car is only four. If you are driving a passenger van, only half of its maximum capacity is allowed. Moreover, only two people are allowed to be seated per row of seating. So, best to remember these details to avoid getting into trouble with the authorities.
Keep your registrations up to date
If you are driving a car that has a plate number that ends in 3,4,5 and 6, this is the time to catch up with the LTO to have its registration renewed. Your driver's license has expired too? Yes, you need to have it renewed as well.
Remember to visit the LTO Online Pass website first and set up an appointment before heading over to the agency. With government offices slowly ramping up to normal operations, expect a sudden rush of people rushing over to do their business. The less you are exposed to other warm bodies, the better for you and your family.
Check our article on LTO services currently available to vehicle owners for more details..
What is new on the road
Moving from MECQ to GCQ is being done in phases. And this also applies to transportation.
One big change you will see along the metro's main thoroughfare is the repositioning of the bus lane to the center island, just beside the MRT tracks. This is the Bus Augmentation Service program where point-to-point buses are given a secure lane all to themselves to traverse the EDSA's bottleneck areas. There is a reason why there are concrete barriers and traffic cones separating the innermost lane, and that is to keep private cars, motorcycles, and other vehicles from using that lane.
There are good sides to this, however. One is you can now freely use the old yellow lanes on EDSA. Two, buses will not be crisscrossing and eating up lanes ahead of you and slowing you down for the most part of your drive. And three, the P2P buses will get to their designated stops faster and might make you think about riding a bus and leaving your car behind.
And considering you'll be sharing the road with more motorcycles and now, bicycles in their own bike lanes at that, perhaps the new normal might also mean a new and better way of getting to work for you as well.
If you fancy another car, a motorcycle or even a bicycle to get around the city, Carousell has an extensive listing of brand new vehicles and preloved cars selections to choose from.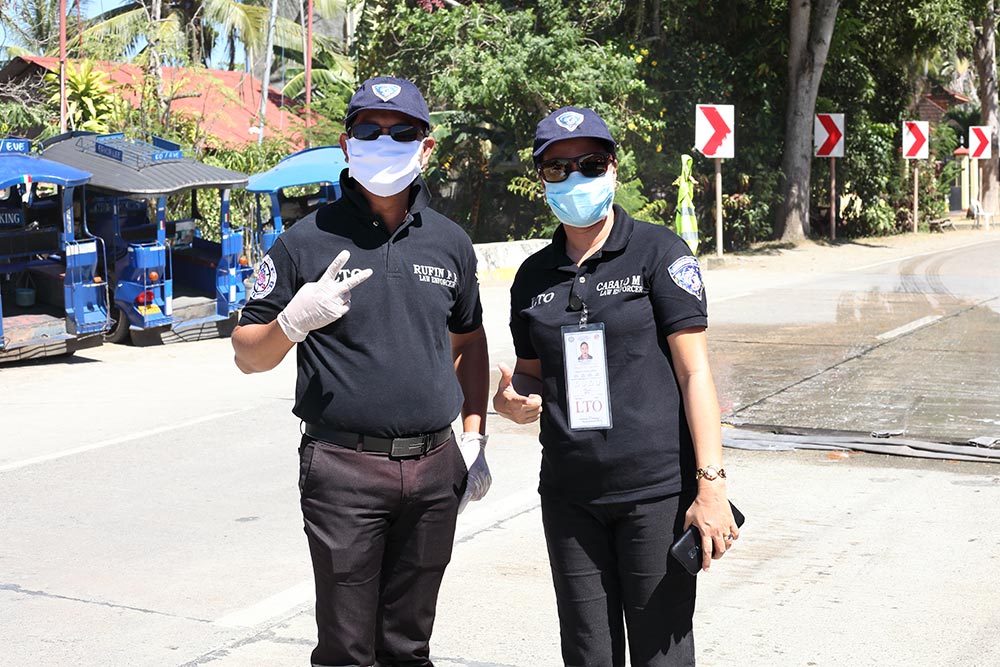 Travelling outside your Local Government Unit
Unfortunately, leisure driving outside Metro Manila, or the province you are staying in is not allowed yet. So, you can forget having road trips, rides, or strolls for the meantime. 
But if you do need to head out to another province because of work, bring your company ID with you in case you come across a police checkpoint. 
And if you really must drive out to another province for an emergency, you will need a Travel Pass from your local police station. Getting one requires you to secure a health certificate from your local city hall. Learn more about getting the right travel pass for your needs from this link – https://www.pna.gov.ph/articles/1104653.
You may also check the current COVID-19 ECQ and GCQ guidelines here – https://www.covid19.gov.ph/ecq-gcq-guidelines/ – to know whether you have a valid reason to leave your quarantine area.
Do remember that we all need to continue doing our part to stop the Coronavirus from spreading and staying at home as much as possible is key to that. Only go out if necessary, and if you do hit the roads, do so responsibly.
---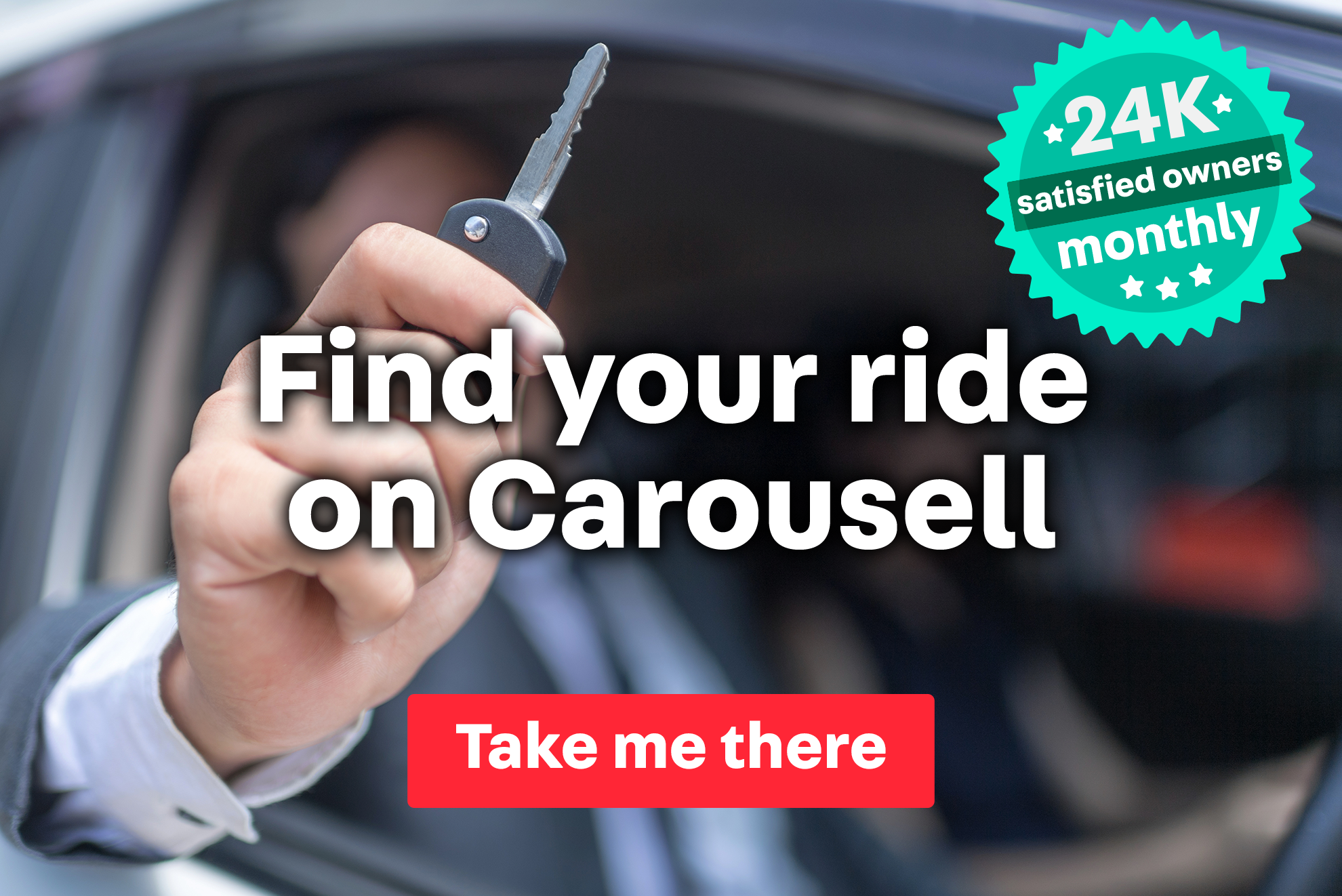 Sharing community stories is the favorite part of my job!