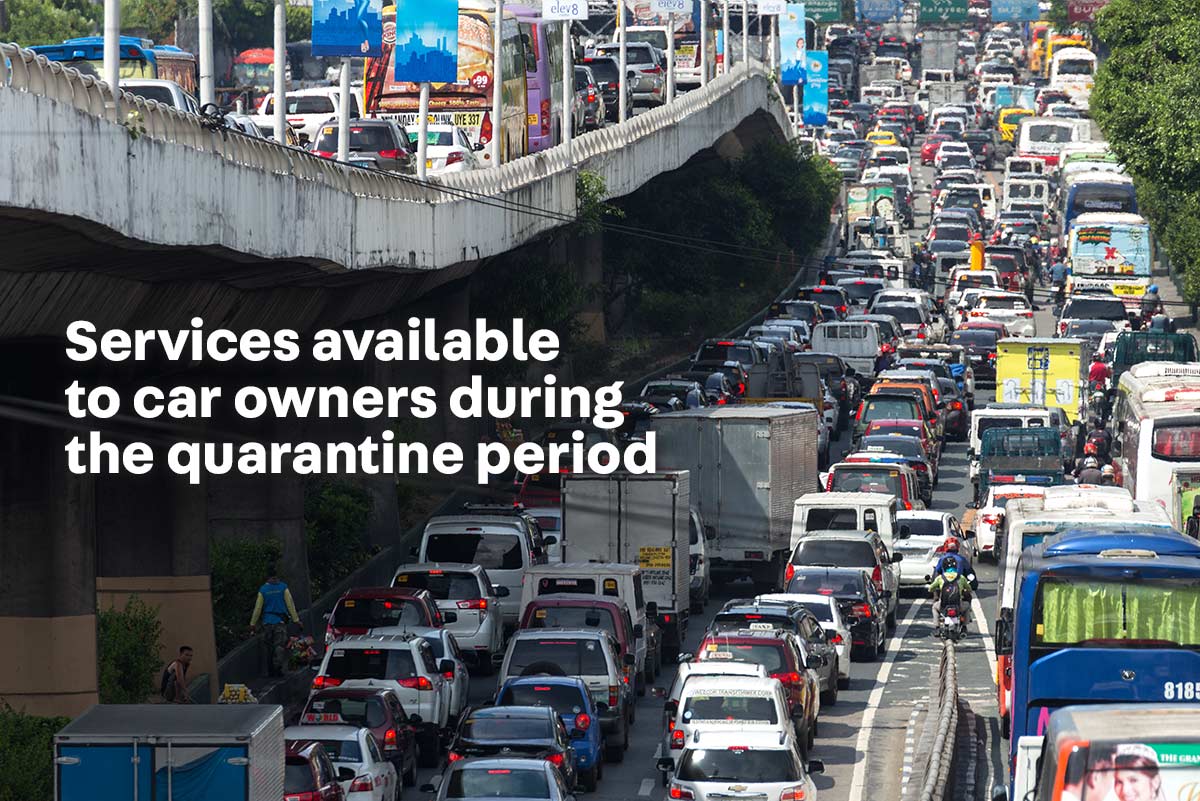 Got a fantastic deal on Carousell when you bought a secondhand car, but unfortunately got caught by the shutdown of government offices last March? If you have been unable to register your ride or have it transferred to your name, well the long wait is over! Since June 1, 2020, the Land Transportation Office (LTO) has been back in operation in the NCR, Regions 3 and 4A, except Cebu City. However, because of the raging COVID-19 pandemic, things are not quite what they were before. Here are the available LTO Services during quarantine period:
LTO Services During Quarantine (GCQ, ECQ or MECQ):
1. Online Payments
2. Car Registration
3. License Renewal
4. Settlement of Fines
 5. Miscellaneous Motor Vehicle Transactions
1. Online Payments
One important change is the need to set an appointment via the 24/7 access LTO Online Pass service with the LTO office you intend to do your transactions at prior to going there. This will also help in reducing the number of warm bodies in LTO offices which is good for social distancing. To do this, visit the LTO Online Pass website so you can select the type of  transaction – whether to register your vehicle or to renew your driver's license, and set the venue and the date for your visit. 
LTO also  recently made online payments possible as well so you won't have to spend more time than necessary at the site. According to the agency,  "All citizens of the country need to do is to register as a client in the public portal, create an appointment at their choice of LTO office, pay their fees online for their Driver's License, car registration, motor vehicle inspection service, and even pay their fines." 
Suggested read: How to buy a secondhand car (Steps and Requirements)
To ensure the safety of the public as well as government employees, LTO also issued a set of guidelines that echo the all too familiar Department of Health and IATF protocols. Thermal scanning, hand sanitation, foot baths, social distancing, limited capacity, and mandatory use of face masks by employees and the public alike in all LTO offices will be enforced. The agency will also not allow companions of clients and those below 21 and over 60 to enter their premises. Hopefully, this will also mean less people crowding their offices.
What are the other other available LTO Services during quarantine?
And just to keep you up-to-date, below are some of the services you may need from the LTO and how the agency plans to provide them now that most areas of the country are now under GCQ or ECQ status.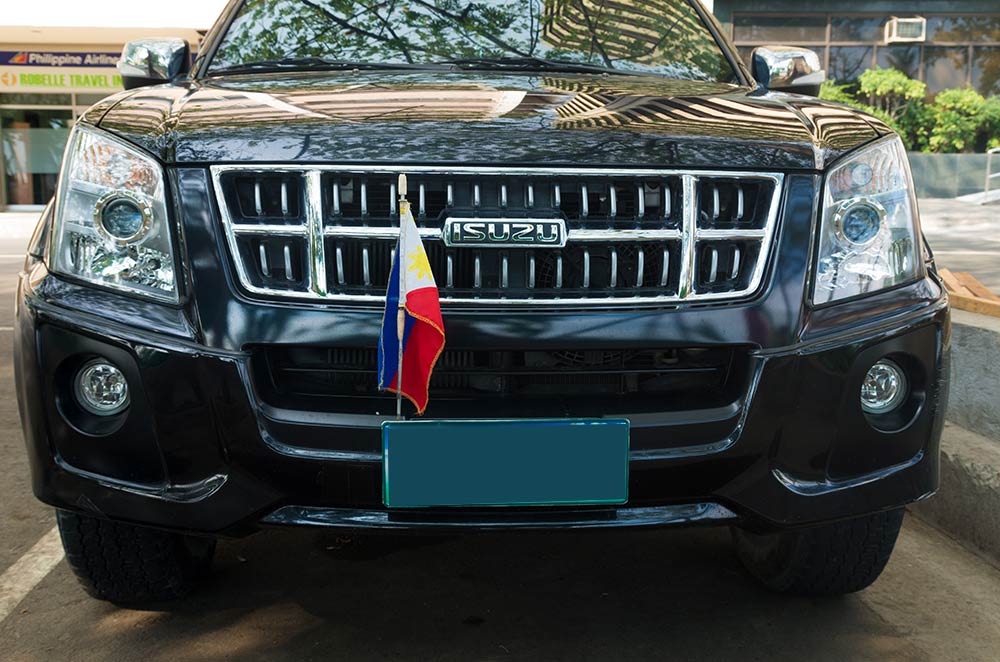 2. Car Registration
If your car's registration expired between March 1, 2020 and June 1, 2020, you may now schedule its renewal based on the final ending of your car's plate number or conduction sticker. You have a period of 60 days to do this but in order to facilitate order and manage the number of people going to LTO offices, the agency came up with a table of schedule as to which week in the next two months you should visit their offices to avail of this service. 
So if your vehicle's license plate, or if not available, its conduction sticker ends in 3, or if that's still not available, the car's initial month of registration is March, you should set an appointment between June 3 to 15. If the numbers end in 4 or the registration month is April, you should look for an open slot between June June 16 to 30. And if the ending digit is 5, or the initial month of registration is May, you have the days between July 1 to 15 to book your schedule. With car plates that end in 6, July 16 to 31 would be your dates.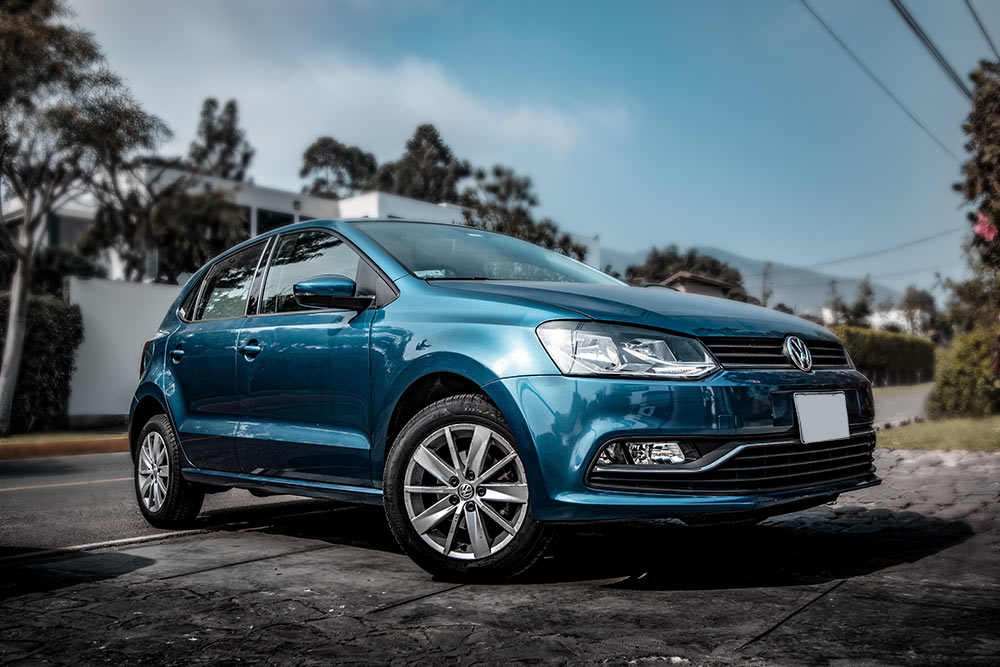 3. License Renewal
If your driver's license expired between March 16 and the date of the LTO's resumption of work, first a belated happy birthday to you! But kidding aside, you too have until July 31 to have it renewed. Remember, driving with an expired license is an offence. And with the agency now up and running, there is no excuse to not having this done the soonest.

4. Settlement of Fines
How unlucky are you to have been issued a driving ticket, or a Temporary Operator's Permit (TOP), just before ECQ took full effect last March 16, 2020? If you still have a TOP that expired during ECQ, you now have just 30 days to settle the fines starting from June 3, 2020. Luckily, you will not be charged penalties for the delay of payment because of the community quarantine.
Just remember, these expired TOPs no longer authorize you to drive in lieu of having a driver's license. So, if you get caught for another violation now with an unsettled TOP, you might also end up with a driving without a license tag. And that is double the trouble!

5. Miscellaneous Motor Vehicle Transactions
Change of engine? Cancellation of Mortgage? Transfer of ownership? These transactions and other miscellaneous documentary requirements like emission test results and medical certificates which expired anytime between March 16, 2020 and June 1, 2020 may now be done within 60 days from the 1st of June. So, if you still have not transferred the ownership of that preloved car to your name, this is now the time to have it done.
Be guided by these LTO Services during quarantine for a hassle-free experience.
Just remember that we are all still living under the shadow of COVID-19. As such, every time you step out of your house, you should take the necessary hygiene and sanitation practices to keep yourself safe. Do not go out unless it is necessary. But if you must, remember to always be mindful of your role as a responsible citizen who is considerate not only of your health, but also of those around you. The less time you spend outdoors, the safer you and your family will be.
PS: If you're still looking for a car especially during this time, you can browse a wide variety of options on Carousell Autos that will fit your needs.👇 Stay safe!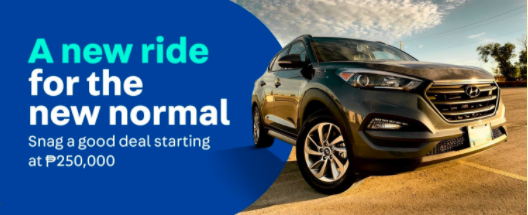 Sharing community stories is the favorite part of my job!