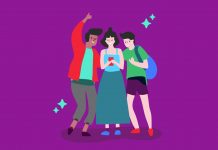 If you've been using the Carousell app, there might be some useful features you are not aware of yet. In this blog post, we...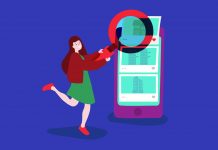 Aside from browsing by category and item name, you may have other factors to consider while online shopping. Filters on Carousell help you find...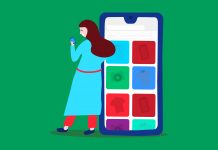 Learn how to browse Carousell using categories, search bar, filters and other useful features!