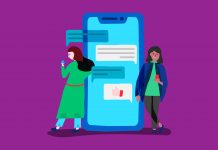 Find out how to chat with sellers and make an offer on Carousell! Also learn about payment, delivery and exchanging feedback.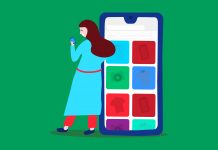 Learn how to browse Carousell using categories, search bar, filters and other useful features!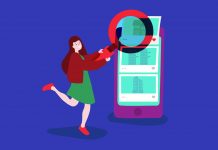 Aside from browsing by category and item name, you may have other factors to consider while online shopping. Filters on Carousell help you find...