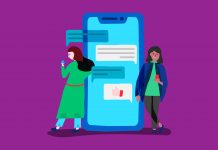 Find out how to chat with sellers and make an offer on Carousell! Also learn about payment, delivery and exchanging feedback.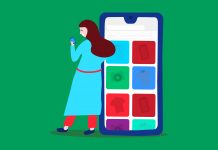 Learn how to browse Carousell using categories, search bar, filters and other useful features!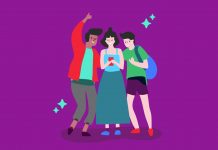 If you've been using the Carousell app, there might be some useful features you are not aware of yet. In this blog post, we...