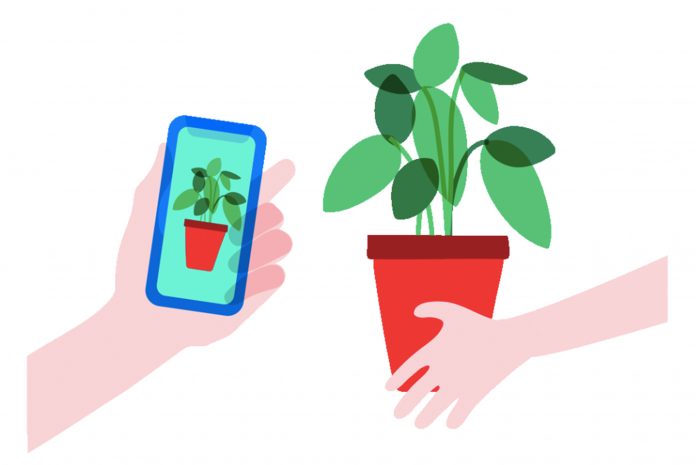 Soooo you might have noticed that we've got a new look (if you haven't, an app update is just a click away!), and wondered, "Hey, what's up with Carousell?"
Change is happening — not just on the surface — and we can't wait to reveal everything. We've come such a long way with you, our amazing community of Carousellers, so it's only natural that you're a big part of what's going to happen next.
We're launching our first brand campaign!
Why now? Well, we've never actually explained who we are and what we stand for.
So this is us: Carousell is where anyone can sell, and almost anything can be bought.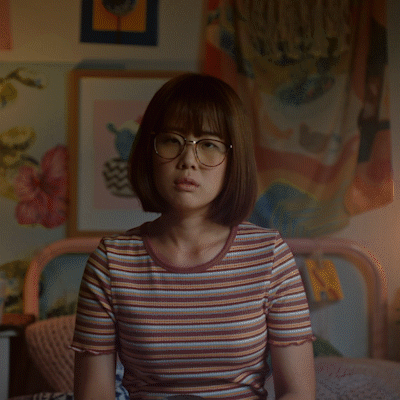 We're a community where deals go beyond just dollars and cents, and a place where everyone can have a great buying and selling experience.
Introducing 'Everyone Wins'
That's right. Everyone wins.
It embodies what we believe in, and what millions of users like you feel when they've made a successful deal on Carousell!
Thanks to you, Carousell is not just a platform that's simply about buying and selling. We're a community that helps you open the door to new possibilities.
We're kicking off our brand campaign with a film that's inspired by your stories. It shows how two people can come together to spark greater possibilities — just like when an old pair of sneakers lead to new looks for Rachel and Jen.
(Watch our brand campaign video)
When we say 'Everyone Wins', we mean all of you: titas, titos, aspiring influencers, students, budding entrepreneurs, moms, dads, fur parents, and everyone in between. Imagine all the amazing things that could happen when we all come together.

The best thing is, 'winning' doesn't need to be something big! It can be as simple as finding a great deal for that house plant you've always wanted. Or if it's buying a bike for that epic road trip you've been dreaming of — that is totally 'winning' in our books too.
There's no limit to the possibilities, and that's what Everyone Wins is all about.
What's next for Carousell?
While we're making changes, our core remains the same.
Everyone Wins and your stories really capture and celebrate what Carousell values as a company: that buying and selling can open up more possibilities for us all.
Because when working together leads to a better buying and selling experience for all, Everyone Wins!