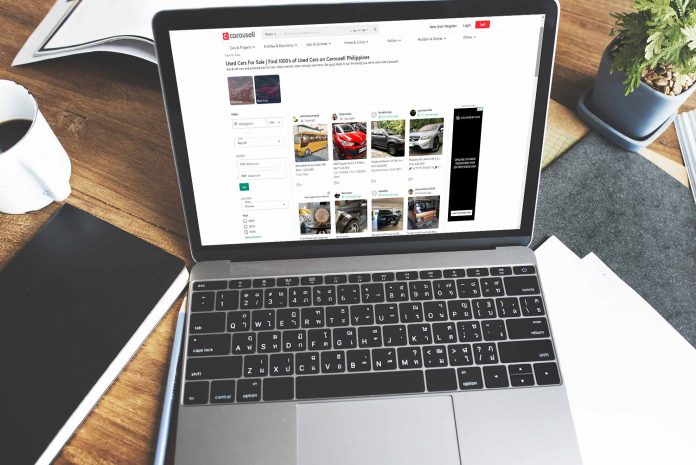 Car brands always say that before you buy a brand new car, you should at least be able to test drive it. Up to about four weeks ago, this still made perfect sense. Given that cars are the next most important purchase you will probably make next to, say, a house or an apartment, it is but logical to ensure that what you'll be paying for is worth your hard-earned money.
Unfortunately, during these worrying times when social distancing and self-quarantine are the norms, it is obvious that going to a showroom, which are all closed by the way, will be next to impossible. Luckily for us, the Internet is alive and well and with most car brands having their own social media accounts and websites, it is quite easy to update yourself with the latest offerings and deals available. You can even start doing some "window-shopping" online through Carousell.
With sudden rise in online shopping, online food ordering and delivery and online payments during this Enhanced Community Quarantine, will car buying be the next online trend to take off?
Keeping in Touch with Your Brand
Most car brands maintain a live social media presence. From Facebook, Twitter, Instagram and YouTube, you can easily message their accounts to ask for the latest deals and promotions. Plus, you can update yourself on the latest models available. Car brands would love to take this opportunity to reach out to customers like you, so they can be on top of your mind once selling commences. You can even view brand new car offerings on Carousell.
No Test Drive? Watch Car Reviews
Online reviews, whether on websites or as videos on YouTube are a dime a dozen on the Internet. While most are made by reputable motoring journalists, the real raw reviews can normally be found from actual users themselves. The search function is your new best friend here. You can either search for more detailed information about the car you fancy or be entertained by these reviews while waiting out the time to purchase your new ride.
Online Sellers
Enterprising sales consultants have taken to online selling sites like Carousell to advertise their wares. From promos to discounts and freebies, they normally post their latest available models online as another way of reaching out to potential clients. The real good salespeople respond with immediacy and with the information you need. And like in the real world, shun away shady sellers who you feel are after your money more than your trust.
Secondhand? Why not?
Preloved cars are probably some of the best deals you can find for your money (more perks of buying secondhand cars here). You don't have to deal with depreciation, as some other car owner already did that for you. Plus, you don't have to deal with banks and high interest rates. There are some sellers who ask for a down payment for the secondhand cars they sell and offer financing packages as well. While most would prefer a straight-out cash on hand deal, it is worth exploring the possibilities here.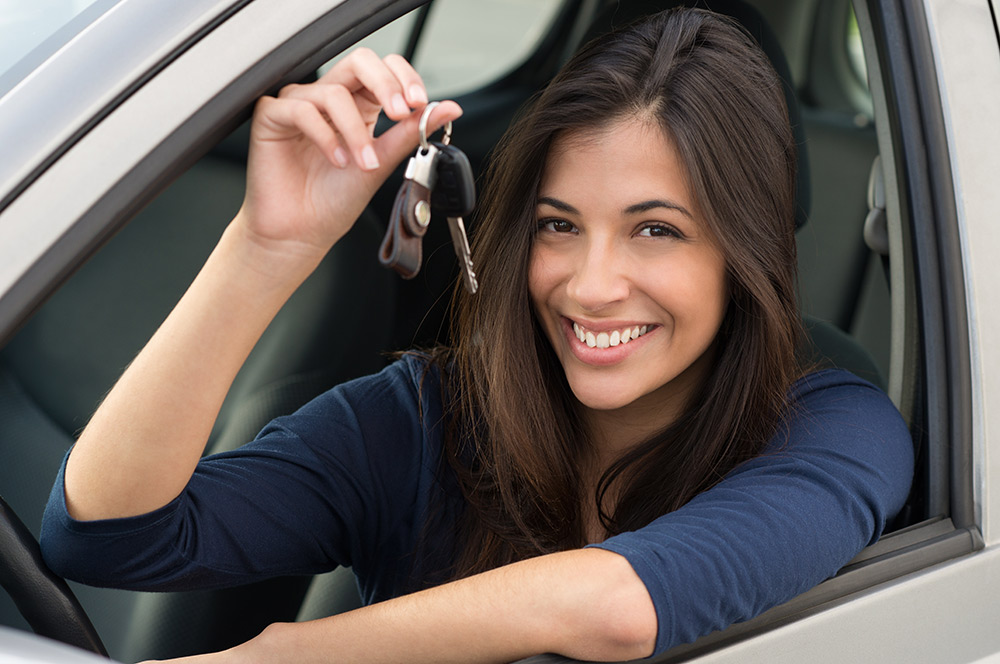 Online Payment
Now this is where it gets tricky. Most online sellers right now would still prefer cash transactions. That means, you must physically go to the bank and either withdraw cash or come up with a manager's check. But we believe online payment for car purchases, brand new or used, is just around the corner. It will most likely begin with an in-house financial arm of a car brand who will take in your details and ensure guarantees prior to any purchase or a bank that accepts online car loan approvals from valued clients. Either way, the industry will most likely innovate with these new car-selling schemes in order to survive.
– – – – – – – – – – – – – – – – – – – – –
With the advent of the Internet, being stuck in your house during the lockdown isn't as dreary as it once was, say 30 years ago. Back then, a regular blackout would just prevent you from being productive at all. Nowadays, you can keep yourself updated with the latest trends around the world even when you're trapped inside your room.
If you're in the market for a new car to keep the COVID-19 virus away from you, consider searching online via Carousell as early as now for a car that's right for you. It's the best way to start off your search with our extensive catalogue of preloved vehicles that will fit your needs and, of course, your budget.
Limiting your exposure to the outside world is key to keeping this virus in check. But that shouldn't stop you from buying the things you need to be mobile and productive.
---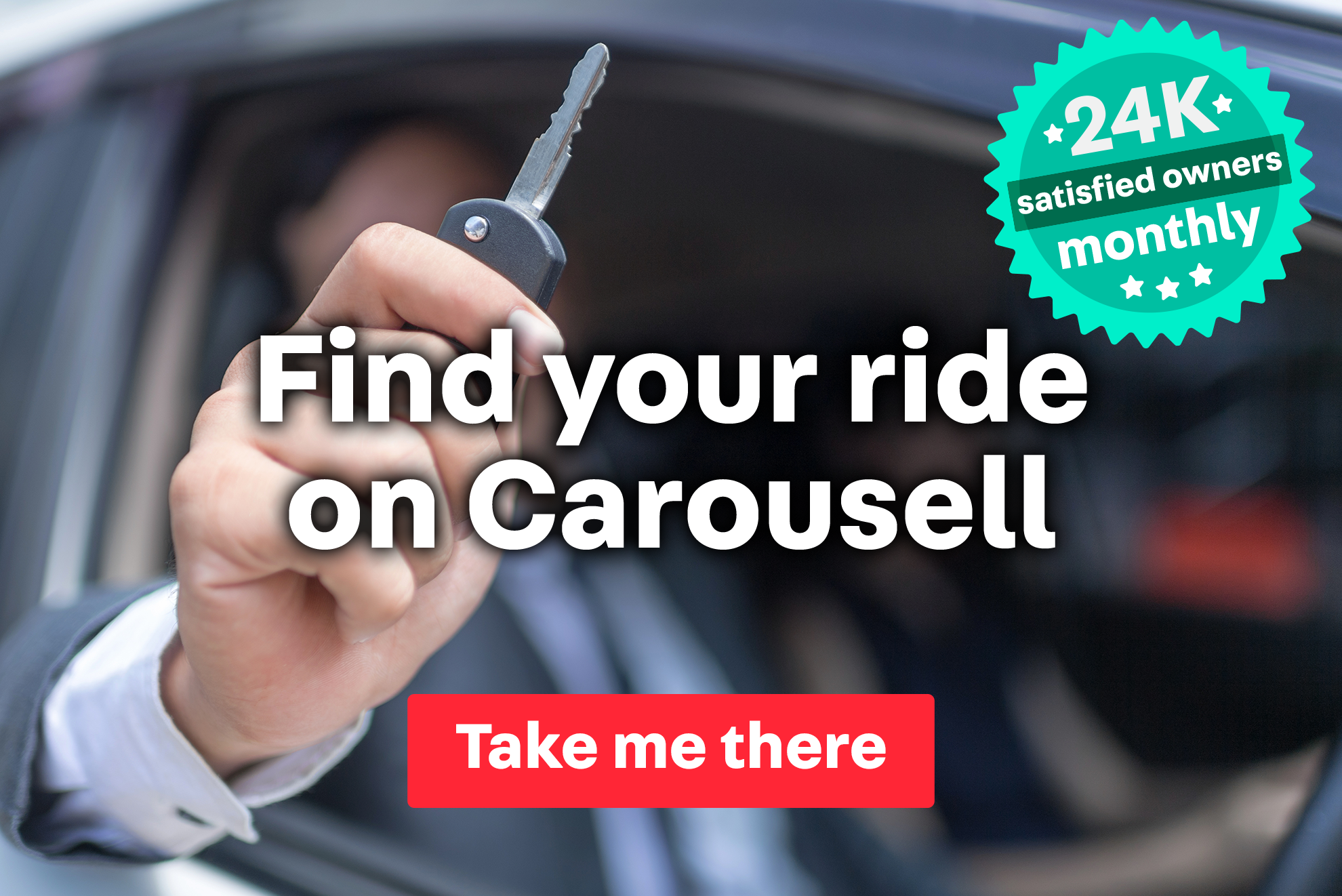 Sharing community stories is the favorite part of my job!