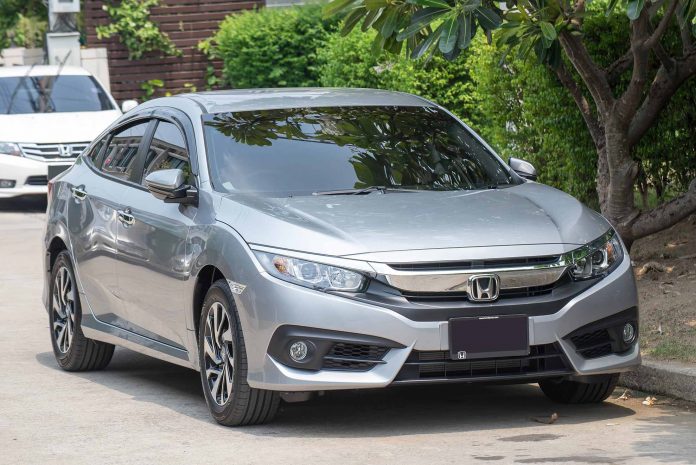 If you're looking for basic car care tips while idle at home, you've come to the right place! Just because you're not able to use your car during this Enhanced Community Quarantine period doesn't mean it needs any less tender loving care. A car needs regular attention and some basic maintenance to make sure it will run smoothly the next time you need to use it.
Here are some ways to keep the various components of your car in shape while waiting for that next drive.
Car care tips you can try during ECQ:
1. Disinfect your interiors
Disinfecting your car's interiors is essential nowadays. Regularly use disinfectant wipes or a clean microfiber cloth damp with soapy water on the following surfaces, especially after using your car for errands:
Interior door handles and sidings

Steering wheel

Shift knob

Air conditioning and radio buttons and switches

Handbrake lever or emergency brake button

Infotainment screen

Dashboard and center console

Window glass and mirrors

Headlight and wiper stalks and switches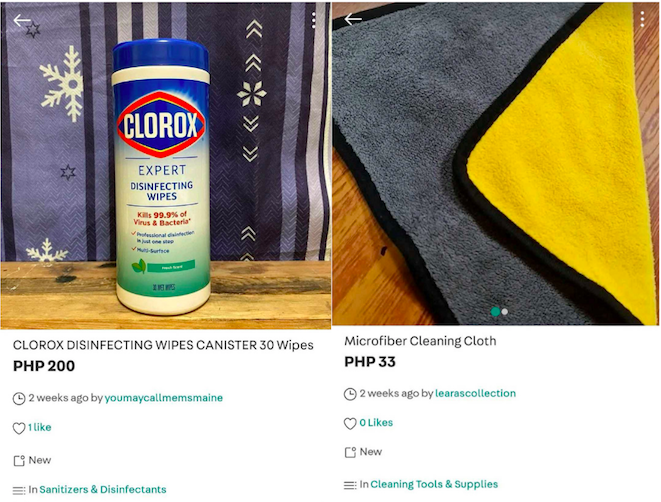 Run your car's air conditioning system as well whenever you start the car. This should blow off the dust that might rest on the vents and prevent corrosion from damaging the system's vital components. 
2. Keep your exteriors from fading with car covers
Keep your car parked in a shaded area so it won't be exposed to the heat of the sun and harmful UV light which could affect its paint finish. Rain may also cause watermarks to form and these could be stubborn to remove.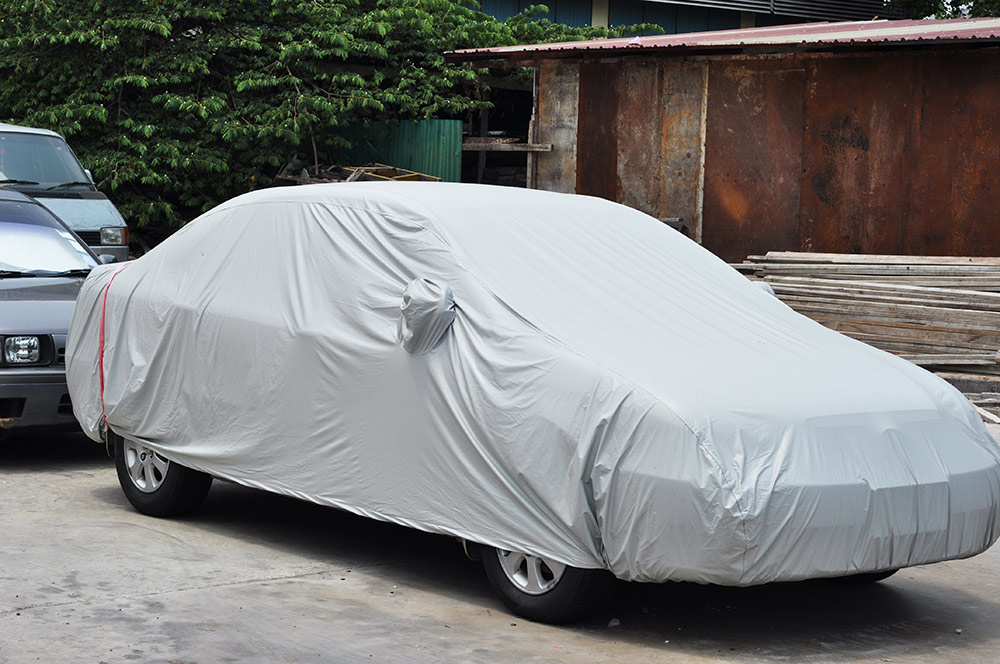 Using a car cover when your car is parked outdoors also reduces the chance for bird droppings to corrode your car's paint. Washing and drying your car regularly can keep it dust and dirt free. While you're at it, don't forget to disinfect your car's door handles as well. It goes without saying that you should do all these in isolation from others.
Find car covers and other accessories on Carousell
3. Take care of your car battery
Your car's inactivity might prematurely drain its battery. Disconnect it if you don't plan on using your car for the meantime. Or you may also start the car every 3 to 4 days and let it idle for a few minutes to charge the battery.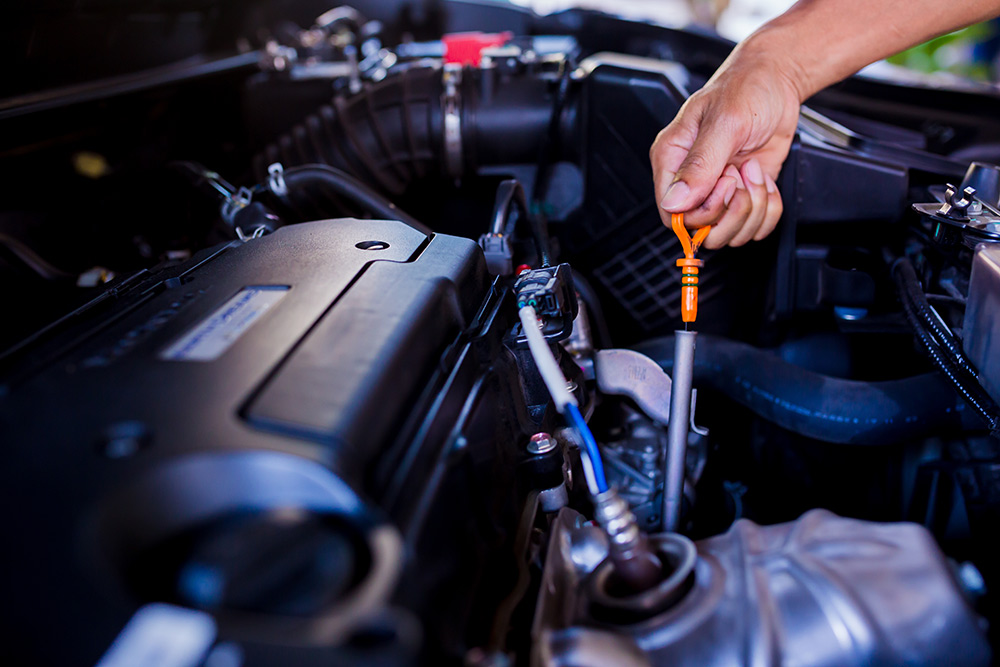 4. Monitor your fuel level
Leaving your car unused for some time may cause fuel to go stale. If you can, maintain at least 3/4 of a tank or higher fuel level and run the car around the block to consume a bit of that fuel. Having fuel inside the tank prevents moisture and rust formation inside it. Also, if you suddenly need to drive out, you won't have a problem looking for gas stations to fill up.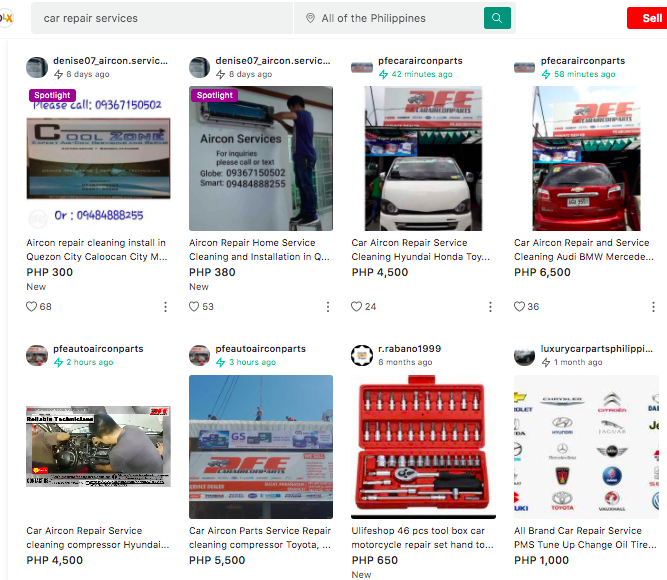 Find reliable car service providers on Carousell
 5. Monitor your tire pressure 
Make sure to keep the tire pressures at the manufacturer's recommended PSI value. The number can be found usually on a sticker just at the inside frame of the car where the driver's side door is. Moving the car around can also prevent flat spots or "oblong" which happens when a car sits on one spot of the tire for a long time.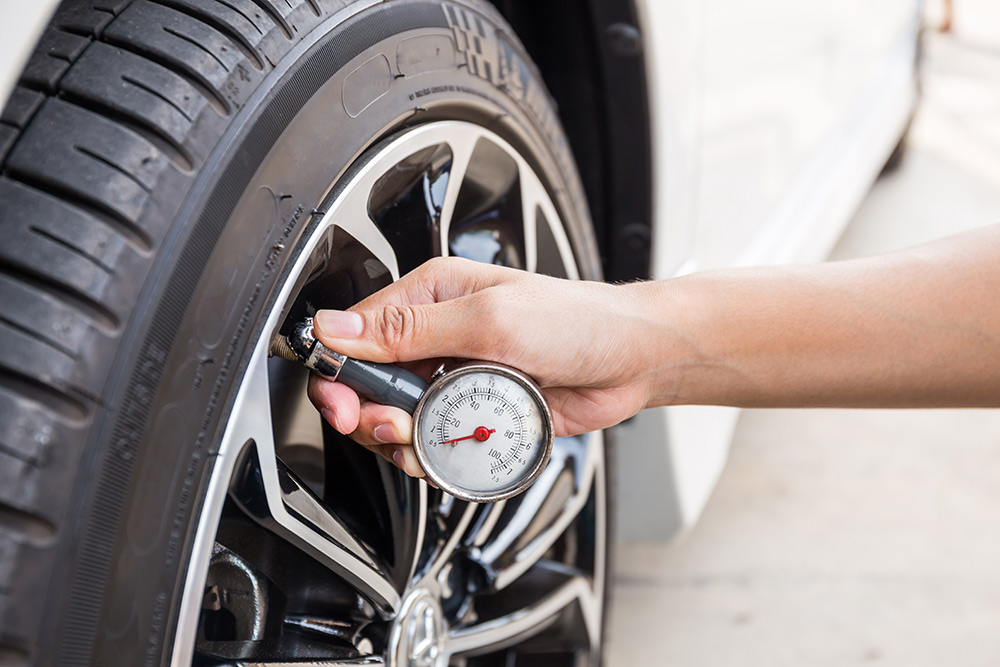 6. Check your brakes
Aside from checking the brake fluid levels every so often, avoid parking your car with the handbrake or emergency brake engaged for a long period of time. Surface rust on the brake caliper and rotors can cause the rear brakes to get stuck-up. Use a piece of wood or a large enough stone to secure your vehicle in place when it is unused for a long while.
7. Inspect your engine bay
Regularly open your car's engine bay and check for tell-tale signs of infestation. Rats can nibble on the wiring harness, or cats can sleep on top of the engine and may even cause damage when you use your car. While you're at it, check the engine oil, transmission oil, brake and clutch fluid levels. This ensures your car is ready to roll whenever it will be needed.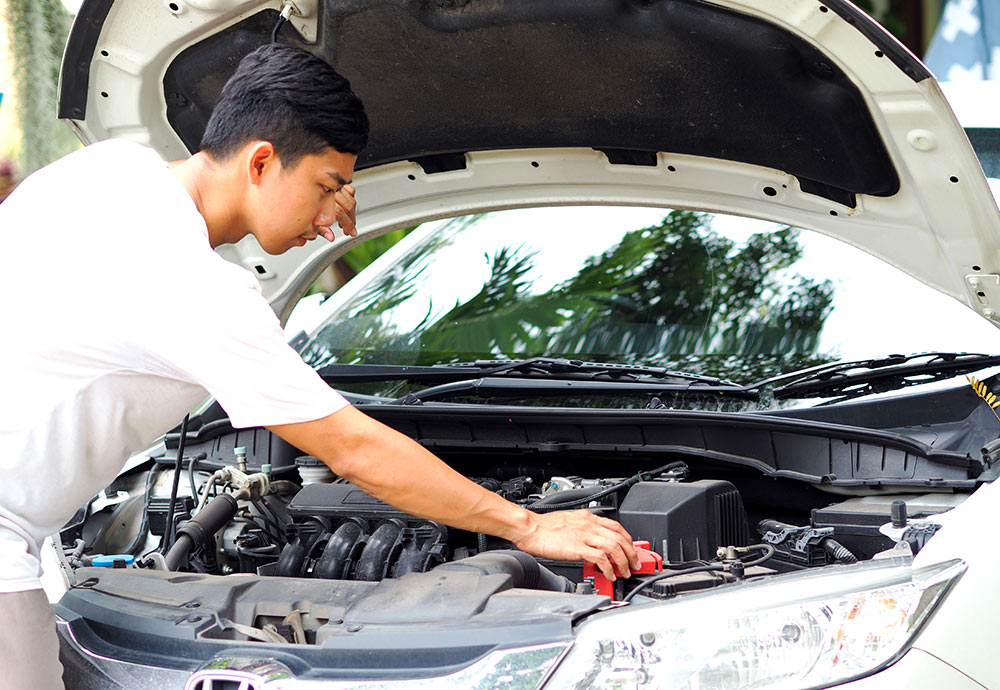 – – – – – – – – – – – – – – – – – – –
Making the best of ECQ with basic car care tips
Doing these simple tips can provide some peace of mind whenever your car needs to be used. It's bad enough to deal with the ongoing COVID-19 crisis and not being able to use your car in an emergency shouldn't be part of your worries. And if you have to stock up on maintenance parts, or are just itching to customize your car during the downtime, visit Carousell to see the latest auto accessories, parts and supplies on offer. 
Remember that with some basic maintenance and tender loving care, you can trust your vehicle to work for you in your time of need. If you're looking for more auto guides, check out our car articles that could be of help too!
---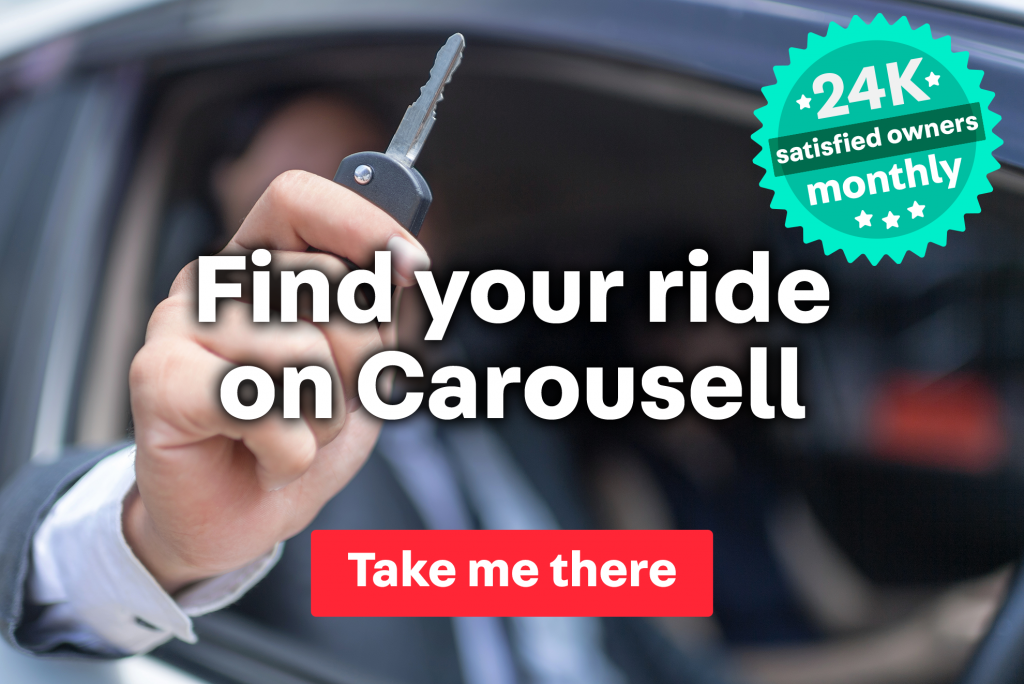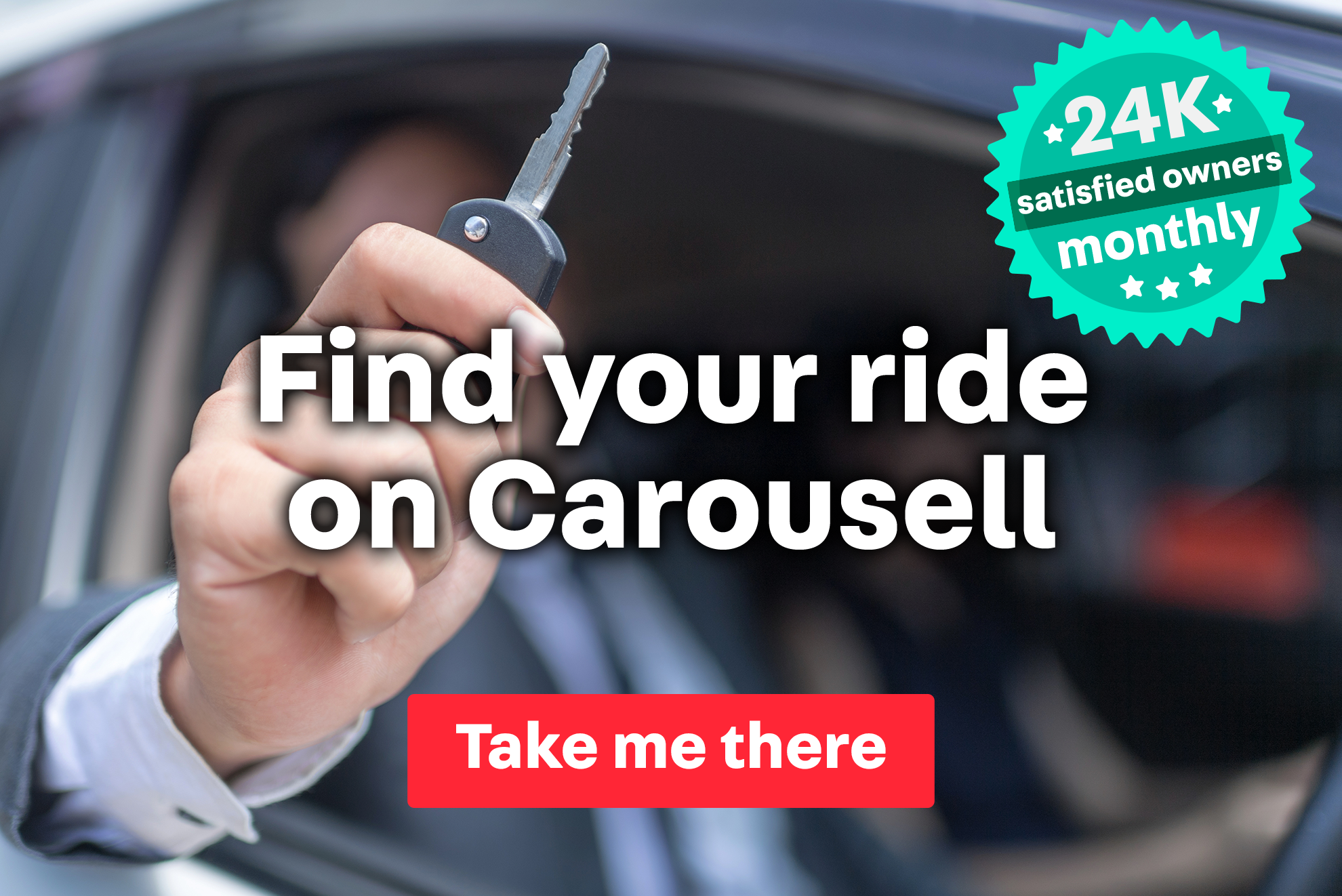 Sharing community stories is the favorite part of my job!