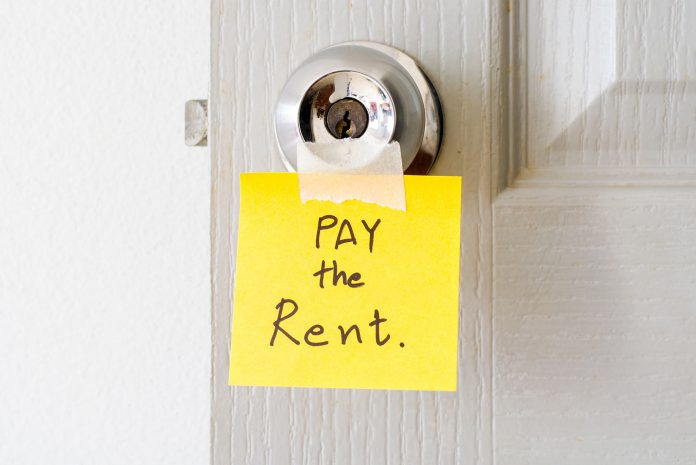 Rent payment during ECQ is one of the concerns most of us have at the moment. It's no secret that COVID-19 has affected everyone's lives and some more than others. The government is scrambling and working with the private sector to provide financial aid and assistance on top of its medical and military measures, especially to those hardest hit by the pandemic and affected by the Enhanced Community Quarantine.
If you're having worries about paying rent because of the pandemic, here are the latest guidelines to help you out.
Rent payment during ECQ updates:
Government response
On March 16, 2020, the government declared an "Enhanced Community Quarantine (ECQ)" over the entire island of Luzon to help contain the spread of the virus. Originally set to end by April 14, 2020, the ECQ has been extended to last until April 30.
The government enacted Republic Act 11469, or the "Bayanihan to Heal as One Act" which enables the administration to mitigate the damage caused by COVID-19 and help lay down what's needed for recovery post-ECQ.
Many businesses have been forced to suspend operations and many employees, not being able to work, are unable to earn. Thus, the Department of Trade Industry (DTI) released Memorandum Circular No. 20-12, Series of 2020 granting a 30-day grace period on residential for tenants and commercial rent for micro, small, and medium enterprise (MSME).
What does the DTI-mandated 30-day grace period mean for you?
The 30-day grace period is meant to help people who are leasing properties survive these difficult times and recover in the aftermath.
Whether you're leasing a residential or a commercial property, any payment due during the ECQ will be deferred to at least 30 days after during the due date. For example, if you have rent due on March 30, you can pay for it on April 29 instead, without incurring fines, penalties, or fees.
If you have multiple rent payments due within the ECQ, your lessor should, amortize, or divide up these payments equally across the 6 months after the 30-day grace period. You will have to pay these on top of your regular payments. So, if you have a cumulative payment of Php 60,000 due on March 30, then this should be divided equally across the next 6 months without fines, penalties, or fees. 
If you've already paid your rent, you are not entitled to a refund. However, your lessor should grant you a minimum of grace period of 30 days after your next due date. So, if you've already paid for rent that was due on March 30 and your next due date is on April 29, you are allowed to pay it on May 29 without incurring fines, penalties, or fees. 
Finally, you cannot be evicted for failing to pay any rent due for at least 30 days after the ECQ is lifted.
Dealing with violations
If your lessor refuses to do any of the above, you can file a complaint with the DTI personally or by emailing the agency, either through the Fair Trade and Enforcement Bureau (FTEB) through FTEB@dti.gov.ph or with the regional offices. 
If you're going to file a complaint, you will need to prepare the following:
Your complete name, home address, and contact number

The complete name, home address, and contact number of your lessor

Complete address of the property concerned

Due date of the rental payment

A narration of what happened

Documentary evidence, if any
Punishment for violators
If you're a lessor and a complaint has been filed against you, you will be served a Notice of Violation and be asked to reply within 5 days with the following:
An explanation of what led to the violation or if you're going to argue against the violation, your basis of why the complaint is not valid

How you've corrected the violation and its results

The date of when you corrected the violation

What you will do to prevent the violation from happening again
If the DTI-(FTEB) finds that you did commit a violation, the Department of Justice will file a criminal charge against you. Under the Bayanihan to Heal As One Act, those found guilty will be punished with a minimum imprisonment of two months, or a fine of at least Php 10,000, or both. 
Generosity for small business owners – rent payment during ECQ
With the bulk of businesses in the Philippines being MSME, the DTI has also called for lessors to extend generosity to these business owners who are renting their commercial properties. In particular, they encourage the lessors to:
Partially or totally waive any commercial rent payments due within the ECQ

Give discounts for commercial rent payments due after the ECQ

Renegotiate Lease Terms Agreements with their lessees

Do what they can to decrease the economic impact caused by the ECQ on their MSME lessees
What about loan payments?
The Bangko Sentral ng Pilipinas has encouraged Financial Institutions to offer grace periods for their loan payments and coordinate with their customers to provide refunds for those who have already paid. 
Many financial institutions are actually offering grace periods for qualified clients who have home loans, auto loans, credit card dues, etc. Some are even offering financial aid for customers who have been afflicted with COVID-19. 
Government-operated Pag-IBIG fund is offering a 3-month moratorium on all loan payments for all members living in areas under the ECQ. 
Be sure to contact the financial institutions you have outstanding loans with them to see if you qualify for a grace period. Take the opportunity to also inquire about what forms of assistance they're offering.
Other dues aside from rent payment during ECQ
Besides banks, utility companies and telecommunications companies are also offering grace periods for their customers. 
Meanwhile, the Insurance Commission has ordered insurance companies to provide a grace period for unpaid premiums, membership fees, contributions, etc. This includes the State-controlled health insurance company, PhilHealth.
Looking ahead
Many business and financial analysts say that the world is in the midst of a global recession. While the Philippines is not in a recession yet, it doesn't take a far stretch of the imagination to see how the Philippines could also go into one. For now, at least, estimates show Gross Domestic Product (GDP) growth for the next quarter will hit a low of 0-1%. 
——
Rent payment during ECQ may be hard now, but better days will come
Difficult times are surely ahead. Regardless, the best thing we can do is to make the best out of a bad situation. If you're one of the people who has been granted a 30-day grace period on your due payments, take the opportunity to save the cash that you don't have to let go of yet. Right now, it's key to make cash last for as long as possible. Plan your expenses and be smart with how you use your supplies. If you are stuck at home, there are many ways you can make good use of your time, like decluttering and selling items on Carousell for extra cash that you can really use during this time. Here are more property guides too should you decide to rent again or buy property in the future.
Don't lose hope. Have faith that things will get better. Until then, stay safe and stay healthy.
---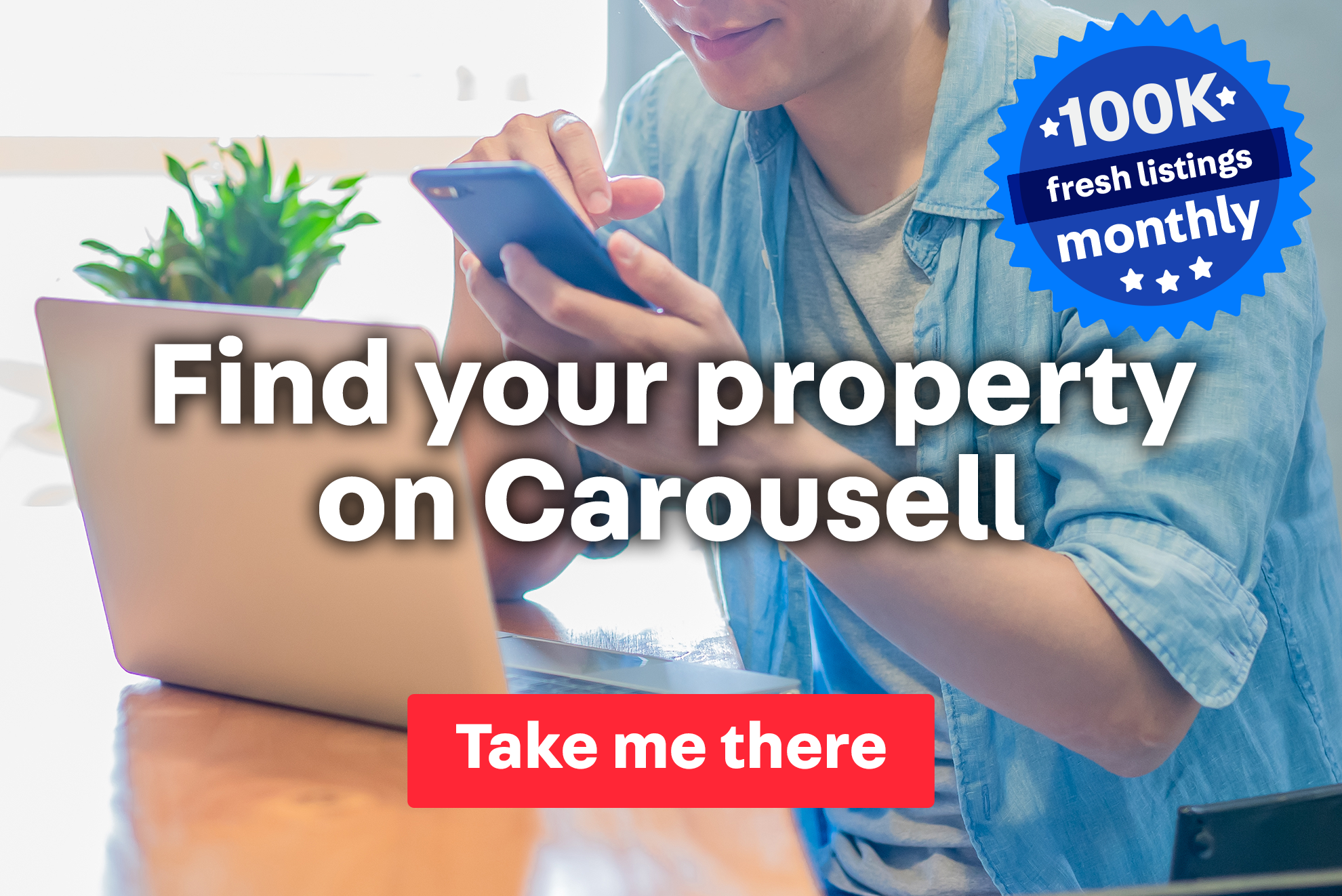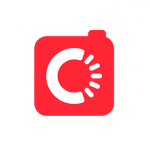 Audrey is a marketing associate and loves being connected to the Carousell community. On weekends, you can find her binging her favorite K-dramas on Netflix, or chilling by the beach!