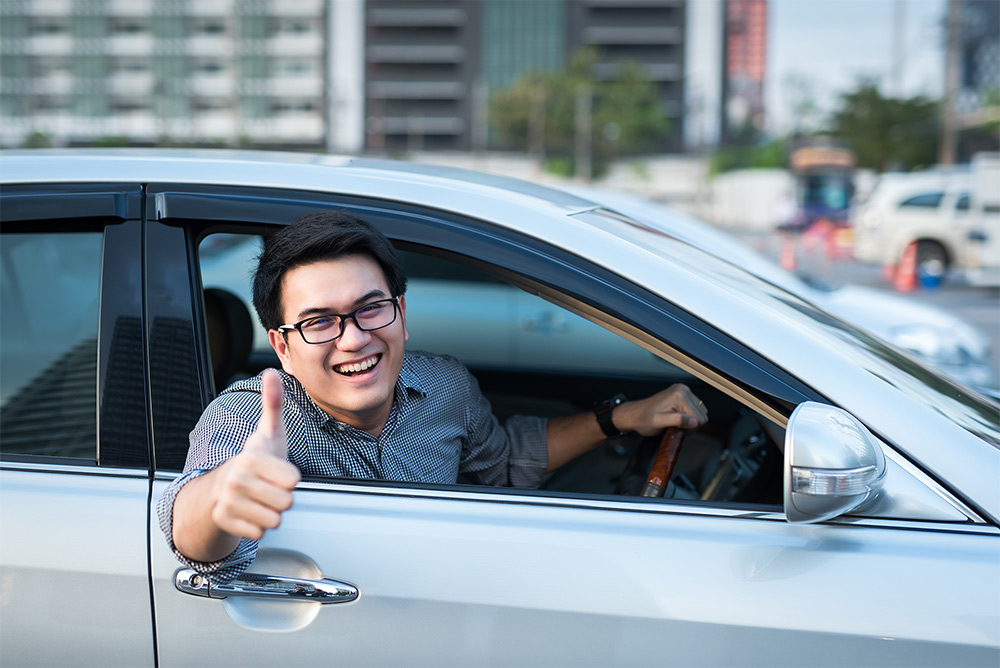 Remember wishing for a drive in your dream car, while your arms touch the sweet-smooth texture of your leather seat as you arrive in style with those cool mag wheels? Turn that into a reality this year and try these car upgrade tips!
Think of this as a reward for all the times it has helped you go through those unspeakable weeks of heavy traffic. Game? 
Let's begin!
5 Car Upgrade Tips to Give Your Ride a Makeover:
1. New Year, New Body Parts
For your car, that is! Revamp your car's outer style with a brand new body kit, and fall in love with it again at first sight. Nothing says a beautiful ride than an actual visualization we can all share on the outside. If you need more time to decide whether to give it a full makeover, or part by part, we got you covered! Choose from a variety of car parts available on Carousell that you can start with.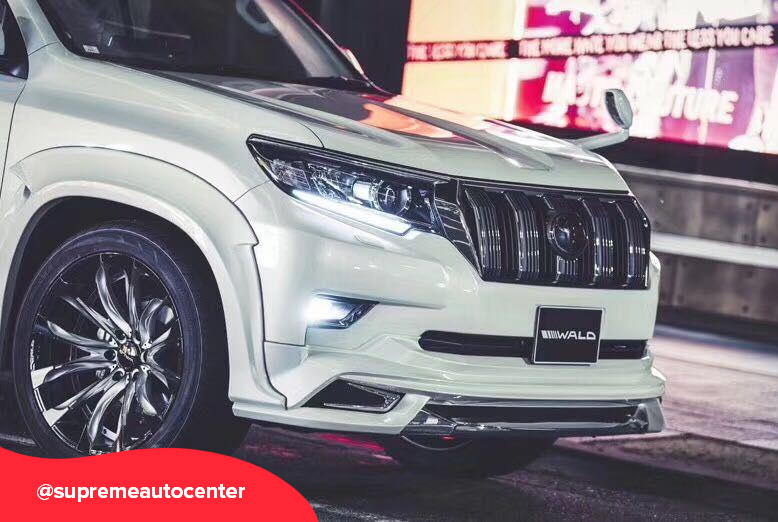 Suggested article: Car care tips during the ECQ
2. The Way to the Mag Wheels
They see you rolling, they appreciate it! Similar to our feet, it's the wheels that get us to our destination. Give your car the extra boost it deserves by adding style that would catch both attention and speed! Intricately designed? Check. Sporty Mags? You bet! Reward your car with a new set of kicks to give it that extra swag as it gets you to your destination. . Check out some of the preloved and new selection of Mag Wheels here!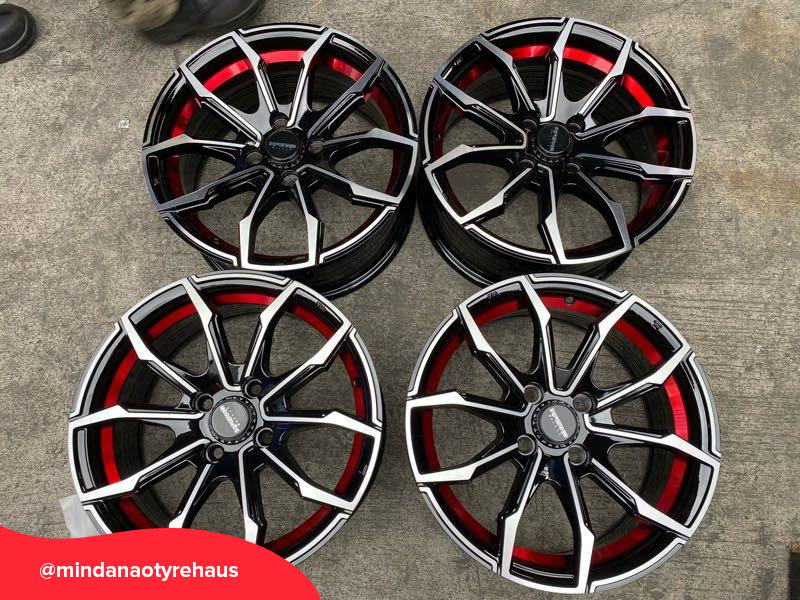 Browse car parts an accessories on Carousell
3. Let There Be LED Headlights
If you have toyed with the idea of giving your car an upgrade with different colored lights just for the funk and fun of it, consider this as a sign. DO IT. And be free of that dream and put it into action! Be sure to be mindful of your selection and opt for an LED kind, so you save more energy and conserve your car battery for months. Let your personality shine through with these selection of LED Headlights you can add to spice up your upgraded life, and your upgraded car!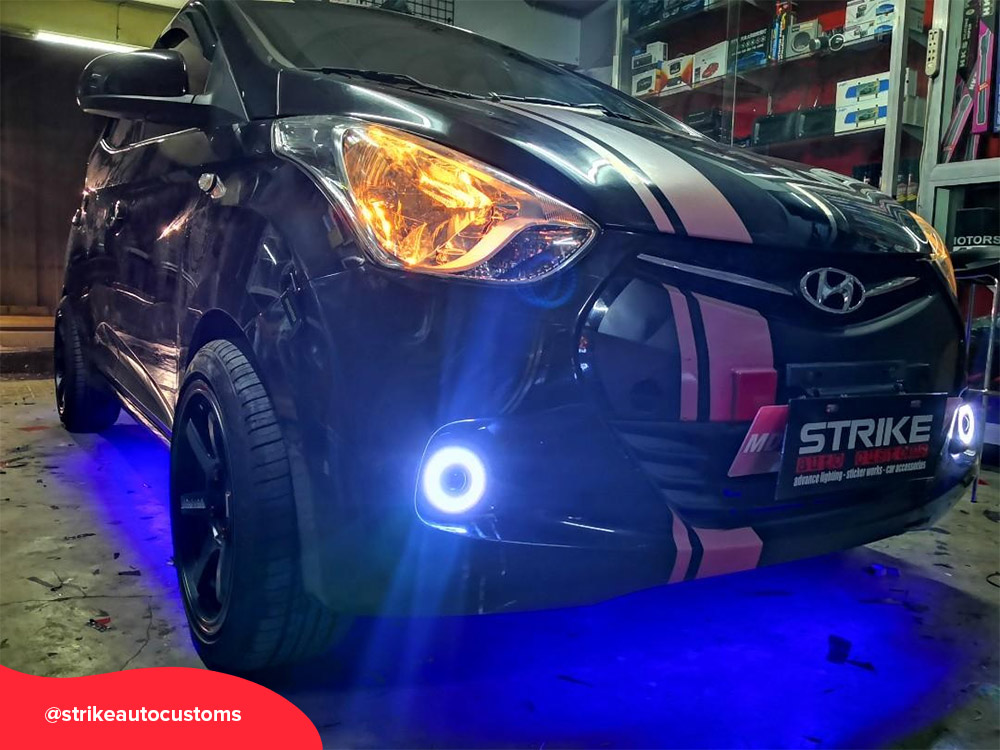 4. Take the Front Seat with Leather Seats
What's not to love about car seats that are covered in soft, premium leather? It's the perfect upgrade that your passengers  can appreciate, too! Smooth, supple and not easily soiled, this kind of seat gives you comfort and convenience when it comes to maintenance. So, drop the apprehension, and upgrade your car with leather seats! Browse through some of the selections of leather seats on Carousell!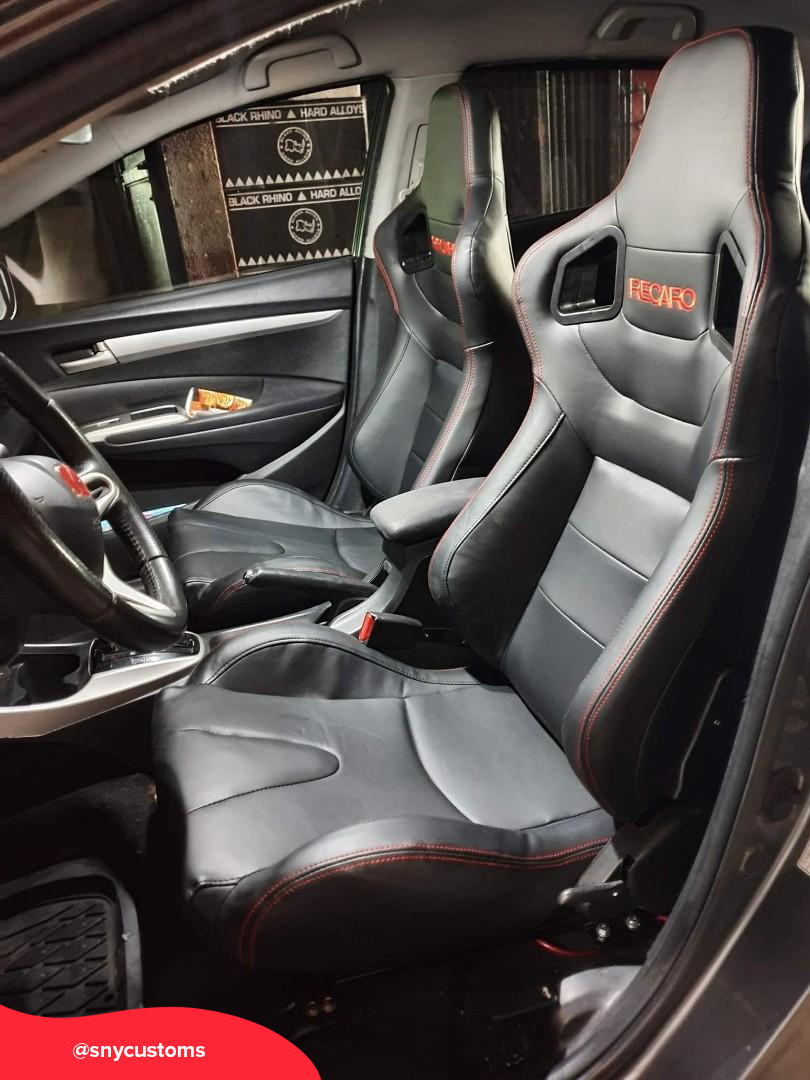 5. Zero to Hero with Bluetooth Stereo
Let's admit it, sometimes FM stations won't always have the playlist we crave for on a certain day, or areas won't always have signals for audio to last through an out-of-town road trip with your friends. If these happen to you a lot, it's time for an upgrade! Save the ride, and cancel the hassle by adding a Bluetooth stereo on your car! We can almost hear the thank yous in a rock beat. 
– – – – – – – – – – – – – – – –
Just follow this list, and you are all set to begin upgrading your car! It is always a good idea to start fresh and anew when it is this time of the year. As the saying goes, if there's a wheel, there's a way! You know what we mean. 🙂 
Jumpstart your upgrade by selecting quality and affordable options, available always here on Carousell. Click below to browse more options for you!👇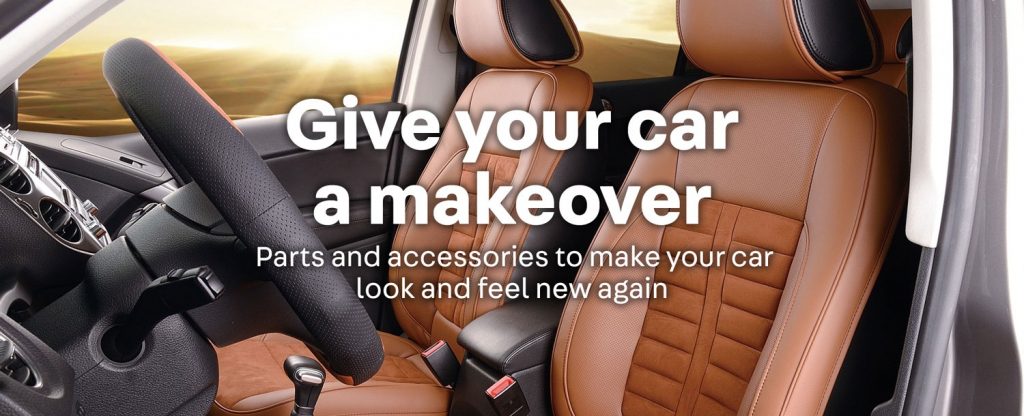 Sharing community stories is the favorite part of my job!