A new year brings a spark of hope and excitement to everyone as it signals another opportunity to work on setting goals that hopefully will translate into actions and results. It's eloquently timely and relevant that Classic Blue is the Pantone Color of 2020, as it said to aid concentration and bring laser like clarity while providing a sense of peace and tranquility to the human spirit. What a wonderful thought that you can bring this restful warmth with you home! 
Here are 10 ideas on how you can add this energy from the 2020 Pantone Color with these classic home essentials:
1. Blue Bedroom Sheets to Add More Comfort to Your Sleep
Imagine laying down after a long day at work on an ocean-like bed sheets that would definitely challenge you to get up the next morning. But oh, the comfort it brings when you are just about to sleep! Gift yourself with the rest you deserve and scout for quality, more affordable choices here.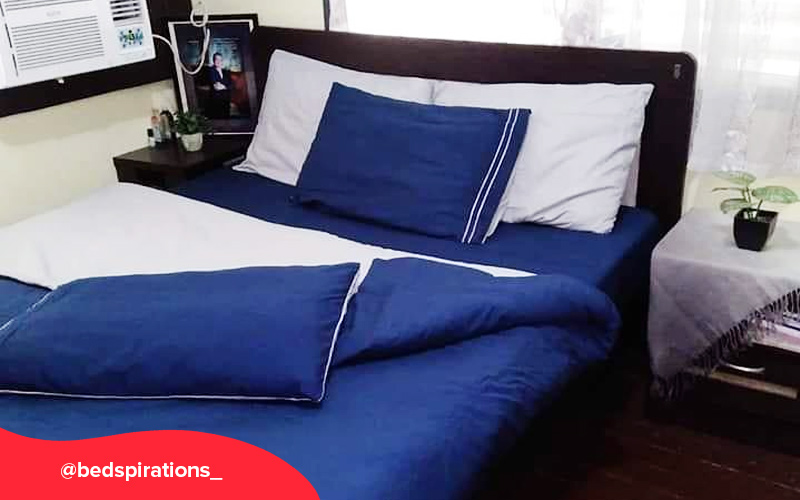 2. Classic [Blue] Curtain Call 
Ventilation at home is always a priority. Natural lighting also helps in increasing endorphins in our system, so we should opt for more if possible. Pair it with a classic in a hue that cools you and gives you comfort whenever you come home. Take a peek inside these selection of blue curtains and choose your pick!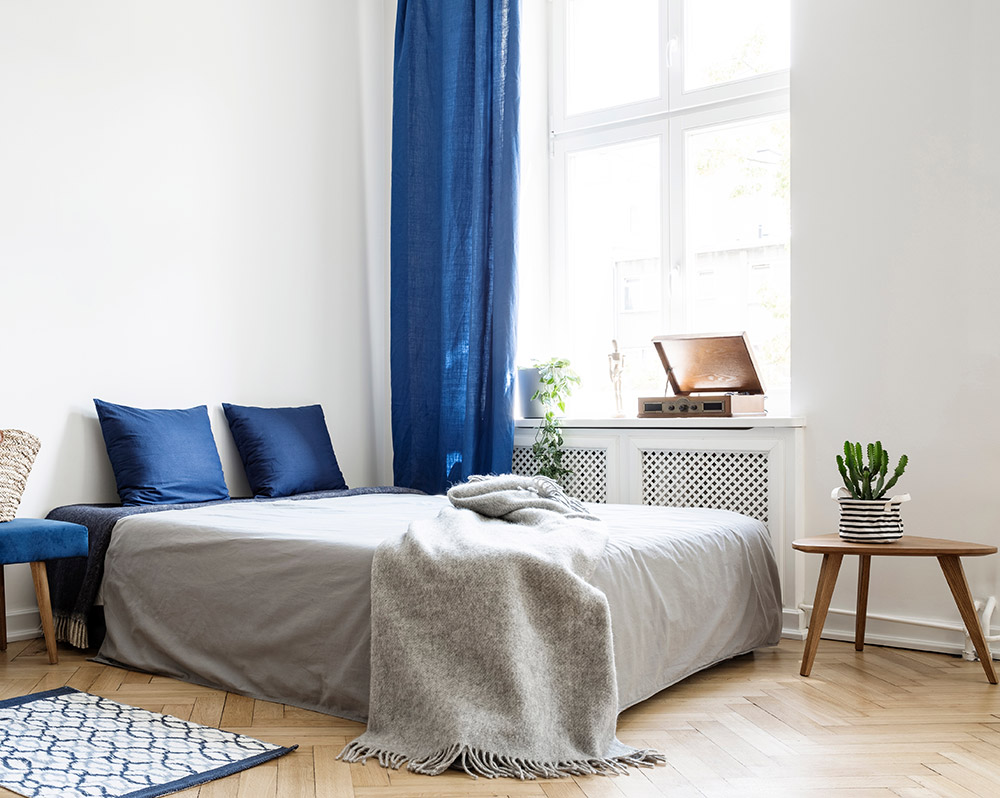 3. Pans to Cook the Blues Away!
Is learning how to cook one of your goals this 2020? Exciting! Add more spice to your journey by favoring the Classic Blue when picking your cooking pans. It's a sure-hit complement to your tasteful adventures in the kitchen! Score your first one with these value-for-money options. Happy cooking!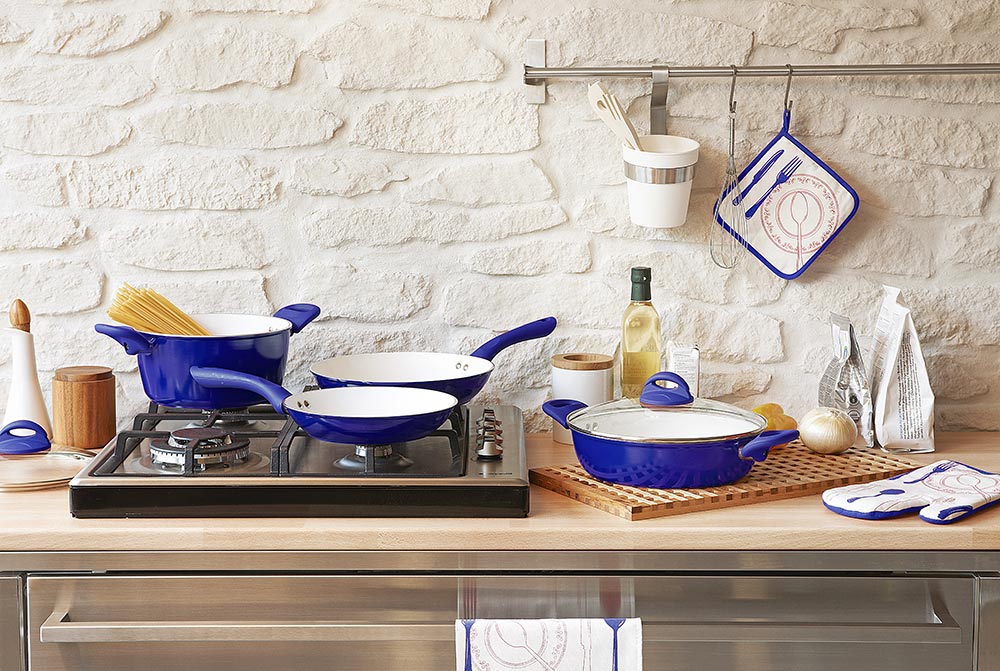 4. Glasses, Mugs and Ceramics in a Blue Mix!
A refreshing sight for when you want to get refreshers! Set in the cool vibe when preparing the table for breakfast, lunch and dinner, this set of classic blue is a sure winner. Surprise your family by cooking a classic family recipe and serving it in these equally classic ceramic plates.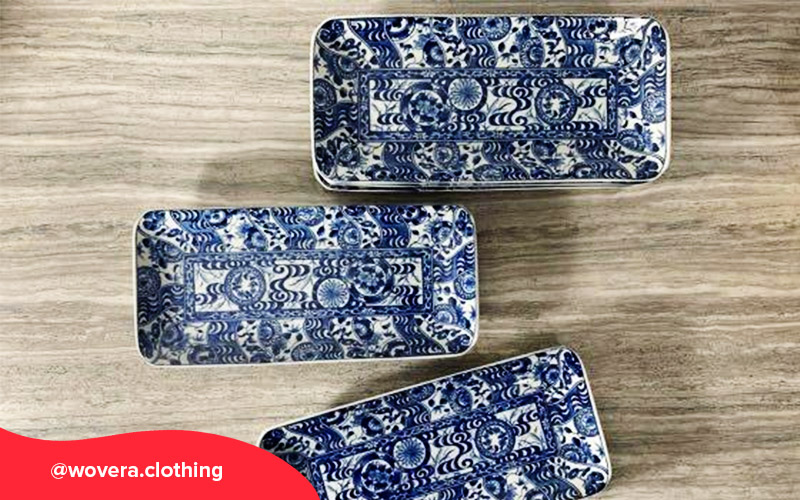 5. So Far, So Good Blue Sofa!
Post holiday reunion? Game! Invite your friends over and lounge on a blue sofa that would put you in a relaxed state of mind. It's also great for a weekly well-deserved me time when you just want to embrace stillness and be one with peace. Choose a great piece here that's within your budget.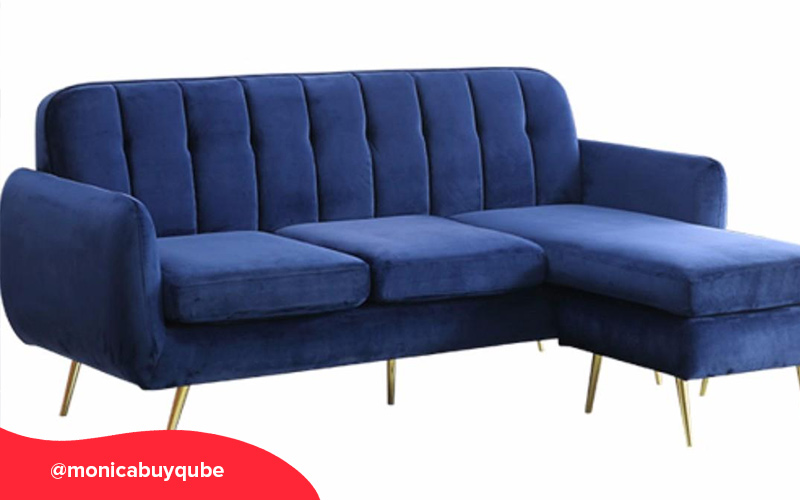 6. Why Stop There? Add a Chair!
New year is also a great time to move the furniture around to create a balance of energy that surrounds your home. Chairs are wonderful pieces as they are both functional and decorative. And as you get busy re-arranging your space, adding a blue chair is always a good move. Don't sit on the idea, and find your next one here!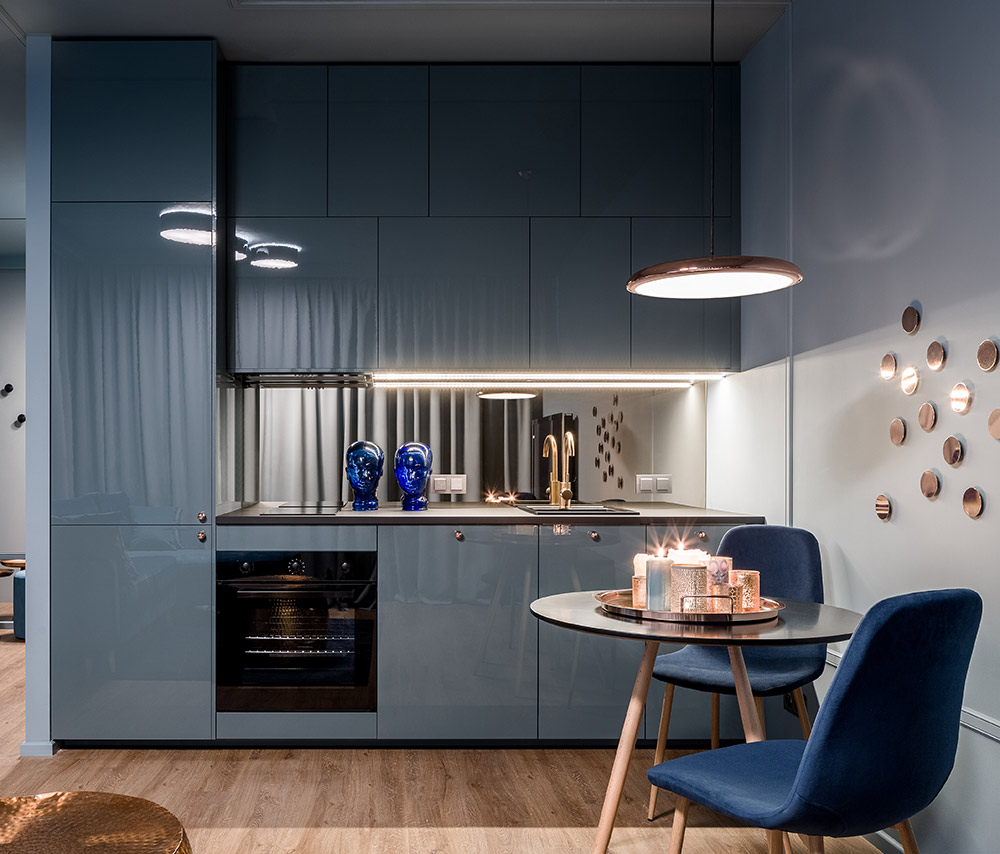 7. Add a Blue Rug Accent
A rug can do so much in the overall interior of your home, especially when you are working with a minimalistic approach to  your walls. You can accent your room with a blue rug that would express your personality. Want to have an added texture? Go for the patterned ones. Prefer to keep it simple? Lay it out with a monotone. Whichever you choose, Carousell has a good selection for you here.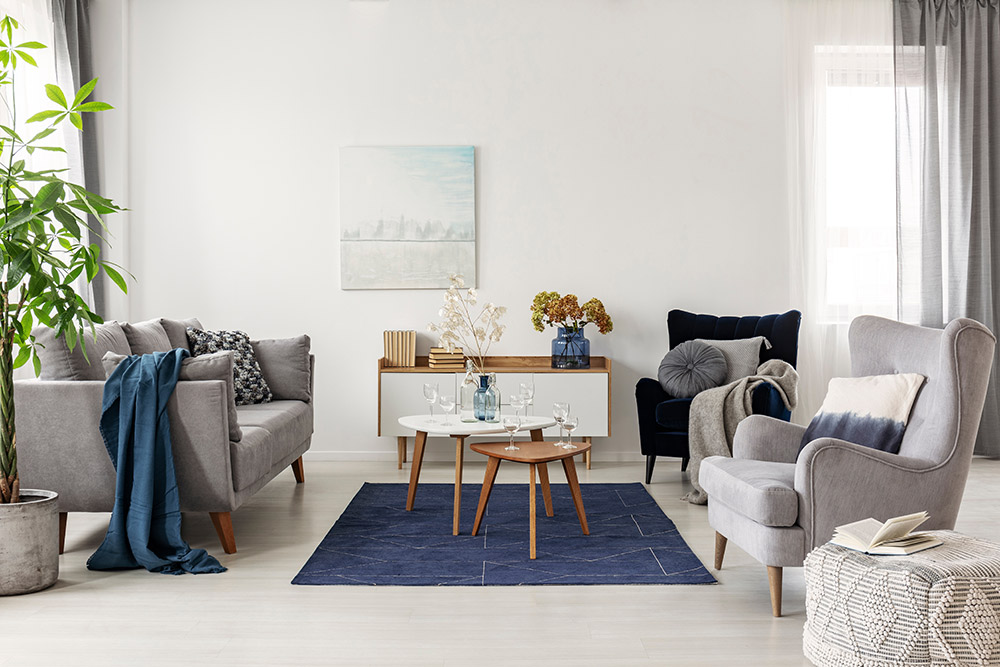 8. Stand Out With a Blue Wallpaper
Deciding to commit to a blue wallpaper will give your room a calm, comforting, and focused energy that will definitely give you a much-needed boost every start of the day. Adding an accent, whether it be color, paintings, or picture frames, to your wall is a great opportunity to display your personality and story. So, go ahead — choose from blue wallpapers on Carousell.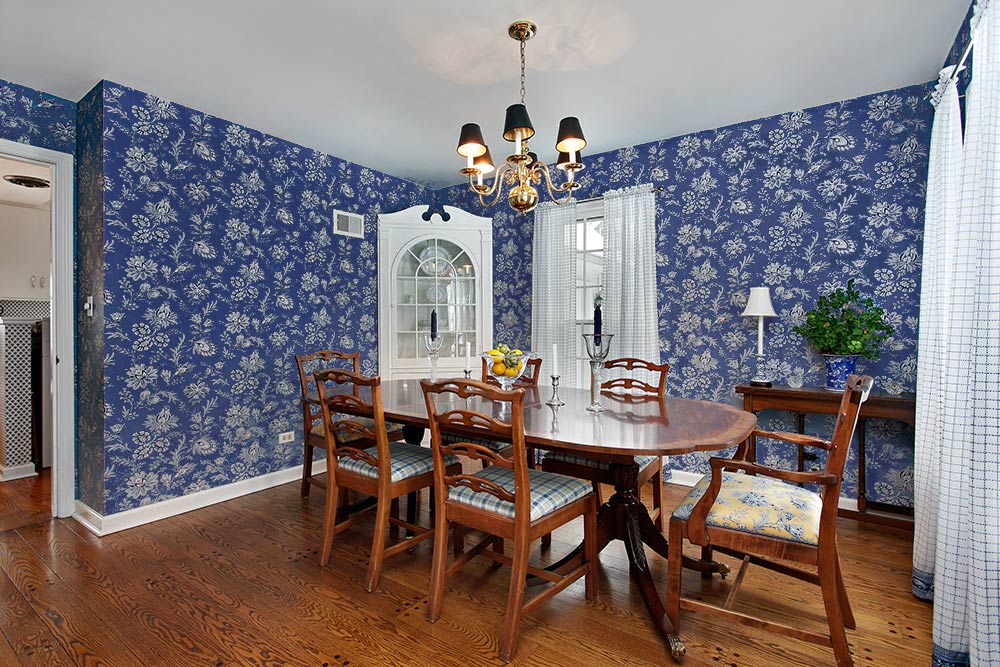 9. Paint Me a Picture
It's always a good feeling coming home to a place where you feel inspired. Surround yourself with art in the shade of blue that seemingly tells you that you are allowed to feel rested. Go on, paint your home with serenity in classic blue.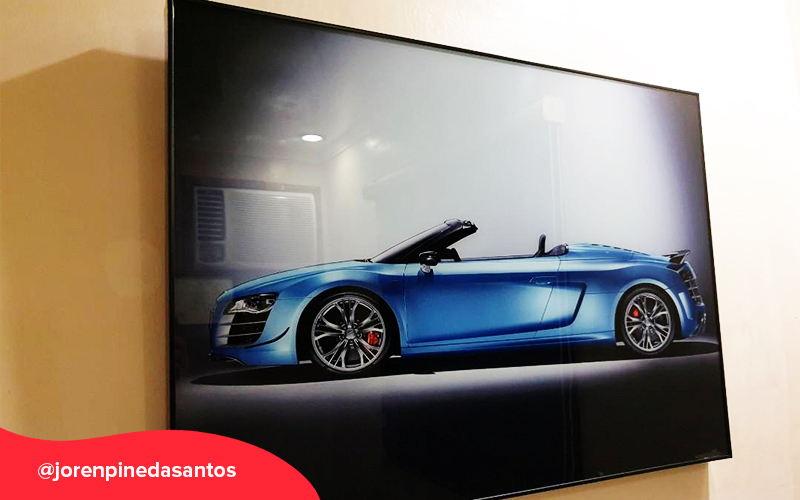 10. Out of the Box Idea
Minimalism has transformed the lives of those who have decided to turn this into a lifestyle. The Marie Kondo method is one of the most popular forms of easing into minimalism, most especially for homeowners who just need to get started by asking the question, "Does this spark joy?" If you find yourself nodding to this, by all means keep it organized in one of these blue storage boxes.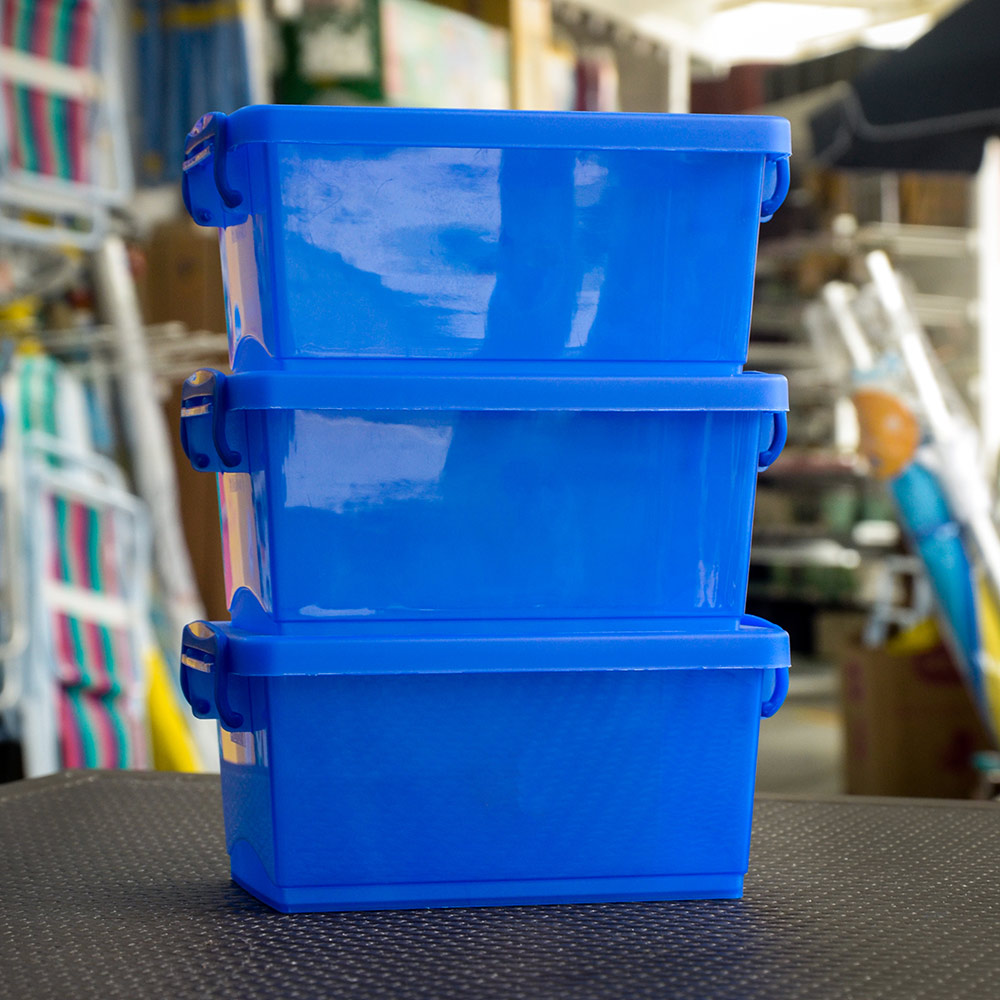 11. Bloom With Blue Flowers
When you bring in a part of nature inside your home, there is an automatic feeling of calmness and delight. More so when these are flowers that remind you of a cool breeze, warmth, and just the right amount of sunlight. Add more of these to your everyday by browsing through this selection of blue flowers.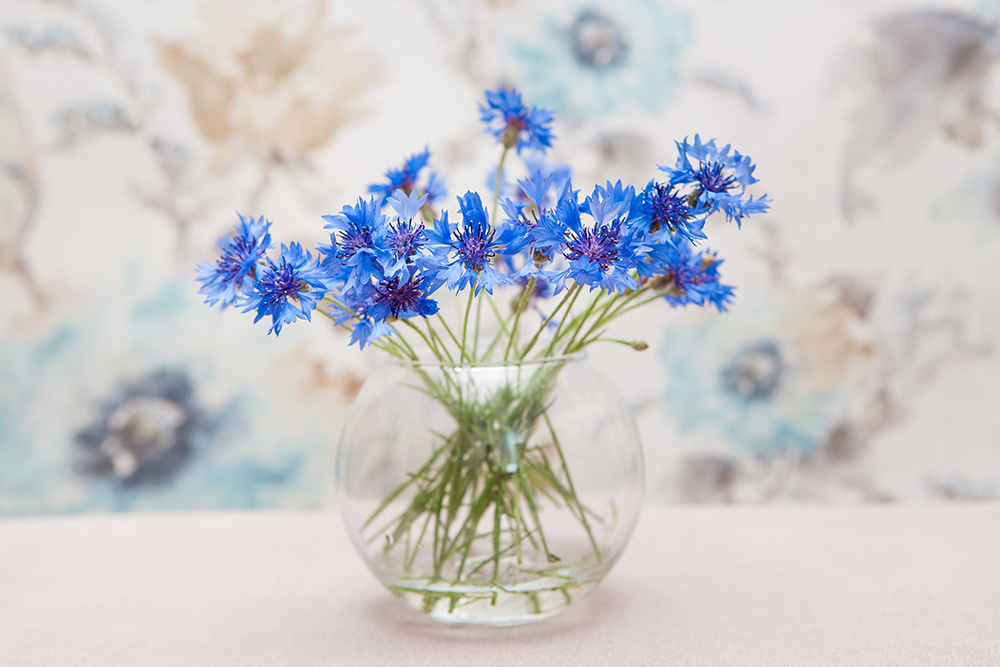 12. Blue Memories
As the saying goes: "Home is where the heart is." It is where your childhood happened, followed by a lot of memories most fondly recalled when you are looking into your old family photography books. Keep those memories close to your heart, and in your home in blue picture frames or photo albums.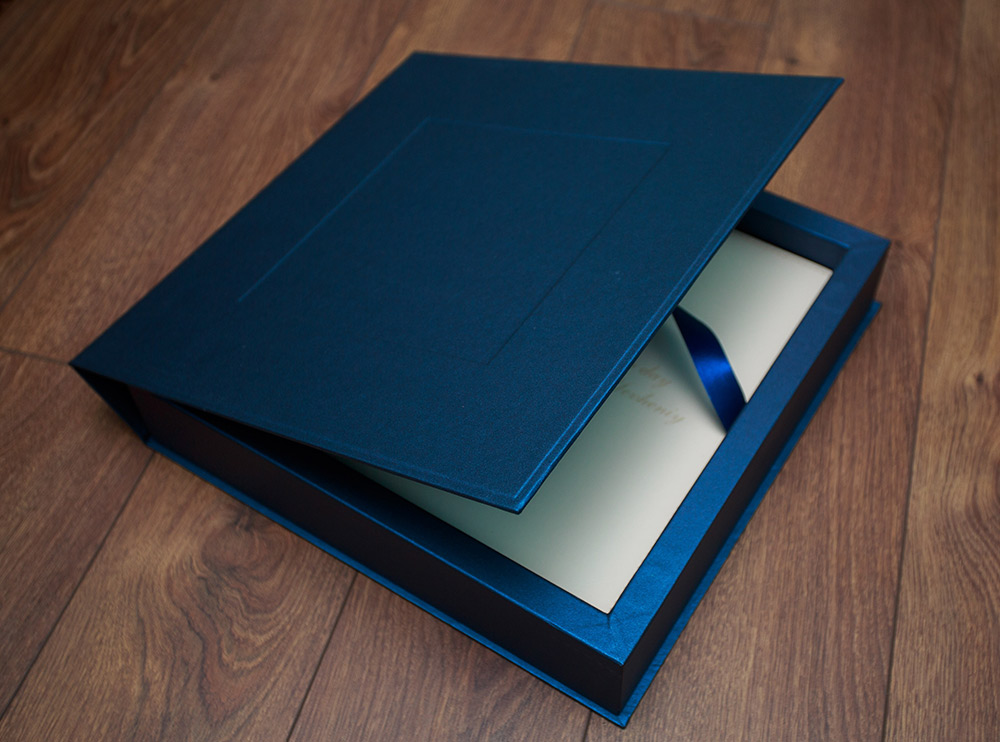 – – – – – – – – – – – – – – – – – – – – – – – – –
And there you have it! Have fun adding the 2020 Pantone Color Classic Blue to your home this 2020. Goals are made easier when you have a wide selection of quality choices that fit you and your lifestyle. Head over to Carousell to start shopping! 
Happy 2020, everyone!
---