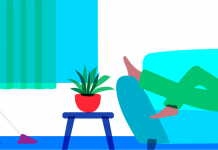 "I love cleaning and doing household chores!" said no one ever.  And so many of us have disagreements about chores (80%, according to this US-centric...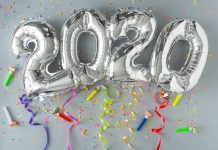 Turn your holiday party into a fun, memorable event with these party essentials that you can buy or rent on Carousell. Check out our holiday party essentials list.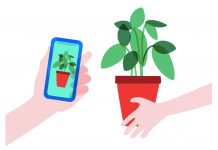 Soooo you might have noticed that we've got a new look (if you haven't, an app update is just a click away!), and wondered,...