Hosting a party for the upcoming holidays? Make it a party to remember by with all the party essentials that you can buy right from the Carousell app or website.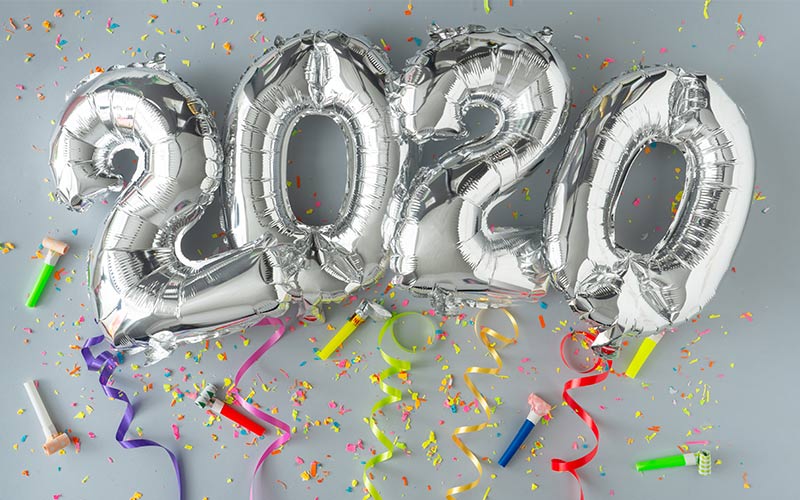 What's a party without balloons, right? Turn your party even more festive and picture-ready by decorating the venue with colorful balloons. The air-filled kind can be used to create different designs and figures, while the helium-filled balloons, which are floating or giant confetti-filled ones, are sure to add wow factor to any party. You can even use them for your party's games.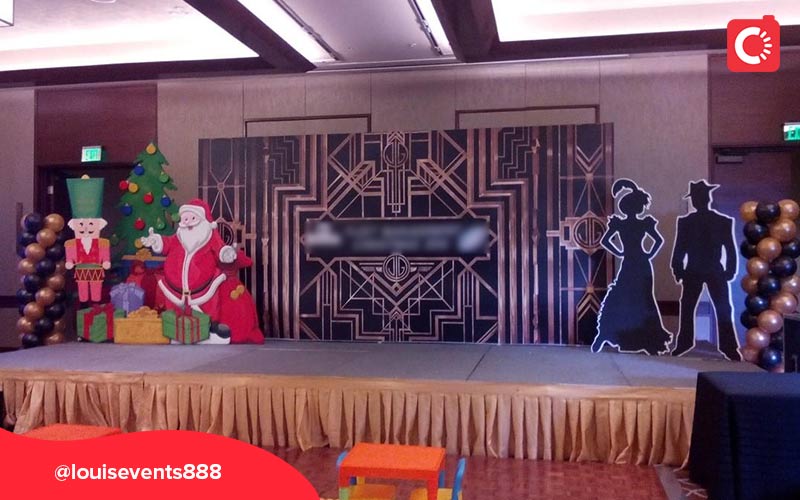 A great stage design is essential for a memorable experience and is a key element to inspire guests. There are so many different ways to refresh your stage design by using LED as a backdrop, tarpaulin, and customized figures, among others. Make every performance special by adding a stage design like this on Carousell so all your guests can see every song or dance number prepared especially for the occasion. You can even hire someone to customize a stage design for you based on your party's theme!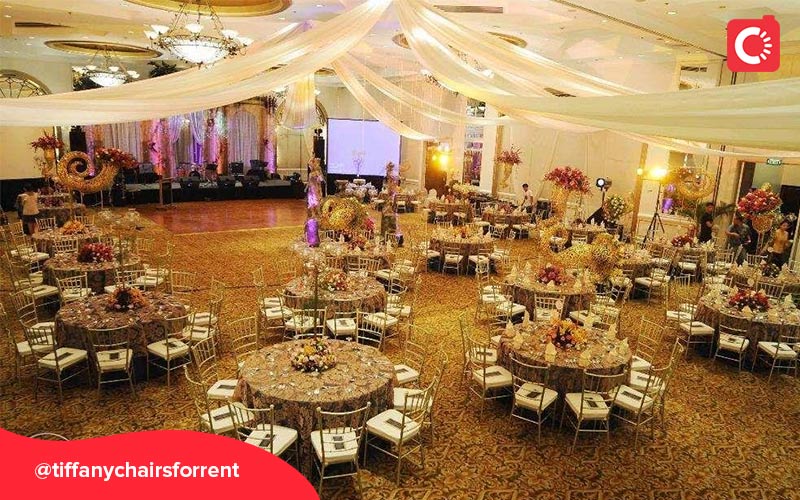 Set the scene of your next party with a contemporary table setting that welcomes guests with gorgeous table decorations including centerpieces, favors and table accessories. You can choose from a lot of party rental items online depending on your budget. Check out a great selection of party table and chair rentals on Carousell.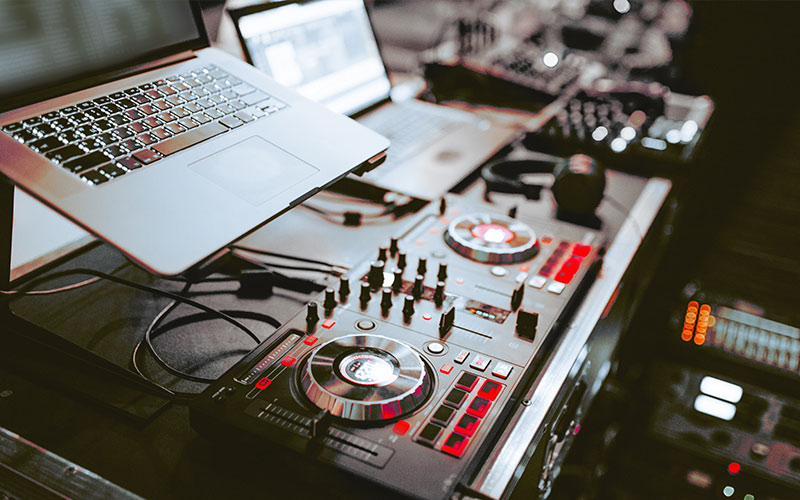 It's never really a party without the lights and sounds. And you can find suppliers who offer party system rentals on Carousell. They provide uplighting, crazy effect lighting, and sounds to liven up your party.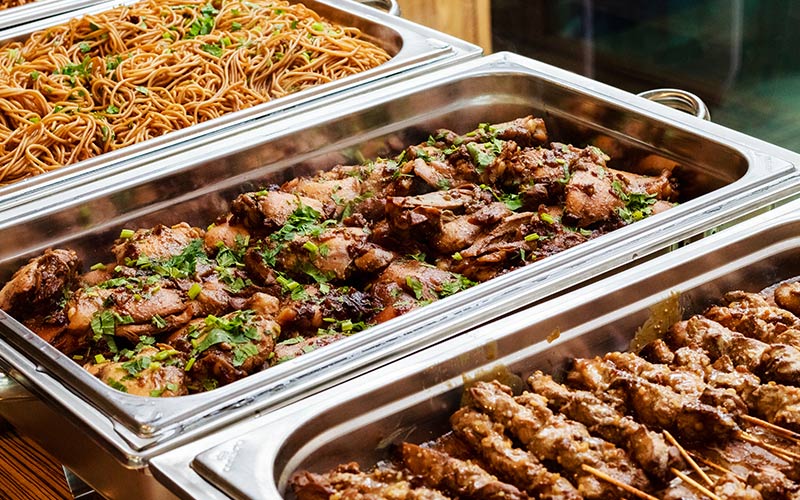 Catering is becoming a more popular choice for events. Aside from being a hassle-free option, you can also ensure quality food for your party. Provide good, hearty dishes for your guests by choosing from a list of catering services available on Carousell.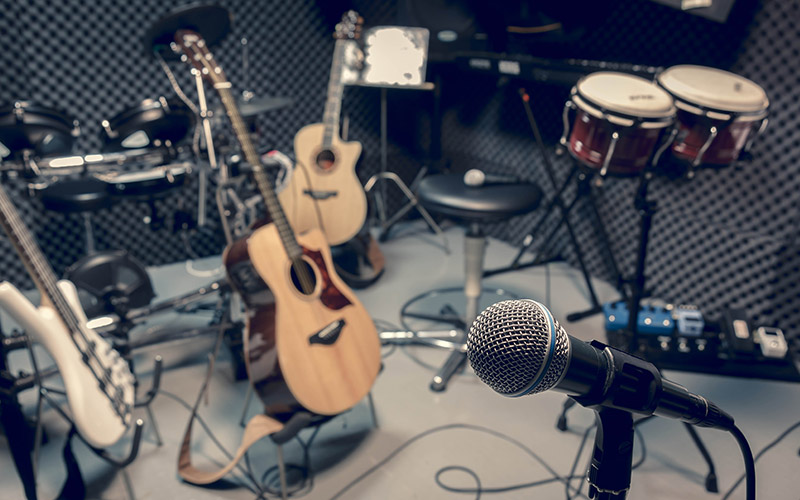 Hire a standup comedian who can poke some fun at your friends or book a professional live solo or band performers to take your party to the next level. Find performers ready to provide entertainment to your guests on Carousell.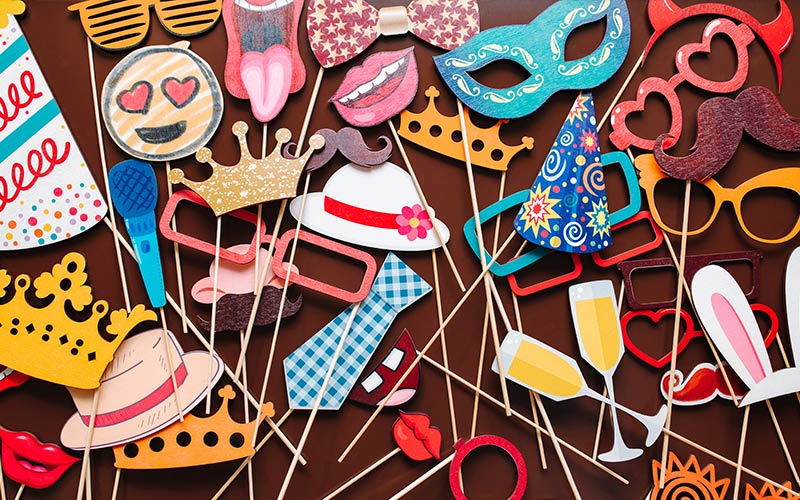 Nothing beats having your photos taken with your friends or officemates while posing silly with fun props in front of a camera. Photo booths are now a staple in parties. The photos your guests will get – both printed in real-time and digital – are good reminders of the fun everyone had at your party. When you rent a photo booth via Carousell, you can even request for a custom backdrop that fits your party's theme.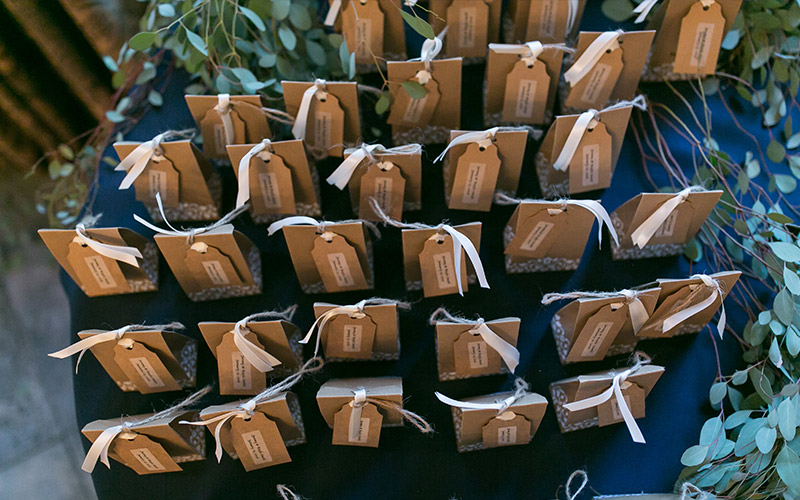 End your big day on a high note with a unique party favor your guests are sure to love. Giveaways such as customized mugs, pillows, bags, and shirts can be your options. Find more party favors, unique party gifts, and custom supplies to make any celebration more fun and exciting on Carousell.
What are you waiting for? Start preparing and shop for all your party needs on Carousell.