Selling a car on Carousell can be a breeze. But of course, there are some things to keep in mind when you decide to post an ad for your car. As with any transaction, always make sure to follow some safety and security guidelines to ensure win-win exchanges.
Don't run into complications by staying alert and being knowledgeable about the legal implications of selling your car. It's always better to be safe than sorry!
7 Tips When Selling a Car on Carousell: 
1. Engage with interested buyers thoroughly.
One of the many advantages of selling your car on Carousell is you'll get a chance to review the buyer's profile to check for any feedback or reviews that can give you an idea on his/her credibility. If there's anything that looks suspicious, you're free to cancel the transaction before you even meet up with them.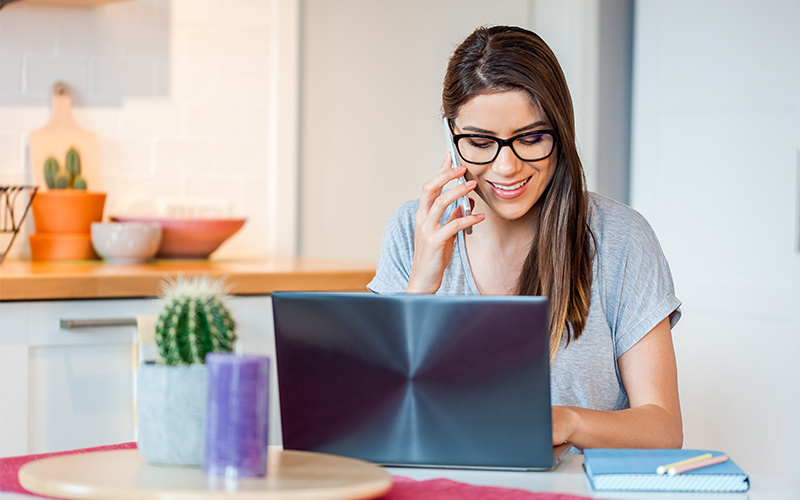 We highly recommend you keep your conversations within the Carousell app or website, but you can reach out to them via other contact types such as SMS/text.
One thing you have to make sure of is that you and your potential buyer meet on the same page. The more you engage them in conversation, the more you build trust with one another. Answer all relevant questions regarding your transaction such as questions they might have about the vehicle, its ownership history, its features and other such details. The more they ask, the more they are interested and are likely to be legitimate. Also make sure that you agree on a place to meet up for the transaction.
Once you both agreed on a deal and the buyer has submitted their offer, don't forget to click on "Accept Offer". Once your transaction with them has been finalized after your meet-up and test drive, and their payment has been successfully settled, don't forget to provide a rating and feedback on the buyer as this will not only build a camaraderie, but will also help both of you in future transactions via Carousell.
2. When agreeing to a test drive, trust your gut and prioritize your safety.
Get all the details of the car buyer. When agreeing to meet up, find out who will be at the site. If there are more people than agreed upon, it's safer to walk away from the transaction. Also don't forget to get a copy of the car buyer's driver's license and that it's legitimate.
Suggested article: How to sell a used car on your own (Philippines)
3. Don't fall into Modus Operandi.
There's news going around about the "Assume Balance" modus, also known as PASALO modus. To avoid falling into the trap, it's good to consult with professionals. For example, if you're selling a car that hasn't been fully paid yet, consult with your bank or the car company you bought the car from. Some buyers will offer to pay for the remaining balance of your car loan. However, by consulting with the bank, you will realize that you do not own the car you are selling and therefore you are completely liable in case the new buyer decides to disappear. This will put you in a tricky situation. Don't fall into it!
4. If possible, accept only cash payments.
The one surefire way not to get cheated is if you accept the payment in cash. A good place for a meet-up is at the bank so that they could easily hand you the money once they've acquired it. It eliminates the chance of bounced checks or buyers running away with your car before paying the full amount. It also prevents you from being defrauded by receiving fake money. You wouldn't want to count thousands of pesos and not notice fake money inserted in between legit money.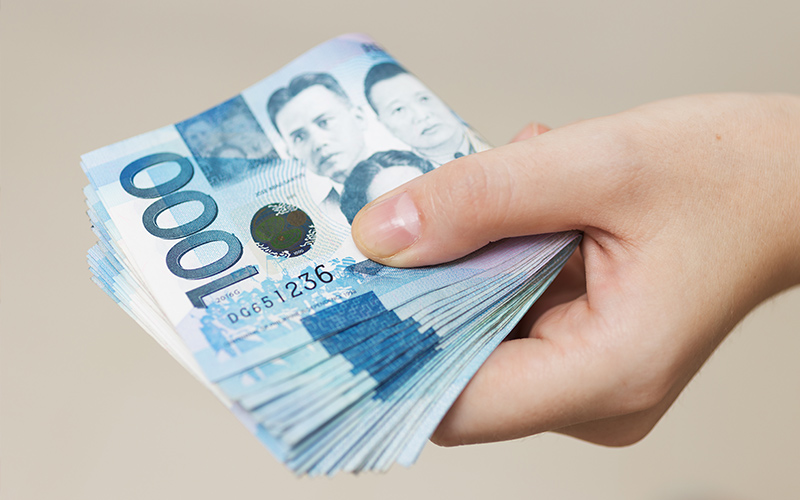 5. Don't go alone during your transaction.
Bring someone you can trust with you. If this is not possible, at least tell someone where you're going, how long you expect to be gone, and the moment the buyer arrives.
6. Have a preplanned route during the test drive.
This is to avoid being driven into places that are unfamiliar to you or where you might not feel safe.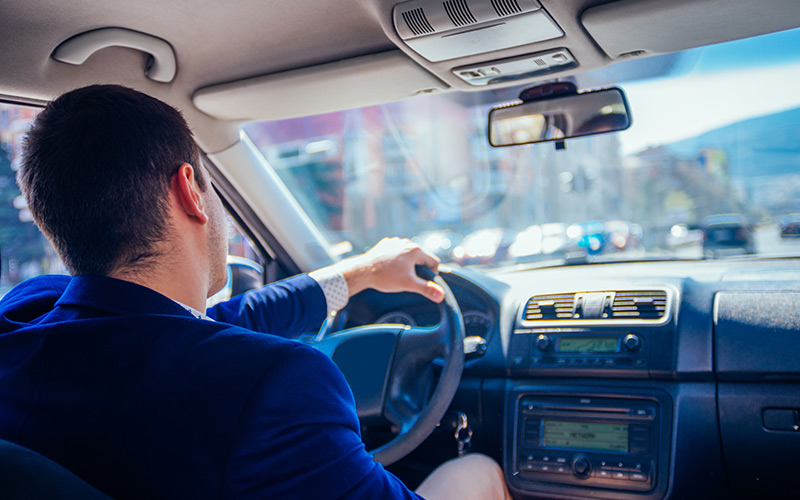 7. Beware of identity theft.
Block out personal information on vehicle maintenance receipts and vehicle history reports to be safe. Make sure all the IDs they submit to you are legitimate and you've had enough time to make sure that the buyer is not a scammer.
Selling a car on Carousell is now made even easier!
As always, stay alert and vigilant when selling a car. Keep these handy tips in mind and you'll surely find a win-win exchange in Carousell in no time
---