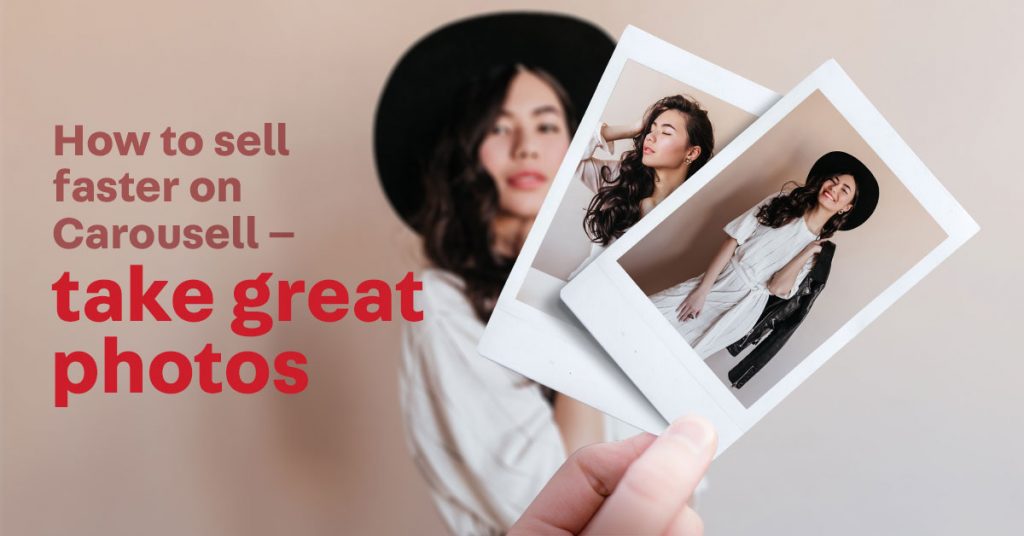 Are you on Carousell because you wanted to declutter your items and make money in the process? Data shows that the most successful sellers on Carousell have great photos that did all the work for them.  
Admit it, we all like browsing photos that look nice and are aesthetically pleasing right? Here's a list of online selling tips that buyers consider when selling fashion items. 
1. Take when-worn photos – buyers want to visualize how your items fit.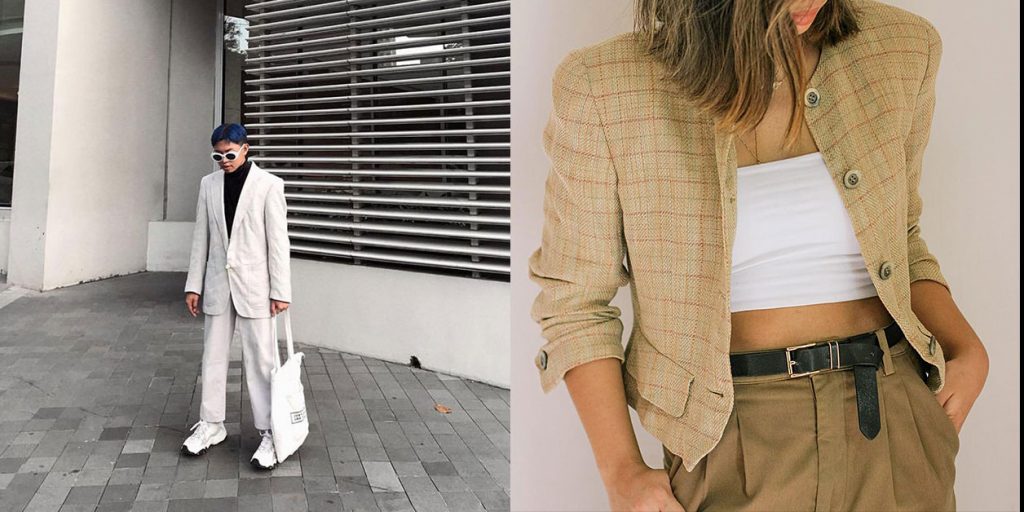 Photo by @geralddomingo and @teeforel
2. Don't crop the item you're taking a picture of – give buyers the whole picture so they can see the item will fit, the overall look, and also flaws if there are any. 

3. Do make sure that your whole item is seen! Make that item the focus of the picture to show off what is being sold.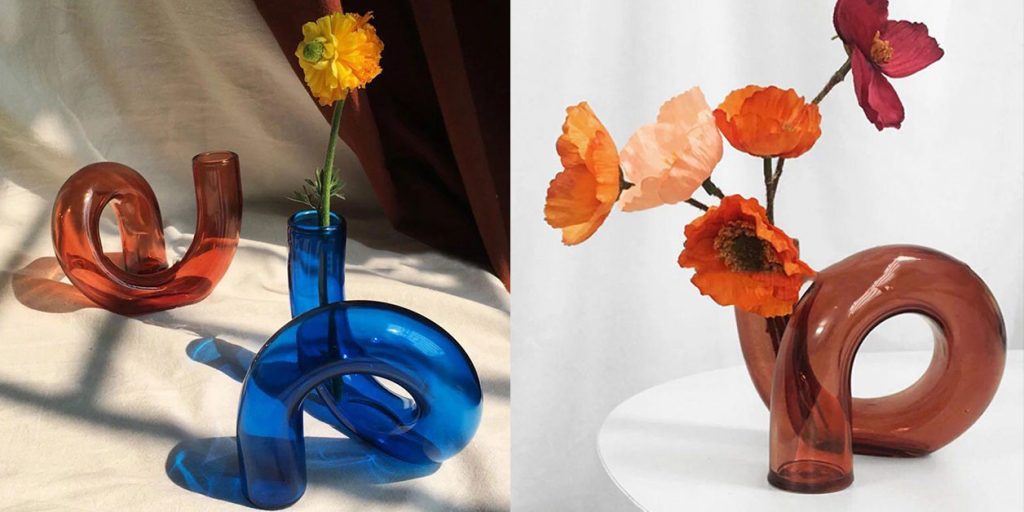 Photos by @jklazuniga
4. Do creative things with how you arrange and take your pictures. Add a fun background and even little props to it.  Adding a pop of color to the background can also make your pictures stand out from the rest.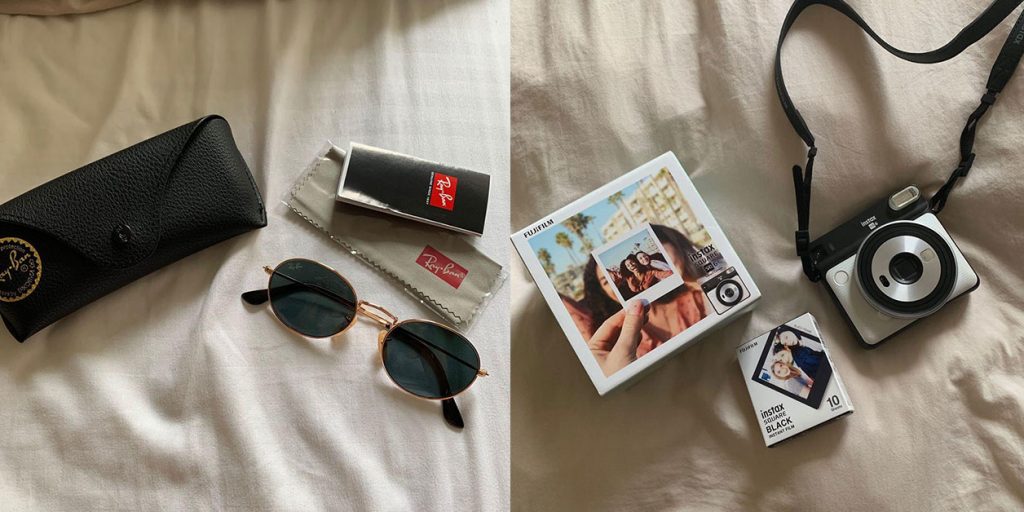 Photos by @kimi_juan
5. Don't use blurry pictures, photos with flash, or those that have too many filter effects.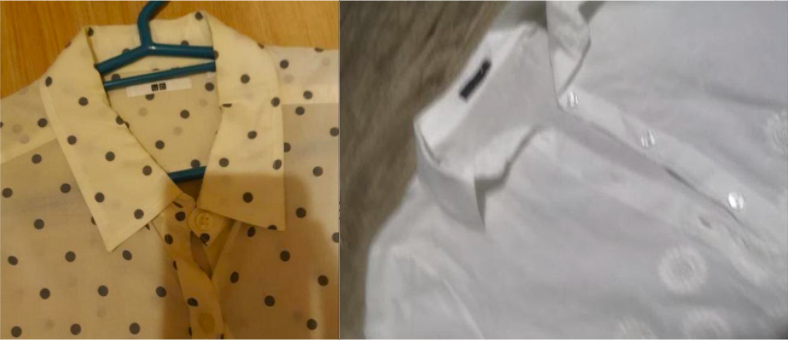 6. Don't collage your photos. Just upload more photos with various angles – you can put up to 10 photos on Carousell per listing to show more details.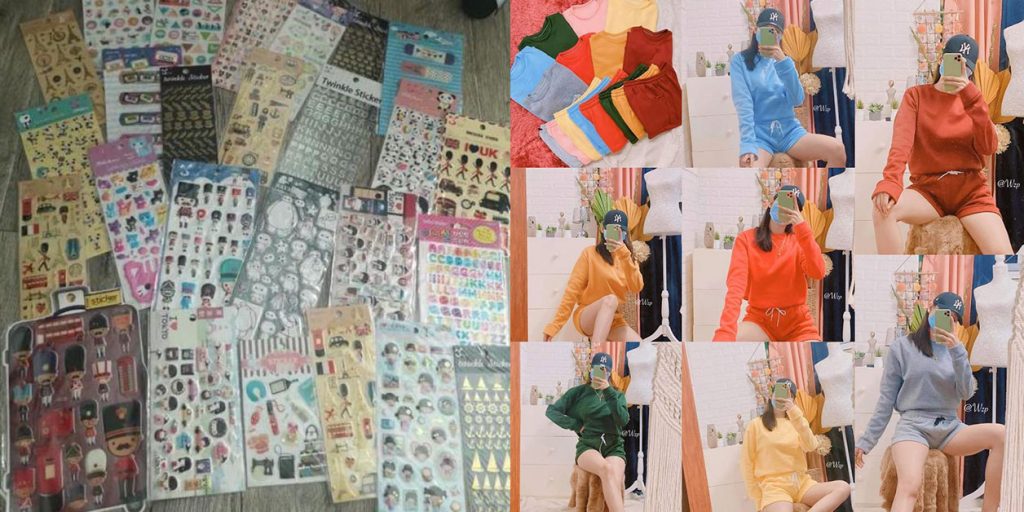 7. Don't use stock photos or images from the internet. It is best to show the actual item you have on-hand!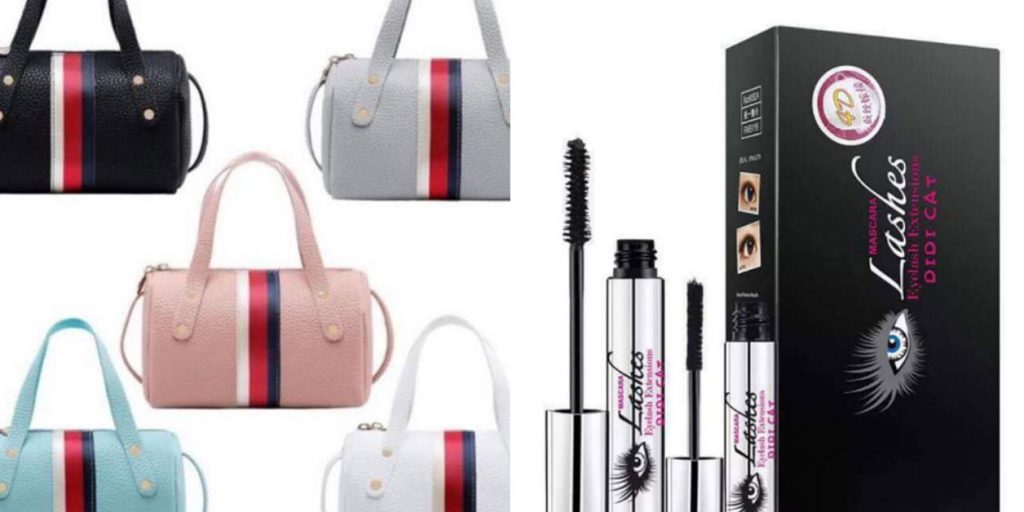 8. Do include pictures that can show proof of authenticity-  show off the logo, receipts, boxes, and more information you might have about the item.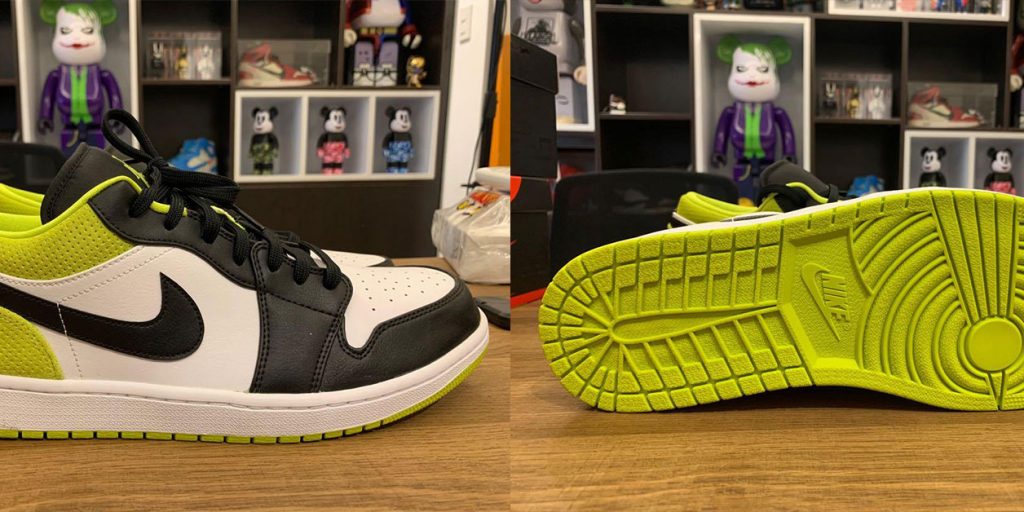 Photo by @carloople
Happy Carouselling! Click here to start selling. 
—–
Here's what good looks like. Check out these sellers who have amazing photos: 

Photo by @lovedbylana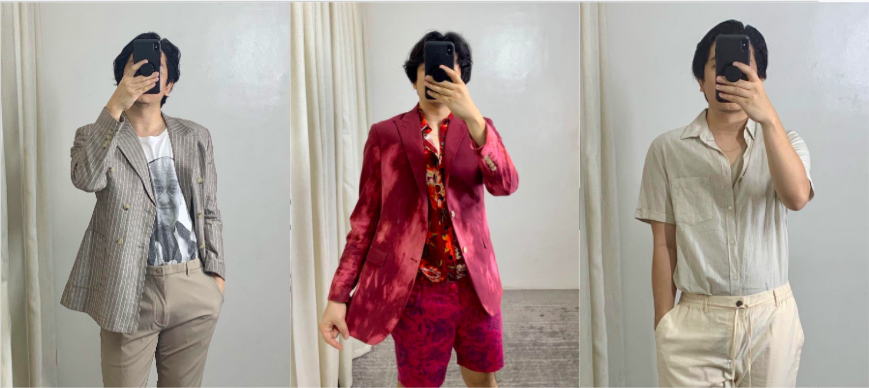 Photo by @kok0_

Photo by @geralddomingo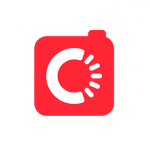 Audrey is a marketing associate and loves being connected to the Carousell community. On weekends, you can find her binging her favorite K-dramas on Netflix, or chilling by the beach!