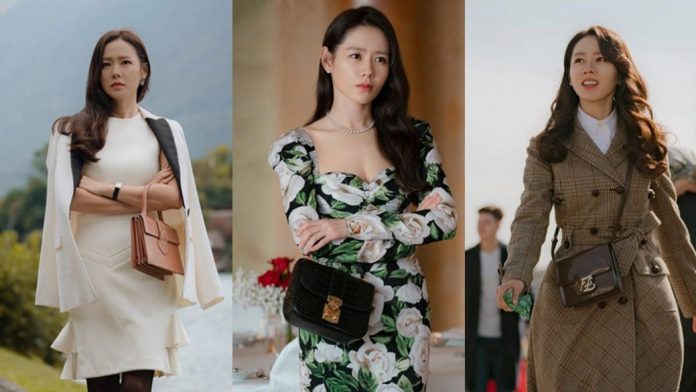 If you clicked on this story, chances are, you've been hit by the Crash Landing On You fever on Netflix. 'Cause how can you not?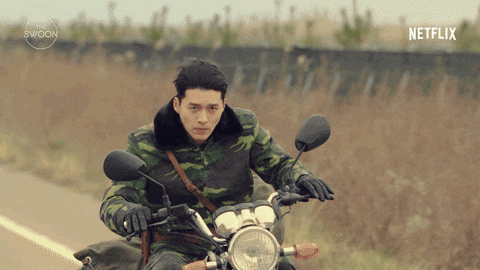 Aside from the storyline, Seri's personality and the fact that Capt. Ri has completely ruined our standards in men, we also noticed that the fashion choices in this series are A+!!!
Unfortunately, we found out that Se-ri's outfits have insane price tags (some can damage you around 9,000 USD or Php 459,000 for a wool jacket). So we tried to find affordable pieces on Carousell if you're looking to be a boss lady like her but don't want to rob a bank. 
Okay, so let's talk blazers. And in this series, there's a lot. On the gif above, she's wearing a Chanel wool jacket that would retail for USD 9,000 or Php 459,000. We also saw her wearing a Gucci plaid power suit, a Miu Miu coat ($ 4,000 or Php 204,000) and a Celine Tournon blazer ($ 3,000 or Php 153,000).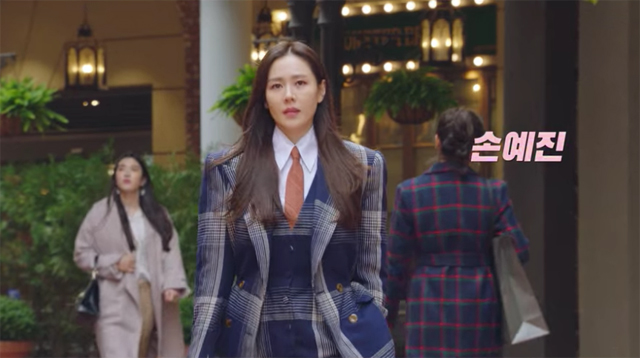 Looks like Se-ri loves her plaid and coords (aka coordinates). She also loves structured pieces especially when she was portraying her boss-lady scenes. 
We found these cool pieces on Carousell, some for as low as Php 600 or even Php 250. Check out other pieces here.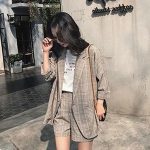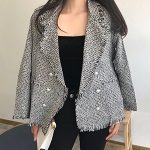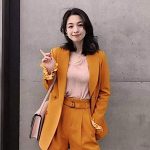 We also love her oversized & comfy sweater looks. But oh my gosh, this green mohair sweater from ROCHAS is worth $ 1,500 or Php 76,500.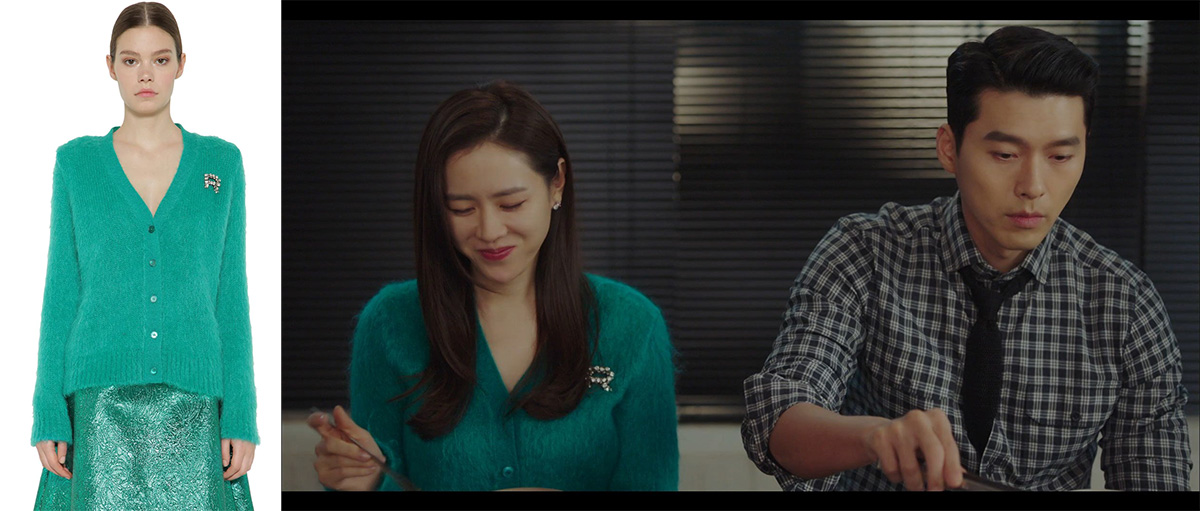 Here are some other sweater looks-for-less on Carousell for as low as Php 250. Find them all here.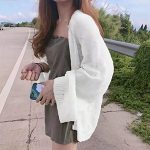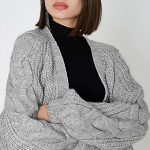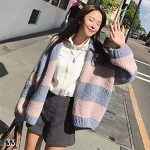 Who could forget the floral explosion in this series also? From her floral vintage blazer, she pawned a wristwatch for in the market to her D&G floral dress (seen below worth $4,000 or Php 204,000).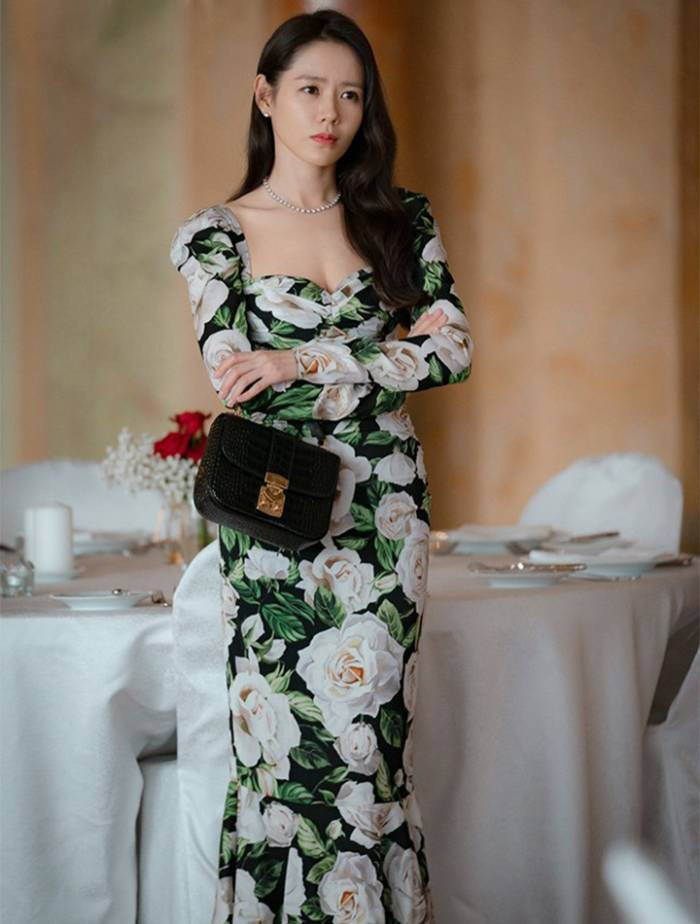 Check out our favorite floral picks on Carousell as low as Php 150 or see them all here.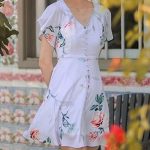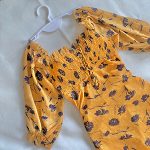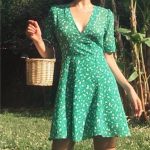 Hope you get inspired by these looks and make sure to share with your friends who want to be fashionable without breaking the bank, only on Carousell fashion. Saranghae!