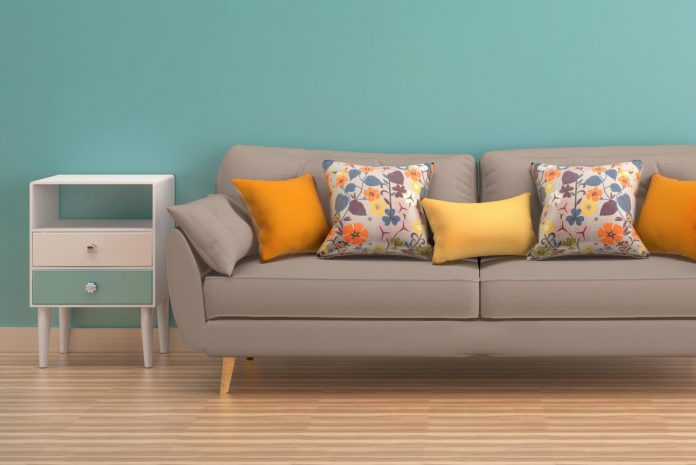 From designing your dream home to making sure your office is a comfy place to work at, you need to get the right furniture. You don't have to look far for furniture stores in Manila since you can find a wide variety of furniture on Carousell, ranging from the cheap to the luxurious. When you know where to look, you can get the best of both worlds: good quality furniture at affordable prices. After all, when it comes to furniture, you'll want to make sure they last you a long time so you get your pesos' worth.
Read on to know what the cheapest furniture stores in Manila are so you can easily find great house furniture or office furniture on a budget.
MODLiving Furnishing
Established in August 2011, MODLiving Furnishing specializes in house furniture – particularly in dining chairs. In fact, some of their dining chairs look like they've made their way to a number of restaurants around the Metro.

Besides their dining chairs, you'll also find their tables and cabinets appealing. Browsing through their selection, you'll find their furniture design explores a broad range of influences: from rustic, to modern, to minimalist, and everything in between.

Their mission, according to their website is, "to provide practical lifestyle solutions that trigger the creativity and style of Filipinos, emboldening and encouraging them to experience their home in a whole new light." It definitely shows in how comfy and stylish their pieces look.
Budding restaurateurs better take note of their furniture stores: their headquarters is at Westgate Alabang Home Depot in Muntinlupa City and they also have a showroom at E-Square Building in Greenhills, San Juan City. But you can easily browse their catalogue and contact them directly through their Carousell page.
Cost U Less Incorporated Furniture Store
Search, "affordable furniture Manila," and you're likely to run into Cost U Less Incorporated.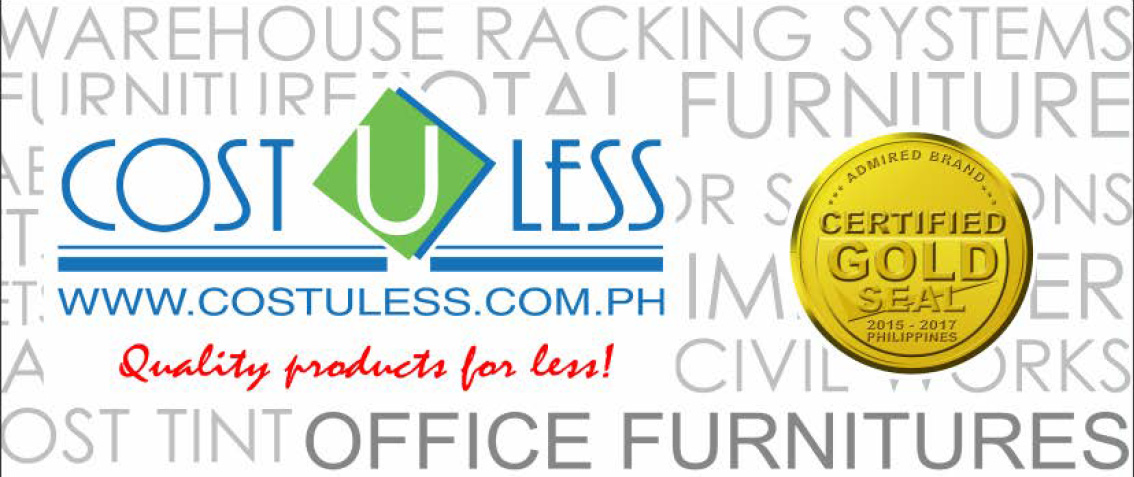 But this furniture store has more to offer than marketing wit. Much much more. Looking for chairs? They have office chairs, gaming chairs, and even theater chairs. Need a new desk? They sell all sorts of office tables and work desks. They even sell fireproof safety vaults for all your priceless valuables (and important documents).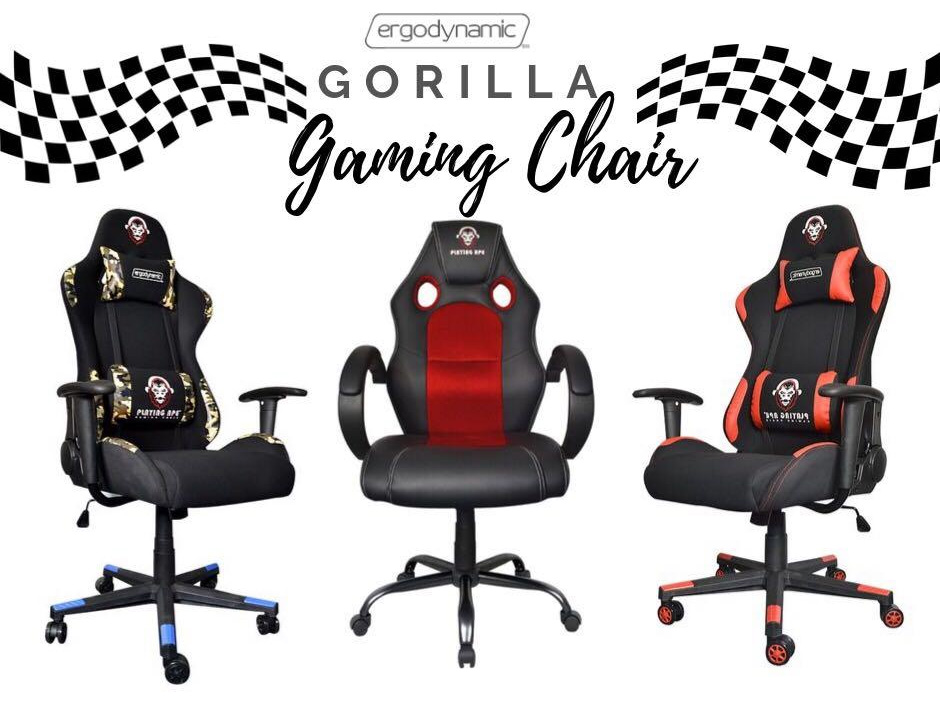 If you're looking for cheap furniture in the Philippines, then you can find Cost U Less in Makati and Quezon City. But don't mistake cheap with low quality. They've actually gotten a testimonial from a former senator, who said "Service is great, fast delivery and all furniture equipment I purchased are durable!" 
Cost U Less also offers other services such as refurbishment, design and consultation, product indenting and brokerage services. They can even help you design all types of properties such as restaurants, offices, hotels, or any commercial, industrial, academic or medical spaces. And they ship to any point in the Philippines.
Comfort Living Philippines Furniture Store
One of the most important pieces of furniture you'll get in your life is your bed. Some of the most enjoyable things in life happen in bed so you'll want to make sure yours will be very comfortable. Comfort Living Philippines focuses on making your bedroom experience luxurious by providing high-quality mattresses and pillows. If you already have a mattress, you can also get a mattress topper.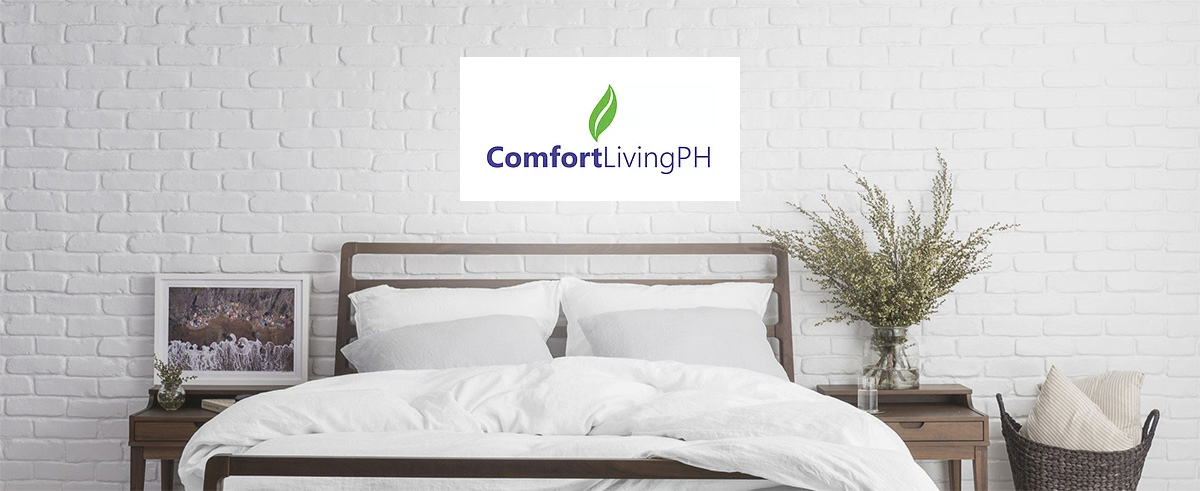 Ever wished you could bring home the luxury of a hotel to your home furniture Philippines experience? You can with their hotel pillows. 
Their products promise comfort by helping you stay cool and providing your body good orthopedic support while you sleep. They're also hypoallergenic. 
Melden Home
Melden Home furniture store definitely brings something unique to the table. Their claim to fame is that they're the "home of European vintage and antiques since 2017."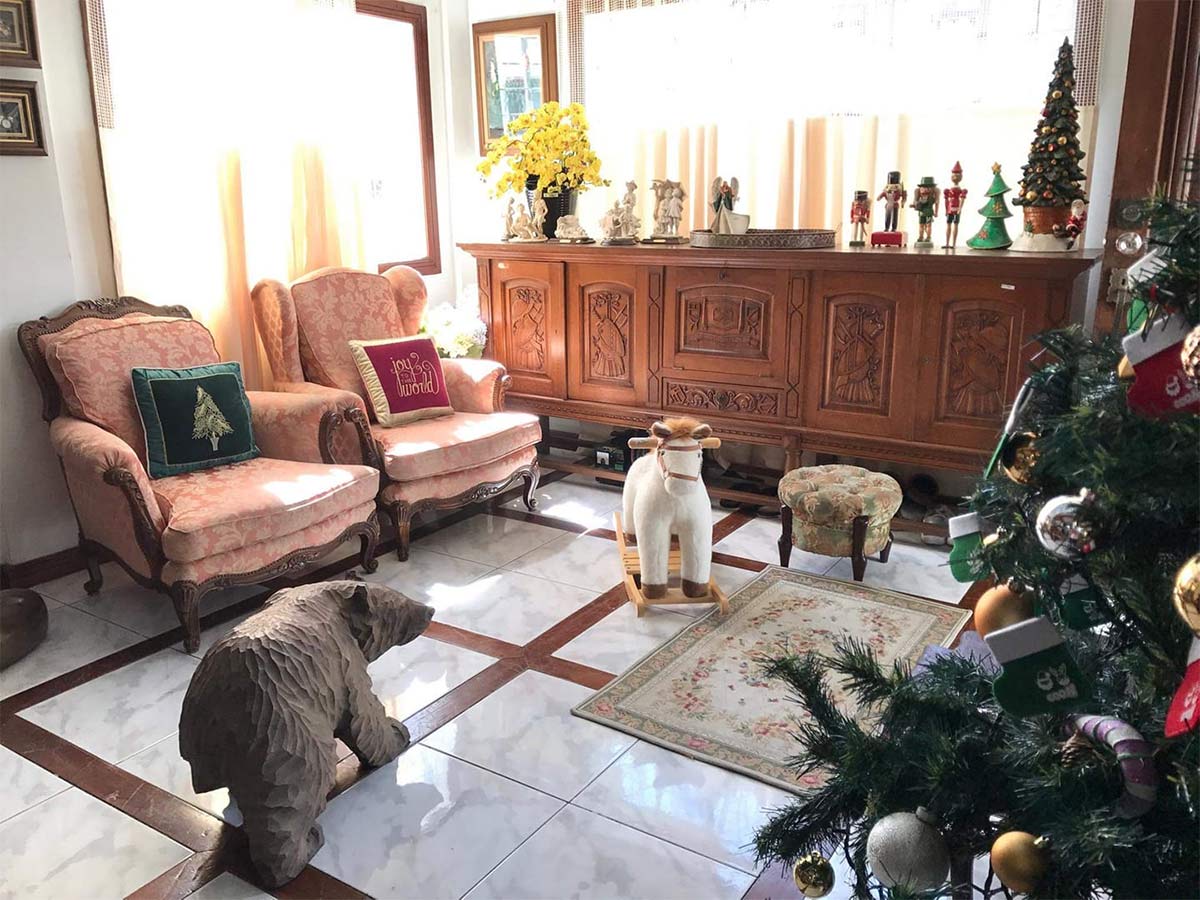 Located in Las Piñas, Melden Home can transfer your abode back into the age of Renaissance or even Victorian aesthetics. House guests will walk into your sala and say "Sosyal!" But, don't think that Melden's fancy furniture would cost a furniture. They're actually quite fairly-priced.
They also have plenty of Asian items to add to your living room furniture in the Philippines.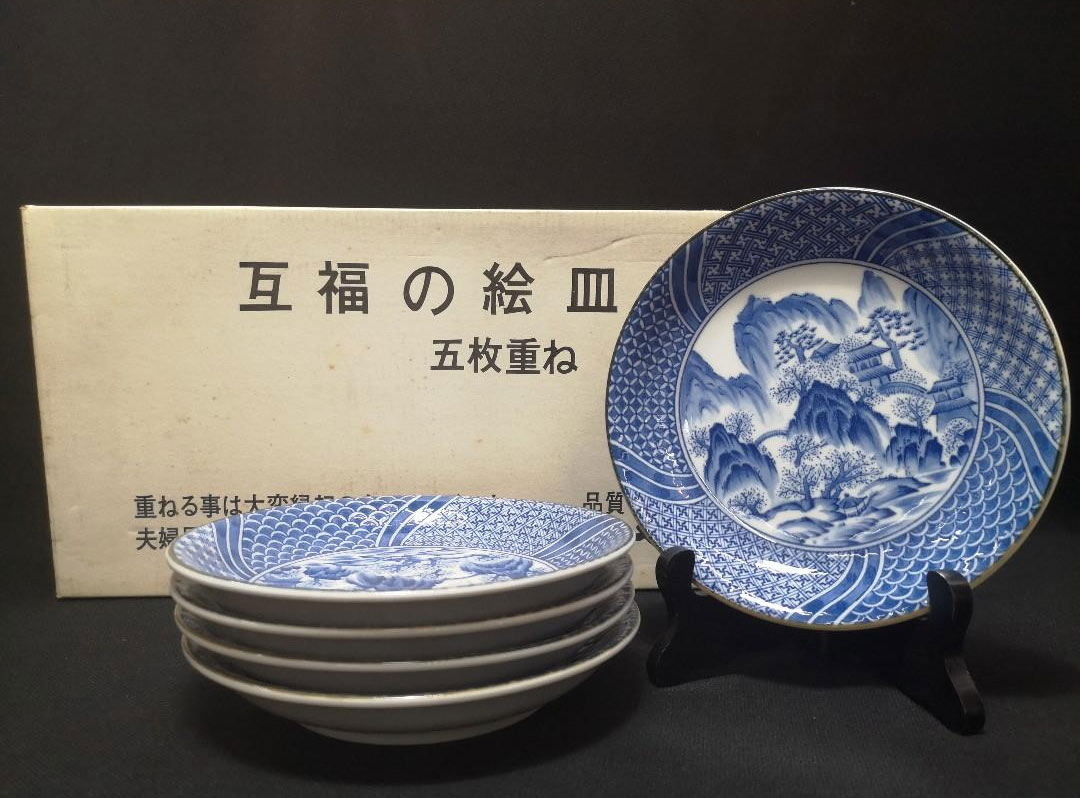 Of course, some of their products will require some care because they're made of porcelain or ceramic. However, their exquisiteness and elegance make the fragility worth it. 
Trishtine Office Furniture
For many of us, the office is practically a second home. In fact, many of us might even spend more time at the office than in our own homes. So, it pays for that office to be as comfortable and homey as possible while still being a productive environment. Tristhtine Office Furniture has what you need to achieve that.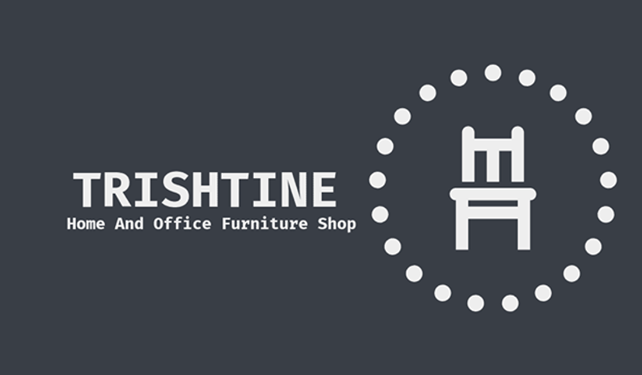 Their offerings center around the office: chairs, desks, conference tables, partitions, filing cabinets, training tables, gang chairs, just to name a few. You'll find all the trappings of an office setting with this furniture store. And they all come at very affordable prices too.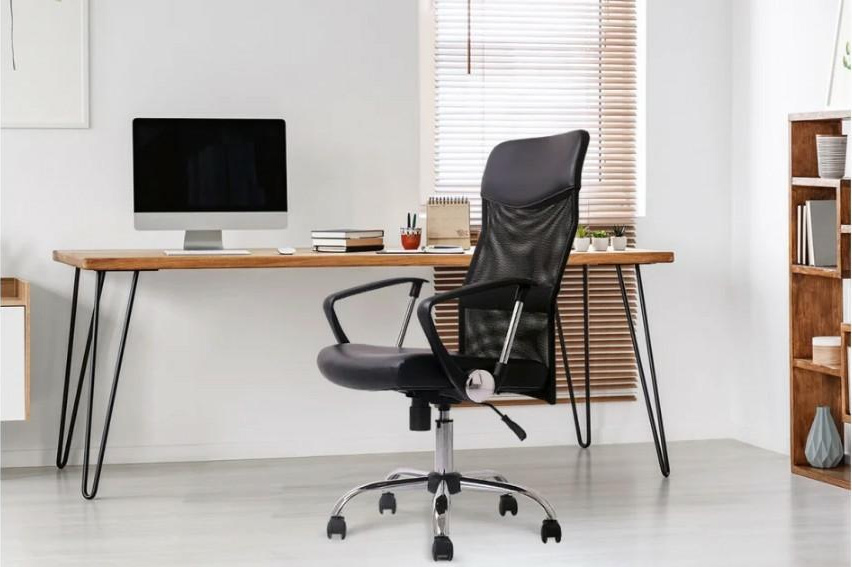 Whether you're a procurement officer for your company, establishing a start-up, or you just want a place to work at home, then you should definitely check this Novaliches-based office furniture store out.
– – – – – – – – – – – – – – – – – – – – – – – – – – – – – –
Who says good furniture options have to be expensive and out of reach? You can find plenty of great furniture shops in Manila, as this list shows. Not only are they out there, sites like Carousell easily let you find them and see what they have up for grabs. Your next furniture source among the many on the platform is just a few clicks away.