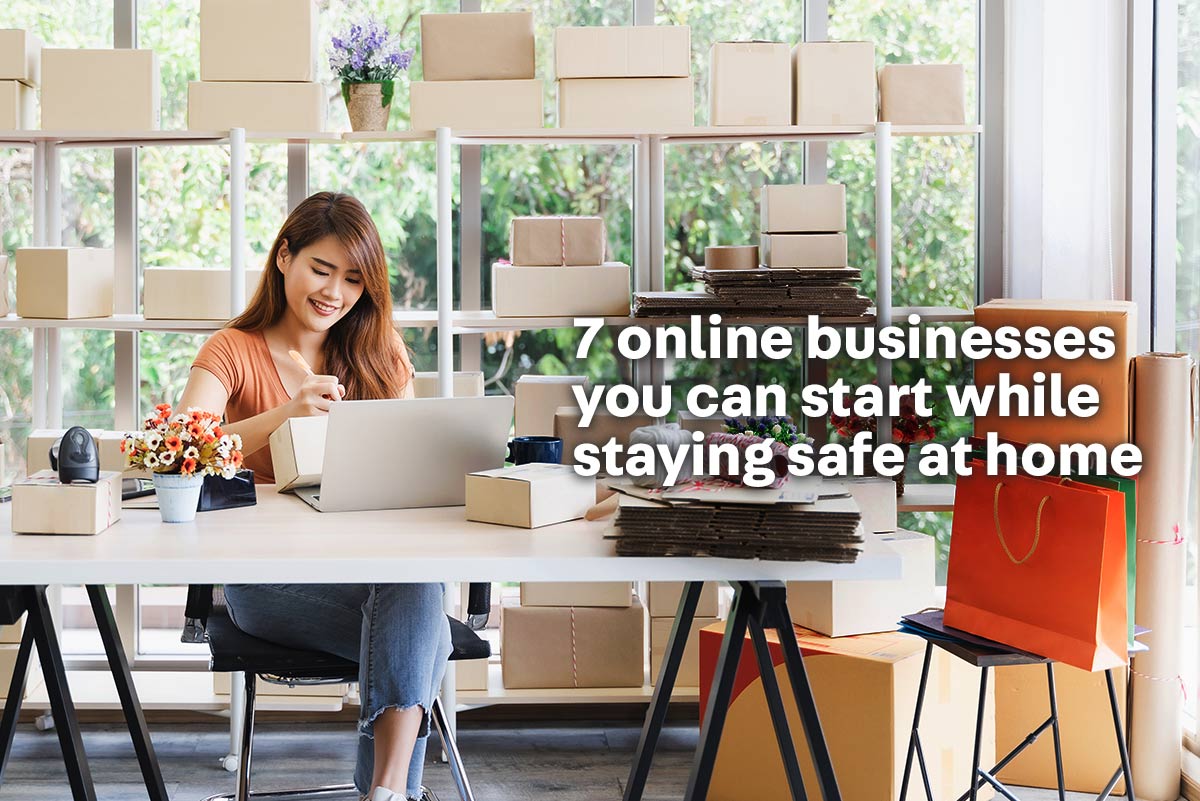 The community quarantines imposed in many parts of the Philippines due to COVID-19 is changing the way we live. Some may have had to adjust to work hours, while others may have had to deal with pay cuts.
But there is an opportunity even during these uncertain times. The lockdown period is the perfect time to venture into a home-based business. Listed below are seven online business ideas you can consider starting during the quarantine period.
With the help of Carousell, you'll be able to reach more people and promote your home-based business with just a few clicks!
#1: Declutter Your Home: Sell Preloved or SecondHand Items
When it comes to looking for things you can start selling online during the quarantine period, you don't have to look far! You can start right from your own home.
Look through your garage, storage cabinets, or closets. You might find clothes you've probably outgrown, books you're no longer reading, and maybe even holiday gifts you don't ever plan on using.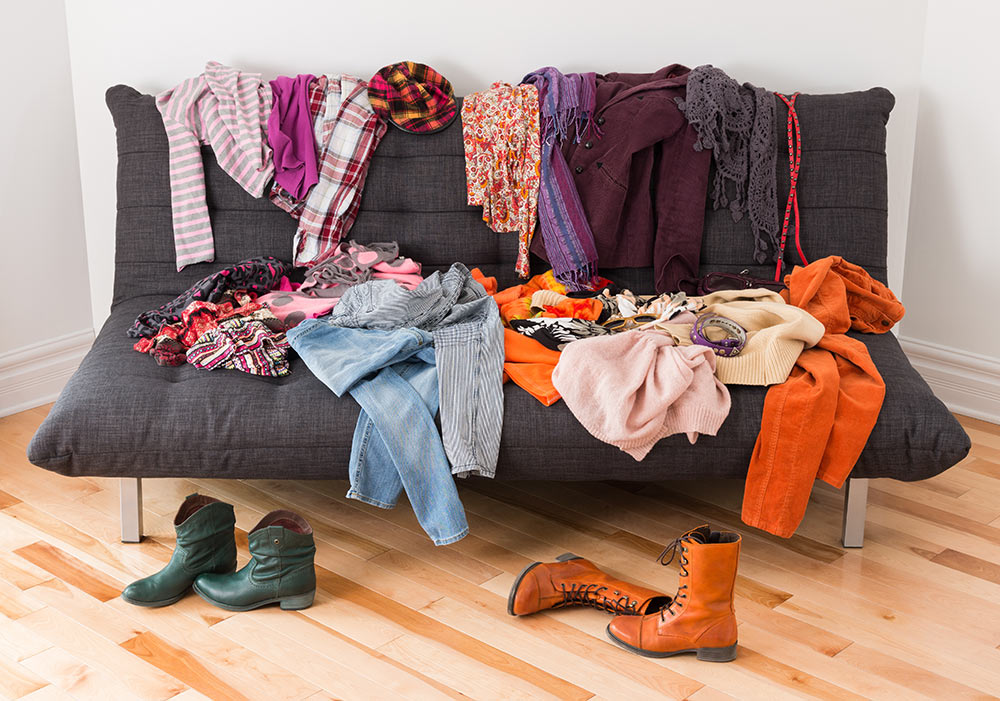 Instead of letting these things just sit in your home and collect dust, why not try finding them a new owner by selling them online? Decluttering isn't just for cleaning up your home. It's also a great way to earn some extra income, especially during the quarantine.
Even if you don't have preloved items lying around your house, you'll surely have some secondhand possessions you can live without. Here's a summary or list of things you can unclutter from your home and make money out of online:
TIP: Make sure you indicate in the item description or indicate that your items are preloved or used. This way, those interested in them will know exactly what they're buying.
#2. Monetize Your Passion: Sell You Hobby Projects
The quarantine period is an opportunity for you to spend more time on your passion projects. It could be anything such as knitting, sewing, painting, you name it!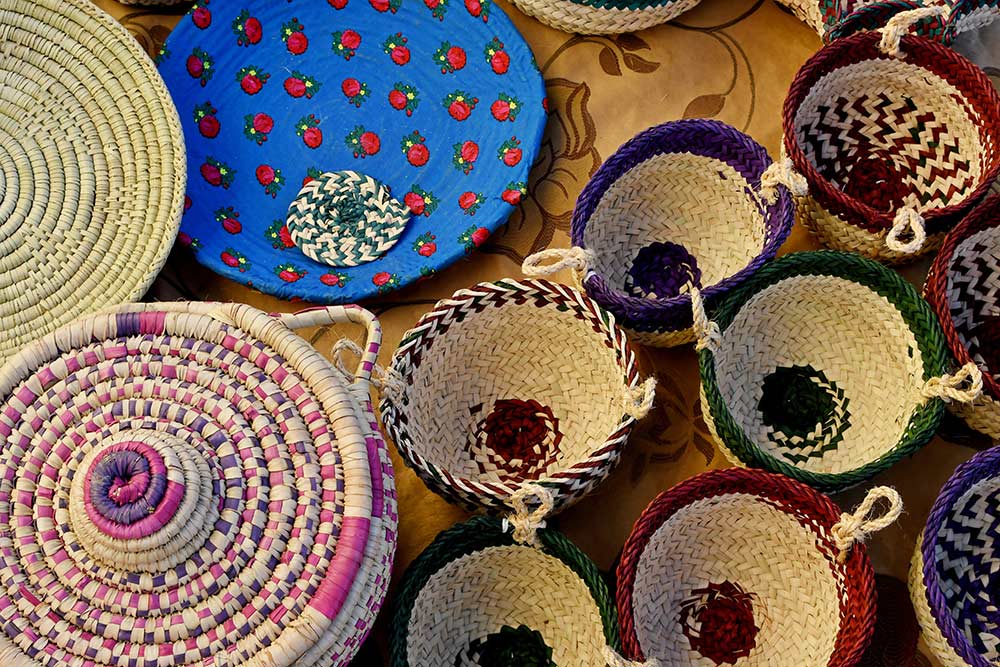 With more time off, you can work on improving your at-home craft. For example, you can invest in a quality set of crochet hooks and yarns to create crochet accessories.
Another easy craft to learn is macrame. Tons of YouTube tutorial videos can teach you different knots and weaves. Once you've mastered the art, you'll be able to create eye-catching macrame wall hangings that you can sell online.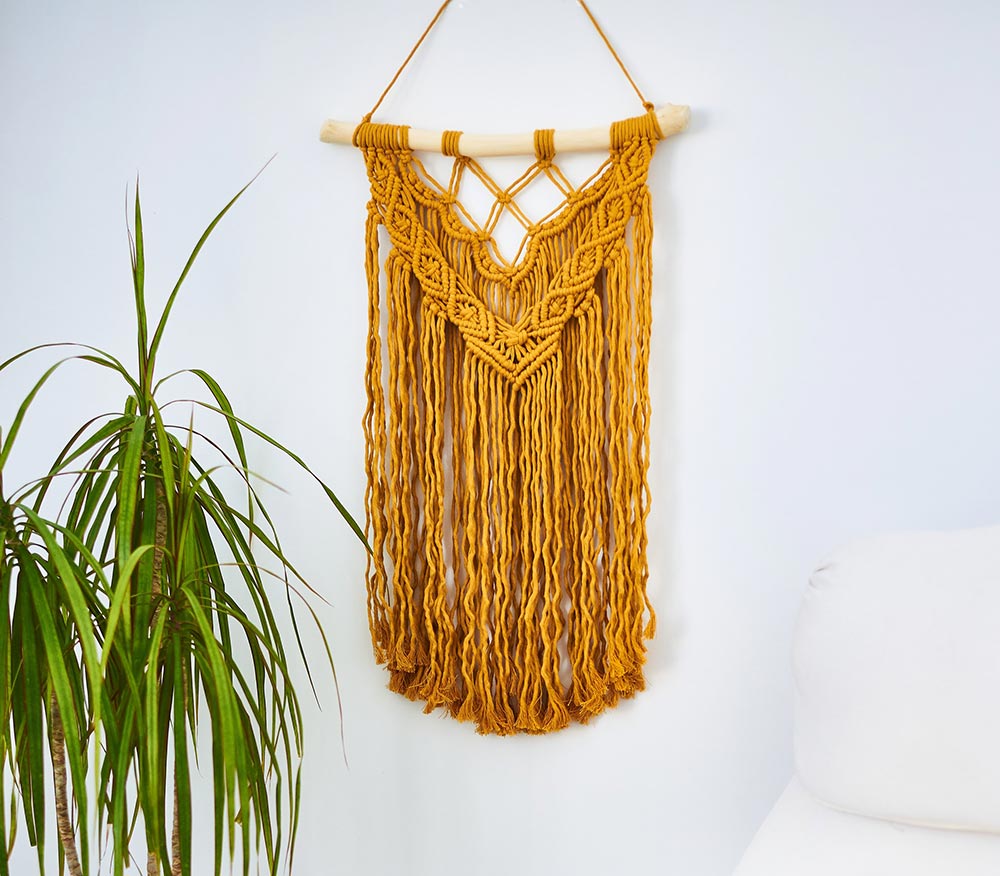 If you've got calligraphy skills, you can post your calligraphy art online and offer personalized notebooks, stationeries, and stickers!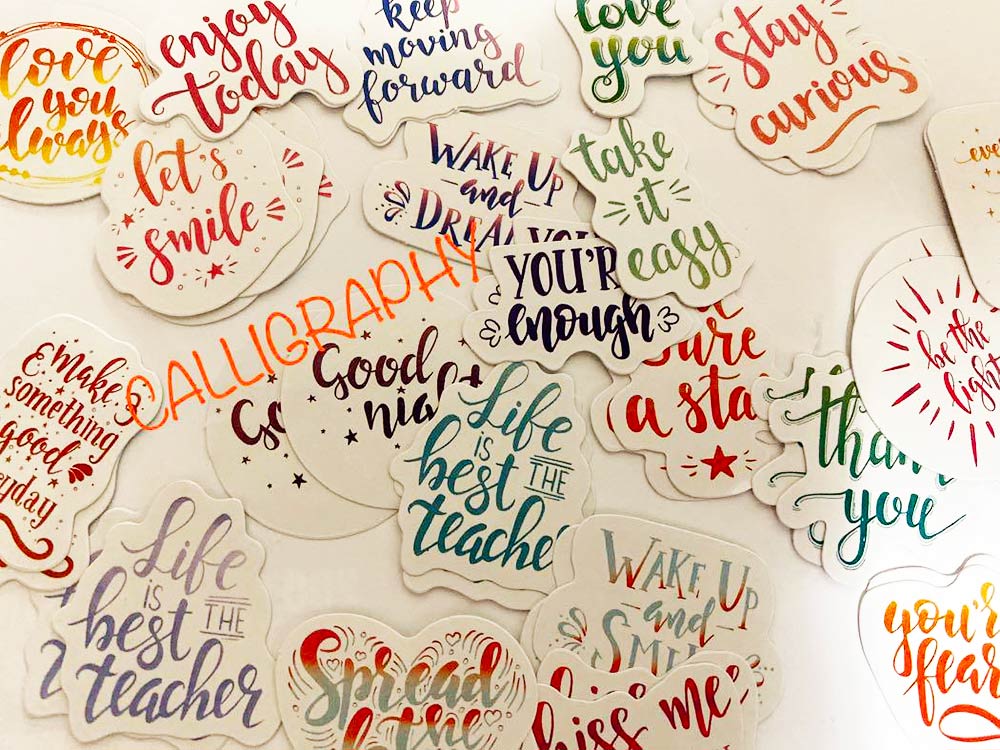 Leathercrafting is also an excellent hobby to get into during the quarantine. Work on your leatherworking skills during your free time. Soon, you'll be able to craft leather keychains, cord slips, and card cases that'll sell for a profitable price.
You'd be surprised how many people are interested in homemade items. All you need is to get your product out there, with the help of sites like Carousell.
#3: Get Cooking: Sell Home-Cooked Food and Snacks
During the lockdown, we've seen many quarantine food trends made famous on social media. There's a lot of them now ⁠— sushi bake, ube pandesal, do-it-yourself Korean barbecue, just to name a few.
A few enterprising people have caught on these trends. During the quarantine, they set up an online shop, sold these homemade delights, and made extra income! If you've got skills in the kitchen, you can do it, too.
You can stock up on baking ingredients like flour, butter, and sugar. With these baking staples, you can work on your best-selling pastries that you can sell online! For instance, cupcakes seem to never go out of style and foodies love them even when there's nothing to celebrate.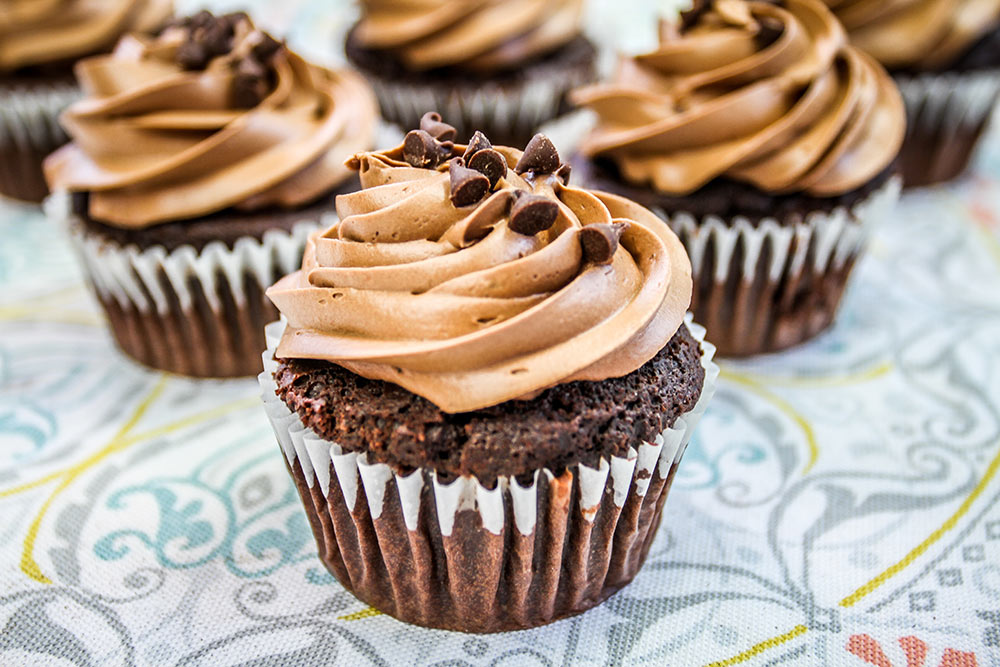 Making homemade leche flan and yema cake isn't as challenging as it looks, either! Try a few recipes and cook them in different sized llaneras.
Graham cakes are also popular food items to sell during the quarantine. Since graham cakes don't require any baking, they're perfect for homes that don't have an oven.
The home-cooked meals you'll offer doesn't have to be as trendy as a tray of spam musubi for it to sell! You can provide paluto meals and crave-worthy snacks, too.
TIP: If cooking is not your strong suit, you can look into food distribution instead! For example, you can buy a bulk order of delicious red velvet crinkles or authentic Wagyu beef cubes and resell them online.
#4. Lend a Hand: Be a Personal Shopper
The community quarantine imposed on many parts of the metro has made it hard for people to go out even when it's for essentials shopping. This lack of mobility has prompted people to seek a specific kind of service⁠: personal shopping or pasabuy.
You can be a personal shopper during the quarantine, too! If you have a car, motorcycle, or bike, you can buy and deliver essentials to your elderly neighbors or far-flung friends for a fee.
Planning to be a part-time pasabuy delivery person during the quarantine? Before you create a Carousell ad promoting your personal shopping service, here are some guidelines and safety tips to abide by:
Know the quarantine guidelines in your area and the area you're delivering to.

Get the required travel or quarantine passes before saying yes to any

pasabuy

request.

Make sure you wear a

face mask

,

face shield

, and

gloves

every trip.

Have

alcohol

or

hand sanitizer

with you all the time.

Bring a valid ID every time you go shopping.
#5: Start Your Own Business: Be an Essentials Reseller
Another business you can venture into during the quarantine is essentials reselling.
Reselling is by no means a new business model. In fact, many big-name brands do this — buy items in bulk and sell them by piece. You can start your own buy-and-sell business at home, too. It's even easier to start now because of online selling platforms like Carousell.
Do as big businesses do it! Start by bulk-buying essential items then selling them for retail prices online. Here are a few examples:
Your home can be your redistribution HQ. Earn additional profit by charging a convenience or delivery fee.
TIP: Don't just stick to one supplier. Shop around and look for one that can give you the best bulk buy rates. It pays to negotiate, so you can get the most out of your money. Most importantly, be fair!
#6: Discover Your Green Thumb: Get Into Gardening
Gardening isn't just a hobby to help you pass the time during the quarantine. It can be the start of your home-based online business, too!
If you've been growing your garden before the quarantine started, you have the makings of a crafty plantrepreneur. Take a look at the plants in your garden right now. There might be a few ornamental plants that other certified plantitos and plantitas would love to have!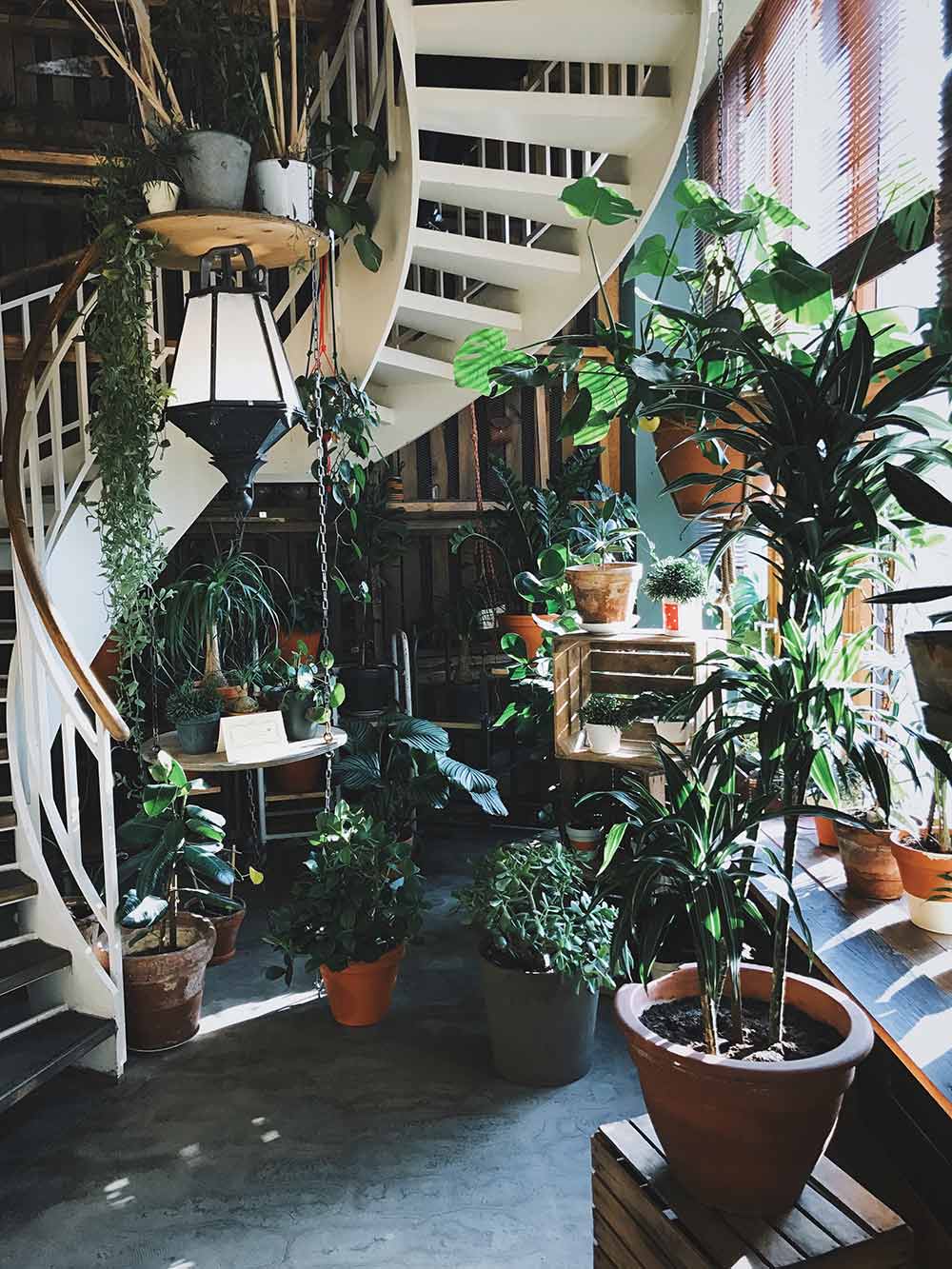 Another way to start making money through gardening is to sell seedlings.
Popular seedlings to grow and sell nowadays are cooking herbs. The likes of basil, mint, and tarragon are relatively easy to grow and accessible among home gardeners. Other edible plant seedlings you can consider selling include tomatoes, eggplants, onions and chili peppers.
If you need tips on starting your own garden at home, check out our urban gardening guide.
#7. Sell Your Skills: Provide Tutorial or Writing Services
Online tutorial and research services are two of the quickest skill-based online jobs you can turn into a home business idea.
As an online tutor, you can offer to teach people how to play the guitar online (or any instrument) or even speak English (or any language). If you have the credentials, you can also offer math and science tutorial services from home.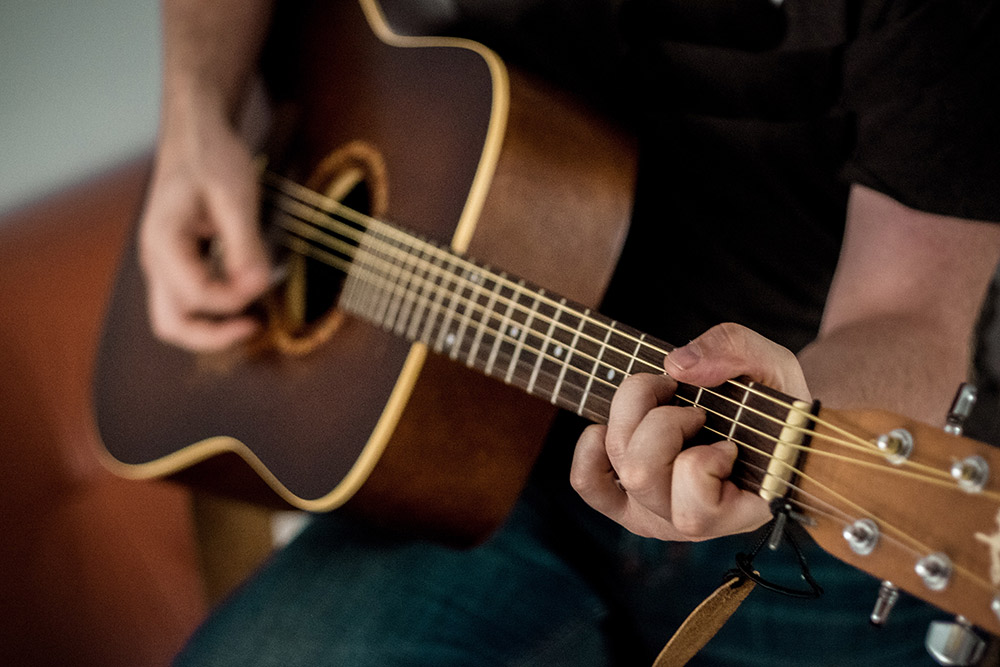 If you have a way with words, you can try your hand at being a researcher or content writer. It's best to focus on a subject you have direct experience in or have confidence in writing about.
TIP: When offering your tutorial or writing service online, make sure to indicate your relevant skills, language abilities, and previous experiences in your Carousell service description.
– – – – – – – – – – – – – – – – – – –
We hope that the seven ideas listed above have awakened your inner entrepreneur and prompted you to start an online business during the quarantine! Turning your passion project or learned skills into a home-based business isn't so hard nowadays because of a platform like Carousell. With a stable internet connection, decent camera, and a Carousell account, you can turn a profit out of something you love doing.
What home-based business are you thinking of starting? Let us know in the comments section below!