Chinese New Year is upon us, and it looks to be a special one. 2020's Chinese New Year (January 25, 2020 – a Saturday) will be the start of the Year of the Metal Rat, meaning it will be the start of a new 12-year cycle of the Chinese zodiac. So take advantage of this time by applying some Feng Shui tips to your home.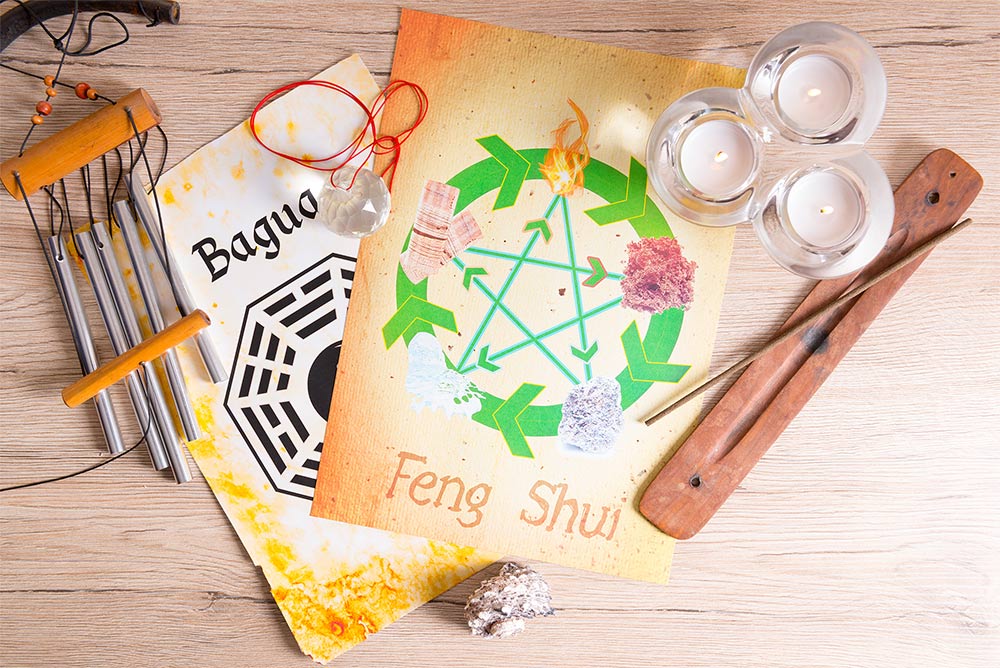 Whether you're a firm believer of Feng Shui or just want to try some home redecorating, check out how to do just that for your home in the Year of the Metal Rat:
Feng Shui Tips: Bring Luck & Prosperity to Your House
1. Protect your home from bad luck
If your front door can be found facing north, you'll want to have stone-carved lion ornaments to protect your home from unwanted troubles. A pair of qilin ornaments can do the job too.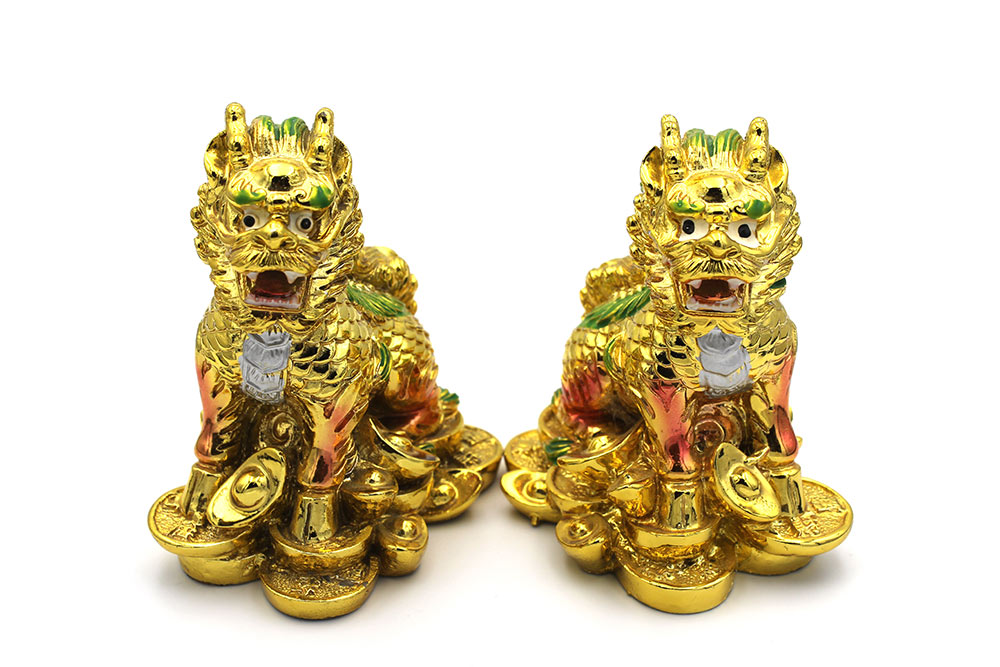 Buff up the Feng Shui with a red or purple blanket. Then, you can attract wealth to your door with pi xiu items. The same applies to bedrooms and offices in this area.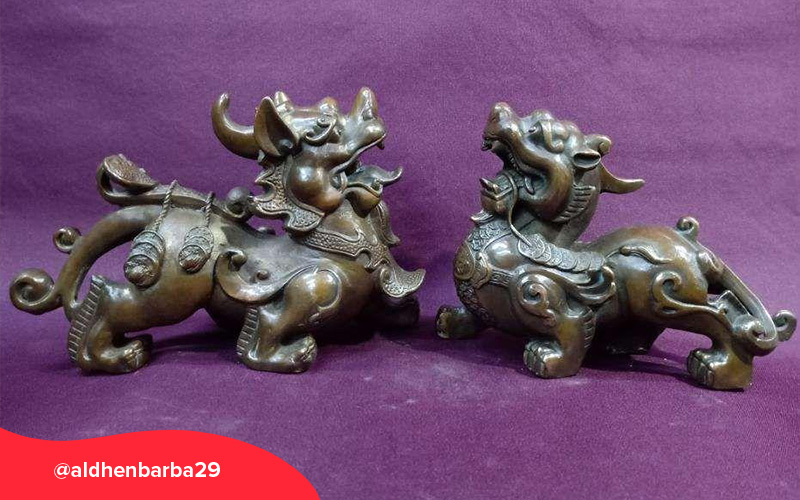 While you're at it, make sure your beds, office tables, and other things you plan to use in the long term are not facing north this year.
Avoid green or blue plants like succulents and blue ternates for now. If you own some of these plants, consider selling them on Carousell if you want to be on the safe side.
2. Have a calming environment for study
If there are students, whether grade school or post-graduate studies in your home, you'll want to give them an environment conducive to learning. Breathe some life into their study areas by placing evergreen plants like boxwood or juniper bonsai near their desks. It would be more advantageous if you were to put all these in the southwest part of your home.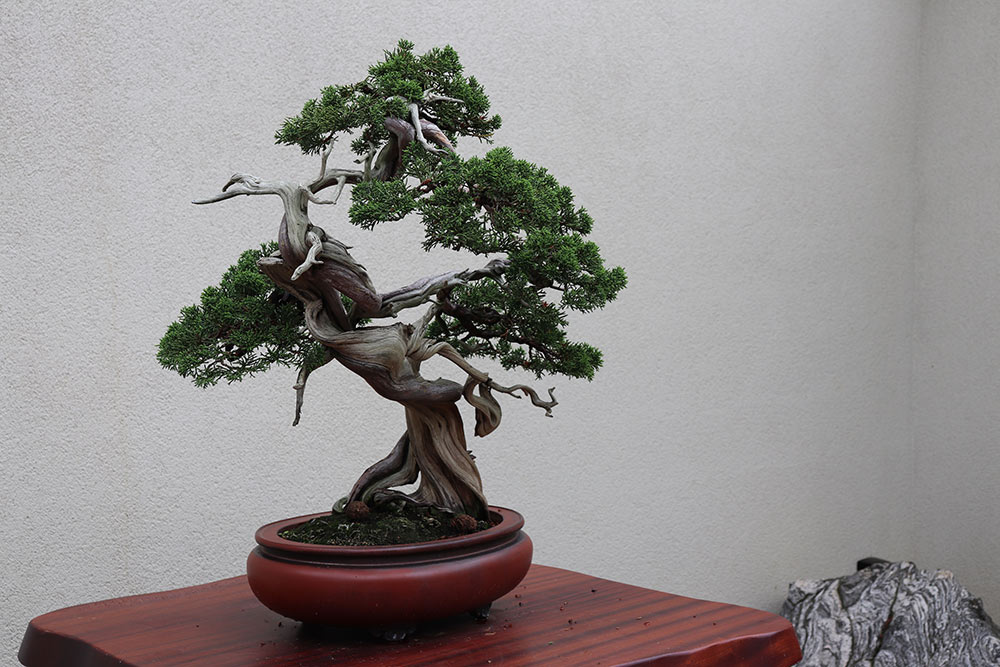 A Wenchang Pagoda or a writing brush holder will improve Feng Shui while upping the scholastic vibe of the study area.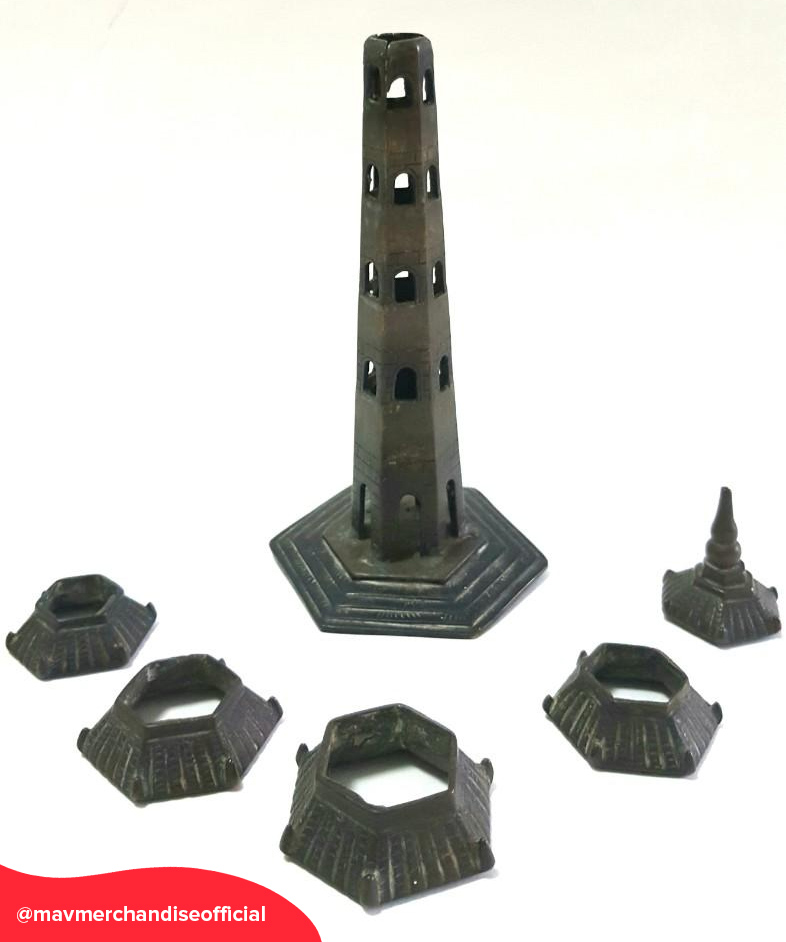 Browse Feng Shui items on Carousell
3. Keep the house organized
If you want to attract more wealth in 2020, then you have to make sure you make room in your home. If you're finding your home cluttered, it's high time to get rid of some things that you don't need anymore.
In fact, if you sell these items online, you're literally inviting wealth into your home already. You make room in your home for new things while making money.
Don't put mirrors, clothes hangers, and metal products in the south east area of your home to avoid bad luck. Instead, put a bagua to attract good luck.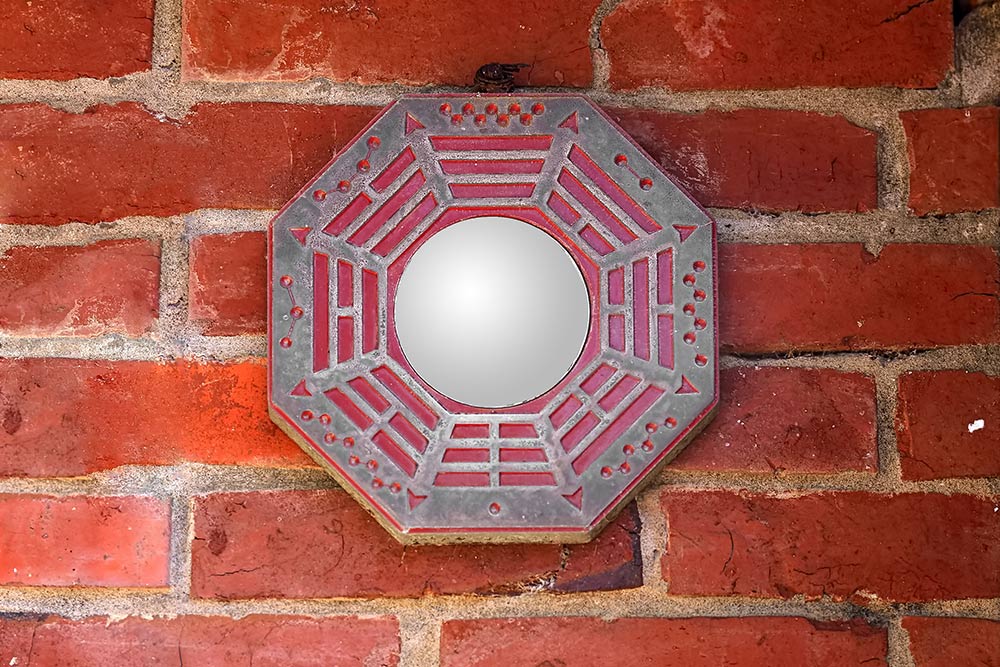 4. Invite good luck
When you've cleared your home of the things that could mess up the Feng Shui, you're in a great position to maximize your luck. Lucky colors for the Year of the Metal Rat are white, yellow, blue, green, gray, and black. Besides the ways they might bring bad luck as mentioned above, feel free to incorporate them into your home decorations and wardrobe.
If you really want to maximize your luck, there are special Feng Shui items for specific kinds of fortune: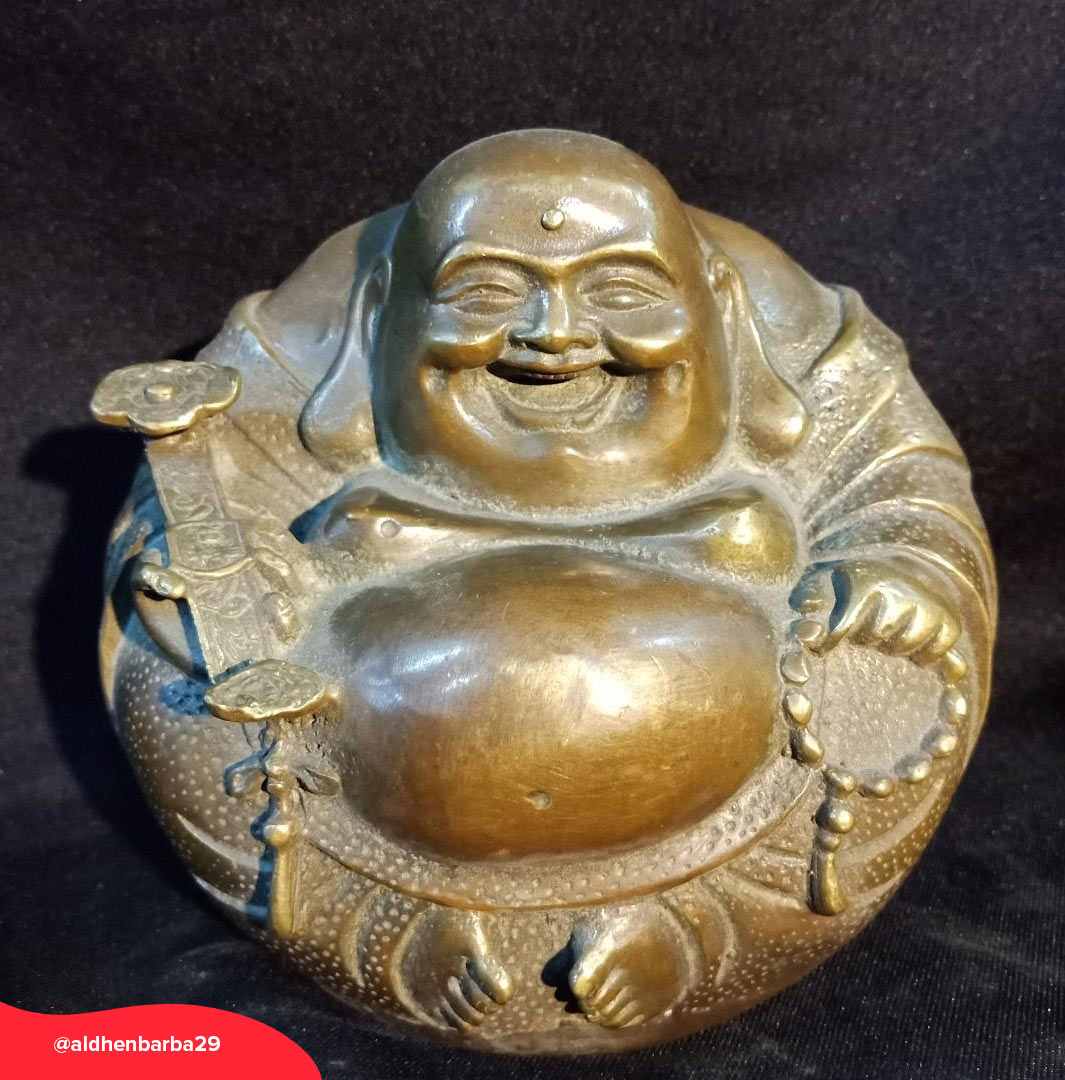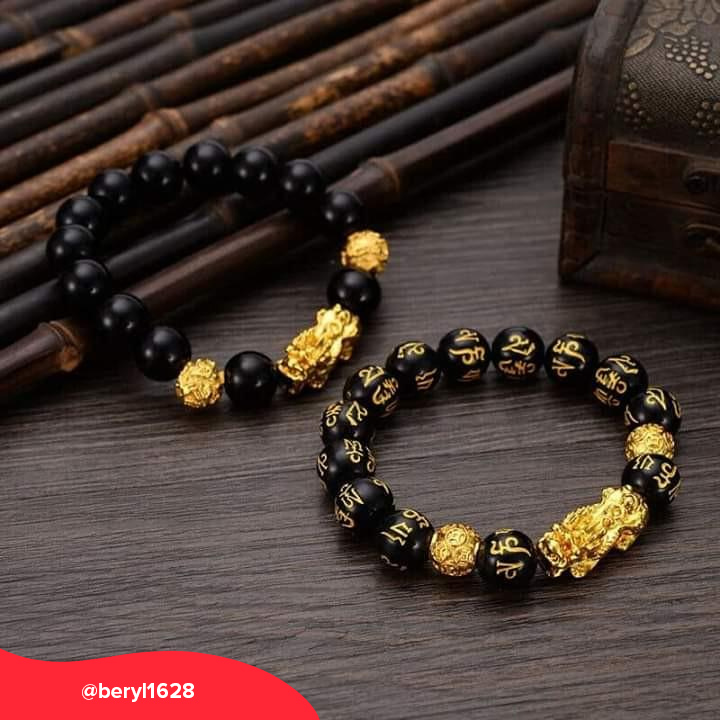 Browse Feng Shui items on Carousell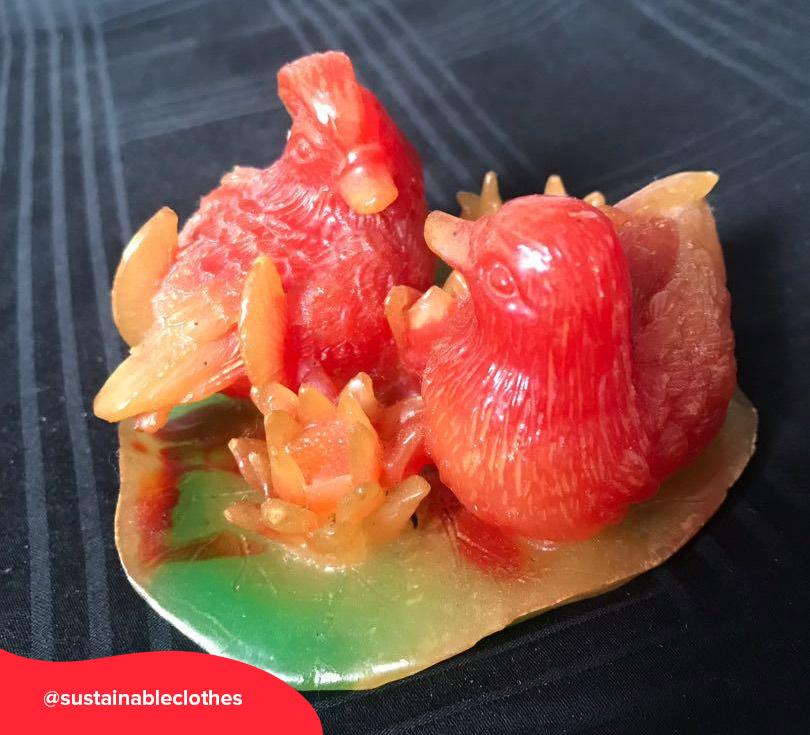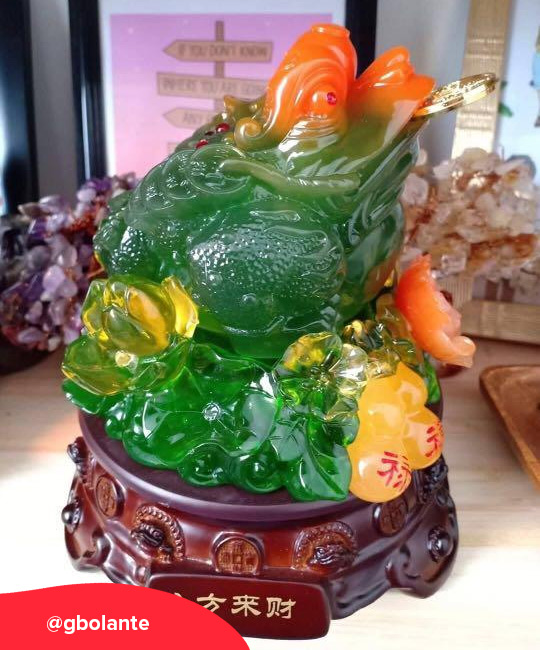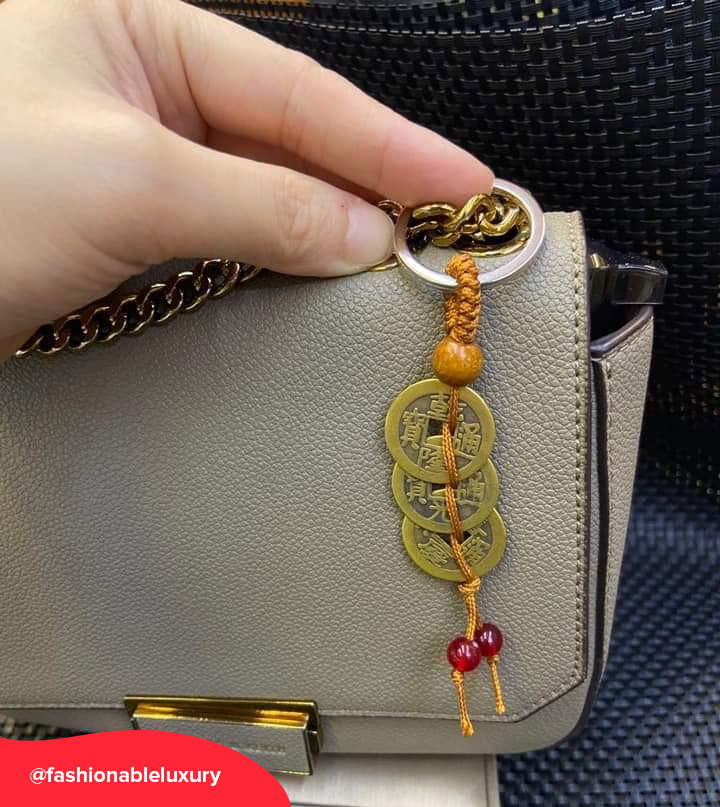 Try these Feng Shui tips to help attract a prosperous year ahead
These are just some basic ways to improve the Feng Shui of your home. There are plenty more Feng Shui items on Carousell if you want to dive deeper. The best part is you don't have to do it alone. There are many books on Feng Shui to help guide you as well. Gong Xi Fa Cai and good luck!

Sharing community stories is the favorite part of my job!