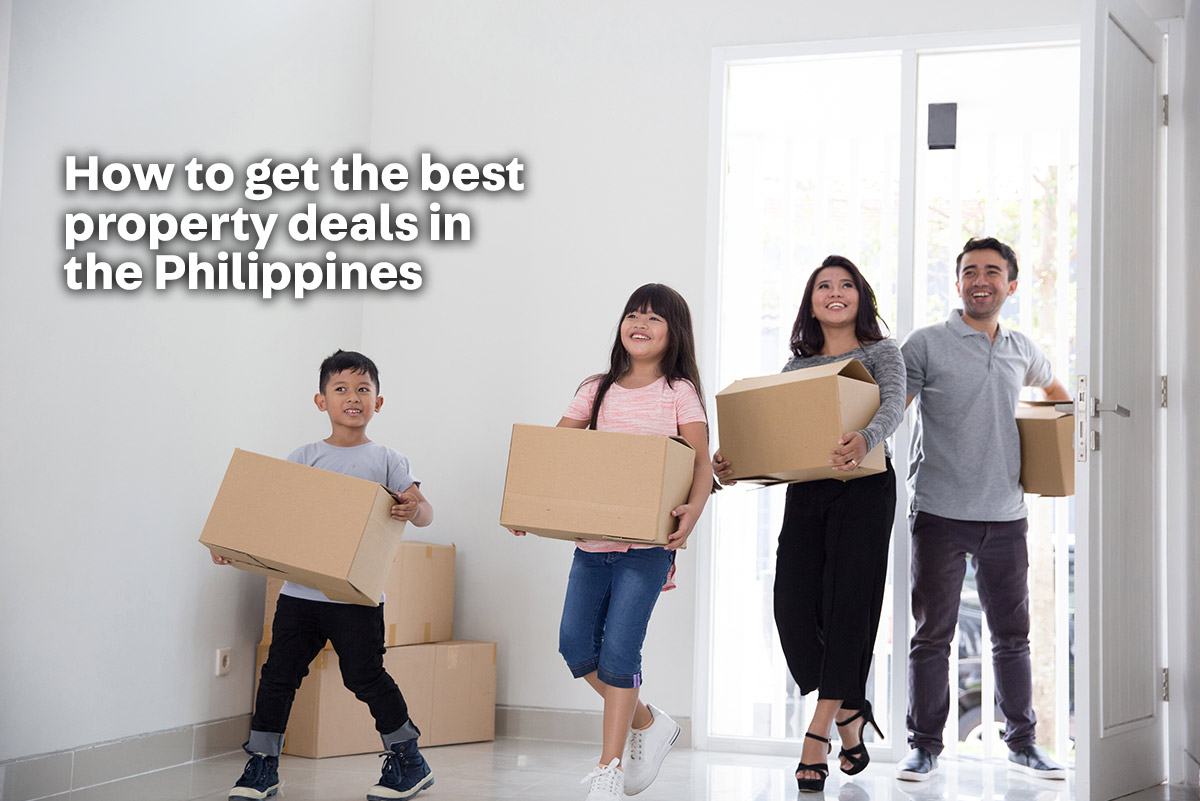 Everything begins with a great deal. Yes, literally, everything! From getting a barkada-bundle meal to acquiring your first home! Yet, how do you know that you're getting a fair deal — especially in a tight real estate market? Don't worry, we got tips for you on how to get the best property deals.
Investing in properties, whether it's a house and lot, condo or townhouse, is one of the most remunerative ways to make the most out of your savings. A growing number of people have lined up in the market seeking for the best deals.
Before making your first property investment, there are several things to consider. Questions like, "Where are you going to invest?", "What type of property do you want to purchase?", and "What are the tax implications of your investment?" Still, the knowledge and skillset that you need to buy your first property isn't rocket science. Anyone can learn how to invest in real estate! P.S. Get the most out of your time and money by reading our other handy property buying guides.
Whether you're looking for a property for your business, or simply a home for your family, these tips are designed to help you get started and equip you with the fundamentals of investing in property effectively
5 tips to get the best property deals:
#1: Research before you start looking at properties
It might sound old-school but this is one of the most effective ways to score a jackpot deal. There are a lot of websites that offer vast choices for property hunters online. Carousell, for example, provides thousands of properties to choose from. When you're searching for a property, be critical and take everything into consideration. Doing your research beforehand can help you negotiate a price for the property you're eyeing.
During your research, you can also ask your family, friends, co-workers, and neighbors for advice. Networking is another great strategy for finding and buying cheap properties as investment. Word-of-mouth referrals is an effective strategy that will help you save up on costs such as broker fees.
Once you've done your initial assessment and fact-finding, you also have the option to physically visit other prospect homes and get an actual sense of the size, condition, and amenities of the property you're considering. Only then can you compare prices and balance things out to see what seems fair and fits your needs.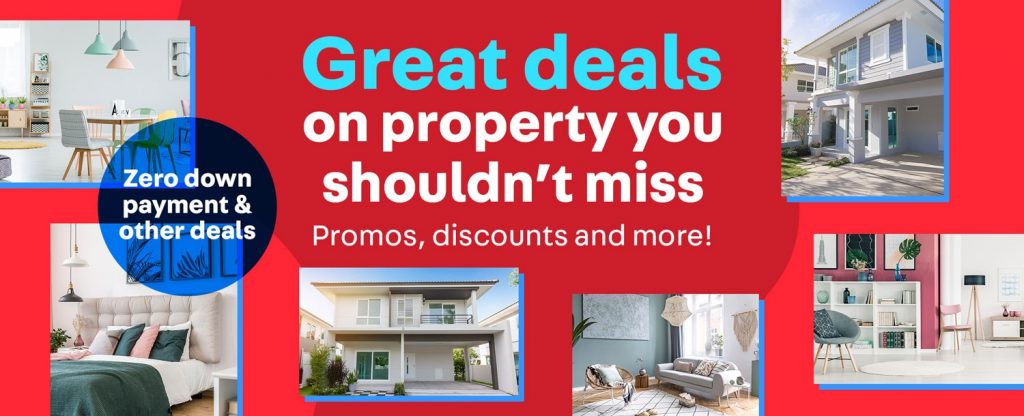 Browse property deals on Carousell now
#2: Find the right location
When investing in a property, it is critical to find the right location because you don't want to be caught up in an area where the value of the property is depreciating rather than holding stable or picking up steam. Too often, people talk about making decisions based on the property itself, rather than the location. Location is vital in any property investment. Why and how? Continue to read on.
The totality of a certain property can be changed. You can even change the size of the house or completely overhaul its interior design as well as its layout, but the one thing you can't change is the property's location.
According to Investopedia, when choosing a profitable rental property, one should go to a location with low property taxes, a decent school district, and plenty of amenities, such as parks, malls, restaurants, and movie theaters. In addition, a neighborhood with low crime rates and a growing job market may mean a larger pool of potential renters. A city or locale where the population is growing and a revitalization plan underway potentially presents an investment opportunity.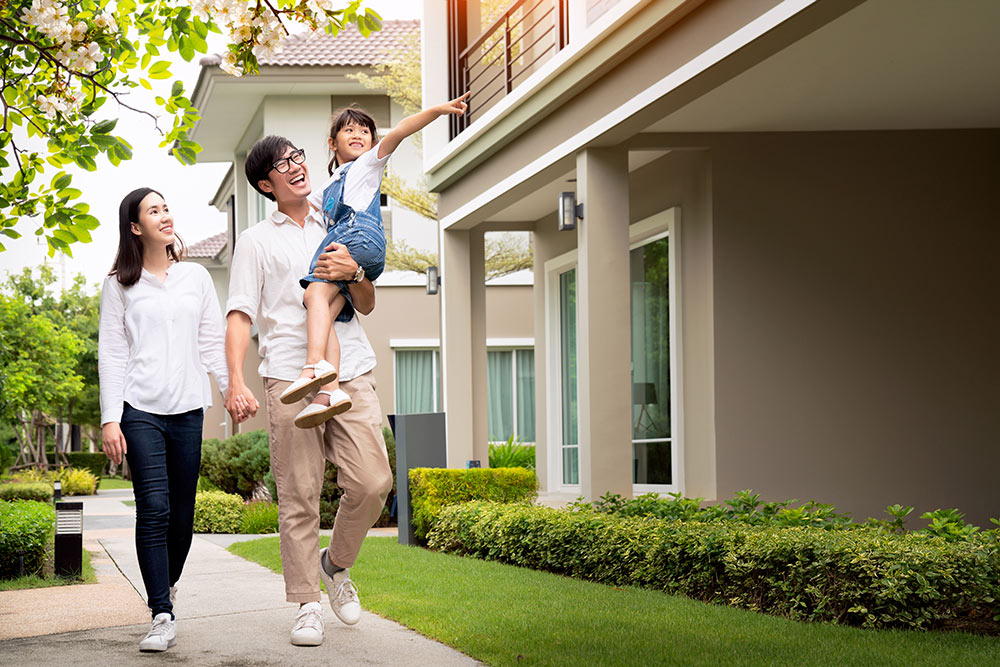 #3: Consider buying foreclosed properties
Let us face it, acquiring your own property and building your dream house can be a hassle, not to mention costly. Some property investors and home buyers resort to buying foreclosed properties.
One of the main reasons that a property becomes foreclosed is when the titular owner fails to provide payments for the loan amortization to a lender, prompting the lender to acquire the borrower's property as collateral. It gives the lender all the rights to own or put it on sale to cover the financial loss.
Gibson Perez of eCompare.mo listed down five pros of acquiring foreclosed properties:
Low price

, foreclosed properties are considered distressed assets, so owners usually dispose of these properties as immediately as possible. These are sold at a lower price than the average market value or attached with discounts for interested buyers.

Legitimate purchasing process

, since you can acquire these assets from the government or banks, the transaction is clean. Also, banks have transparency and accountability regarding the condition and legal documents of the property.

Quick transfer of titles

, in

foreclosures

, the property titles are transferred to the lender immediately if it has no pending court cases. That means the bank (or government) takes ownership of the property and the inherent liabilities as soon as the property is acquired.

Updated taxes and utilities

, if the properties are under a bank, it is guaranteed that the bank pays real estate taxes, monthly dues, and other related expenses.

Sell off the acquired asset at a higher price

, Whether you are a home buyer or property investor, foreclosed properties can be transformed through repairs, upgrades, and renovation. This way, it increases the value of the property, which can then be sold in the market at a higher price.
On Carousell, you can easily search for foreclosed properties using the search filter. Simply check "Foreclosed" under Condition.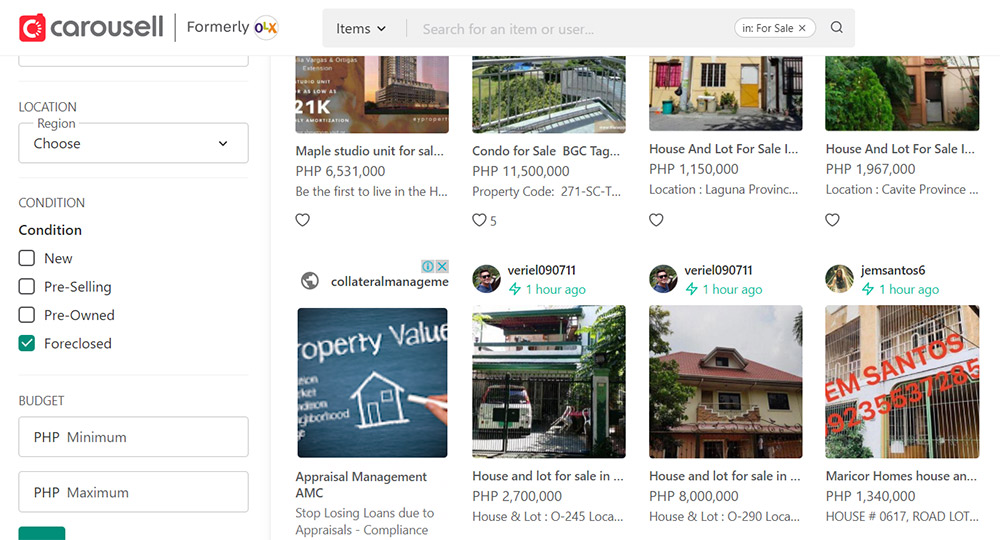 Browse foreclosed properties on Carousell
#4: Consider buying a fixer-upper
Looking for a property but tight on budget? If you're still young and have income restrictions, you might not want to go all-out on an expensive place. There are available properties that are on sale, have great foundations but need a superficial facelift. The secret to making the right investment is choosing the right property the first time, getting the place checked out by a host of specialized inspectors, and learning how to evaluate the repairs it needs.
Though many imperfections turn people off — peeling paint, worn carpets, or dated fixtures — these are easily correctable. An eye for a good fixer-upper deal will earn you a few bucks in the future! Remodeling a property may allow you to up the price even further when you choose to eventually sell it.
#5: Find a "for sale by owner" property to get the best deal tips
This is beneficial for both the seller and the investor! According to the Financial Web, one of the biggest advantages of purchasing a "for sale by owner" home is the lack of commission. When you purchase a home through the typical route, you will end up paying commission to a real estate agent or broker. By directly negotiating with the seller face-to-face, you can come up with a deal that works for both parties in a timely manner.
This will save you time in planning and is a great avenue for faster communication. When you work with a seller who is selling his property directly, you will not have to go through other people to schedule meetups and tours. You need only contact the seller directly and ask him when's a good time for a visit!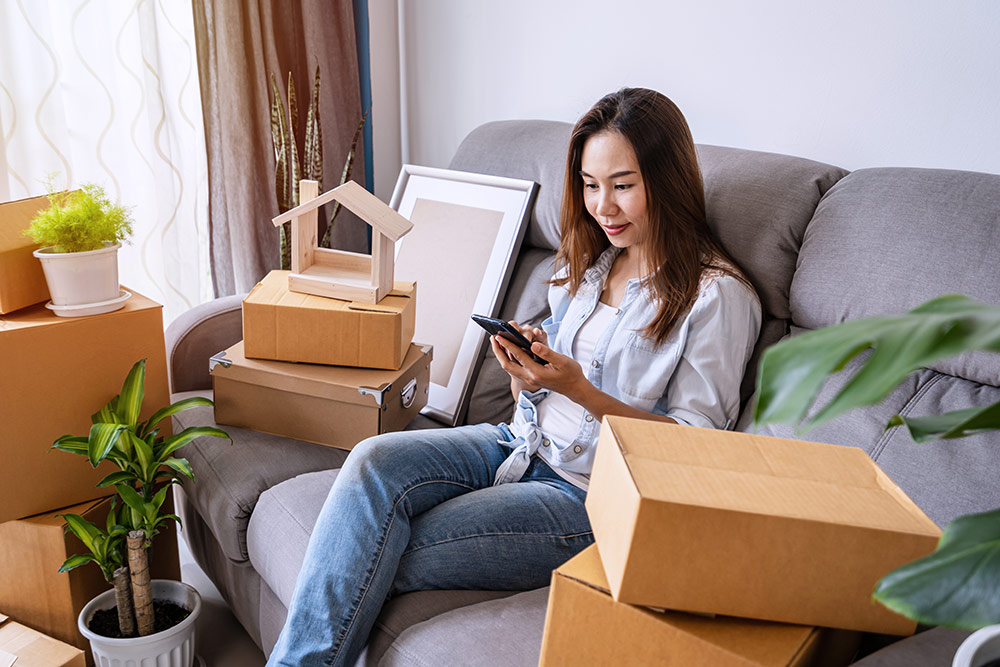 Use these tips to get the best property deals in your home search with Carousell.
We hope these tips will help you in getting the best property deals when buying a home or investing in real estate. We suggest you go through the various property listings on Carousell so you can see your many options. Good luck!
---