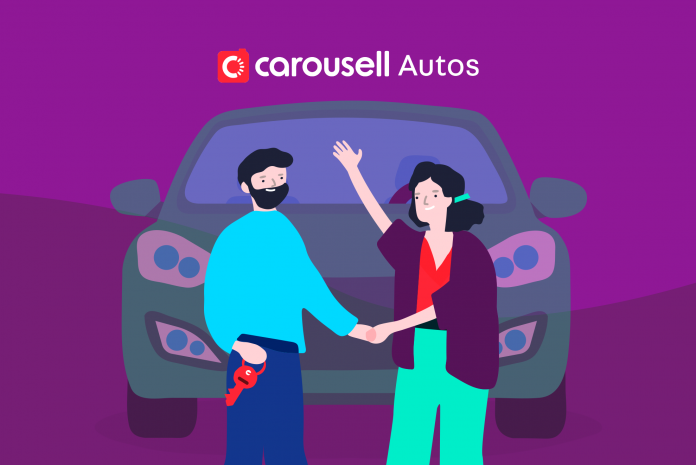 Buying a secondhand car has many benefits, that's why it's one of the most practical ways to get your own set of wheels. Some people are wary of getting secondhand cars. There will be those that claim that it's risky because the person selling it to you could be hiding something. But as long as you're diligent in inspecting one, you don't have much to fear.
Sure, getting a brand new car has advantages like dealer warranty, after-sales support, and that new car smell. However, there are perks of choosing a used one (PS: Click here for tips on how to buy a secondhand car!) . Here are some of them:
#1: Buying a secondhand car gives you value for money
The most obvious advantage to getting a vehicle secondhand is savings. Every car owner knows once you roll a car out of the dealership, it's already depreciated by 10 to 20%. Plus, there's sales tax that you also need to consider when you buy a brand new car.
Granted, you might have to pay for repairs or replace some car parts. But then, every car owner has to deal with these at some point. With a secondhand car, you can use the savings you get from the lower price for the repairs. Furthermore, if a car has low mileage and casa maintained, then you're practically buying an almost-brand new car for a lower price.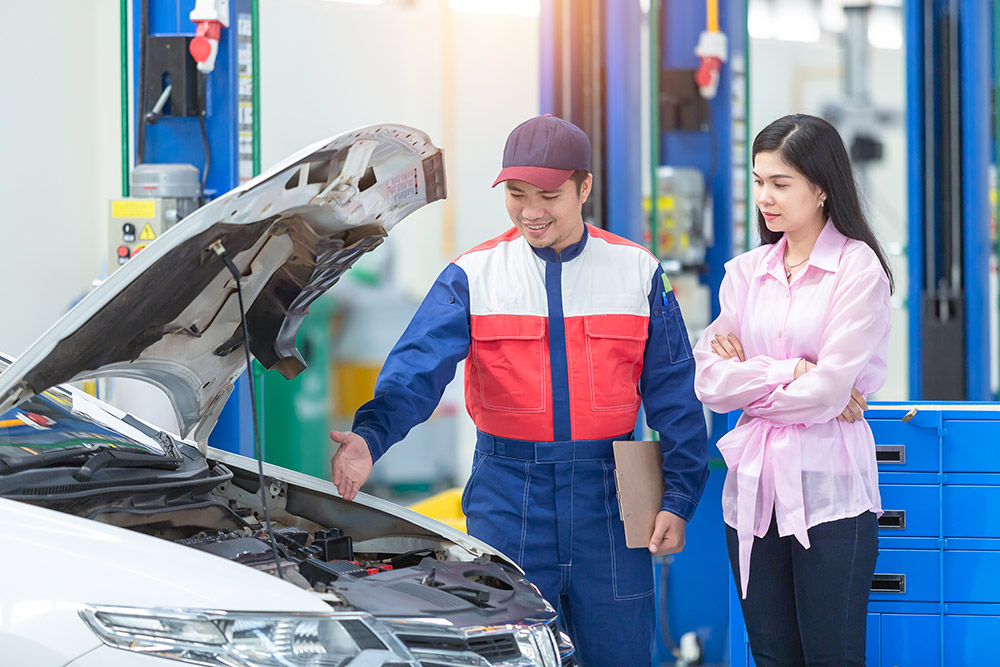 #2: It has a low cost-to-resale ratio
Depending on the brand, some cars depreciate slower than others. Popular cars that are known for reliability and low-cost maintenance have great resale value. Cars under the Toyota, Honda, and Mitsubishi brands are known for these.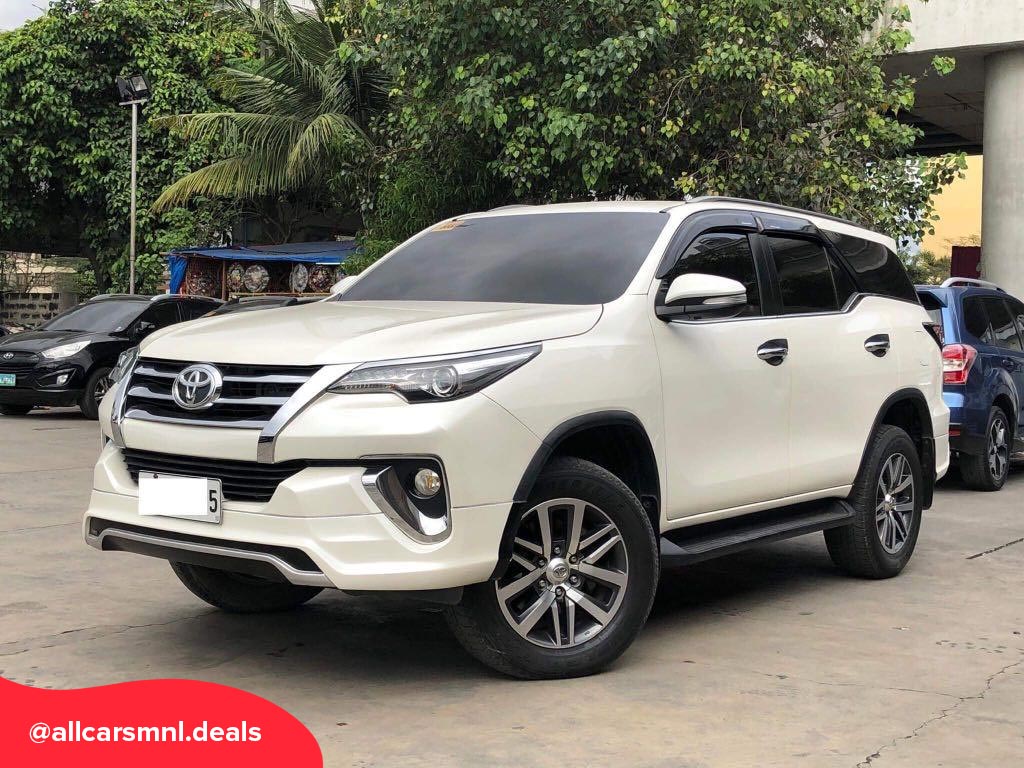 Cars like the Toyota Fortuner and the Toyota Vios of every year will always be popular. You'll see cars like these depreciate more slowly. Cars brands like Kia, Ford, Subaru also have their sizeable share of loyal customers who are always on the lookout for models under these brands.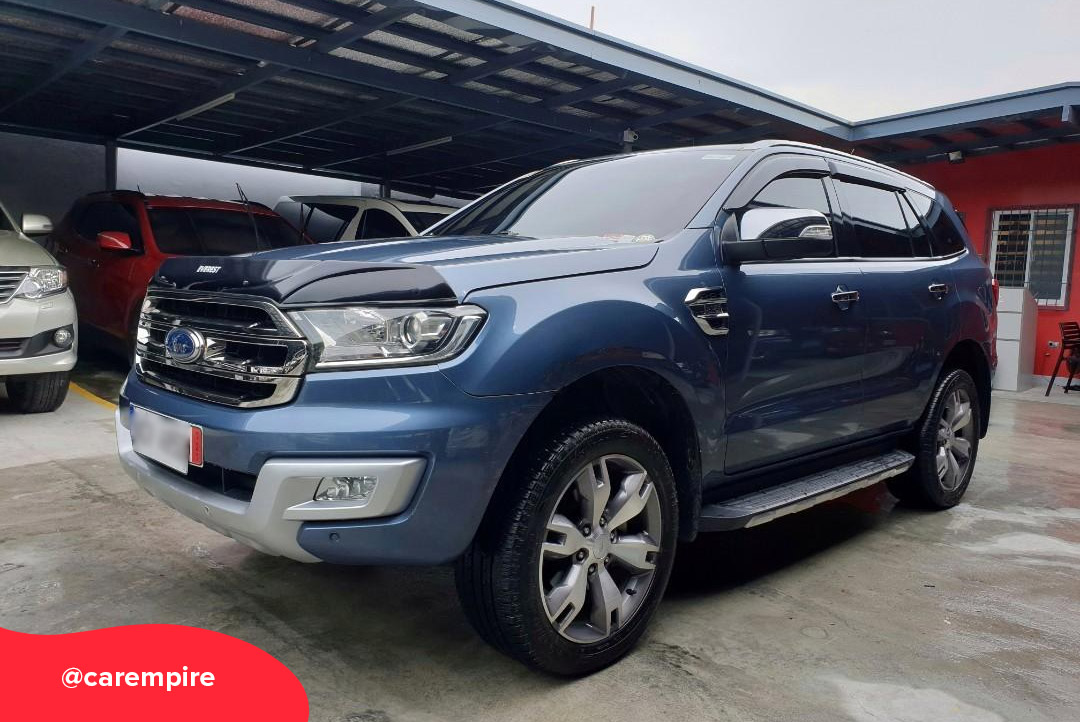 If you go for a pre-owned vehicle that depreciates slowly, you get an added bonus of being able to sell it still relatively close to the original price you bought it. 
#3: Buying second hand makes owning your dream car within reach
Maybe you've always wanted to feel the luxury of your own BMW, Audi or Mercedes-Benz. Or maybe you've always wanted to tear up the track in a Ferrari, Dodge, or Lamborghini. Whatever car you've always fantasized about owning, it can be yours through the secondhand market.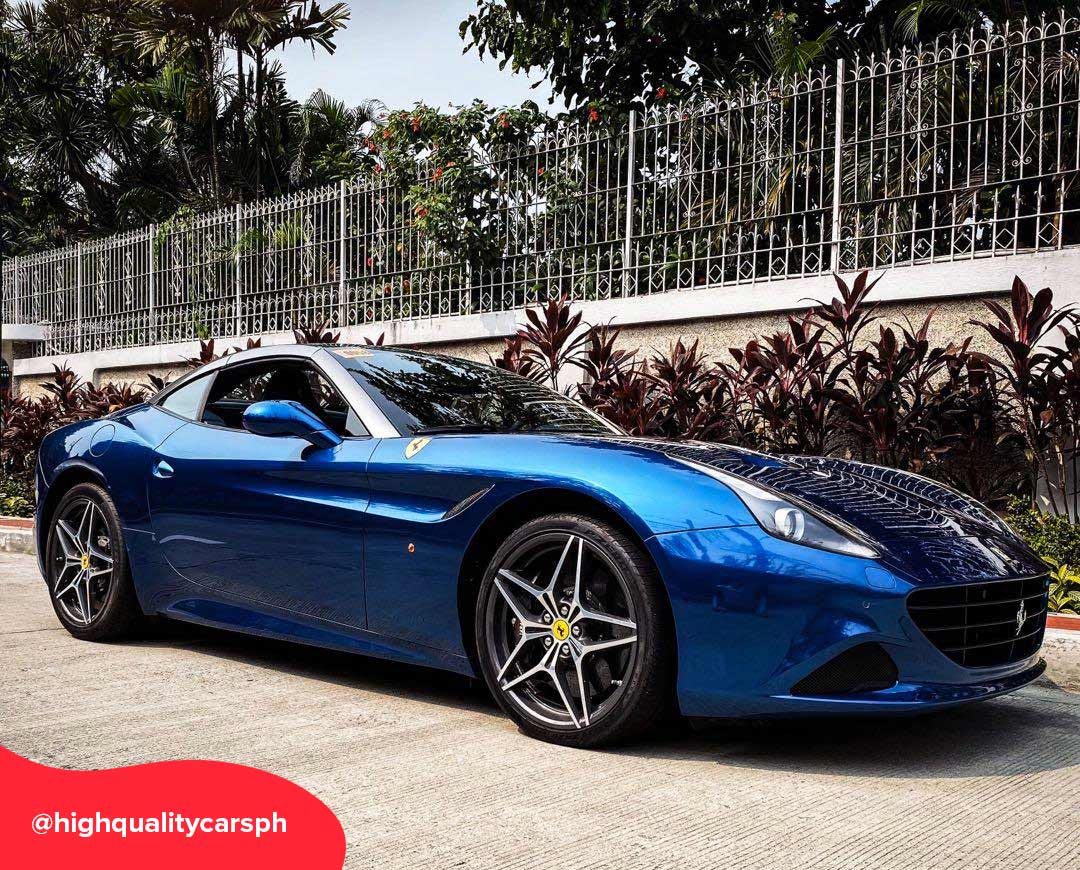 If you feel like a recent model still costs way above your budget, you can consider looking for earlier, preloved models of these luxury brands.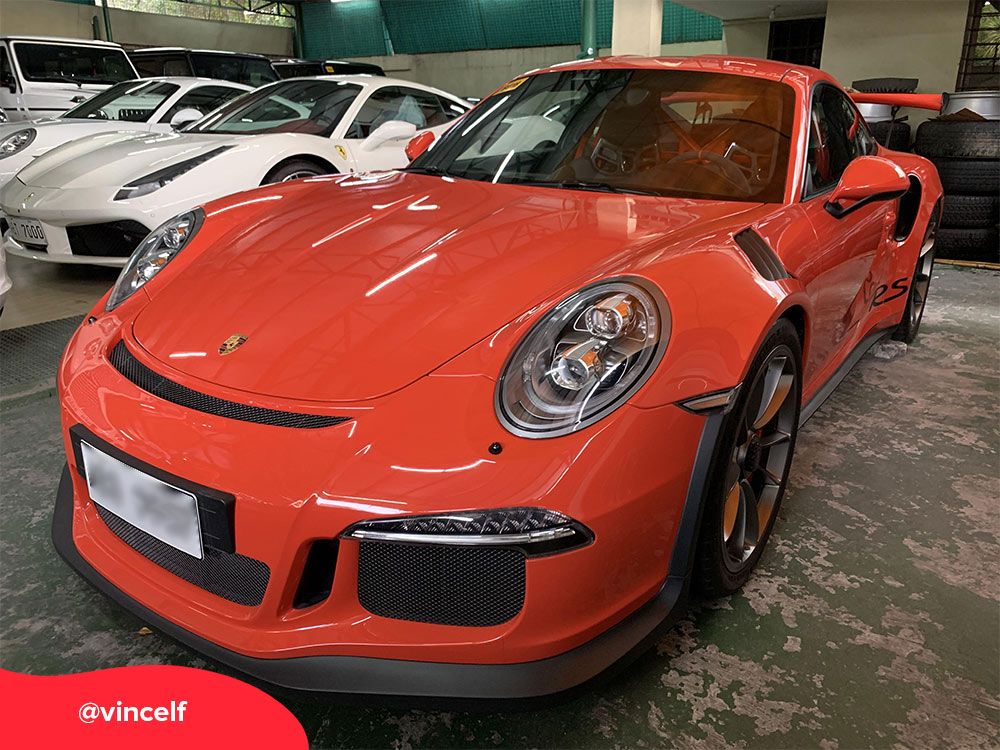 #4: You get a chance to discover unique car finds 
Many great iconic cars have sadly been discontinued. They might not have as many tech features as today's cars but they hold a special place in our hearts.
While Volkswagen recently gave a heartfelt farewell to the Beetle, you can still own one today through the secondhand market on Carousell. You can also find classics like the workhorse Tamaraw FX, the cute 3-door RAV4 model, and the comfortable first generation CRV on the platform.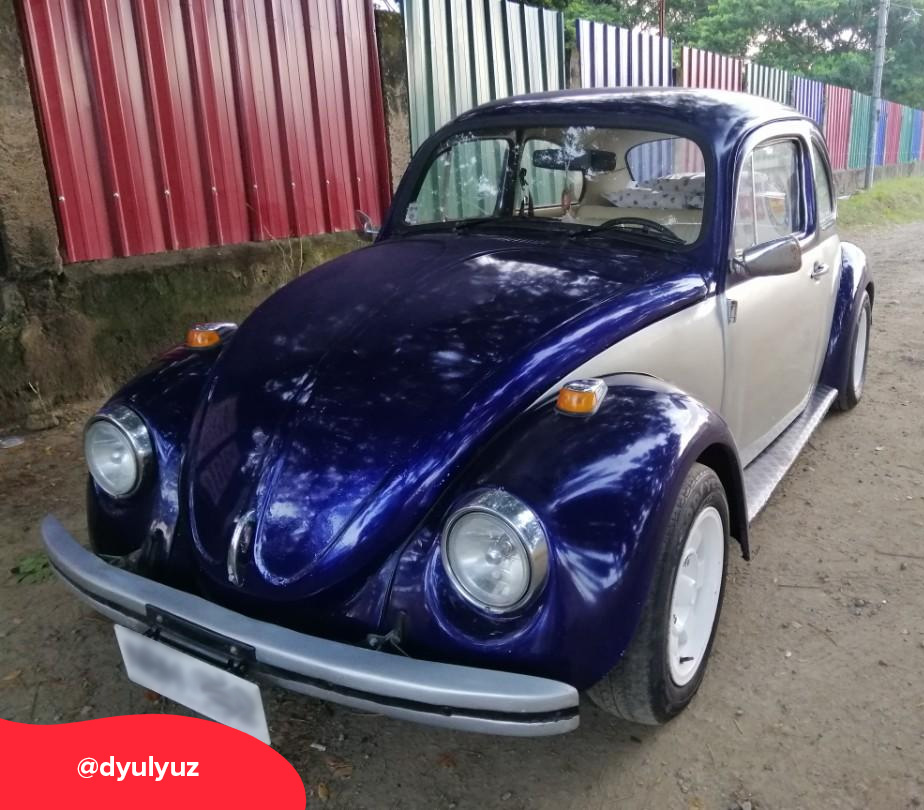 Or maybe you're looking for the sleeper cars of yesteryear. A sleeper car is a car that has great performance despite its unassuming looks. People in the car scene love these cars for their tuning potential. These are cars like the Honda Civic, the Mitsubishi Lancer, and the Nissan Sentra.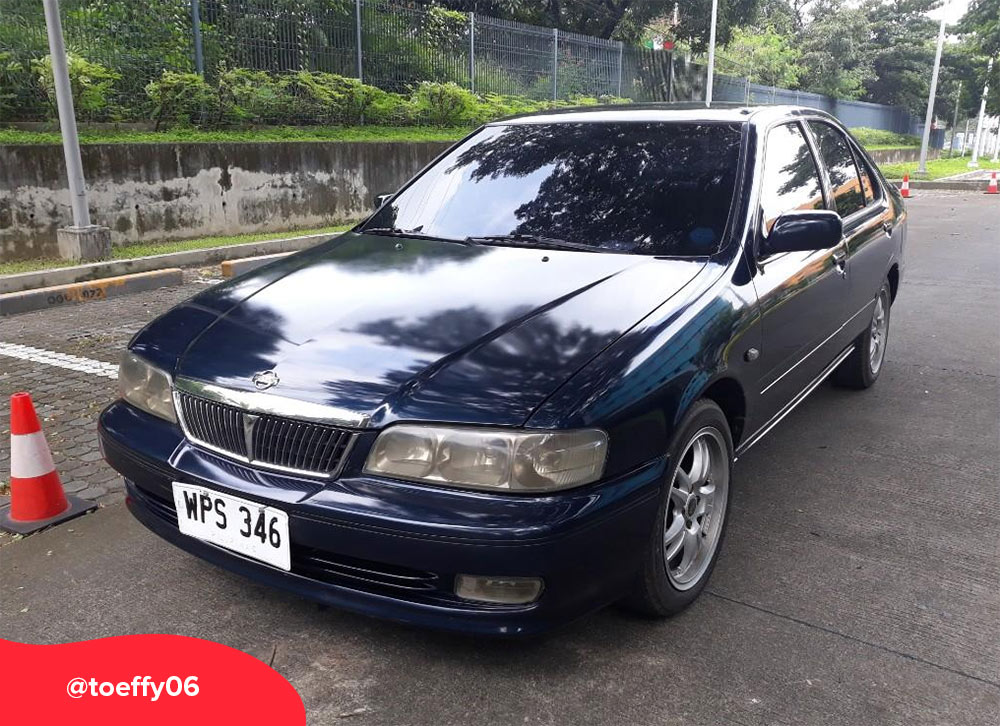 #5: Reusing a car can help the environment
This might come as a surprise, but you could actually be helping the environment when you go secondhand. Manufacturing has a huge impact on the environment and cars are no exception. Instead of driving demand for new cars, you'll be making use of something that's already on the road. You won't be adding to traffic either since you won't be rolling a new car off the dealership.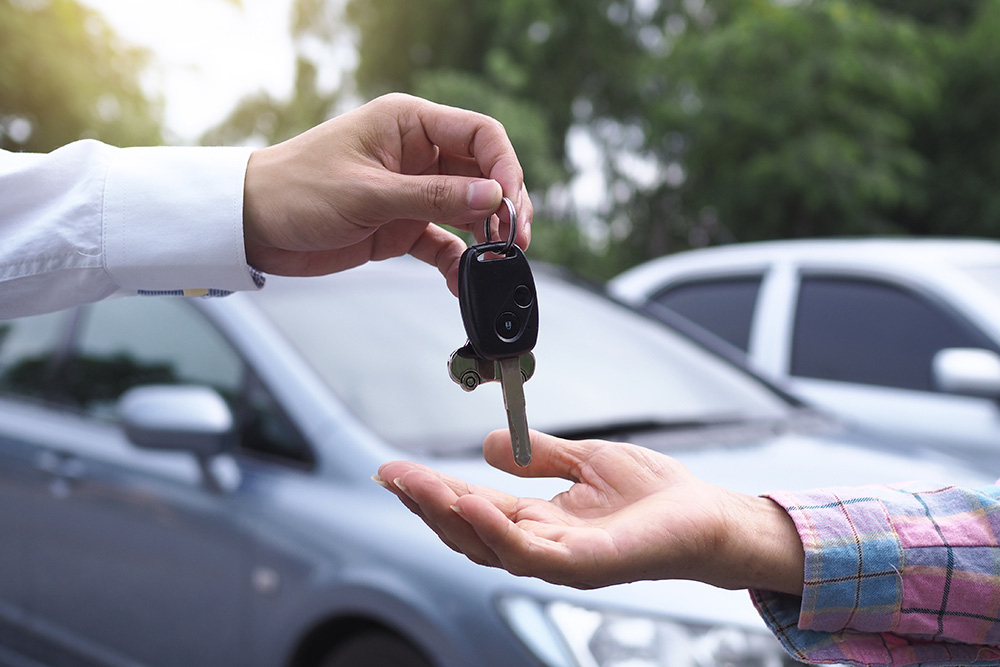 Ready to go for a secondhand car?
Whether you're getting your first car or you're looking for a car that holds meaning for you, you're in luck. These days, it is very easy to get a secondhand car. Through the Carousell app or website, you can quickly find preloved cars in your area using the location filter (see screenshot below). You'll be surprised what you'll find online.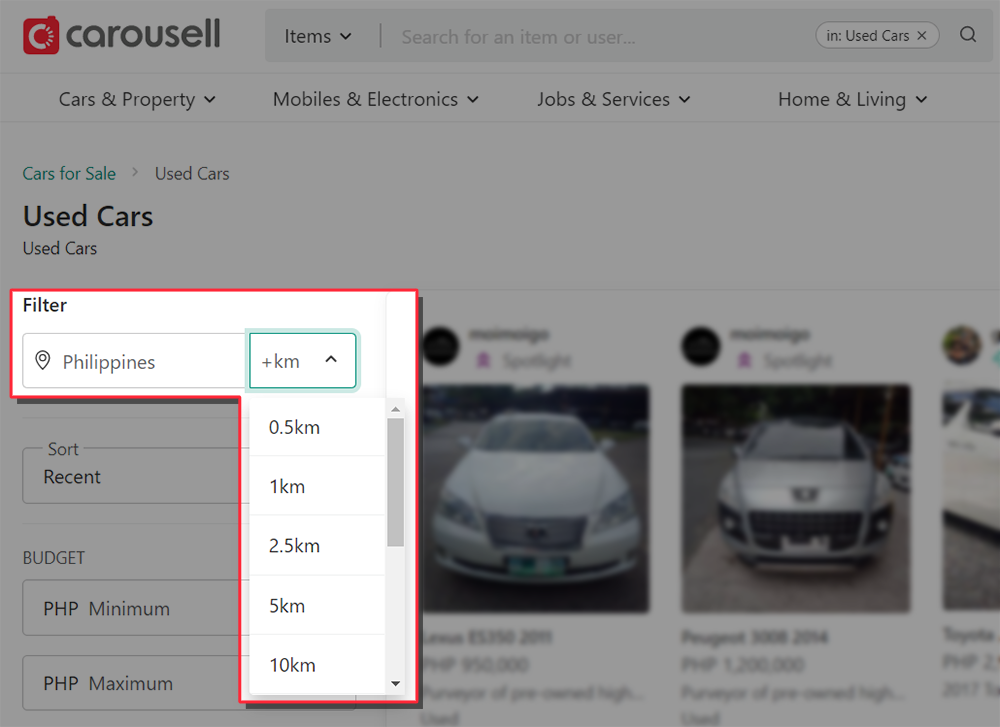 ---