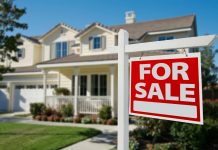 Are you a first time property seller? Make the most out of your real estate transactions by avoiding these common mistakes by first-time home sellers.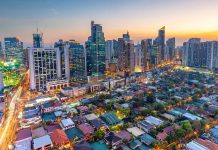 Can't decide if you should invest in a condominium here in the Philippines? Here are 5 reasons why you should.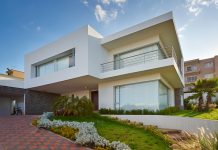 Having a home is one of the basic necessities in life. The good thing about the Philippines' real estate arena is, you have a...