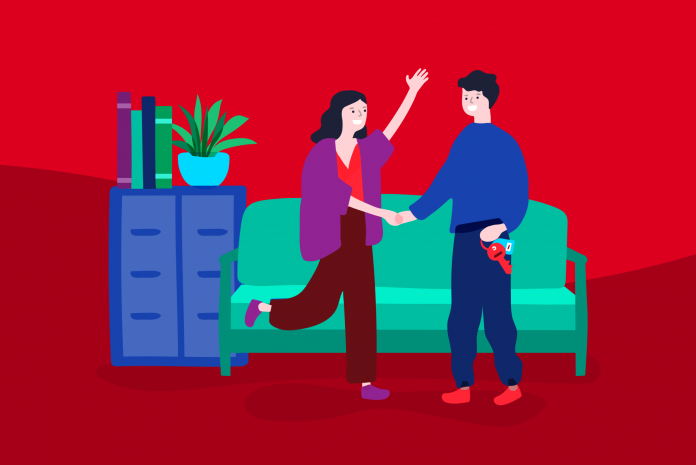 In an economy where every movement costs you time, money and energy, moving in to a closer, more convenient, and more affordable living is bound to happen. Whether your defining decision-making factor is your daily traffic commute, a career milestone, or road to independent living, it is vital that you arrive at a clear and concise agreement before signing the lease. If this is your first time to rent a property, we got you covered! Here are some essential questions you need to communicate with your landlord.
What are the important questions to ask your landlord before you move in?
1. What are the payment terms?
It should come as no surprise that this is the first important question you should ask your landlord when you decide to rent. This protects and prevents you from shelling out more money than you need or required to. Give the lease contract a thorough review, most specifically on the payment terms and amount due every month. This would also help you discuss any discrepancy in the amount due should it differ among documents.
Suggested read: Know how much rent you can afford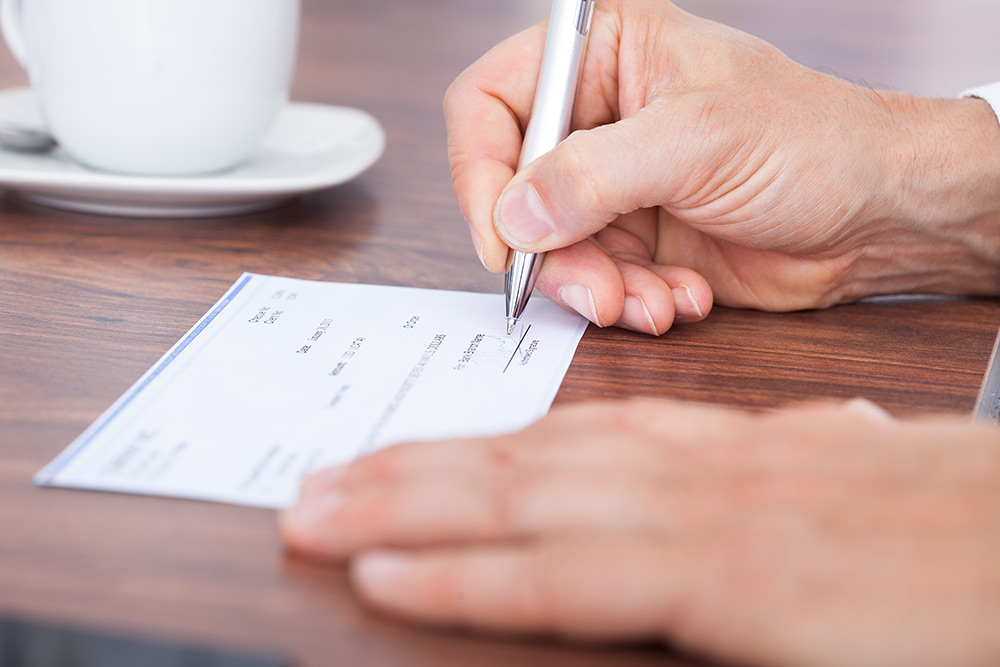 Focus on the nitty-gritty of the payment details. Here are some guide questions you can use to jumpstart the discussion with your landlord:
How much is the initial cash-out?

(monthly rent and security deposit)

Are there any non-refundable fees?

How can I be sure to get my security deposit back?

What payment methods will you accept?

What's your late payment fee policy?

Who's in charge of paying any association dues?
Aside from securing the payment process and accurate due payment, asking these questions will also lead you to do your own research on what's the best and most beneficial to you when you finally make you move into the rented space. 
Rent your dream place on Carousell
2. What are the lease contract terms?
By the time you are reviewing the lease, it is safe to say that the space has caught your attention and has ticked off the qualifications you are looking for in a home. While renting a space is different from owning one, it is still legally binding and should be given proper attention to every clause included in the signed documents.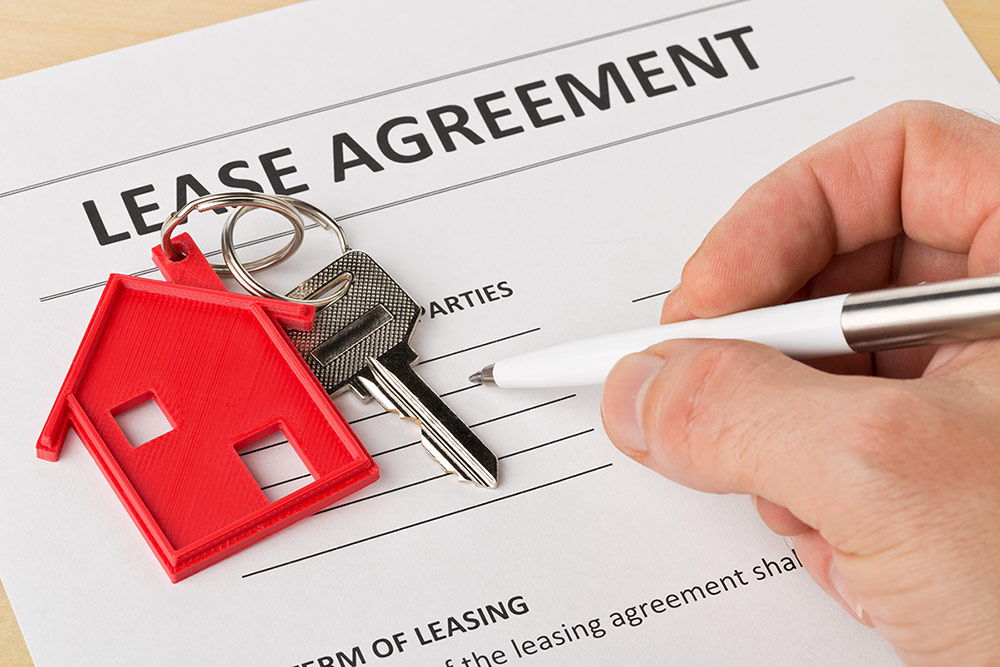 Initiate a discussion with your landlord and ask the following:
Do you allow early lease termination?

What's your policy on lease renewal? 

Will you allow subletting? 

When can I expect the security deposit refund after the lease ends? 

What will be the agreement in terms of the landlord entering the property? 
Checking off these questions on the list should be on top of your list of priorities. The goal is to avoid the situation where you find yourself with a  lawsuit or be kept in the dark. This is one of those learnings that you would rather get from another person, than experience on your own. Be responsible, get the conversation started!
Rent your dream place on Carousell
3. How's the living situation?
After signing the lease contract, you are now ready to move in! Bringing in your possessions and appliances in a rented space can be overwhelming. You immediately want to make the space look and feel like home. But before you proceed with painting the wall in your favorite color, you must be fluent in the regulations stated in the policy on changes, maintenance, pet and utilities allowed.
Here are guide questions you can start the conversation with: 
Can I make changes to the rental property? 

Do you allow pets?

What's your policy on guests?

How do you handle maintenance or repair requests?

What furnishing or appliances are included and what are allowed? 
Starting the conversation on how much they cost and who is responsible for the maintenance fee should the refrigerator, or the washing machine needs fixing when it is a fully-furnished condo or apartment, will save you a huge amount of time and energy in settling it with your landlord as it happens.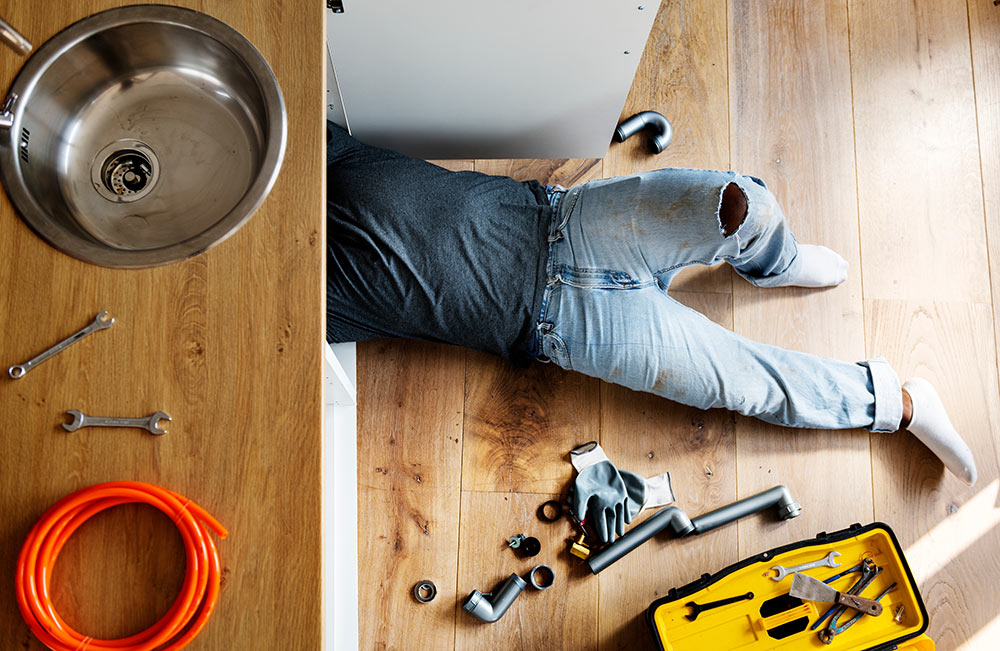 ---
Once these questions to ask your landlord are resolved, time to move in!
Moving into a new space is always a thrilling experience. Use these essential guide questions at the start of your journey to save time, energy and money. Keep vigilant, alert, and make smart decisions. Happy renting!
Check out Carousell for lists of available new and existing properties to buy or rent. All Property24 Philippines listings are automatically synced to their website and app, and Carousell also offers you an advanced search technology to make finding your home simple and convenient, the way it should be.
---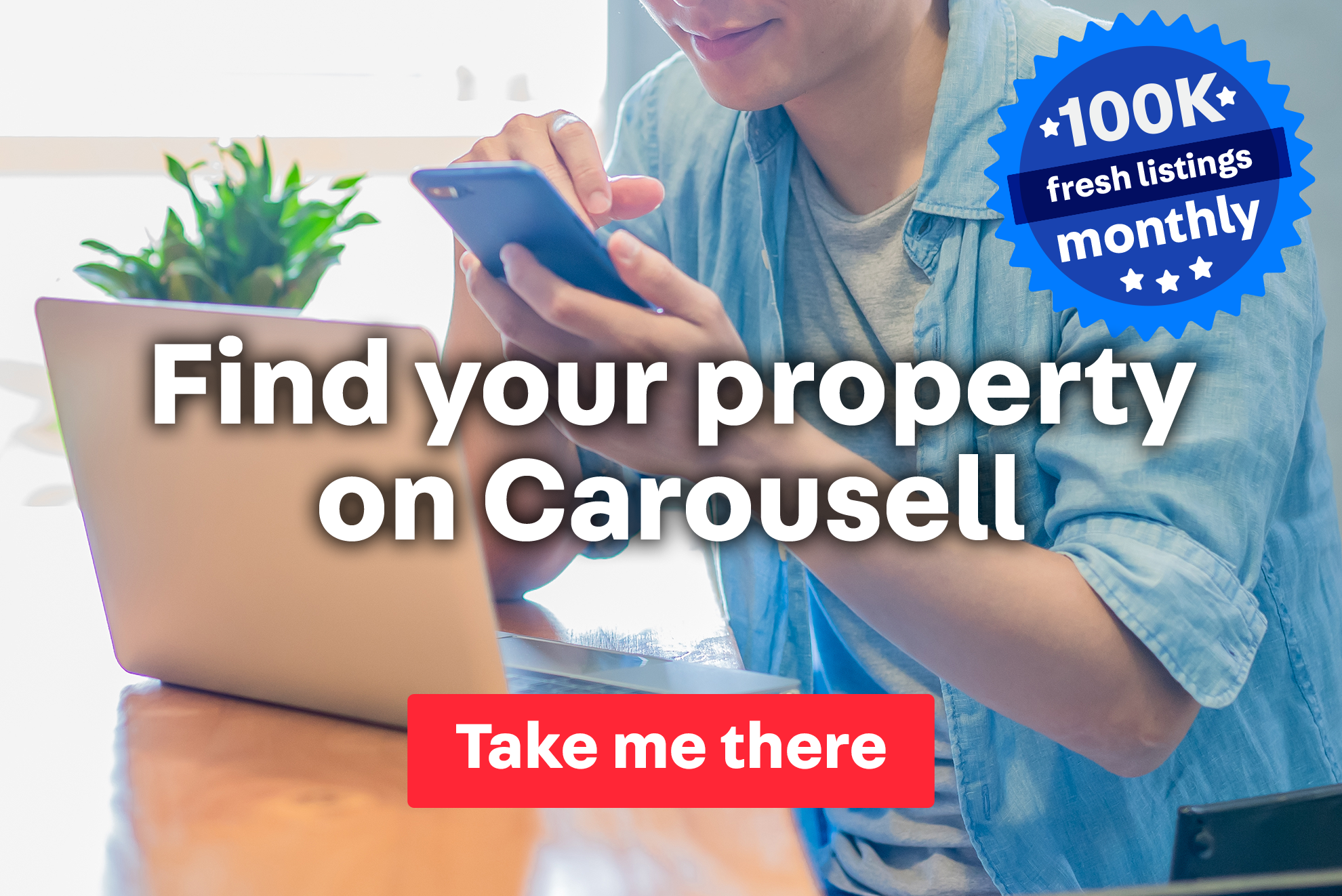 Sharing community stories is the favorite part of my job!