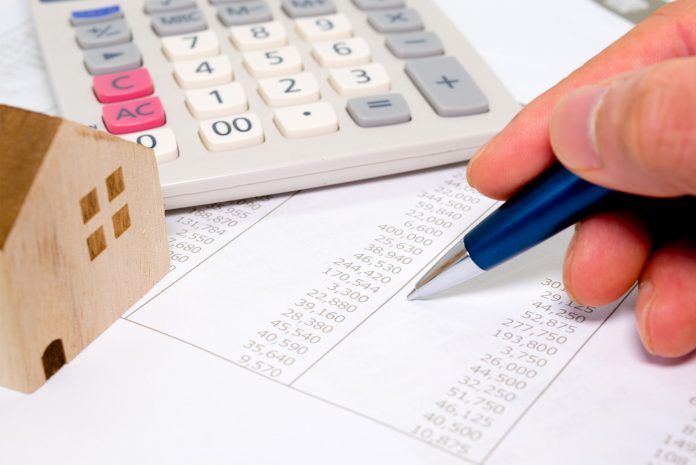 Almost every Filipino dreams of having their own home, but there are big costs to buying a house. It's an important milestone in one's life and often signals a full transition into independence and adulthood. From living with one's family or renting a place to stay, a new home marks a person's coming in to their own.
Buying your first house is a massive financial move in one's life. There are many considerations to be made: location, size, whether it's a pre-selling property, foreclosed or pre-owned or ready for occupancy, etc., and these will all reflect in the price. Whatever property you're looking at, expect the cost to start at least above Php 1 million. Besides this, there are a number of costs beyond the price you should be conscious of before buying your first home.
What are the costs of buying a house in the Philippines?
1. The Reservation Fee
Let's say you've found the home you want. You've done the due diligence of scouting out the property (or its location in the case of pre-selling). When you're set, you'll want to lock down the home before someone else gets it. Especially if a property is particularly hot, your broker will want some form of assurance that you'll purchase it. Otherwise, they may as well keep it on the market so they can sell it to someone else.
This assurance takes the form of the reservation fee which can be as low as P5,000 and can go higher than P25,000, depending on the property's value. Keep in mind as well that reservation fees are often non-refundable and can be valid only for a set period of time.
2. The Downpayment
For most people, the downpayment is the biggest hurdle. Real estate developers will require 10–30% of the property's price off upfront. So if the home you're planning to buy is worth Php 5 million and the developer requires a 25% downpayment, you should have saved up Php 1.25 million already. Depending on your broker, this amount can be negotiable. Some developers will also credit the reservation fee as part of your downpayment. This downpayment will then be deducted from the total cost of the property you're going to buy.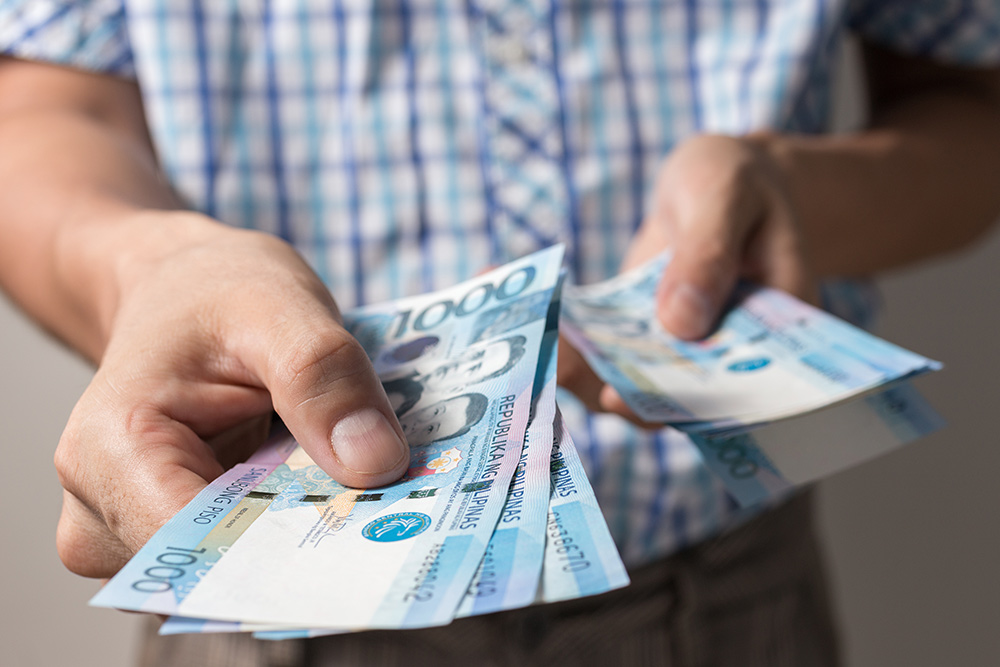 3. The Monthly Amortizations
Unless you paid for the entire value of the property upfront, chances are, you'll need to take out a housing loan. You have the option of getting your home loan through in-house financing, a bank, or through the SSS, or through Pag-IBIG Fund.  What basically happens is that a financial institution pays the developer for the property. You, as the borrower, pay back the financial institution over time. 
Financial institutions will have you repay your debt to them spread out over time in what's called monthly amortizations. On top of this, you will also have to pay the institution's interest. 
The interest rate can go as low as 5.5% interest as of writing. However, this can vary based on a number of factors. The longer the term of payment, the higher interest tends to be. The interest rate for a 30–year loan will be much higher than that of a 10–year loan. Besides this, interest rates tend to fluctuate based on what's happening in the economy. Most loans will have a floating rate which means they will go up or down based on market rates. Some institutions will let you fix an interest rate to a certain number in the first few years of the loan.
Whichever way you're planning to finance your new home, make sure you can afford the monthly amortizations, even if they were fluctuating in value. Otherwise, you risk losing the home you worked so hard to gain.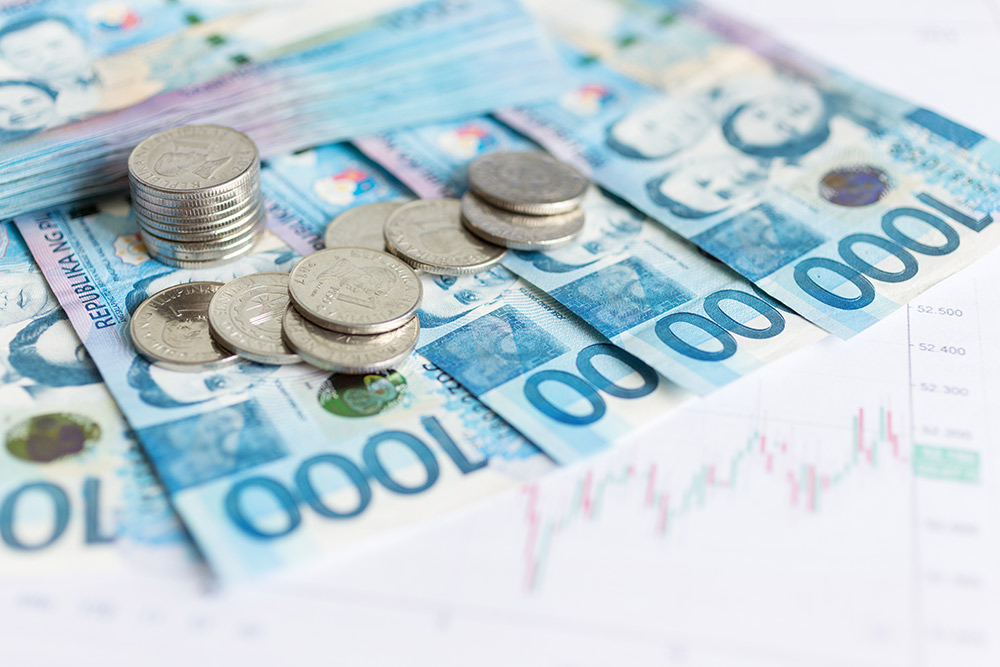 4. Taxes
When you buy your first home, you will also be subject to taxes. First is the Value-Added Tax where you have to pay 12% of the property's value. Besides this, you will have to make sure your home is registered. This will normally cost you 1% of the property's price at sale. 
Be prepared to also pay for 1.5% Documentary Stamps Tax and a 1–2% notarial fee to process all the paperwork. Depending on where your property is located, you will also have to pay a Local Transfer Tax of 0.75% for properties in Metro Manila or 0.5% for properties in the provinces. 
Finally, you'll have to pay real property tax every year. To do this, you need to get the value of your property assessed. Your real property tax is your home's assessed value times 2% if it's in Metro Manila and 1% if it's in the province.
Real property tax is due every year on January 31. However, you can split up your payment of real property tax in installments. This means paying a portion of your real estate tax at the end of every quarter. This is when each payment is due:
On or before March 31 for the first quarter

On or before June 30 for the second quarter

On or before September 30 for the third quarter

On or before December 31 for the fourth quarter
On the other hand, many local governments will give a discount of up to 20% if you pay your real property tax in full before the January 31 deadline. These are the other big costs of buying a house that you must be prepared for.
5. Association Dues and Other Miscellaneous Fees
Depending on the property you purchase, you may also need to pay association dues every month. This money goes into the common areas within your area's community. If you live in a condominium, you'll have to pay for condominium association dues. Meanwhile, if you live in a house or townhouse in a subdivision, you'll have to pay for the homeowner's association dues. 
Association dues depend on the total area your property occupies. This is normally expressed as a rate of X pesos per square meter of your property. This rate varies based on where your property is located. Properties in high-value areas or made by premium developers will tend to have higher association dues. 
If you want to save on this, associations might offer discounts for those who pay their association dues for the year in full. 
It's important to note that if you're living in your property but you're still paying for the amortizations, you will also have to pay the association dues as well. 
Costs of buying a house.. are these worth it?
As said at the beginning, paying for your first home is a significant phase of one's life. Beyond the price, there are many costs tied to buying property in the Philippines. If you're planning to buy a brand new home, make sure you evaluate not just the price but also all the costs associated. 
But despite all the hurdles, it comes with many advantages. For one, it frees you from landlords/landladies who have control over where you live. You free yourself from rent. And yes, while you might still have to pay association dues, these will most often be lower than rent and they go straight towards benefiting your community.
Find your new home on Carousell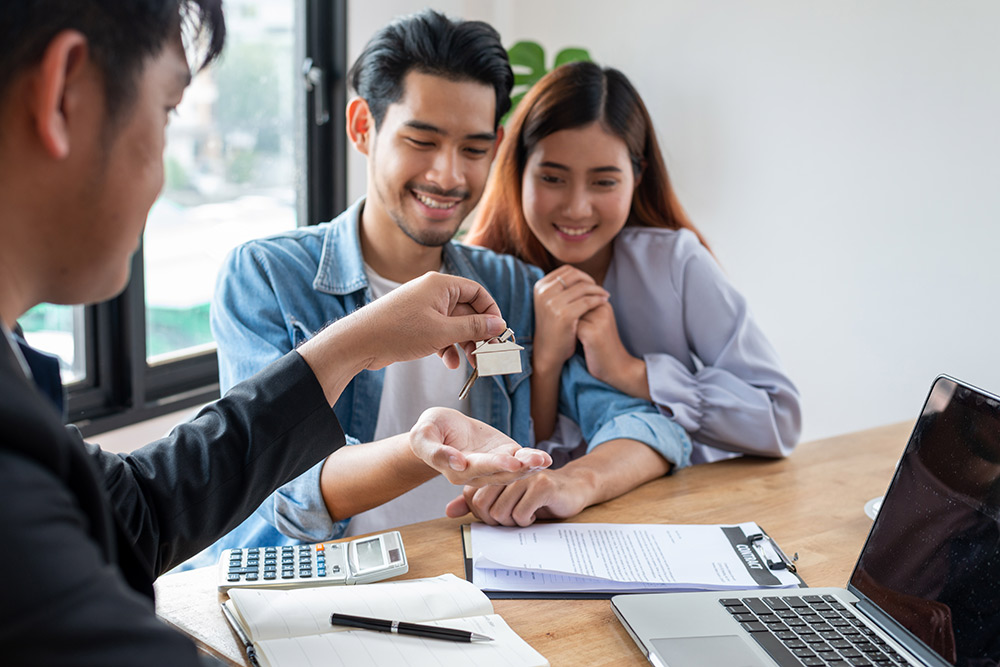 Real estate more often than not increases in value, making it an investment as well. Even when you decide to move out of it someday, you could sell your property at a higher price than when you bought it. 
Finally, you get to define your own space. As a homeowner, you get to build the home you've always dreamed of. You get to decide on the furniture and fixtures. You could even have your own garden. (If you get a condo, you can still have a garden by going for indoor plants). You can even choose to redecorate or renovate every now and then.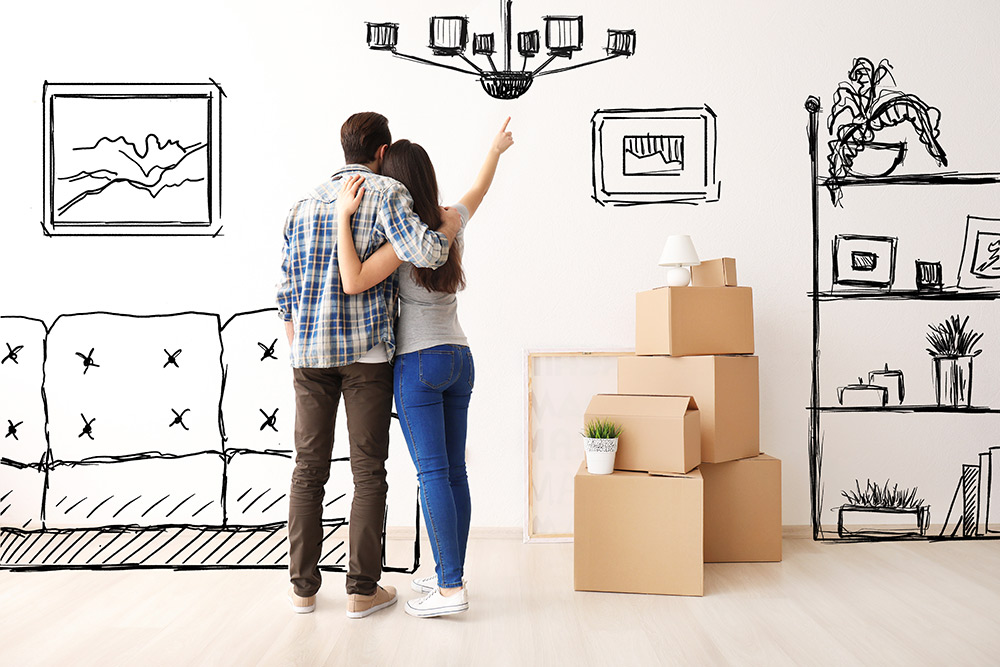 Preparation for future costs of buying your house is key!
Don't be in a rush to get your first home. It's a big financial decision to make and you need to be prepared. But for all the costs, it can bring great things to your life. 
Fortunately, there's no shortage of choices these days. There are plenty of properties out there to choose from. And you can find them all with just a few clicks. Whether they're looking for a house, a condo, or a townhouse, sites like Carousell make finding your dream home easy.
If you think you can't afford it yet, then start saving up! At least you already have an idea of where you want to be. But if you've found your dream home and you're financially stable and ready, then go for it. Good luck!
---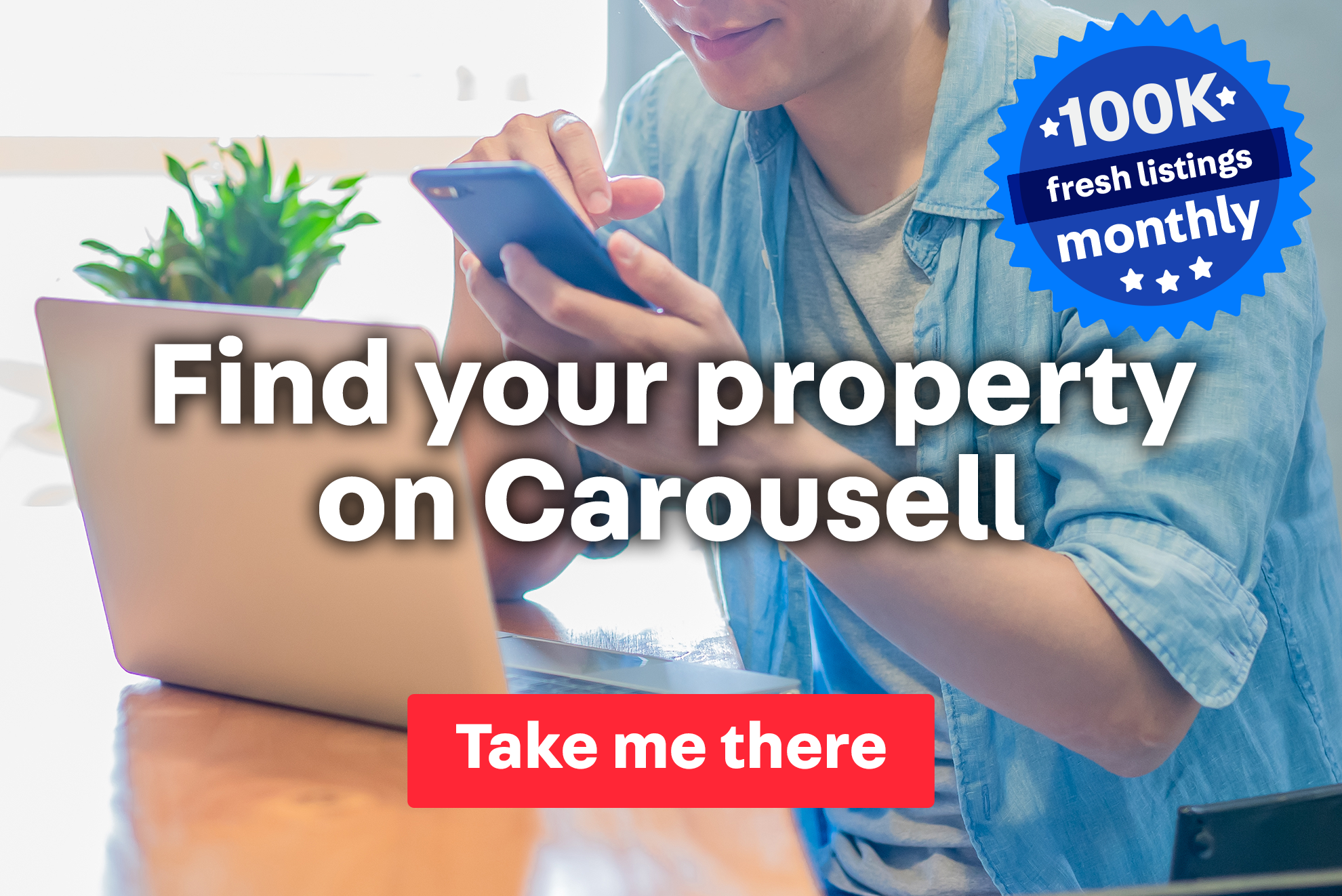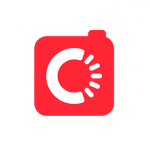 Audrey is a marketing associate and loves being connected to the Carousell community. On weekends, you can find her binging her favorite K-dramas on Netflix, or chilling by the beach!